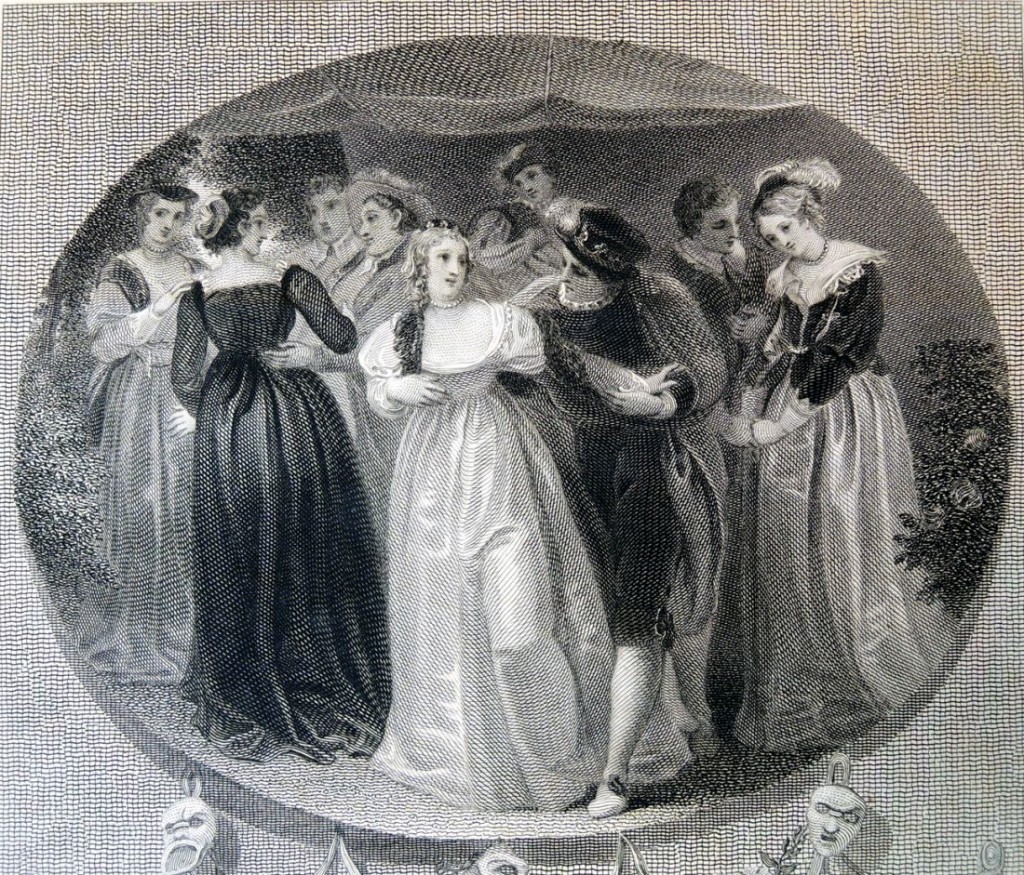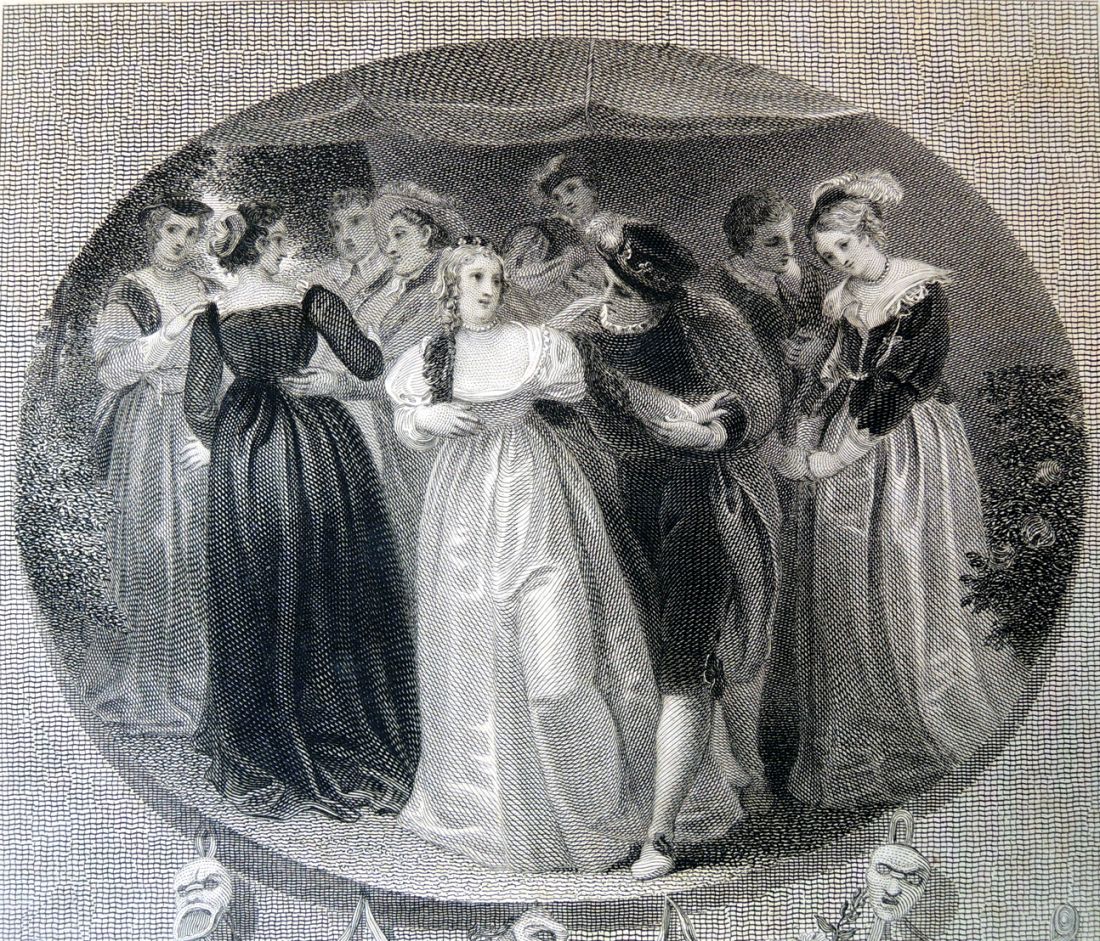 James Heath (1757-1834) was a talented reproductive engraver who was able to translate the paintings of Thomas Stothard (1755-1834), Henry Fuseli (1741-1825) and others into opulently yet accurate prints. When John Boydell (1720-1804) was looking for the best engravers in London to create the plates for an illustrated Shakespeare, Heath was one of the artists he hired.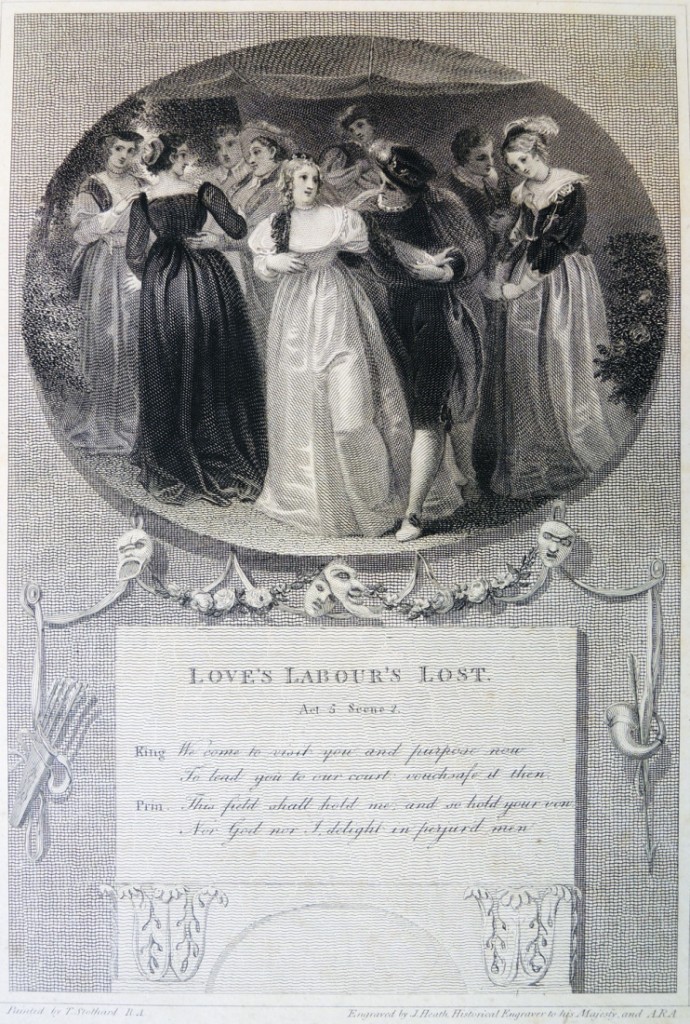 After only a brief time, however, Heath decided he could compete with Boydell by publishing his own illustrated Shakespeare. Heath convinced his friend Stothard to contribute 16 drawings and like Boydell's enterprise, not only bound his prints into a set of six volumes but also sold the engravings individually in print portfolios.
He released the series in parts between 1802 and 1804 when his first publisher, J. Robinson, ran out of money and turned the series over to John Stockdale, who completed the set.
Thanks to the kind donation of David Hunter McAlpin Jr., Class of 1950, the Graphic Arts Collection has a new print from Heath's Shakespeare, depicting a scene in act 5 of Love's Labour's Lost.
The print includes a brief text: "King.  We came to visit you; and purpose now To lead you to our court: vouchsafe it then.  / Prin.  This field shall hold me; and so hold your vow: Nor God, or I, delight in perjur'd men."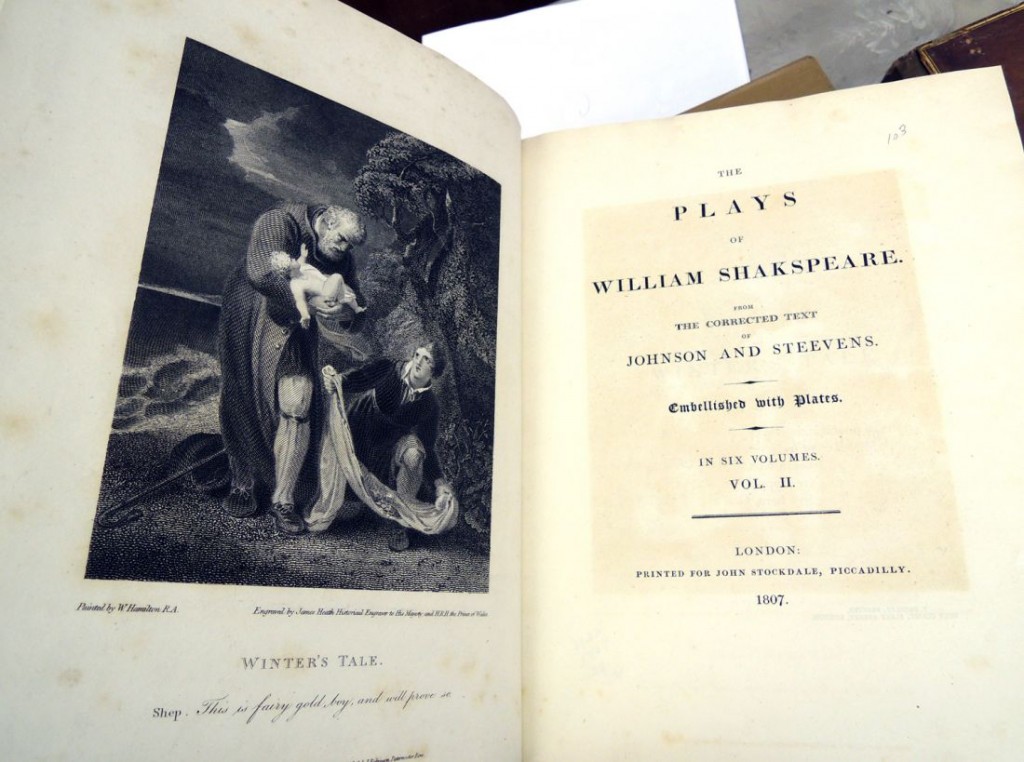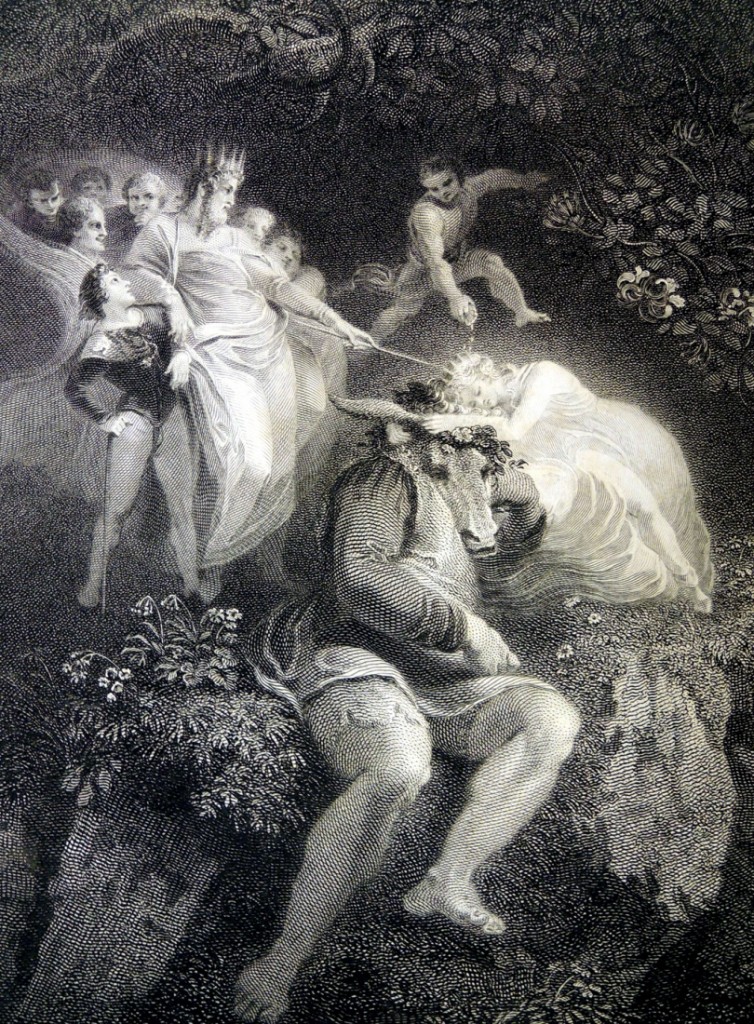 A Midsummer Night's Dream
James Heath (1757-1834) after Thomas Stothard (1755-1834), "Love's Labour's Lost" from Heath's Shakespeare, May 1, 1802. Etching and engraving. Gift of David Hunter McAlpin jr., Class of 1950. Graphic Arts Collection
Shakespeare, William, 1564-1616. The Plays of William Shakspeare. From the corrected text of Johnson and Steevens. Embellished with plates … (London: J. Stockdale, 1807), Firestone Oversize PR2752 .S8 1807q