Congratulations to the students in VIS 415, Advanced Graphic Design under the 2013-15 Princeton Arts Fellow Danielle Aubert, who held a launch party at the Princeton Public Library tonight.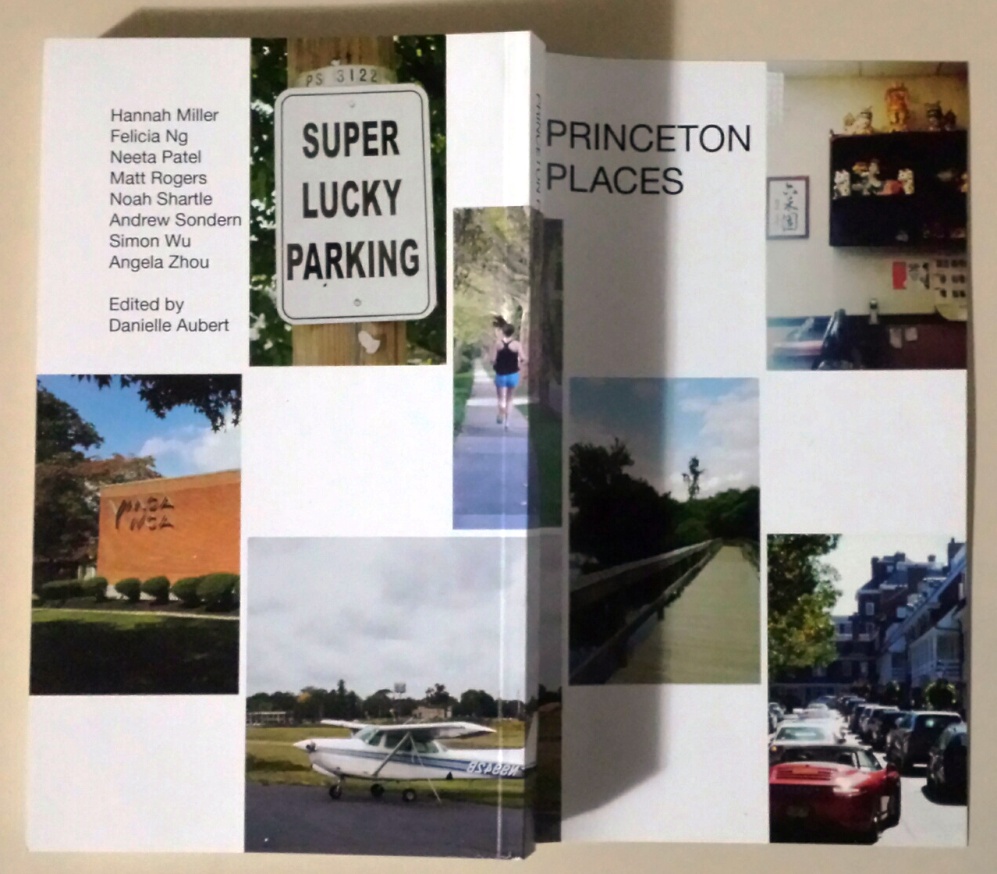 Each student wrote, designed, and produced a complete book. In addition, a class book entitled Princeton Places, combined elements from each of the individual projects.
Each book uses both words and images to examine a different site in the area. The students made their own selection and researched the history, geography, and sociology of their chosen site, such as the Princeton Airport, Palmer Square, the Delaware and Raritan Canal towpath, the YMCA and YWCA, Princeton Running Company, and others.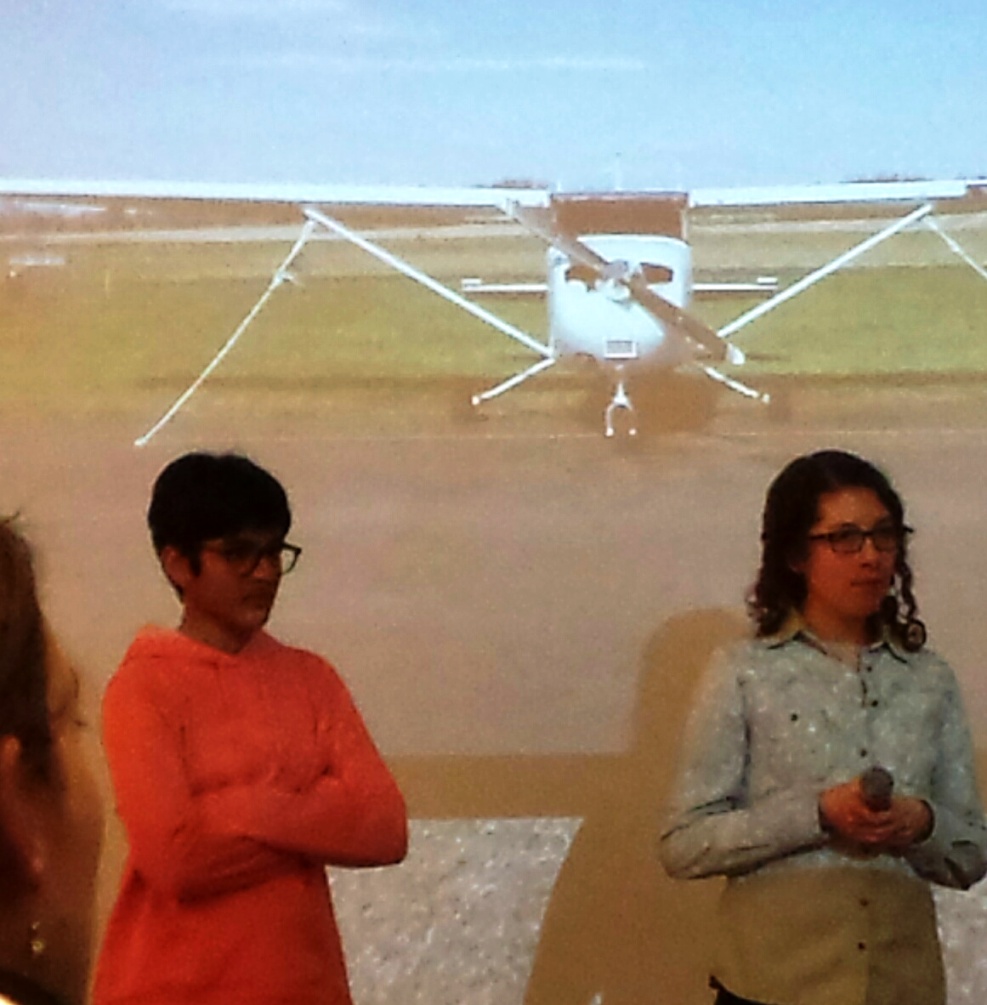 Aubert's fall semester studio course was structured around three studio assignments that connected graphic design to other bodies of knowledge, aesthetic experience, and scholarship.
VIS 415 always takes a local concept or event as the impetus for investigations. Last semester they took New Jersey, as a place and an idea, as a starting point. It was a nice complement to the Firestone Library exhibition of historic New Jersey maps.
We are happy to have acquired a copy of Princeton Places for the Princeton University Library and the Graphic Arts Collection. Hopefully, this will be the first of many books the students produce (even if they don't sew every one individually).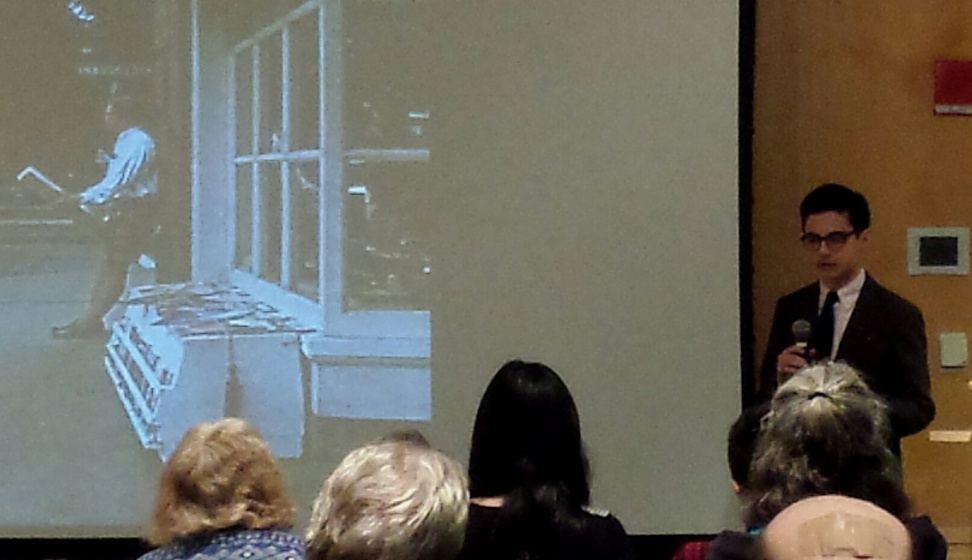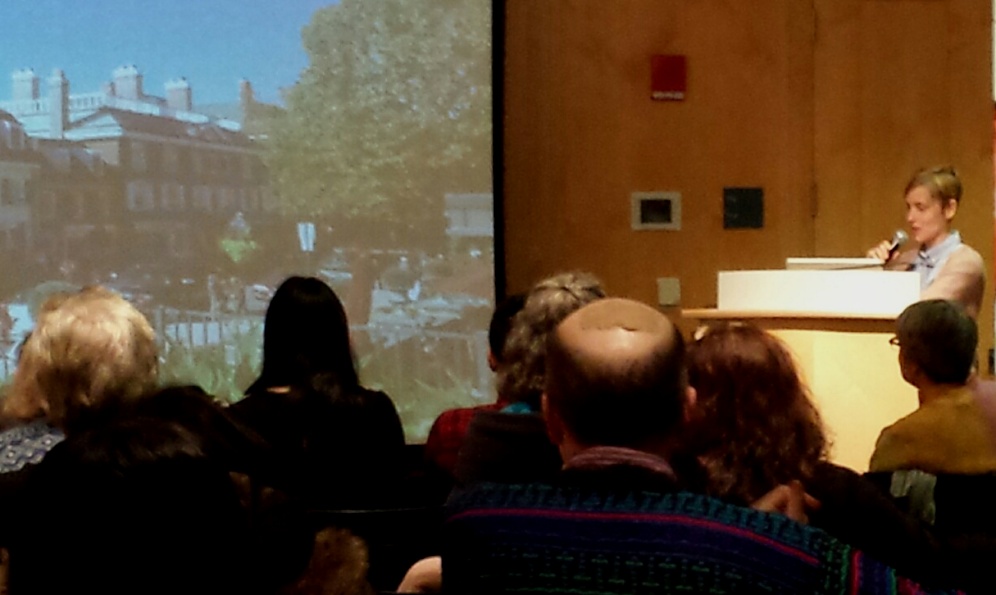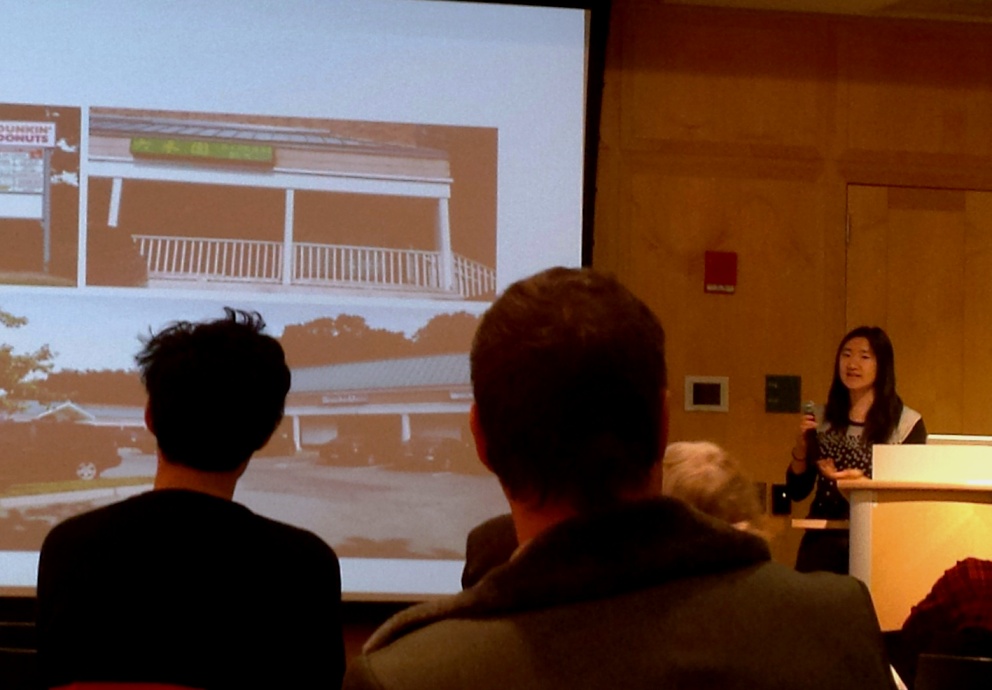 This spring, the students in VIS 321 will explore Words As Objects with Joseph S. Scanlan and Susan Wheeler. "This course will explore ways that language can take on material properties and how objects can have syntax and be "read". Through studio assignments, readings, and discussions, students will investigate the idea of language as a tangible material that can be sliced, bent, inserted, reproduced, embedded, and scattered, as in the work of such modern artists as Guillaume Apollinaire, Susan Howe, Marcel Broodthaers, or Jenny Holzer."
We wish them equal success and enjoyment.