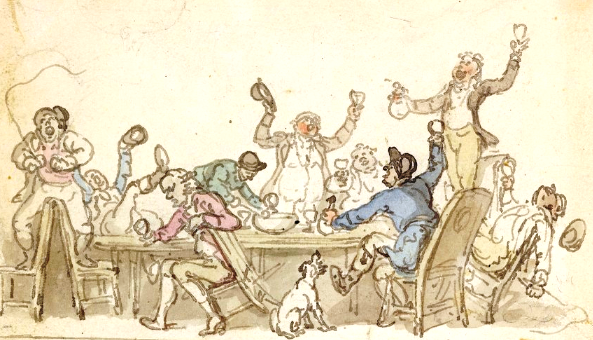 http://pudl.princeton.edu/collections/pudl0130
In 1928, the British caricature collector Dickson Q. Brown, Class of 1895, donated several thousand prints, drawings, and illustrated books to the Princeton University Library. Since there were no blogs at the time, the gift was announced by librarian James Thayer Gerould in The New York Times on May 6, 1928 and in the Christian Science Monitor on May 7, 1928.
Brown generously continued to augment this collection until his death in 1939. The largest group of caricatures was by Thomas Rowlandson (ca. 1756-1827) including 685 prints and 62 original drawings, many to this day never published.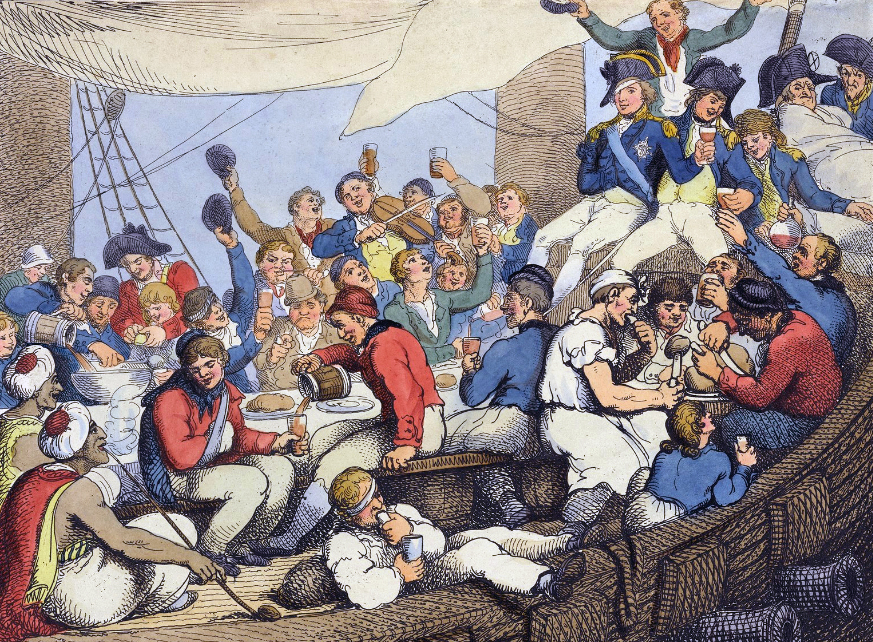 Here for the first time are digital images of all Princeton's Thomas Rowlandson prints, watercolors, and drawings from Dickson Brown: http://pudl.princeton.edu/collections/pudl0130
For further details see: E.D.H. Johnson, "Special Collections at Princeton. V. The Works of Thomas Rowlandson" in the Princeton University Library Chronicle II, 1 (November, 1940) pp. 7-20 [full text] , and Joseph Grego. Rowlandson the Caricaturist. A Selection from his Works with Anecdotal Descriptions of his Famous Caricatures. (London, 1880). [2 vol. in Graphic Arts; this copy is annotated, presumably by D.Q. Brown, to indicate material in the collection]. Also see: F.J. Mather "Rowandson and Cruikshank" in the Princeton Alumni Weekly (4 March 1932).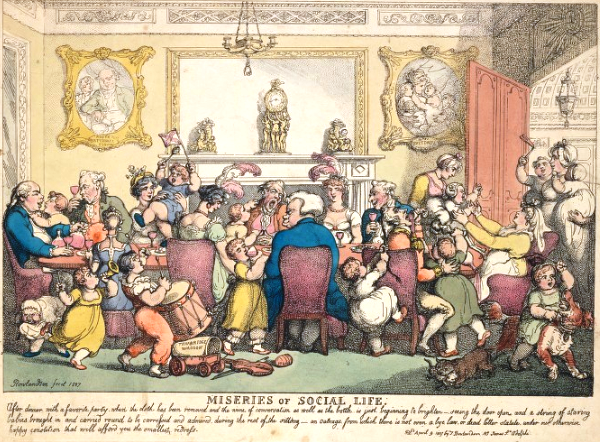 Additional information on our caricature collection can be searched in the Visuals database for the Graphic Arts Collection: http://libweb5.princeton.edu/RBVisuals/index.htm
Additional gifts from Brown can be found in the James Gillray prints also digitized on this site: http://pudl.princeton.edu/collections/pudl0015