Congratulations to Lionel Gossman, M. Taylor Pyne Professor of Romance Languages emeritus at Princeton University, who just released a study of the Glasgow photographer, Thomas Annan, through the online publisher Open Book. The book available for free download at:
http://www.openbookpublishers.com/product/339/thomas-annan-of-glasgow–pioneer-of-the-documentary-photograph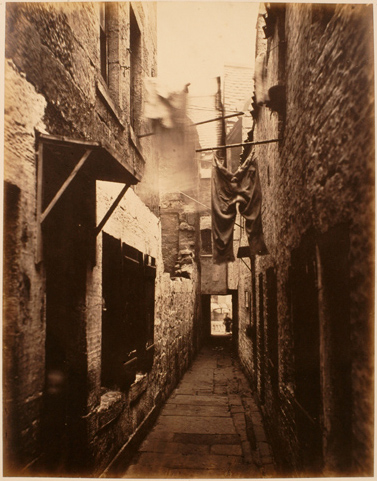 A native of Glasgow, Gossman's own graduation portrait was made in 1951 at the studio of T. &. R. Annan in Sauchiehall Street. Several years ago, we introduced him to our nearly complete collection of Annan's photography (bound and unbound) in the Graphic Arts Collection and Gossman was immediately entranced. The Scottish images brought him back to his roots, triggering a period of intensive research on the places depicted and the man who created them.
As a scholar committed to the open access of information, Gossman is the author of two other books published by Open Book Publishers: Brownshirt Princess: A Study of the 'Nazi Conscience', The Passion of Max von Oppenheim: Archaeology and Intrigue in the Middle East from Wilhelm II to Hitler. For OBP he also edited and translated The End and the Beginning: The Book of My Life by Hermynia Zur Mühlen and On History, a collection of essays by Jules Michelet in English translation.