A collection of 800 snapshots turned up recently, donated to the Princeton University Library in June of 1944. Labeled: "People in the Appalachian Region," they are the work of Birtsa B. Gilbert (1891-1969). The artist donated a second collection of the same (or very similar) prints to the Library of Congress Prints and Photographs Division in Washington, D.C. http://www.loc.gov/pictures/item/2005682425/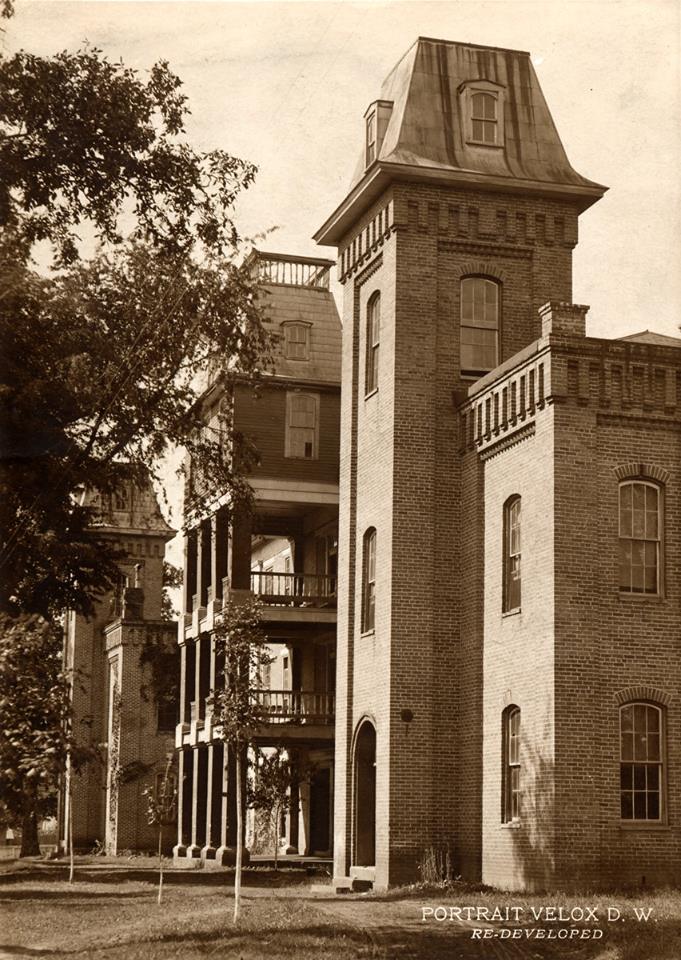 A native of Tennessee, Gilbert finished high school and then, enrolled in The Southern School of Photography, one of the first photography schools in the United States. William Spencer Lively (1855-1944) founded the McMinnville, Tennessee school, accepting an international roster of students, both men and women in equal numbers from 1904 to 1928. Unfortunately, a fire destroyed their building in 1928, ending classes.
Gilbert opened a photography studio in Kingsport at 800 Dale Street, where he specialized in portraits that could be printed on a postcard while you wait. According to his obituary, the teacher and photographer died after a long illness on July 23, 1969 and was buried in Goshen Valley Cemetery, in Hawkins County, Tennessee.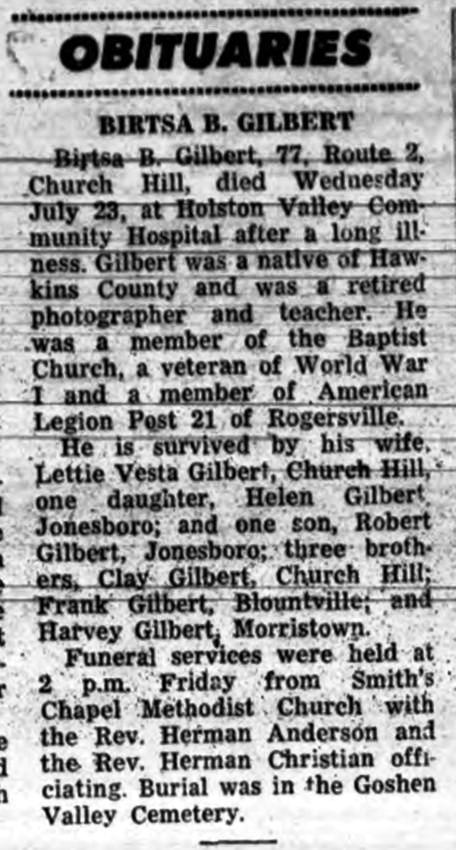 A small advertisement states:
"After an experience covering a period of eleven years in the conduct of the Southern School of Photography, the future of this school seems assured, and that it is bound to be a great benefit, not only to those who take up the practice of photography as a profession, but also to the entire fraternity, we feel confident.
To those who might wish further information not contained in this catalogue relative to the Southern School of Photography and the methods used in the rapid advancement of the students, the same will be furnished upon application. Southern School Of Photography, W. S. Lively, President." The Photographic Journal of America, v 52 (1915)