"John McLenan, an able man much ahead of his time," wrote Arthur Hoeber, in A Century of American Illustration, "who drew in a much freer way than his confreres and whose technique was, for those days, quite astonishing. He was also a man of much inventiveness and is affectionately remembered by his fellow workers."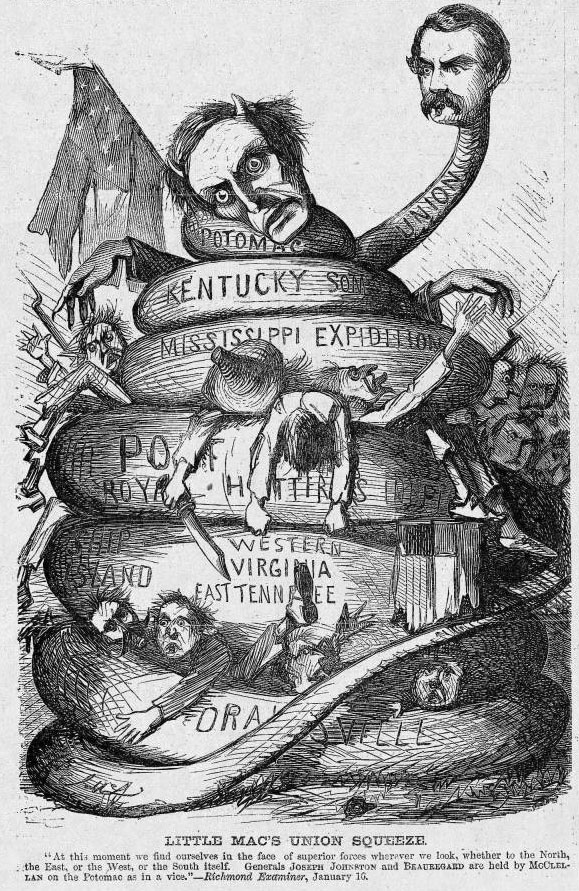 Although he has been forgotten by contemporary historians, John McLenan (also written McLennan) had a sparkling career in book and magazine illustration from 1852 to 1865, when he died at the age of 39. His designs for Harper's Weekly can be distinguished by the floral initials in the lower left "J M C" or sometimes "J M L".
Born in Philadelphia, McLenan grew up in Cincinnati. A story is often repeated that his talent was discovered one day while he was working in a meat packing plant, drawing on the tops of the barrels. In truth, McLenan was already publishing his designs while living in Cincinnati.
In 1862, the Cincinnati Enquirer commented, "[McLenan] gained considerable reputation as an artist long before he left us to take up his abode among strangers and many is the wood-cut he has furnished to adorn the columns of the Enquirer. He left here a few years ago to try his fortune in New York, and it was a fortunate stroke in his life. When he first went to New York, his designs brought only a few dollars, where they now command twenty-five to one hundred dollars. it is stated that he receives $5,000 a year from the Harper's and has the privilege of outside jobs."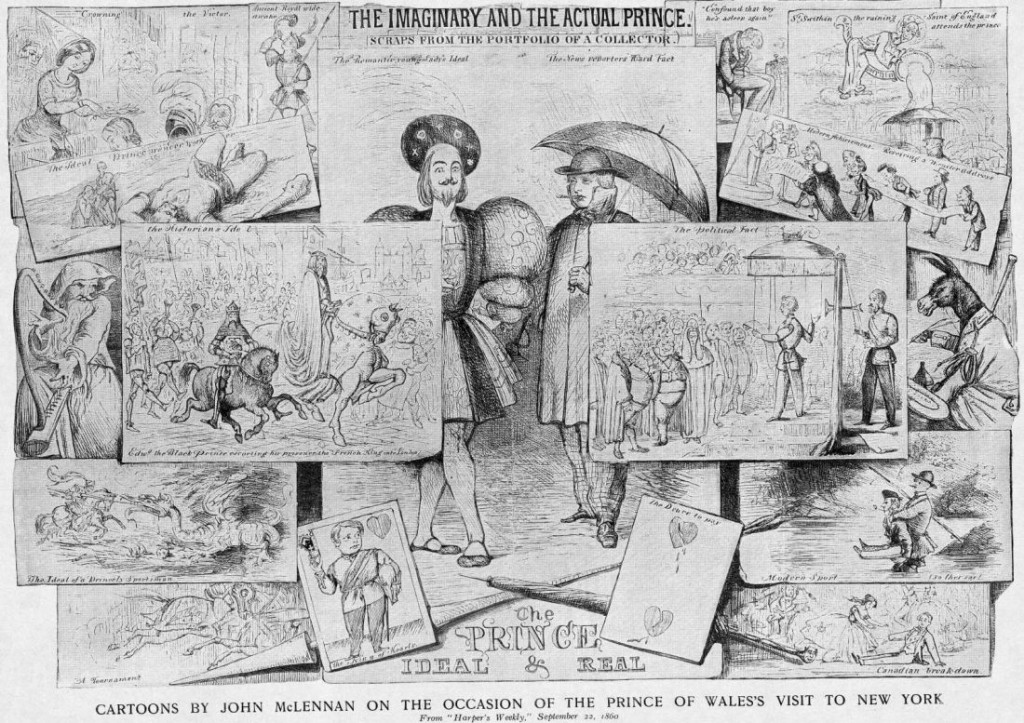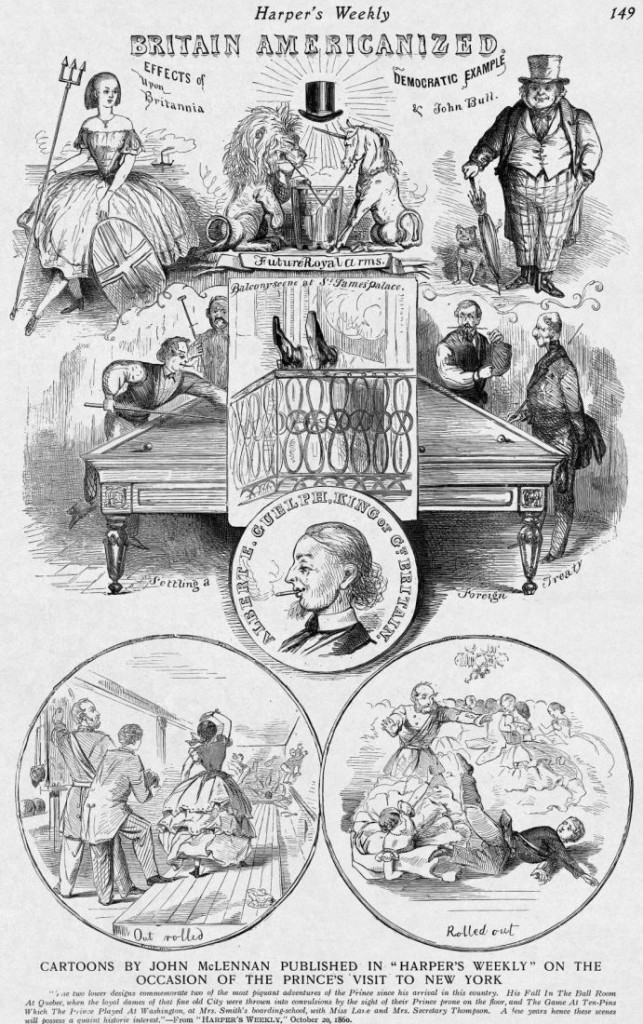 I am working on a longer piece about McLenan, if you have more information about his brief career.