Edition Et ([Berlin]: Verlag Christian Grützmacher, 1966-1967). Edited by Bernhard Höke (except for no. 4, edited by Rochus Kowallek). Issues 1-2, 13-15 published in 1966; issues 3 and 4 published in 1967. Graphic Arts Collection GAX 2015- in process.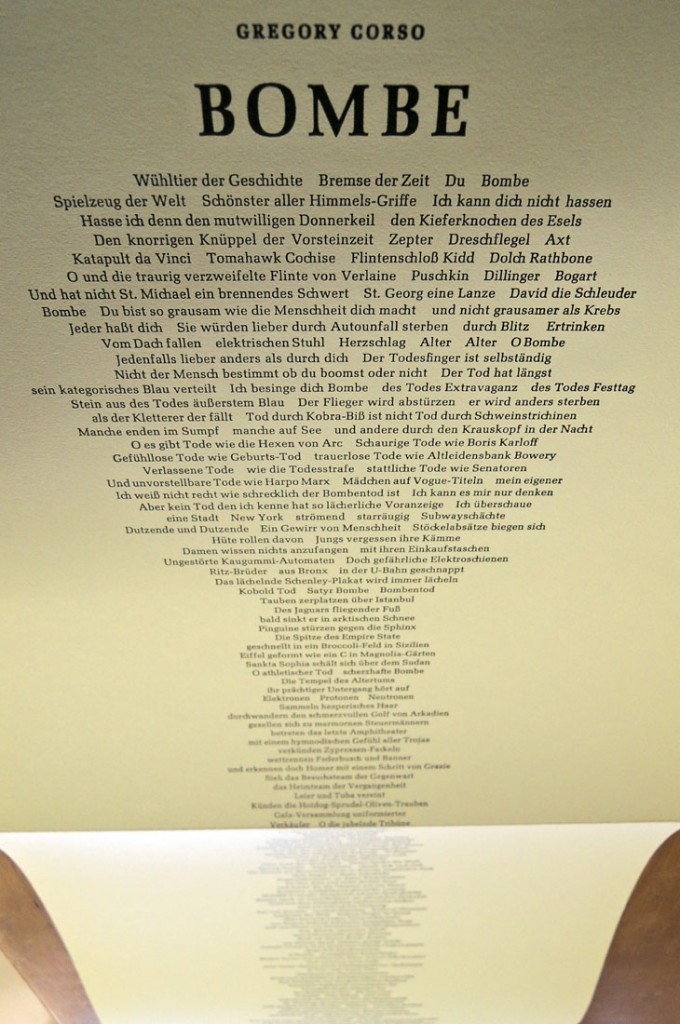 The Graphic Arts Collection recently acquired a complete set of this artist-designed and produced serial, edited by the German conceptual artist Bernhard Höke. It is rare to find a complete set of this title, which was issued unbound in cardboard portfolios. Both private and institutional collectors have often separated individual projects by celebrated artists originally found within Edition Et and discarded the less well-known works.
Each volume of this set is complete with the required 50 plates and a few folded posters, photomontages, xeroxes, typographical art, screenprints, concrete and visual poetry.
Editon Et presents an international selection of artists, musicians, and writers active in the 1960s including George Brecht, Gomringer, Ben Vautier, Emmett Williams, Max Bense, Eugen Gomringer, Dick Higgins, Gerhard Rühm, Wolf Vostell, Roy Lichtenstein, Nam June Paik, Dieter Roth, Christo, Joseph Beuys, Sigmar Polke, Gerhardt Richter, and dozens of others. Volume 15 is the work of a single artist, Dieter Roth, and makes up one part of a complex work he titled "Snow".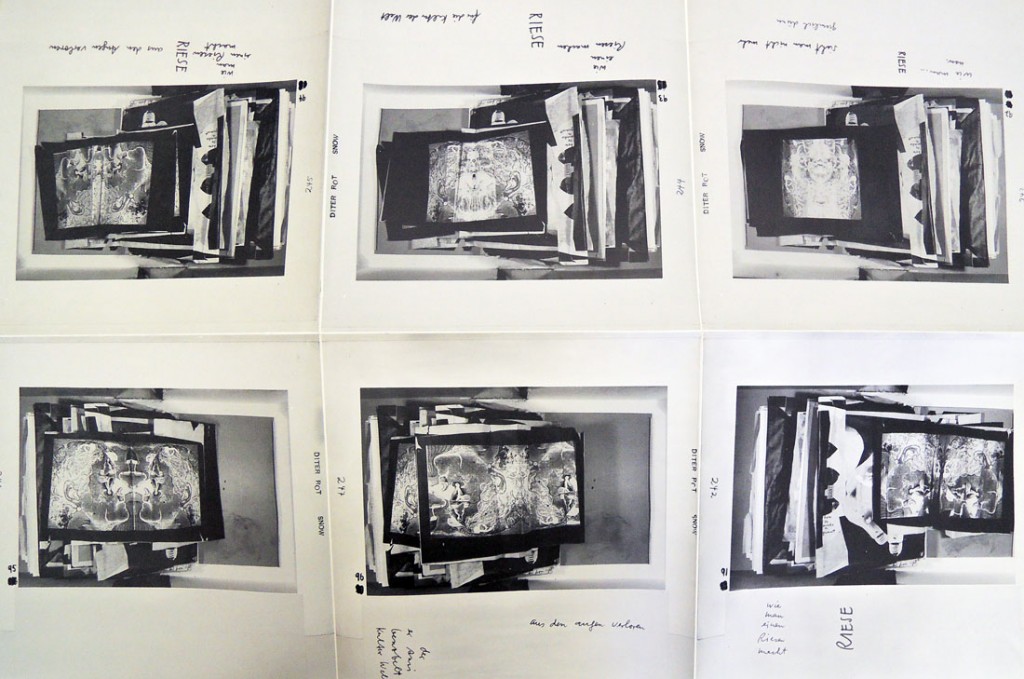 The publication follows in a long tradition of fluxus multiples. "The term 'multiple' was coined by Swiss artist Daniel Spoerri" writes Maja Wismer, "when he introduced his publishing project Edition MAT (Multiplication d'Art Transformable) in Paris in 1959. Spoerri's project aimed to undermine the exclusivity of the original work of art by creating replicated objects, still claiming each to be an original. Without providing an exhaustive account of the different strategies of multiplication developed and carried out by various artists in the succeeding years, it is worth noting that the multiple proliferated rapidly throughout the United States and Europe during this time."
"In 1963, just a few years after Edition MAT introduced the multiple, George Maciunas founded Fluxshop in downtown New York, solidifying the form as a critical tool for questioning the exclusivity of art and challenging the separation between art and life." –Maja Wismer, One of Many, The Multiples of Joseph Beuys (Walker Art Center, 2015).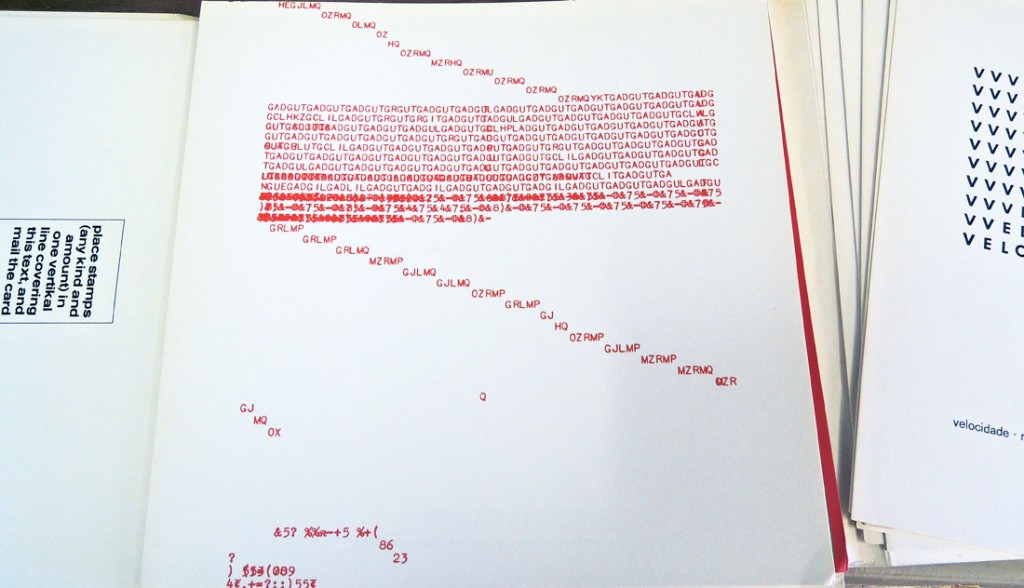 When asked about his use of the multiple, Joseph Beuys commented, "Well, it's a matter of two intersecting things. Naturally, I search for a suitable quality in an object, which permits multiplication.… But actually, it's more important to speak of distribution, of reaching a large number of people.… I'm interested in the distribution of physical vehicles in the form of editions because I'm interested in spreading ideas."