Dr. Mark Noonan, author of Reading the Century Illustrated Monthly Magazine (Firestone PN4900.S4 N66 2010), organized the National Endowment for the Humanities summer institute, "City of Print: New York and the Periodical Press from the Antebellum Era to the Digital Age," held last June 2015. http://www.citytech.cuny.edu/City_of_Print/index.aspx
He kindly offered the American Printing History Association a taste of the walking tours created for The City of Print this weekend. Beginning at Union Square we worked our way east to Stuyvesant Park, north to Gramercy Park, and then to Madison Square Park.
Along the way, Professor Noonan discussed the notable buildings and sites that were important to the rise of New York's periodical press, such as The Century, The New Masses, McClure's and Harper's Weekly.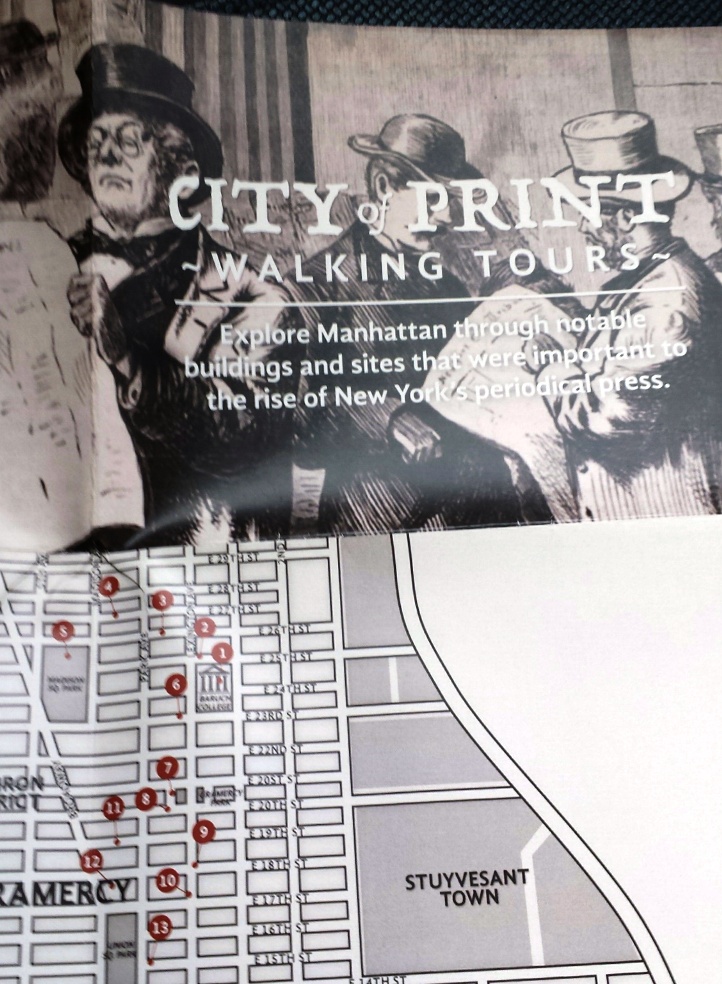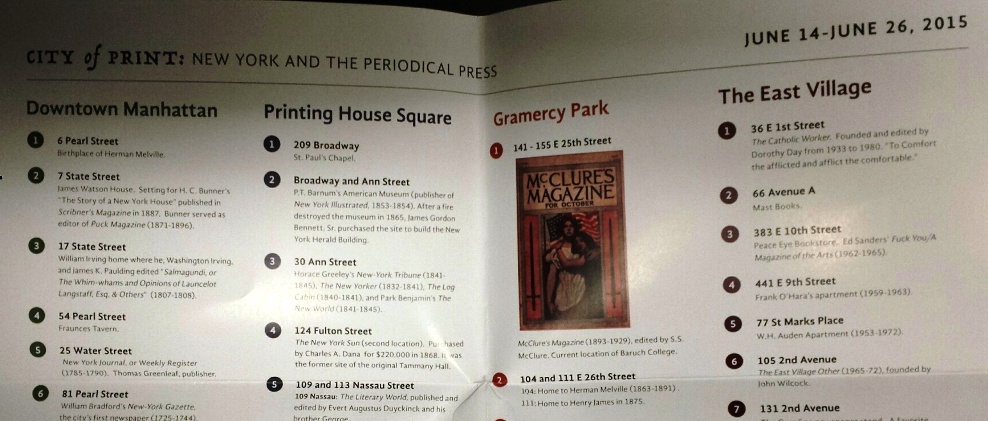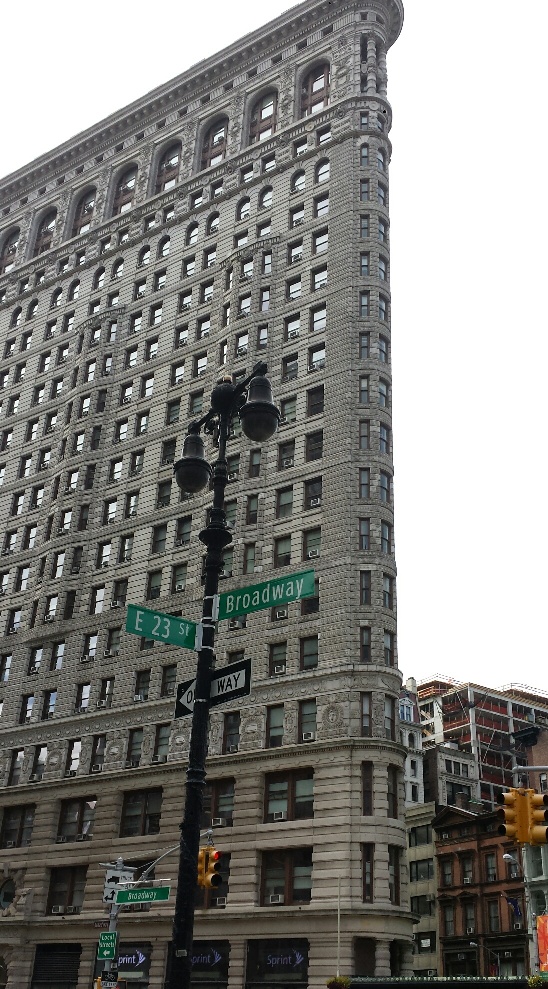 We stopped at the Flat Iron building on 23rd Street where pulp fiction began. Noonan commented on the publisher and author Frank Munsey (1854-1925), who introduced Argosy Magazine with an all-fiction format in 1882, printed on cheap, pulp paper. By 1903, the publication had a circulation of 500,000.
Bernarr Macfadden (1868-1955), editor of Physical Culture magazine, set up "Physical Culture City," in Spotswood, NJ, until legal problems forced him to close the community and move Macfadden Publications to the Flat Iron building. True Story was his next publication in 1919, followed by Photoplay, True Detective, and New York Evening Graphic.
We ended at the north end of Madison Square Park by the Admiral Farragut Monument created by sculptor Augustus Saint-Gaudens and architect Stanford White. Unveiled in 1881, this was Saint-Gaudens' first public commission. The original home of McClure's Magazine was in sight at 141-151 East 25th Street, where the magazine was published from 1896 to 1903. Herman Melville lived at 104 East 26th Street, while Henry James lived down the block at 111 East 26th Street.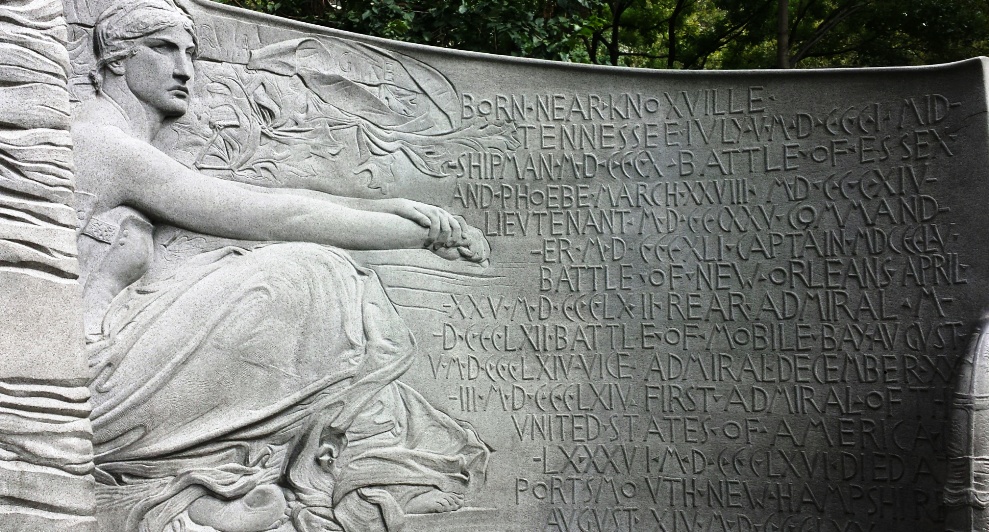 Admiral Farragut Monument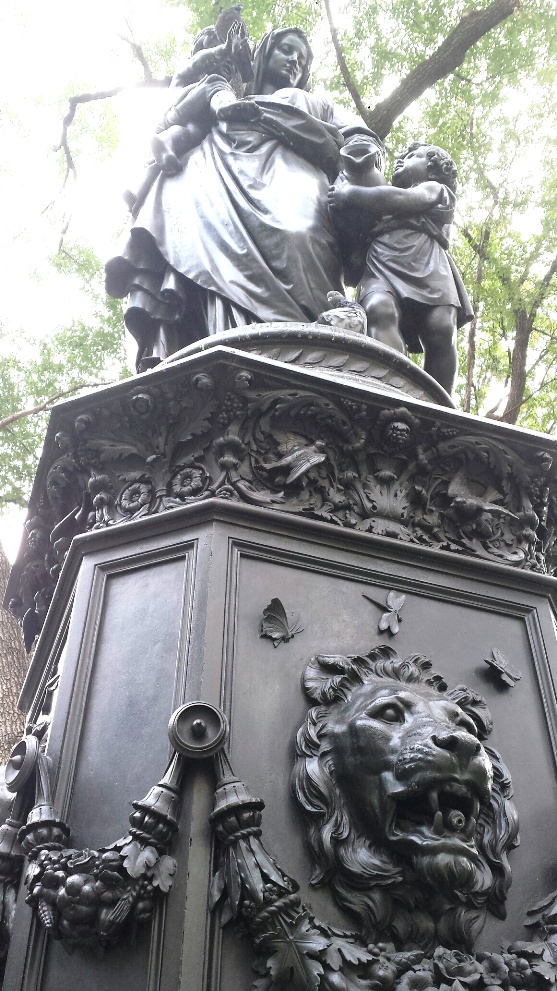 We also paused at the Temperance Fountain Union Square, erected in 1888 and one of two such remaining fountains in New York City. The premise behind the fountains was that the availability of cool drinking water would make alcohol less tempting. It features the Greek Goddess Hebe, cup bearer to the Gods, and four lion heads that served as the water spouts.
The fountain was associated with the Woman's Temperance Publishing Association (WTPA), one of many social and political organizations who marched in Union Square. Emma Goldman (1869-1940), editor of Mother Earth, lived at 208 East 13th Street until 1913.
We also visited the homes of artist and illustrator George Bellows (1882-1925) and James Harper, Sr. (1795-1869), Mayor of New York City and co-founder of the firm Harper and Brothers in 1817. Our sincere thanks to Dr. Noonan.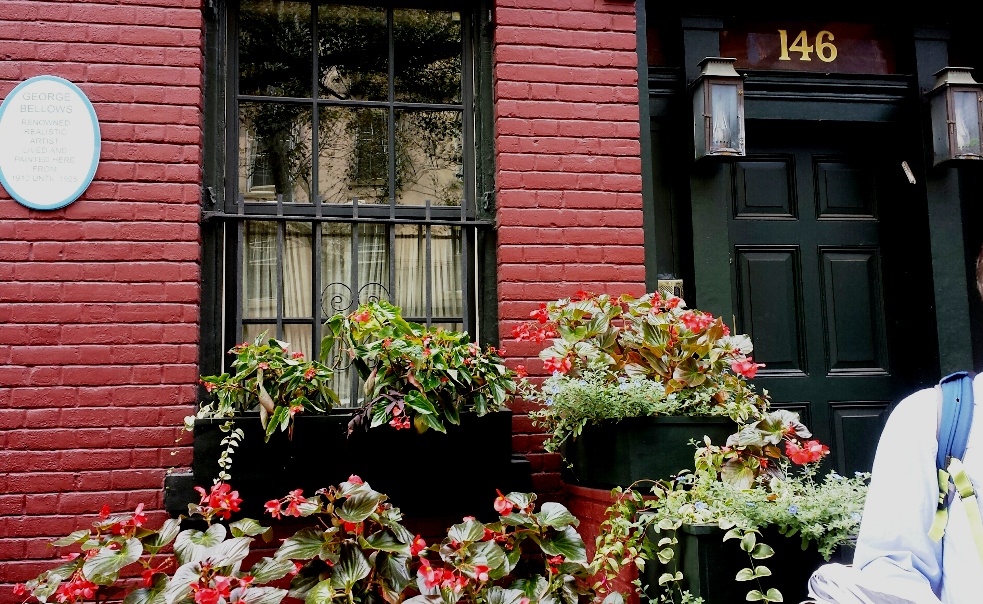 Home of George Bellows, 146 East 19th Street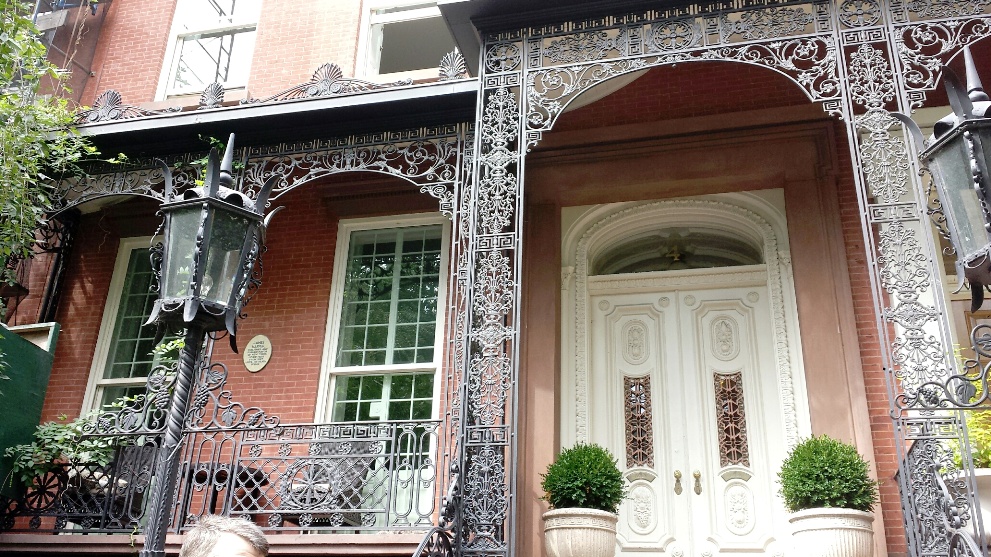 Home of James Harper, 3 Gramercy Park West