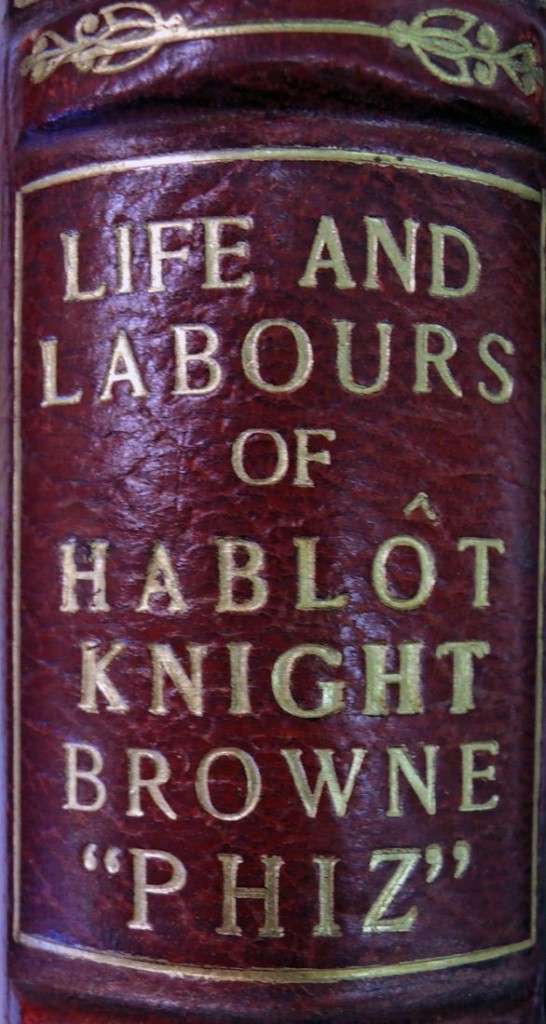 There was a need to pull our extra-illustrated set of Thomson's "Phiz" biography this week and so, a few extra images were taken to post here. Originally, Thomson's 1884 single volume contained an engraved portrait and 130 illustrations by the artist best known for his illustrations of Charles Dickens's novels (GA Rowlandson 946).
Princeton's unique copy has been vastly expanded to 20 volumes, extra-illustrated with the insertion of more than 1250 plates, including 11 watercolors, 81 pencil and ink drawings (a few with a touch of color or double-sided), and 11 autograph manuscript items signed by Browne.
Robert L. Patten, Lynette S. Autry Professor Emeritus in Humanities at Rice University, studied Princeton's set and wrote a description for our Library Chronicle, published in the spring of 2010. http://library.princeton.edu/libraries/firestone/rbsc/aids/libchron/LXXI-3-contents.pdf. But we recommend your coming to our reading room to see this item in the original, as we can't do justice to the variety and number of unique materials included in this set.
Here are a few examples.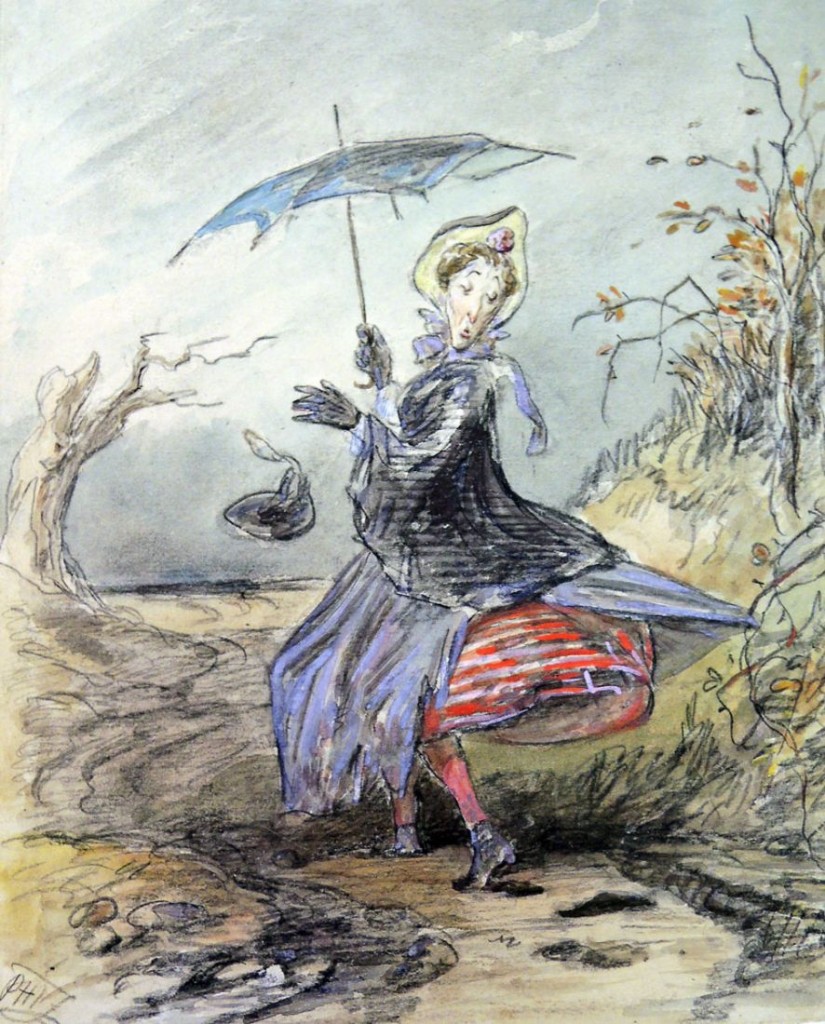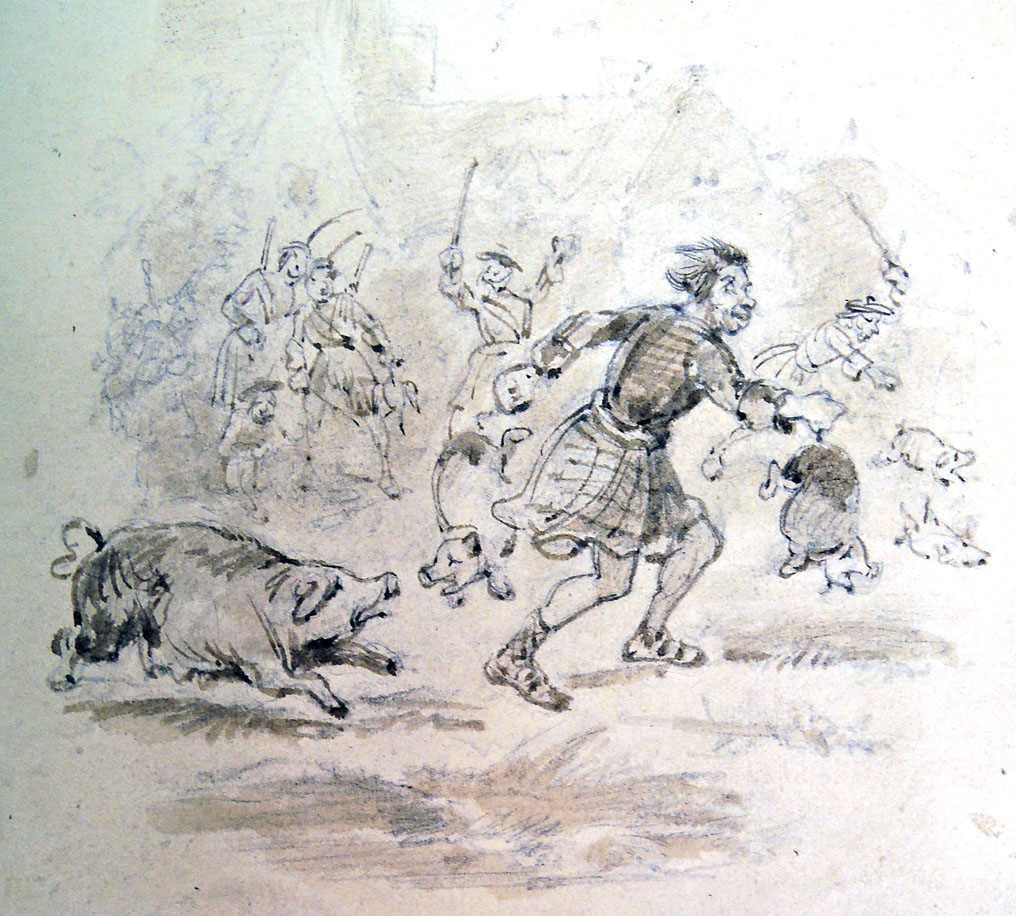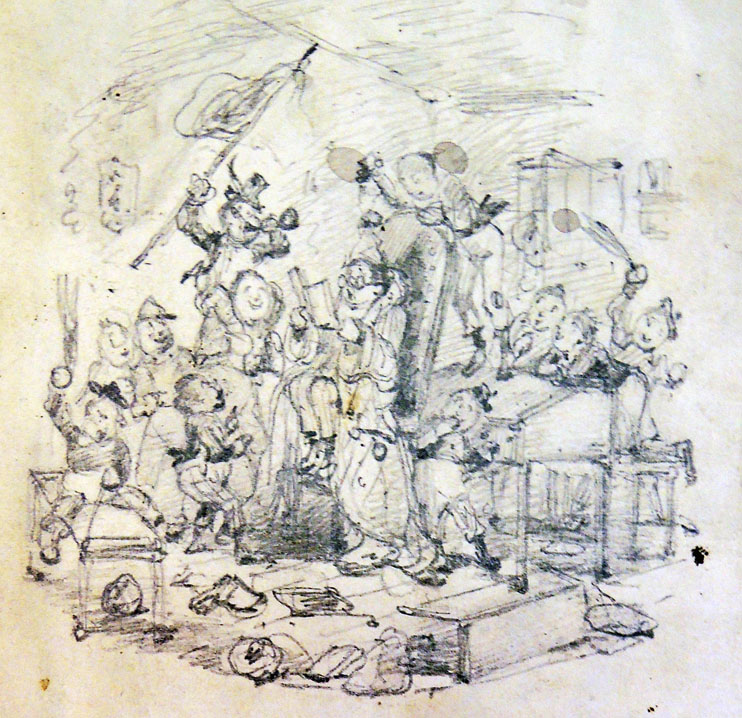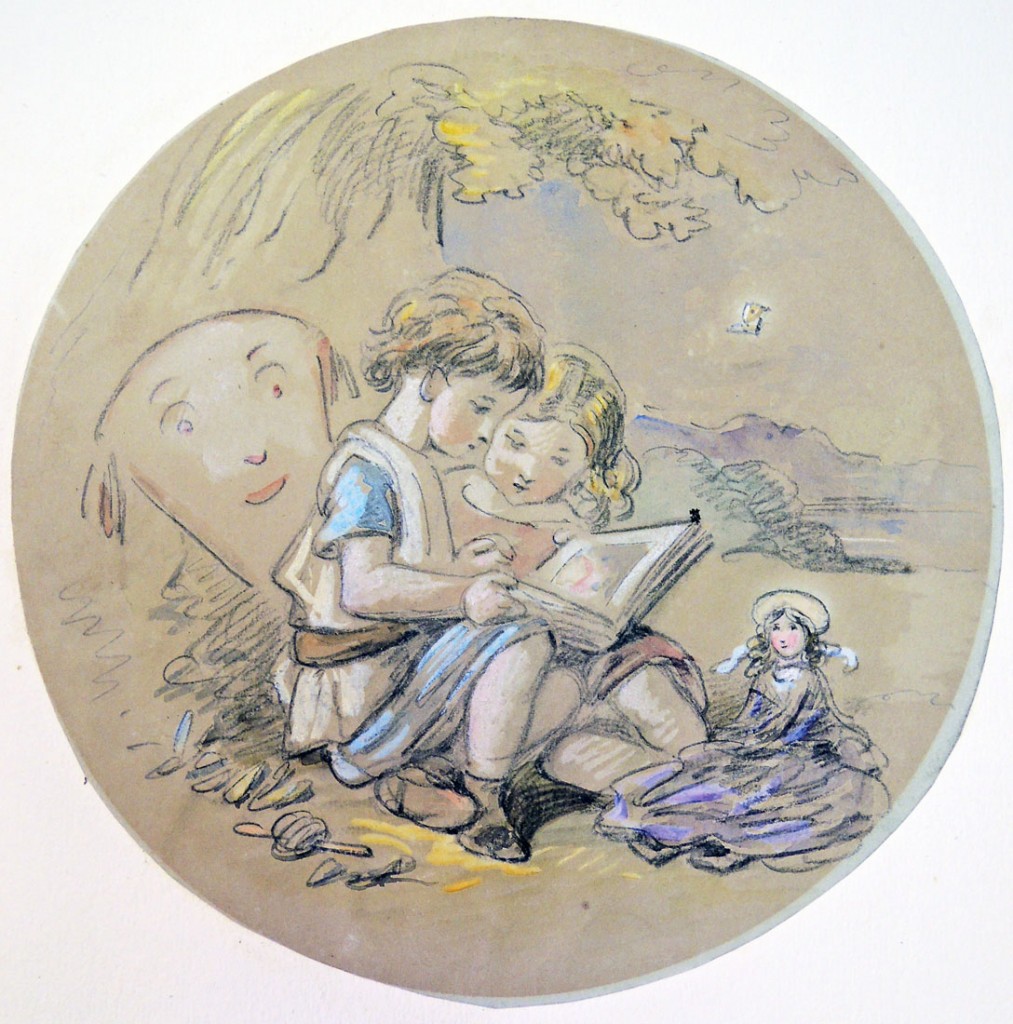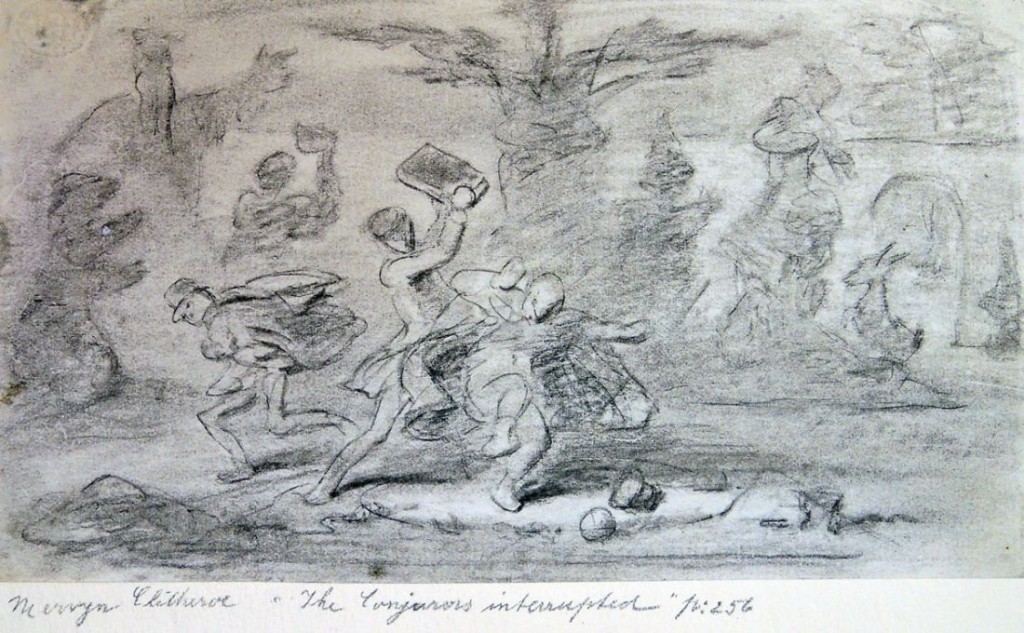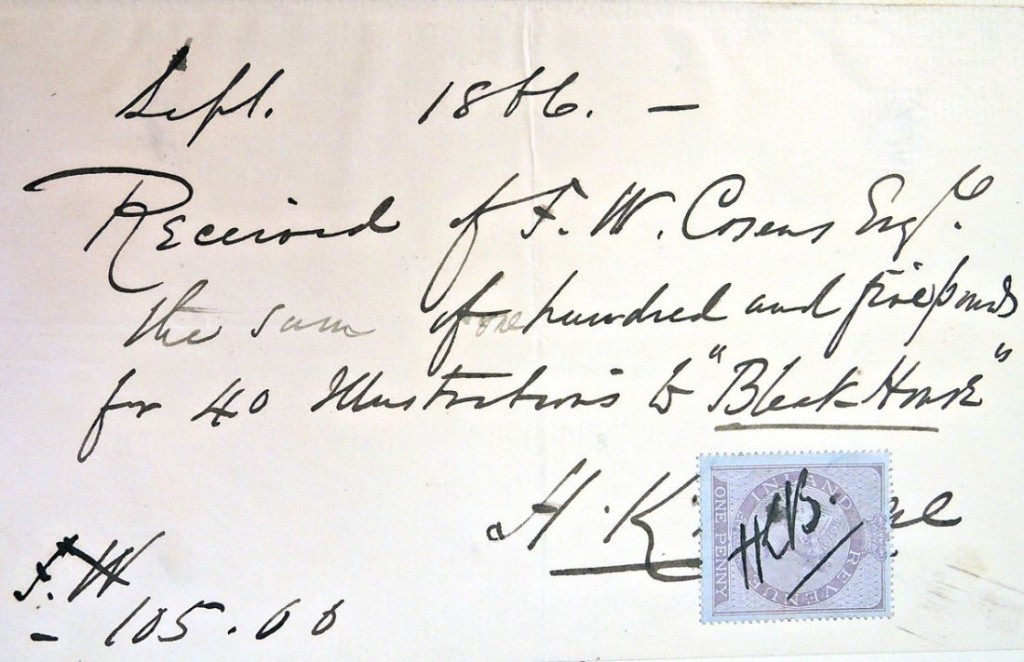 The original purchase announcement: https://blogs.princeton.edu/graphicarts/2008/06/twenty_volumes_of_phiz.html