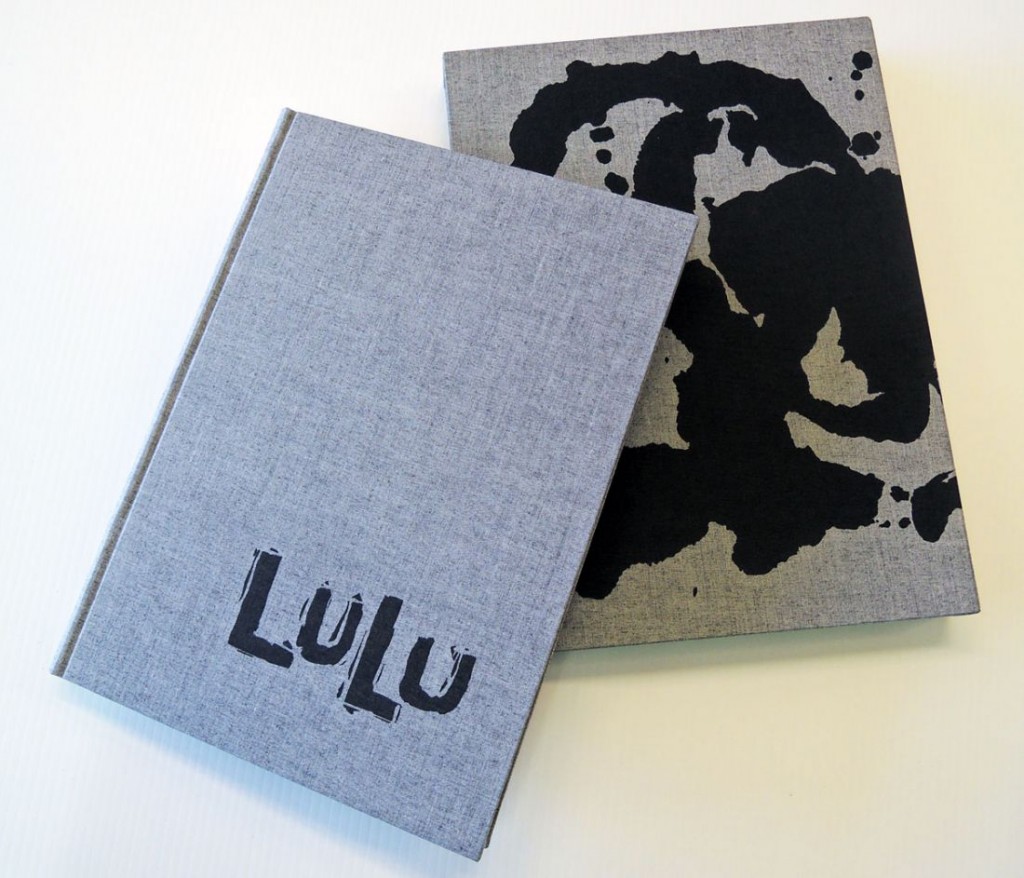 Timing is everything.
On the very day that we are fortunate to have the South African multimedia artist William Kentridge visiting Princeton University as our 2015-16 Belknap Visitor in the Humanities, we also received our copy of his new artist's book The Lulu Plays.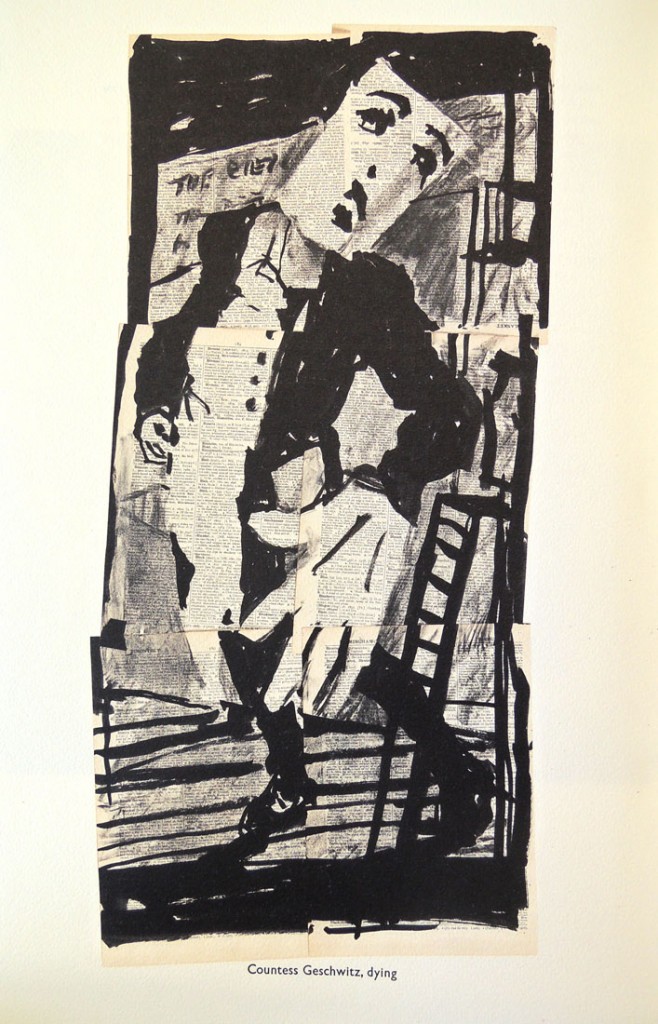 Described in the prospectus as "one of Arion's most ambitious artist books, this limited edition contains 67 drawings by William Kentridge bound into the book.
The text is the original telling of the Lulu story by playwright Frank Wedekind, which inspired the silent cinema classic Pandora's Box and the Alban Berg opera Lulu."
The images are derived from brush and ink drawings for projections created for Kentridge's 2015 production of Alban Berg's opera Lulu, which was based on the two Wedekind plays from the turn of the century, Earth Spirit and Pandora's Box.
The artist drew with brush and ink directly onto dictionary pages. The definitions are in the background but the opening and closing words, in larger type, can be read.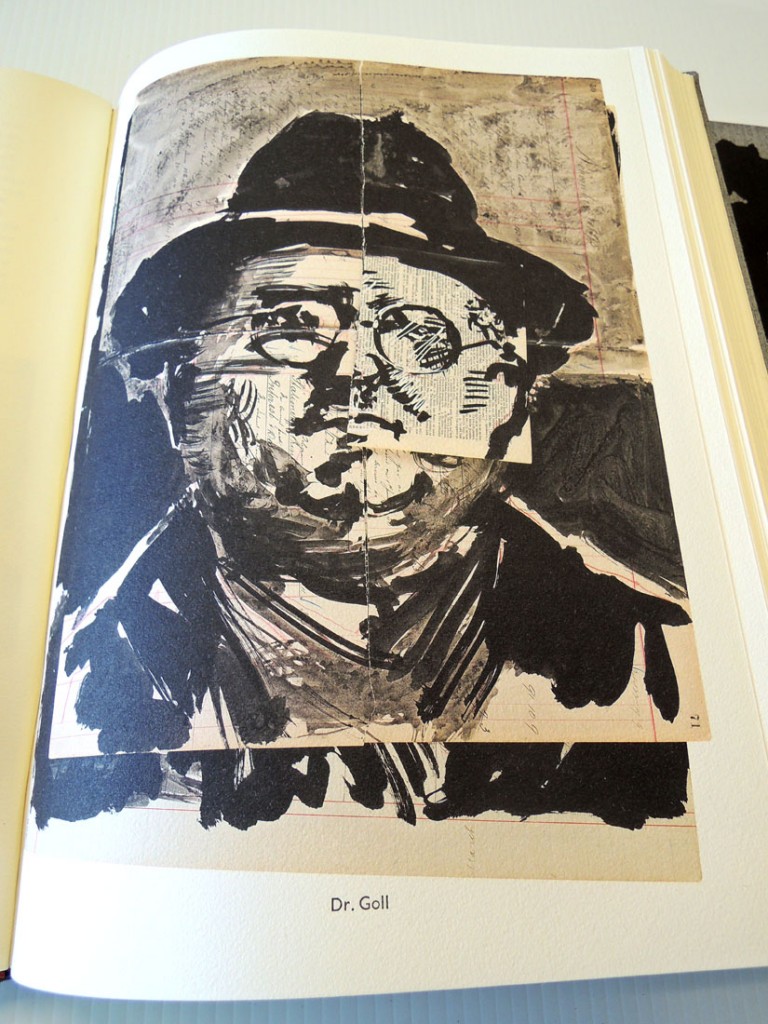 Often, after drawing, Kentridge moves the sheets, rearranging elements of the drawings so that they become collages and can resemble moving pictures. The appearance of the drawings on pages of the book is very different from the much larger versions in the opera set, where sometimes only a detail is used and images can be altered by the surfaces on which they are projected, as well as fractured or distorted by the planes and interfering elements of the scenery.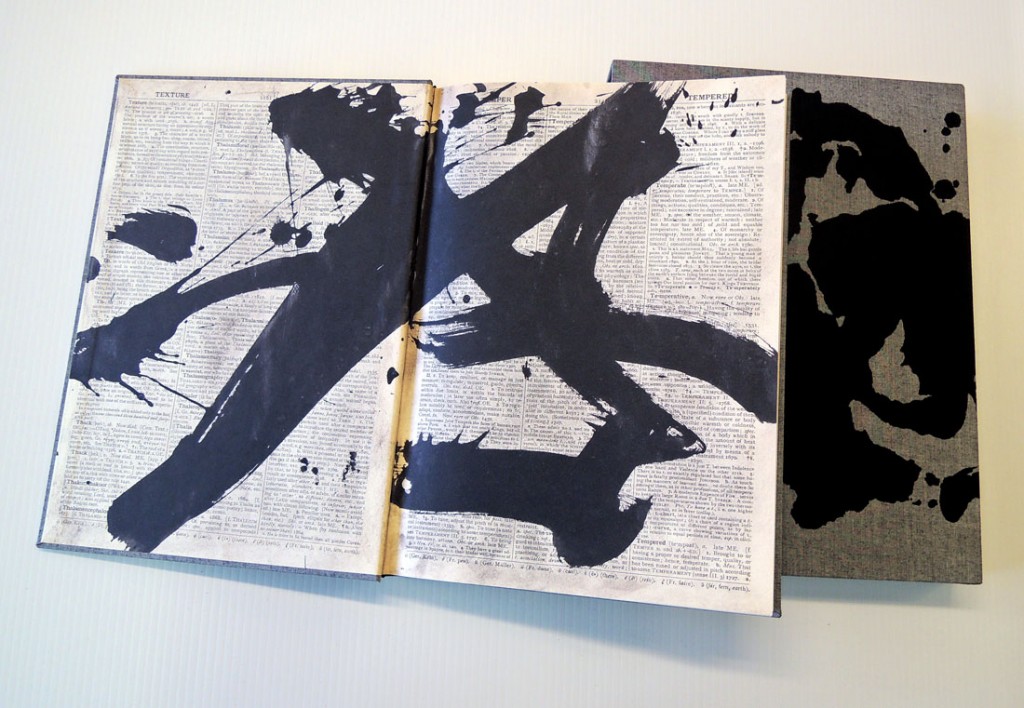 The public is invited to Kentridge's lecture today, October 14, "O Sentimental Machine," which will take place at 5:00 p.m. in McCosh 10. http://humanities.princeton.edu/events/belknap-visitors. He will be introduced by Susan Stewart, Avalon Foundation University Professor in the Humanities, who has written a monograph on Kentridge's works. A reception will follow at Princeton University Art Museum and is open to the public.