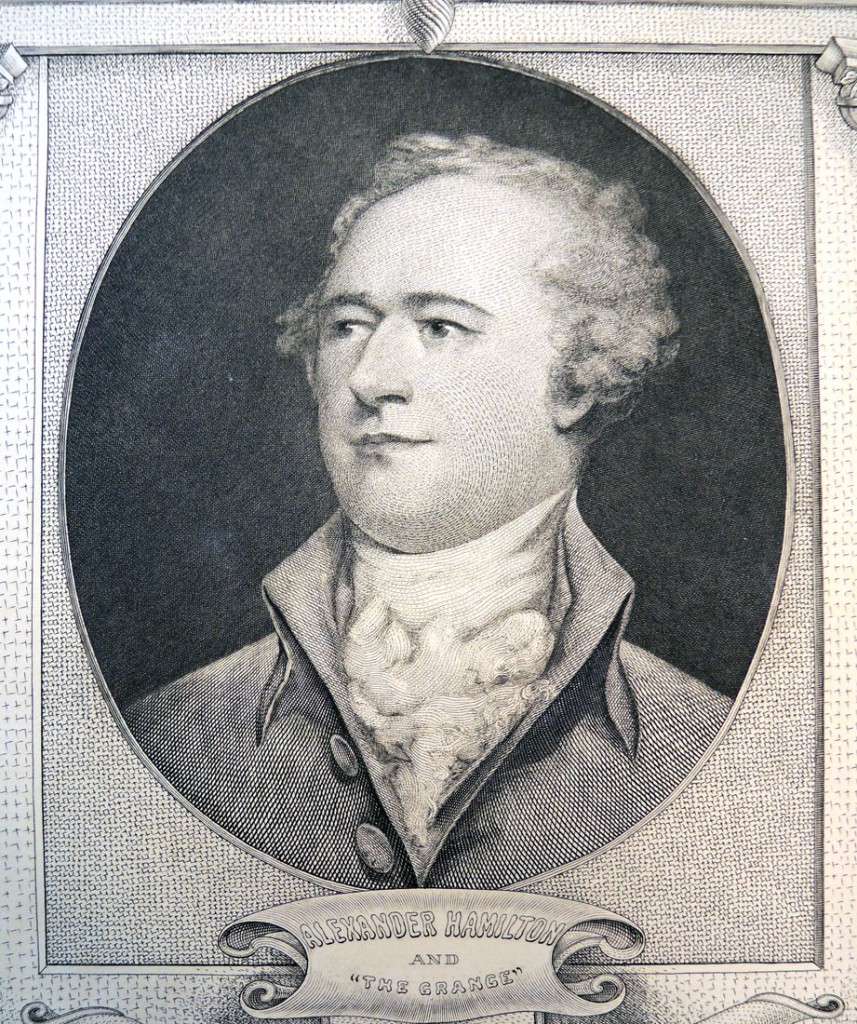 The Graphic Arts Collection has many copies of the prints issued by the Society of Iconophiles. As beautifully described by the NYHS: "The Society of Iconophiles was formed in 1894 by William Loring Andrews (1837-1920), a member of the Grolier Club. Its stated purpose was to issue series of engraved views of New York City and portraits of prominent persons connected with New York City.
Each series of engravings was issued in an edition of 101. Eleven of these were proofs before letter, which were signed by the engraver. The plates were destroyed after this first printing. The Society initially limited itself to ten members, each of whom was to receive one of these signed proofs. The other 90 prints were sold to the public.
In 1905, the Society of Iconophiles enlarged its circle by creating 50 Associate Members, who subscribed to the upcoming print series. The initial group of ten became known as the Active Members. During its tenure, the Society produced seventeen discrete series of prints, other assorted prints, and several volumes. The Society of Iconophiles ceased to exist in 1939."
From 1899 to 1902, Francis Scott King (1850-1913) completed six engraved portraits for the Iconophiles, including General Lafayette, George Washington, DeWitt Clinton, Admiral Dewey, and Aaron Burr. The last portrait he completed in 1902 was of Alexander Hamilton along with a view of Hamilton's home, known as The Grange, which is now a national memorial: http://www.nps.gov/hagr/planyourvisit/index.htm.