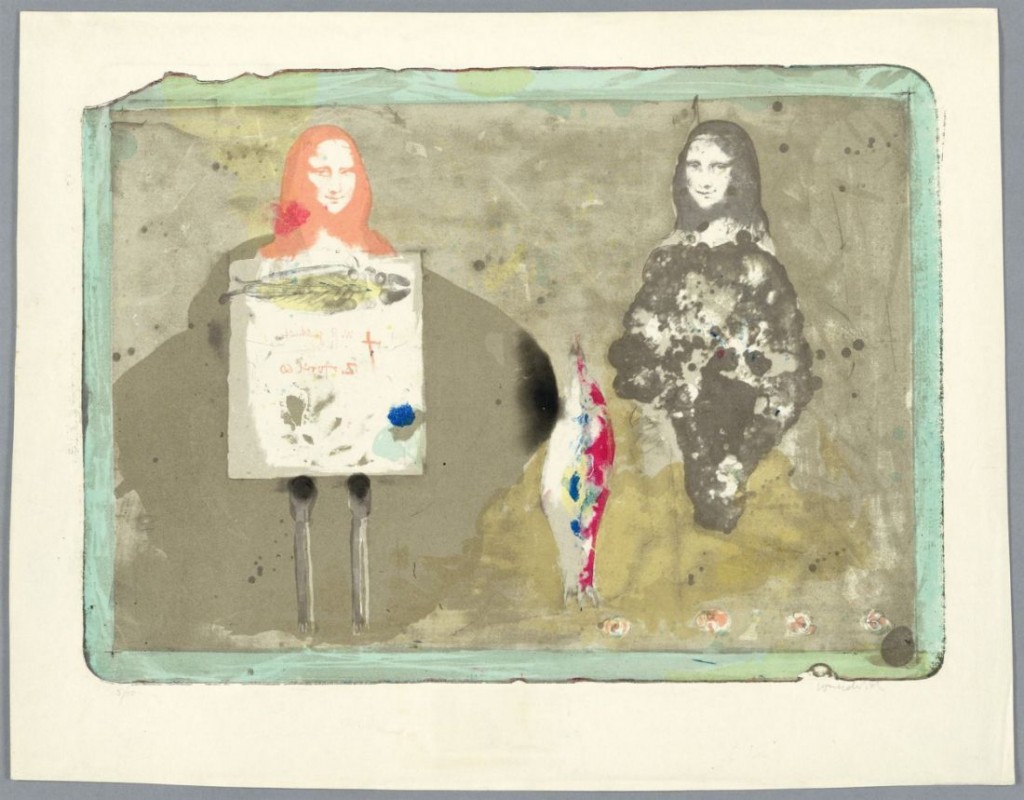 Paul Wunderlich (Eberswalde/Brandenburg 1927 – 2010 Saint-Pierre-de-Vassols), à deux, 1960. Farblithographie in 10 Farben, Hamburger Kunsthalle, Kupferstichkabinett. Schenkung Dieter Brusberg, Berlin, 2010 Inv.-Nr. 2011-54
Thank you to Laura Giles, Heather and Paul G. Haaga Jr., Class of 1970, Curator of Prints and Drawings, for mentioning a new online source for over 4,000 German, Netherlandish, and Italian old master drawings and 11,000 Italian prints from the Hamburger Kunsthalle.
"You are invited to stroll through the database of the Kupferstichkabinett, which you can access via the website of the Hamburger Kunsthalle: http://emp-web-48.zetcom.ch/eMuseumPlus. Over the next years . . . we will add another 120,000 works on paper to this pool of online data. For 2016 we are planning to include the last 20 % of our Italian prints as well as our collection of Spanish drawings, and major parts of our 19th-century German prints and drawings."
Congratulations to Dr. Andreas Stolzenburg and Dr. David Klemm of the Leiter Kupferstichkabinett, Hamburger Kunsthalle, Glockengießerwall, Hamburg, Germany.
www.hamburger-kunsthalle.de
www.netzwerk-graphische-sammlungen.com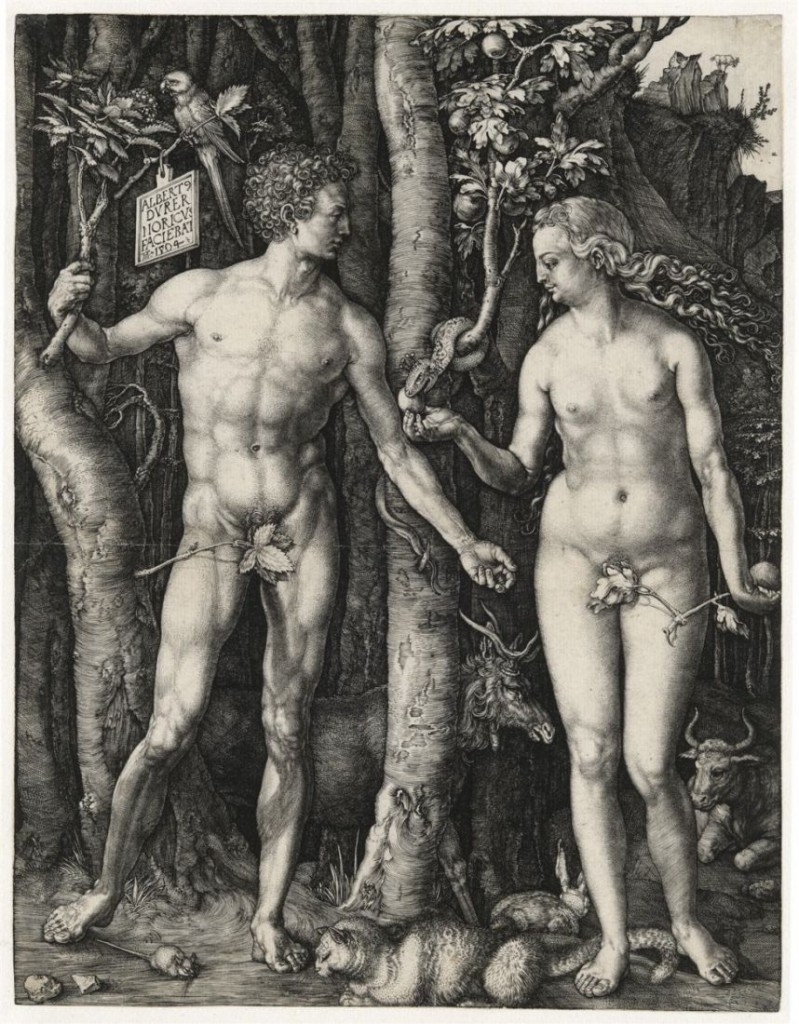 Albrecht Dürer (Nürnberg 1471 – 1528 Nürnberg), Adam und Eva, 1504. Kupferstich. Hamburger Kunsthalle, Kupferstichkabinett Inv.-Nr. 10554