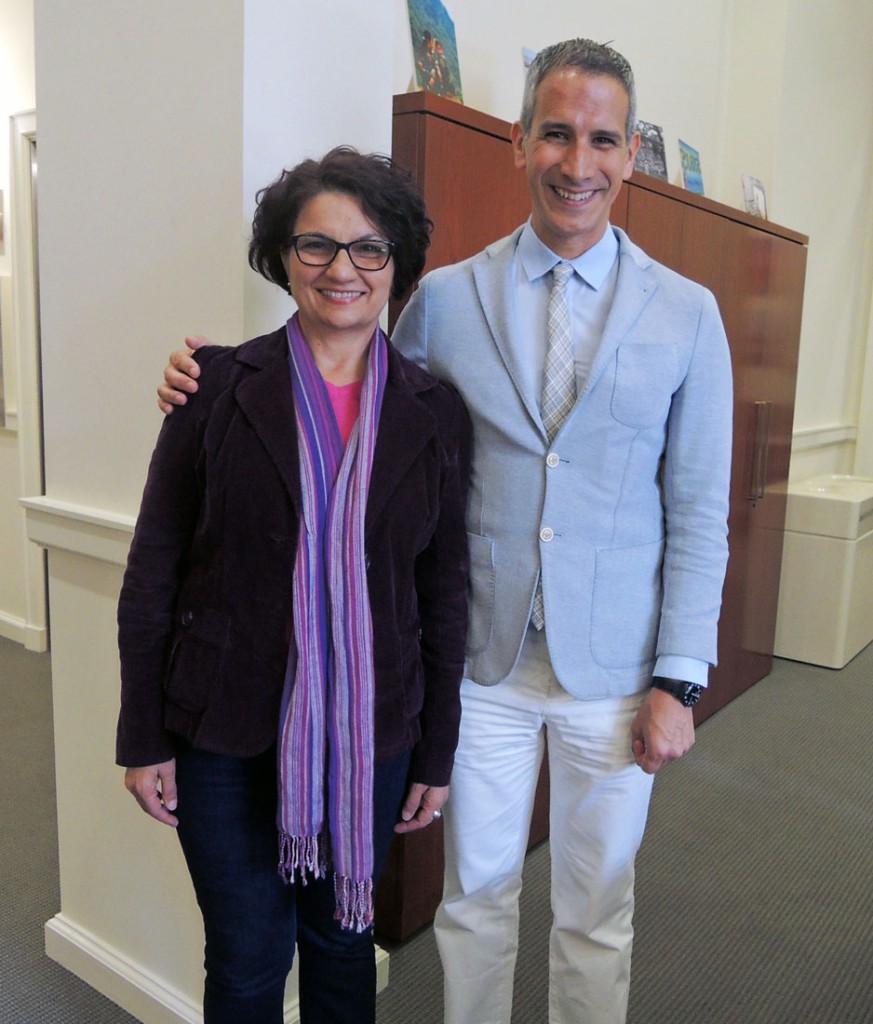 Thanks to the assistance of the Program in Latin American Studies (PLAS), filmmakers Gustavo Pérez and Oneyda González visited Princeton in May 2015 on a Princeton University Library research grant to explore our holdings on the Cuban artist and writer, Severo Sarduy (1937-1993).
A year later, their documentary on Sarduy is almost finished and González returned to Princeton to give us a preview of the film.
Professor Rubén Gallo and the students in SPA 548, Modern Spanish-American Literature, hosted the lunchtime screening and discussion with the filmmaker. Much like Pérez and González, the students have spent this semester exploring the methodology of archival research, focusing on the papers of Latin American writers housed at Firestone Library and recent Sarduy acquisitions in particular.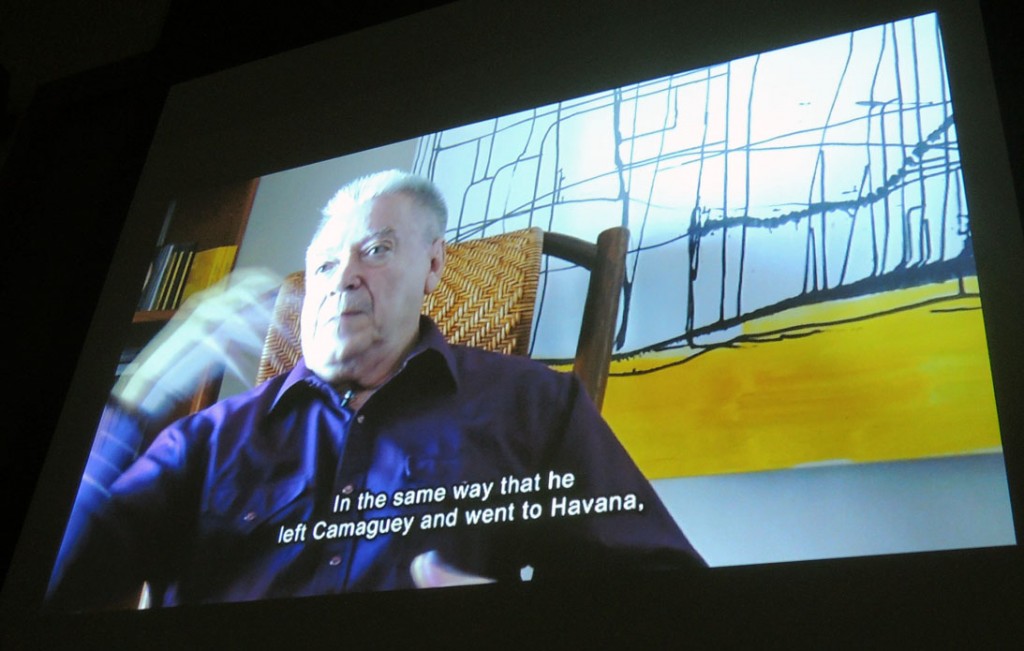 While the film is not ready for public distribution, a trailer for the documentary has been posted on YouTube at: https://youtu.be/z2ofDfyM7Zs .
Additional information can be found at: https://graphicarts.princeton.edu/2015/05/08/severo-sarduy/

Each year, the Friends of the Princeton University Library offer short-term Library Research Grants to promote scholarly use of the research collections. These Library Research Grants, which have a value of up to $3,500 each, are meant to help defray expenses incurred in traveling to and residing in Princeton during the tenure of the grant. The length of the grant will depend on the applicant's research proposal, but is ordinarily up to one month. Library Research Grants awarded in this academic year are tenable from May 2016 to April 2017. For more information, see http://rbsc.princeton.edu/friends-princeton-university-library-research-grants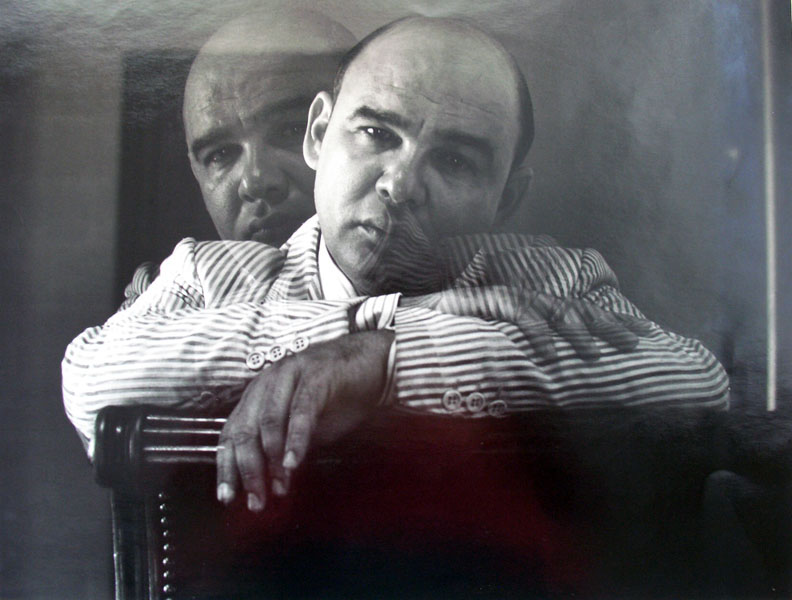 Kamel Ouidi, Portrait of Severo Sarduy, ca. 1980. Gelatin silver print. Graphic Arts Collection