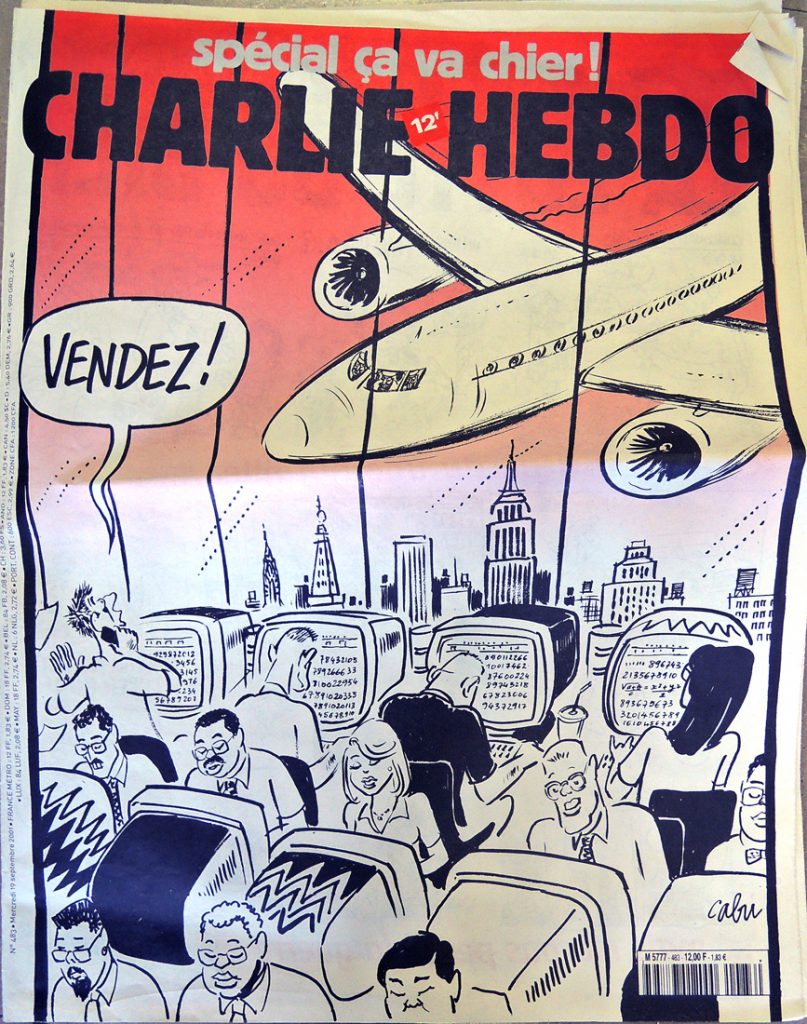 2001
Thanks to Rubén Gallo, Walter S. Carpenter, Jr., Professor in Language, Literature, and Civilization of Spain. Professor of Spanish and Portuguese Languages and Cultures, and Director, Program in Latin American Studies, who was traveling in France this summer, Princeton University Library acquired a back run of the satirical French newspaper Charlie Hebdo.
Thanks also to our colleagues John Logan, Literature Bibliographer, and Fernando Acosta-Rodriguez, Librarian for Latin American Studies, Latino Studies, and Iberian Peninsular Studies for their assistance with this acquisition.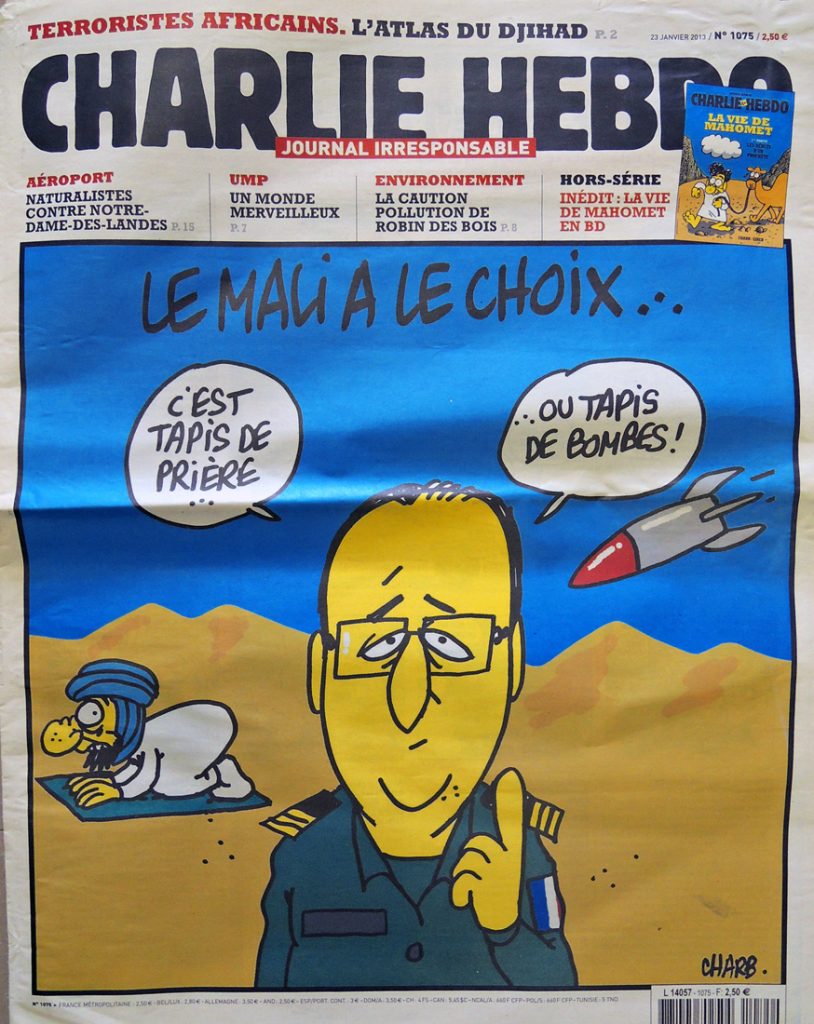 2013
It is surprising and instructive to see what we were laughing at ten or twenty years ago. Note the 9/11 issue at the top. These newspapers will be boxed by our conservation department and stored in Rare Books and Special Collections' recap, making them available to all researchers.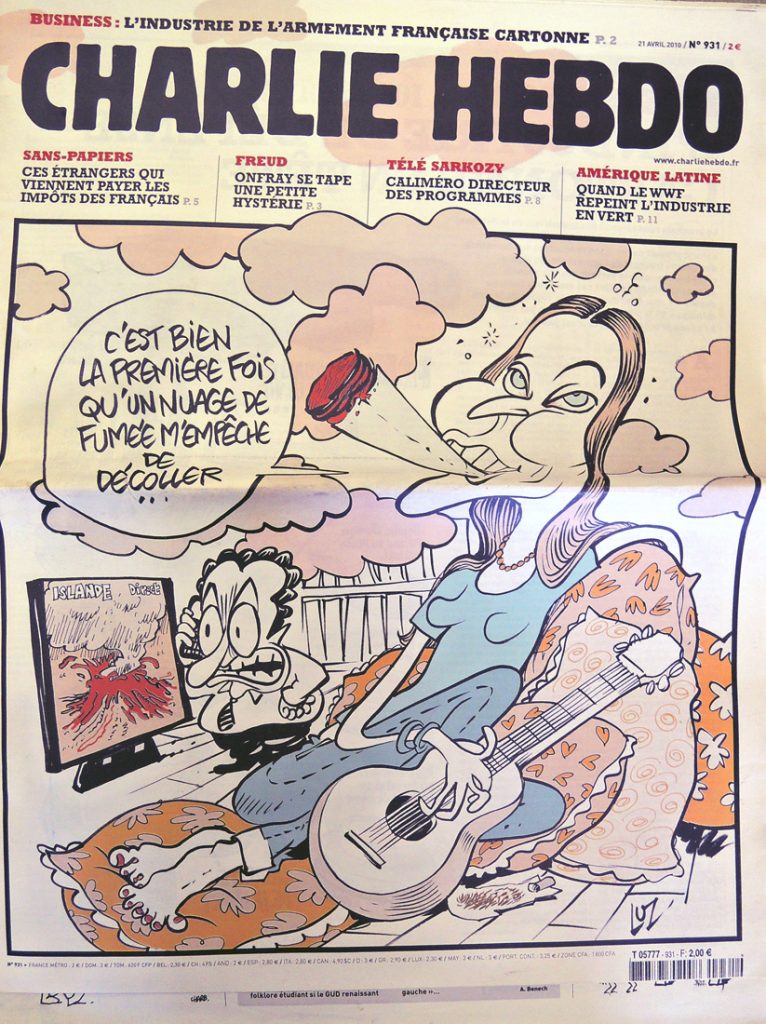 2010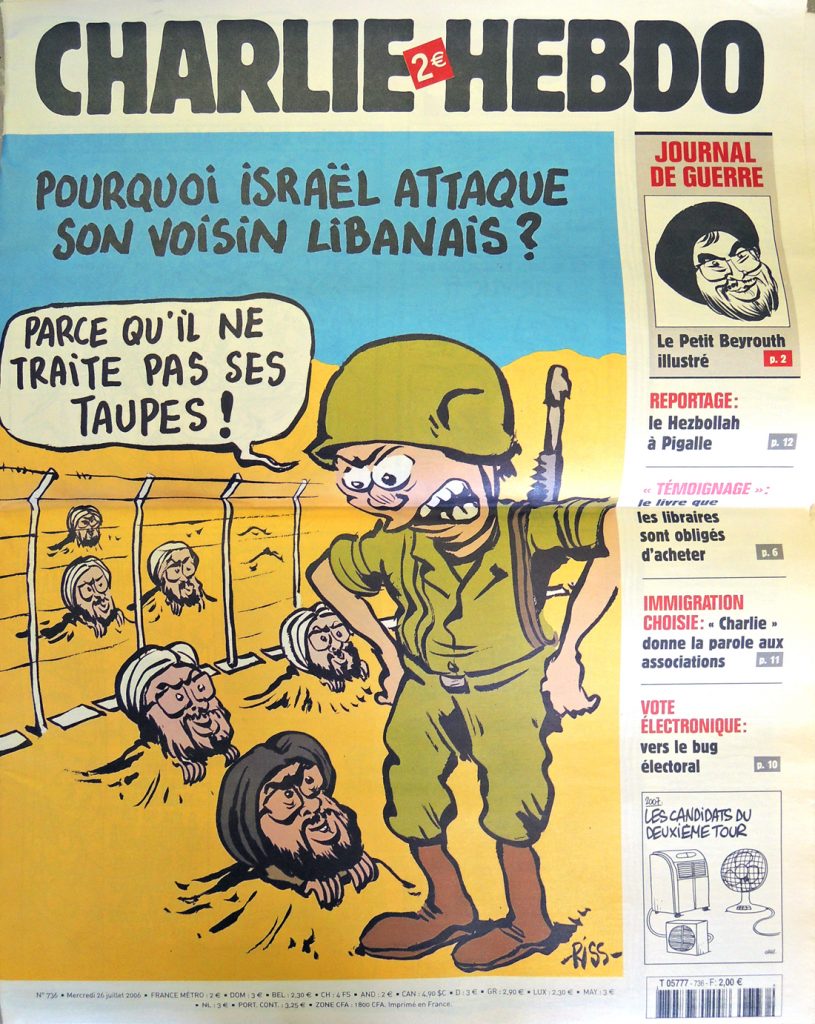 2006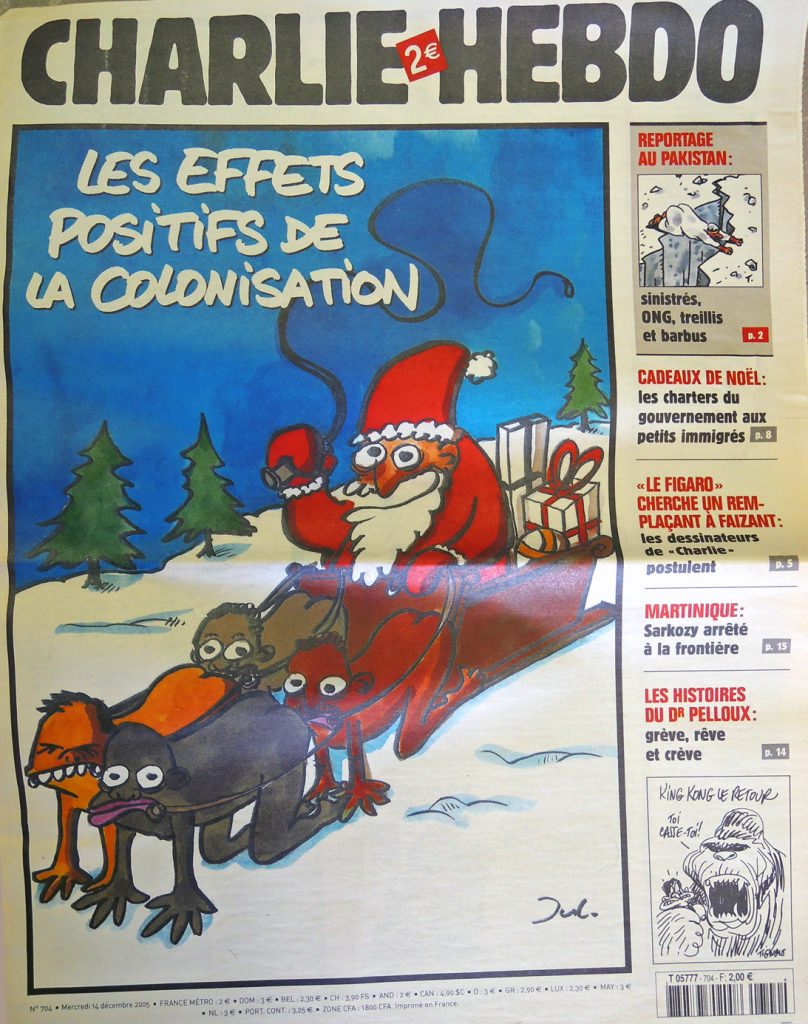 2005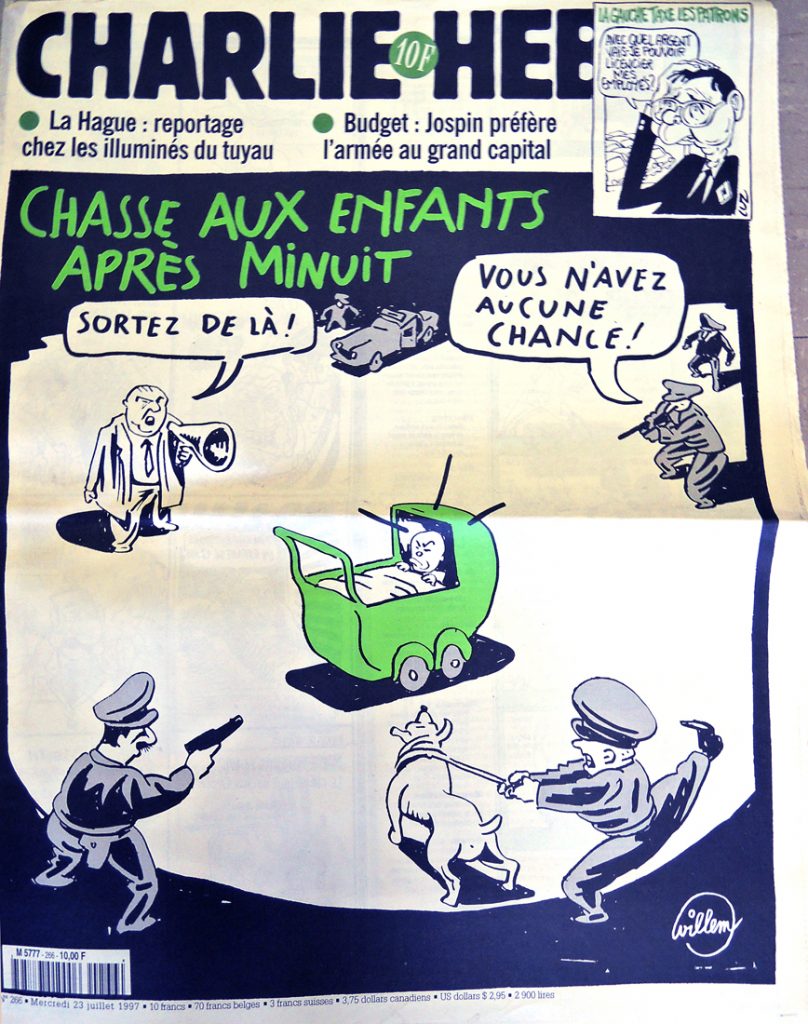 1997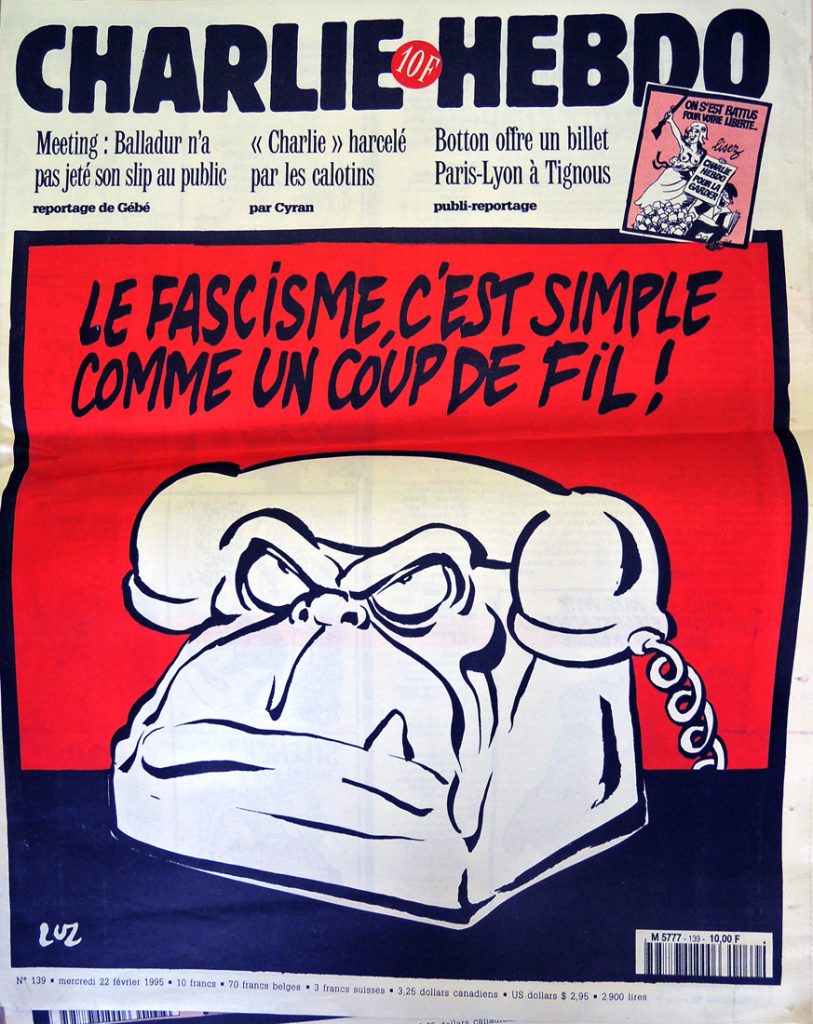 1995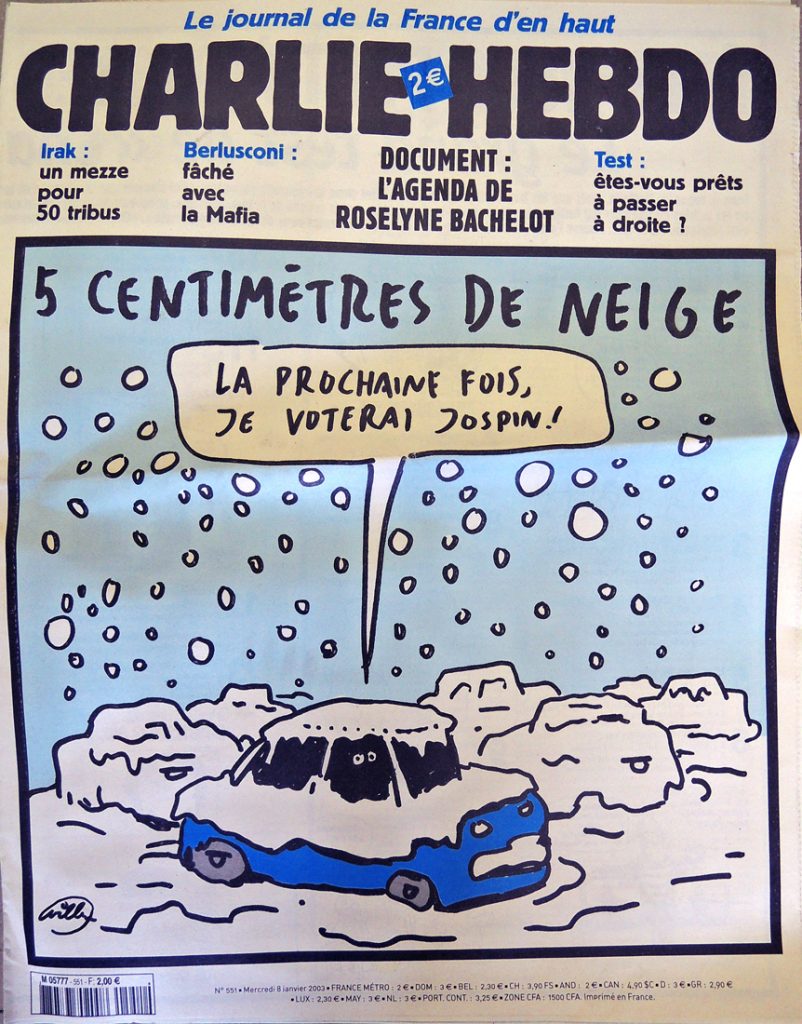 January 2003.
The next time I vote [Lionel] Jospin [Prime Minister of France from 1997 to 2002].