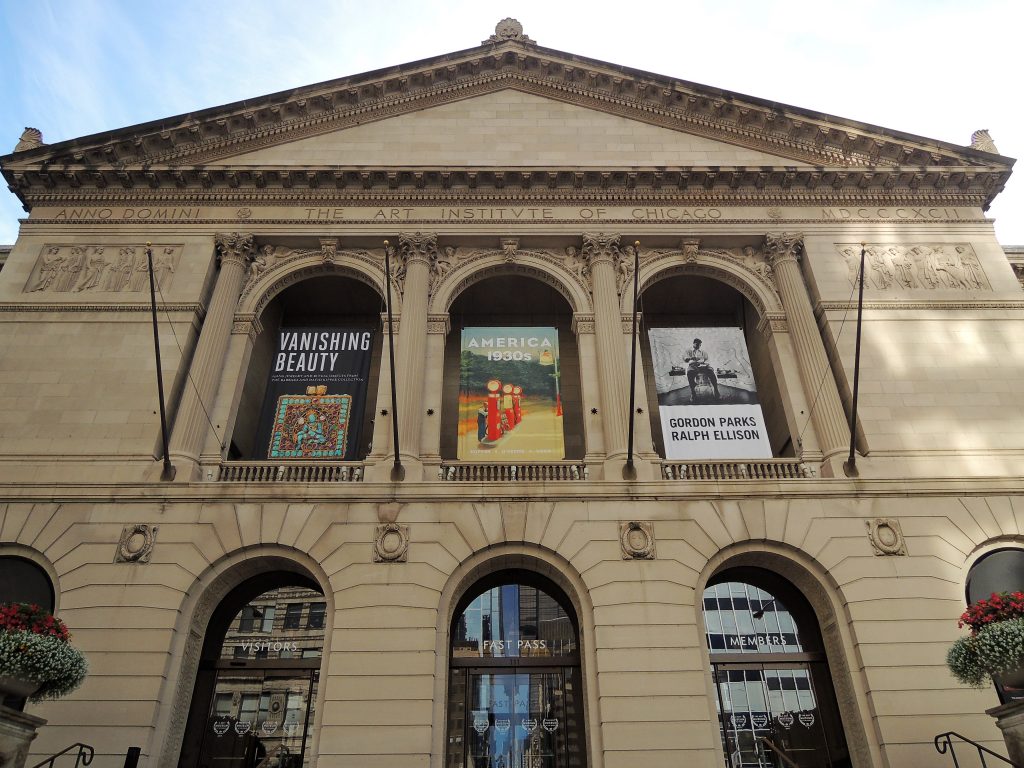 This morning, the Art Section of IFLA (The International Federation of Library Associations and Institutions) opened its 2016 conference "The Art Library as Place" in the auditorium of The Art Institute of Chicago. The three day event was organized thanks to the collaboration with IFLA, the University of Notre Dame, and the Midstates and Ohio Valley Chapters of ARLIS/NA (Art Libraries Society of North America). Our focus is on modern and historic art library facilities, with papers, panel discussions, site visits, and tours of Chicago area architecture.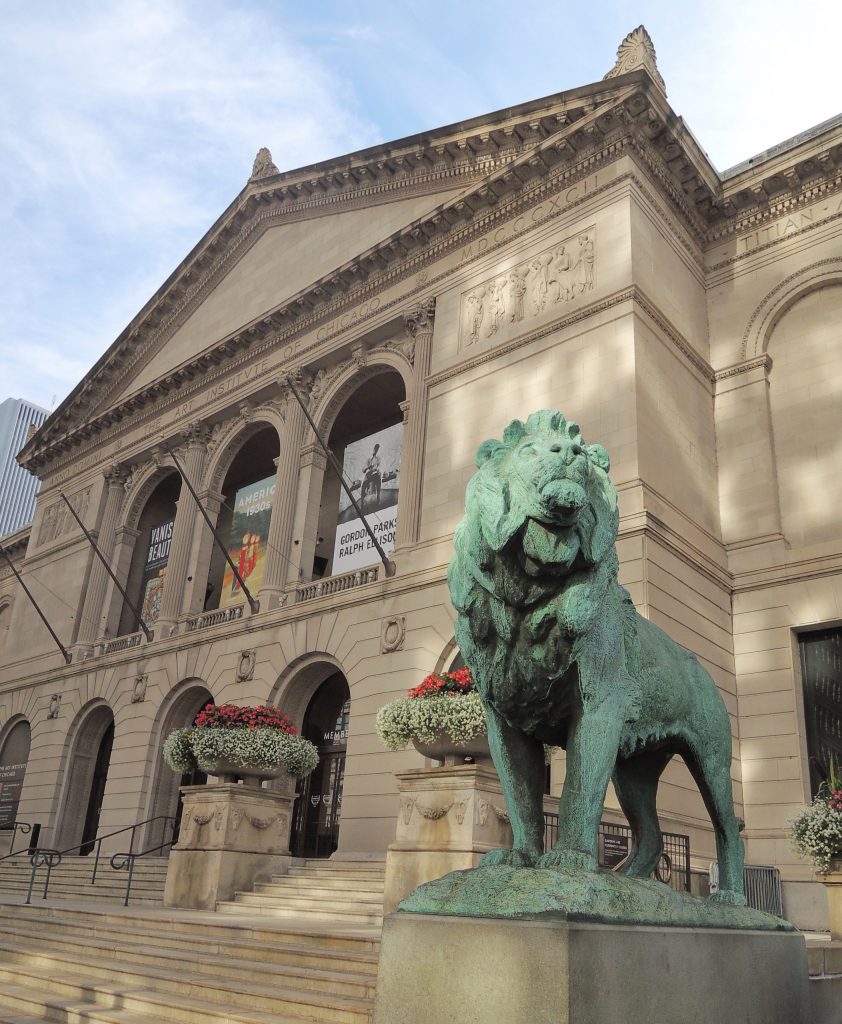 IFLA is the leading international body representing the interests of library and information services and their users. It is the global voice of the library and information profession. Founded in Edinburgh, Scotland, 1927, they now have over 1300 Members in approximately 140 countries around the world.
The Art Section endeavors to represent libraries and organizations concerned with all formats of textual and visual documentation for the visual arts, including fine arts, applied arts, design and architecture. The Section strives to improve access to information about these subjects for users of independent research libraries, museum libraries, art libraries attached to educational institutions art departments within national, college, university and public libraries, government departments and agencies, libraries in cultural centers and other collections of art information.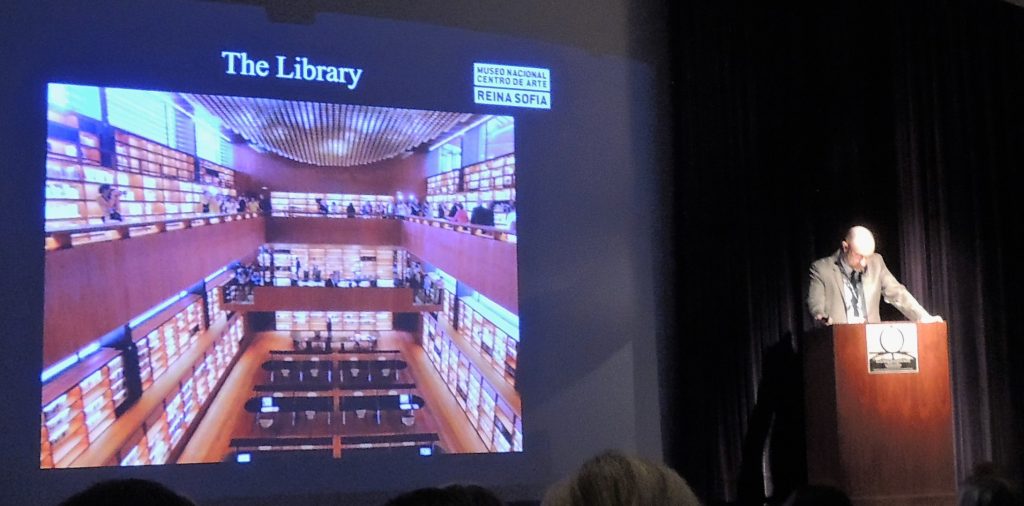 Speakers include Geert-Jan Koot, Curator of Library Collections and Former Head of the Research Library, Rijksmuseum; Soledad Canovas del Castillo, Head Librarian, Museo Thyssen-Bornemisza; Javier Docampo, Director of the Department of Manuscripts, Incunabula and Rare Books, Biblioteca Nacional de España; Jan Simane, Head of the Library, Kunsthistorisches Institut in Florenz, Max-Planck-Institute; Lucile Trunel, Conservatrice en chef, Directrice de la Bibliothèque, Bibliothèque Forney; and many others. I am talking about contemporary artists who embed their work into library architecture.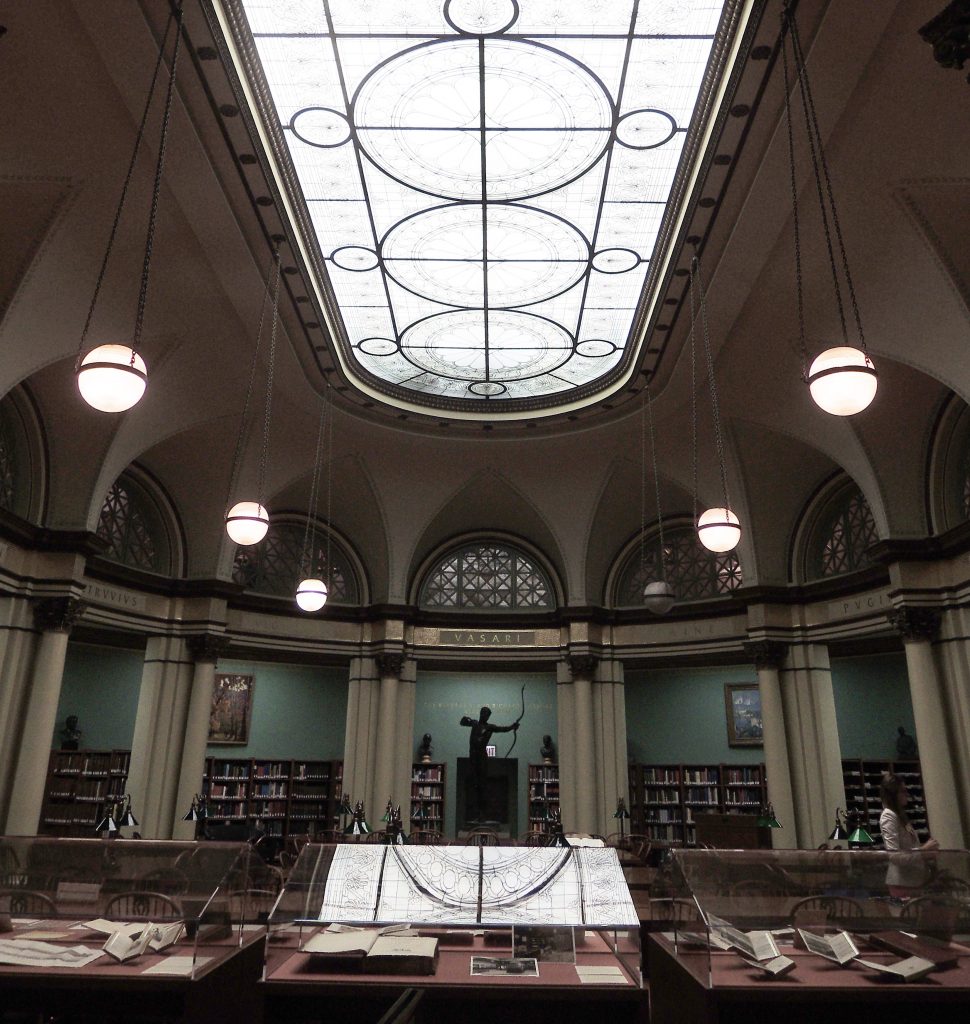 For more information, see http://ifla2016arts.arlisna.org/