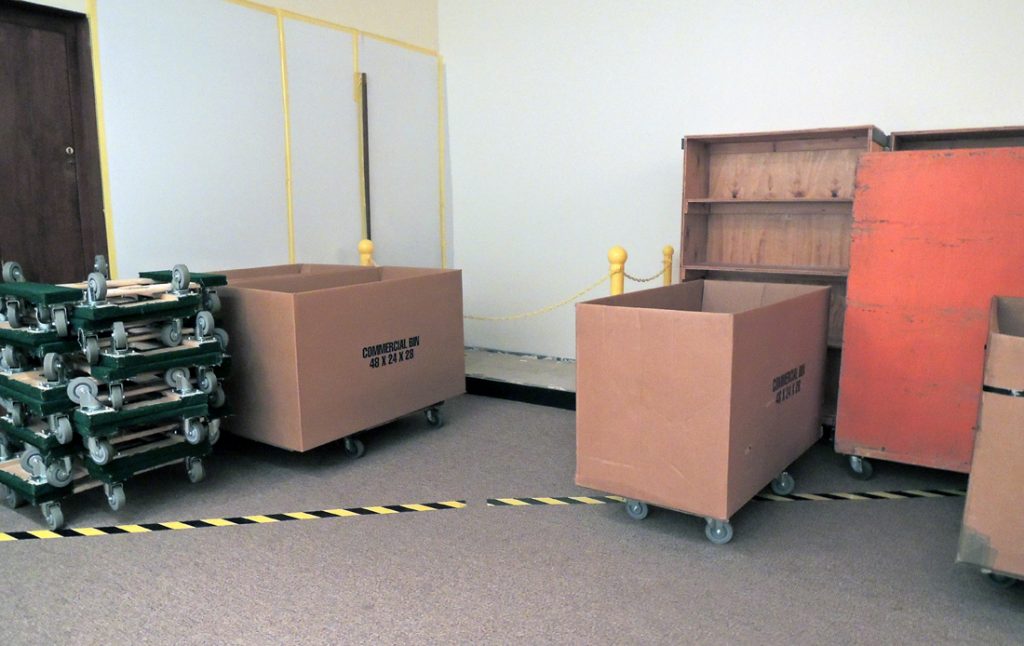 Monday, 15 August 2016, Rare Books and Special Collections begins its move out of the first floor of Firestone Library and into the lower level C floor, see below. Here's just a peak at our adventure.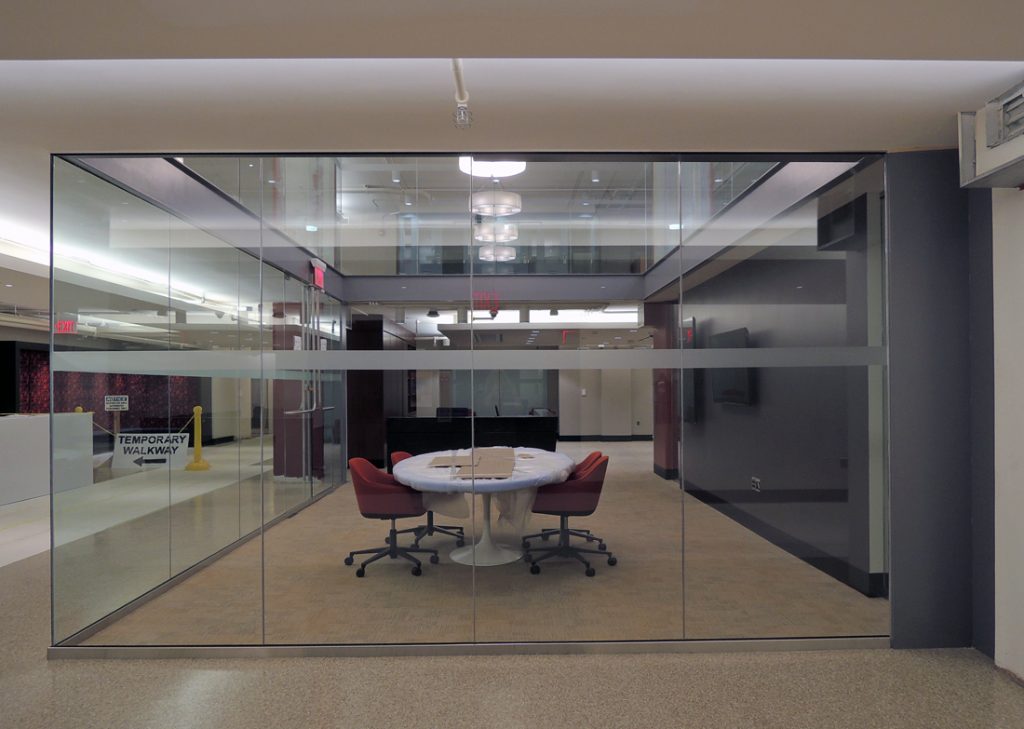 Our new home.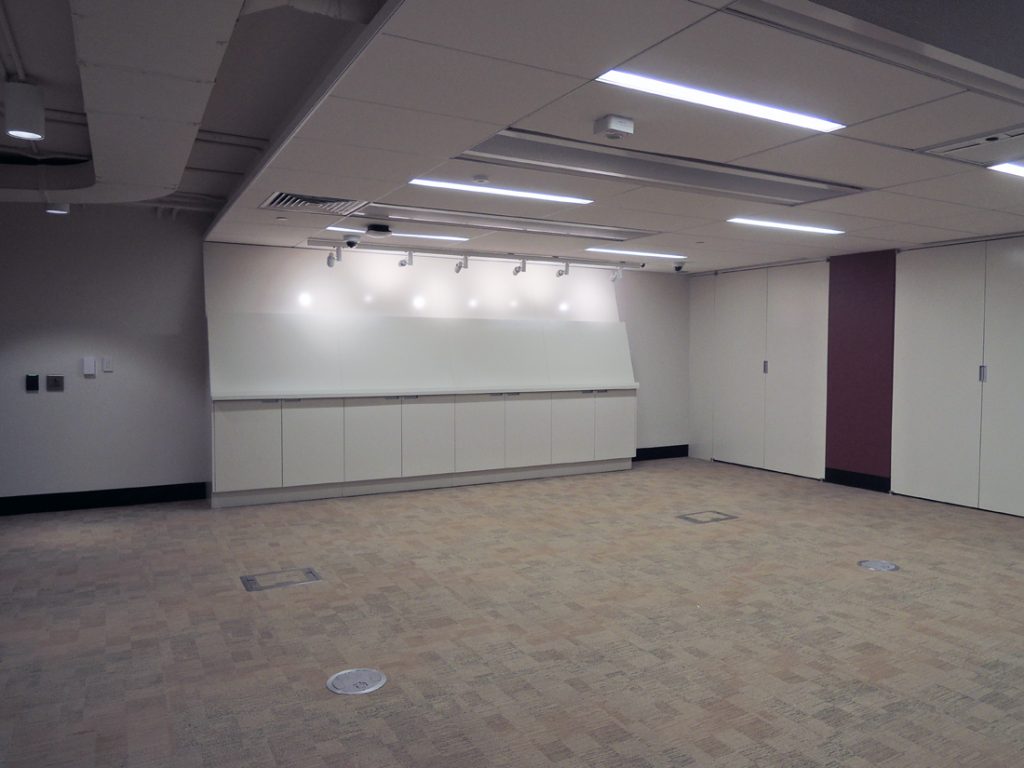 Our temporary reading room for the fall semester. Later, a classroom.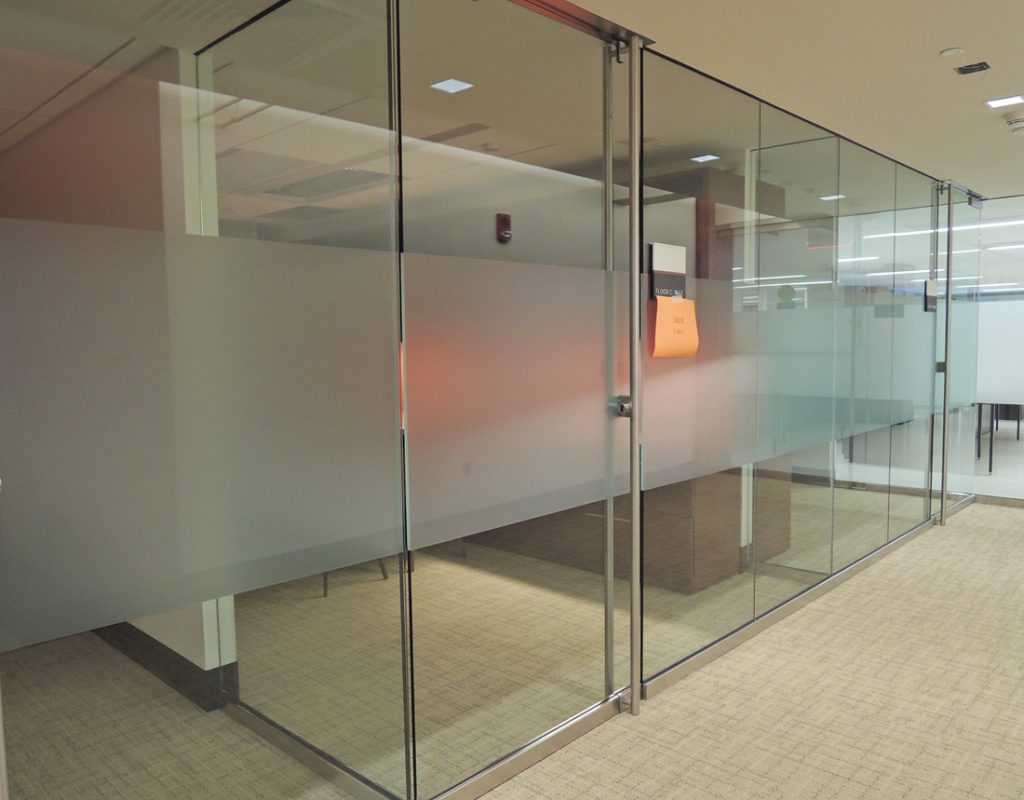 Curatorial offices, this is where you will find me.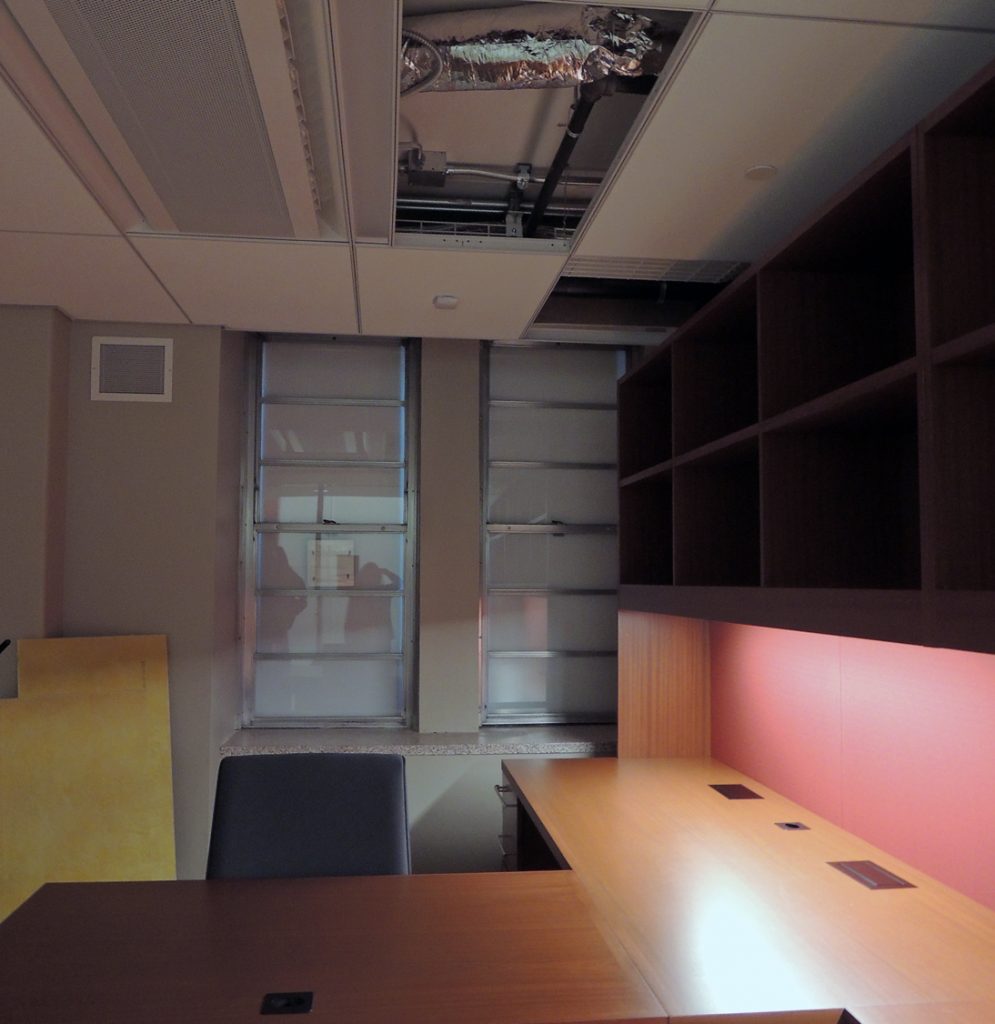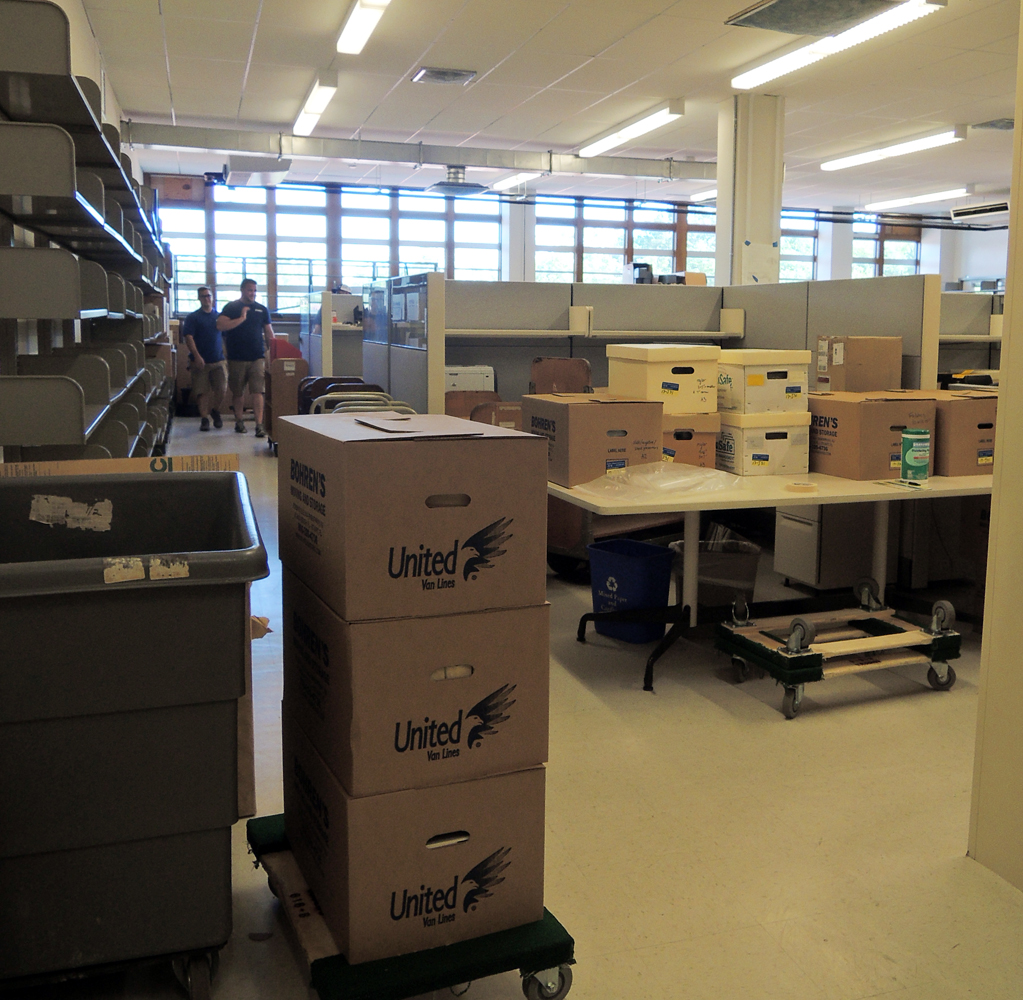 Technical services are on the move already.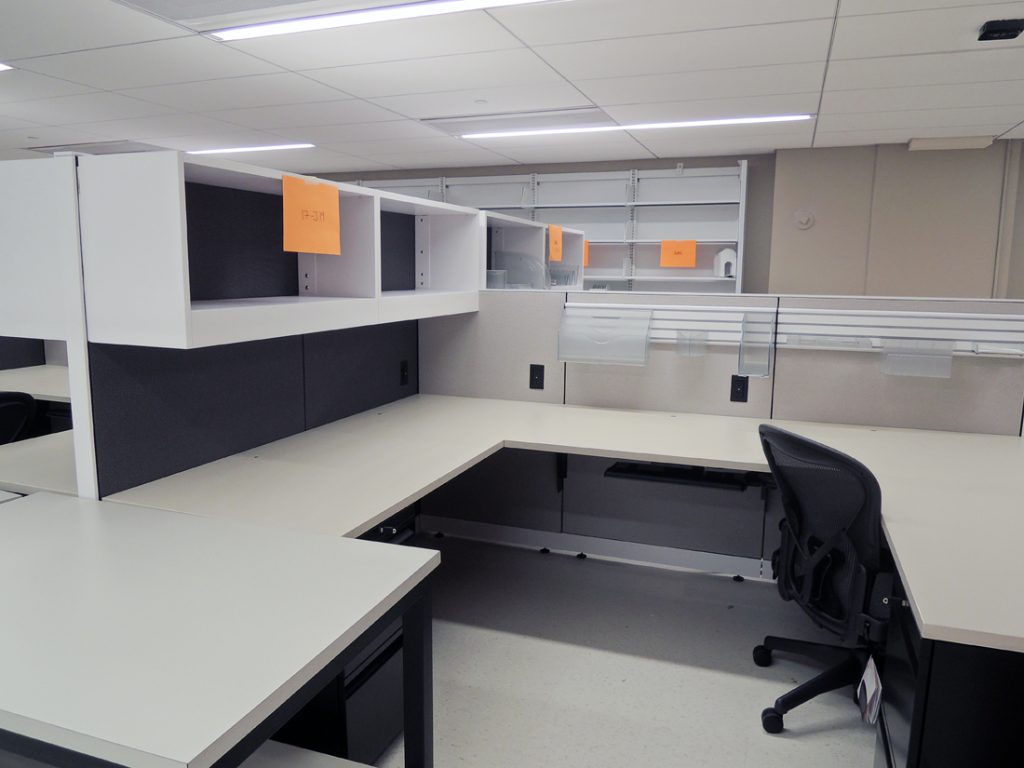 Lovely new workstations.