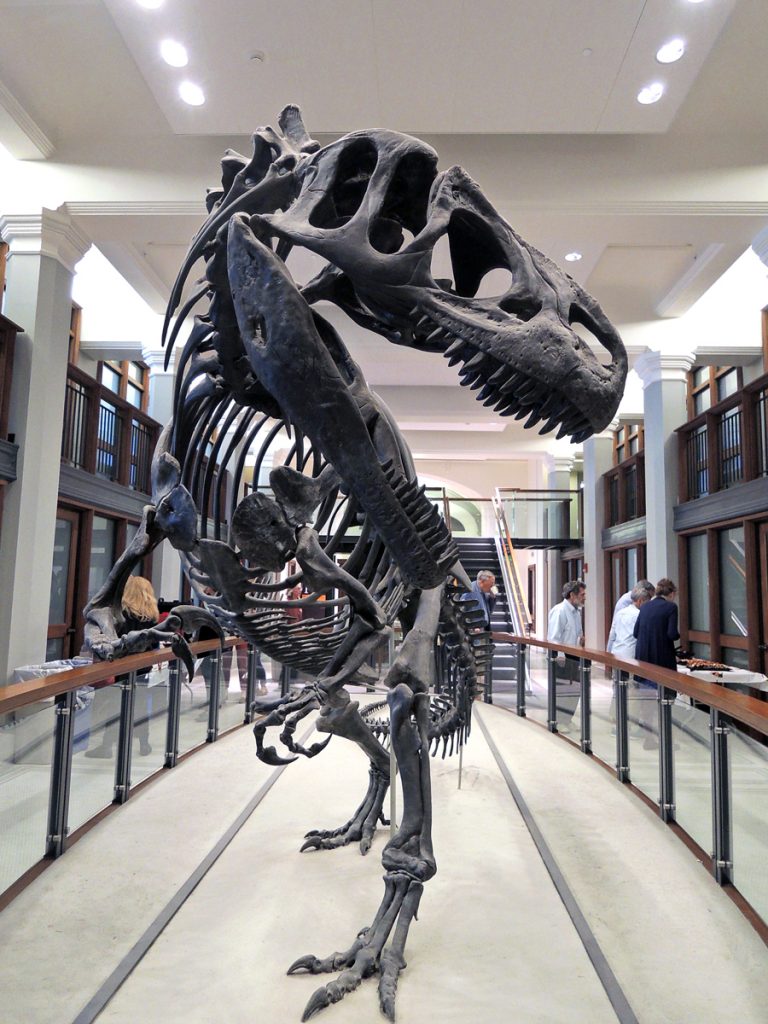 Our sincere thanks to everyone who turned out for our program "Wild Lives: Catesby, Audubon, Lear, and Ford" on Sunday afternoon. We were treated to a fascinating series of talks by Robert M. Peck, Class of 1974; Aaron M. Bauer; Neal Woodman, and Walton Ford. Each one, captivating on its own but surprisingly interconnected.
We recommend you look further into the work of each of these remarkable speakers, their books and catalogues, as well as Walton Ford's upcoming exhibitions. Here are a few images from the day.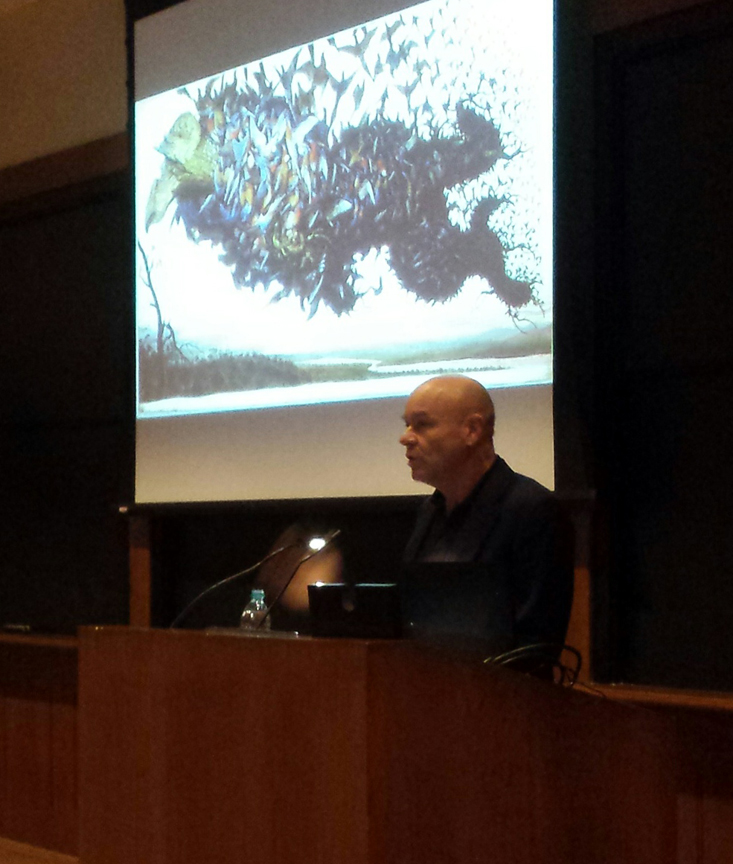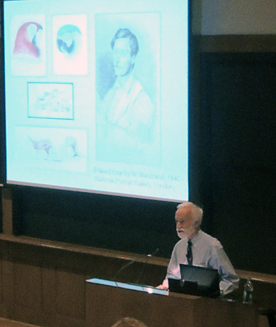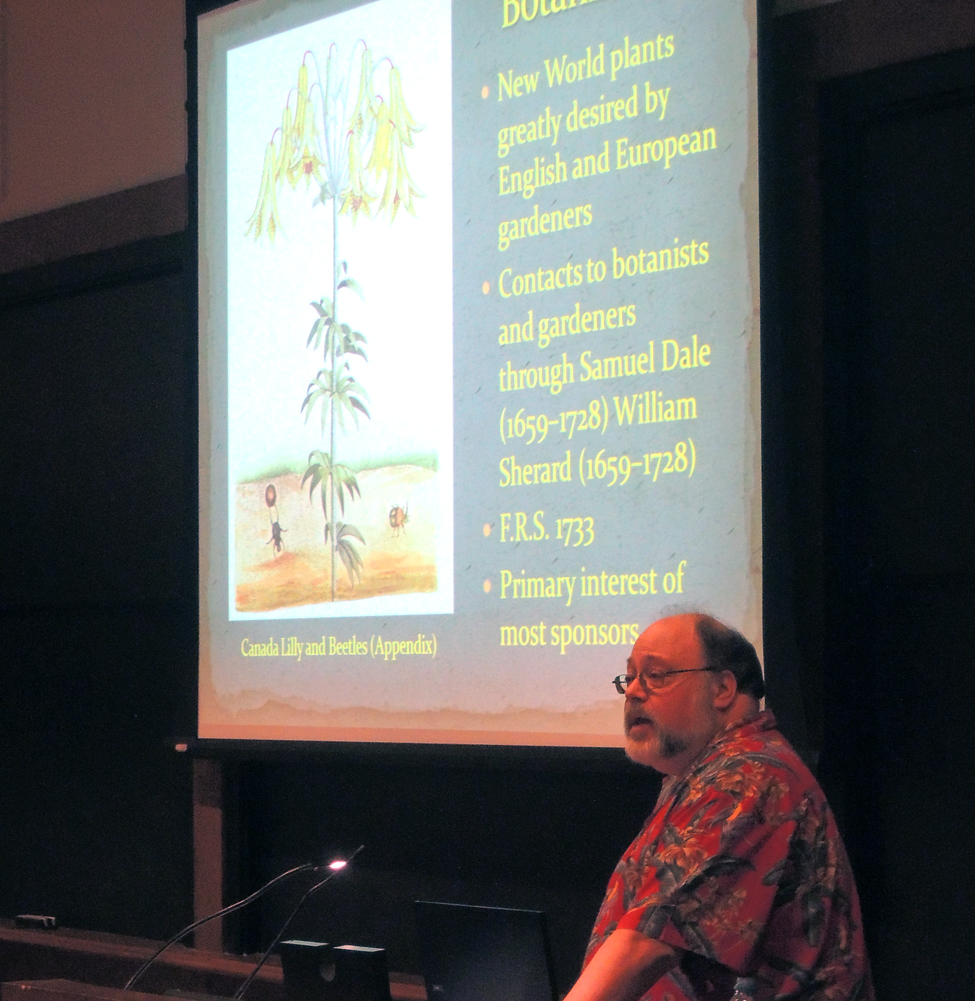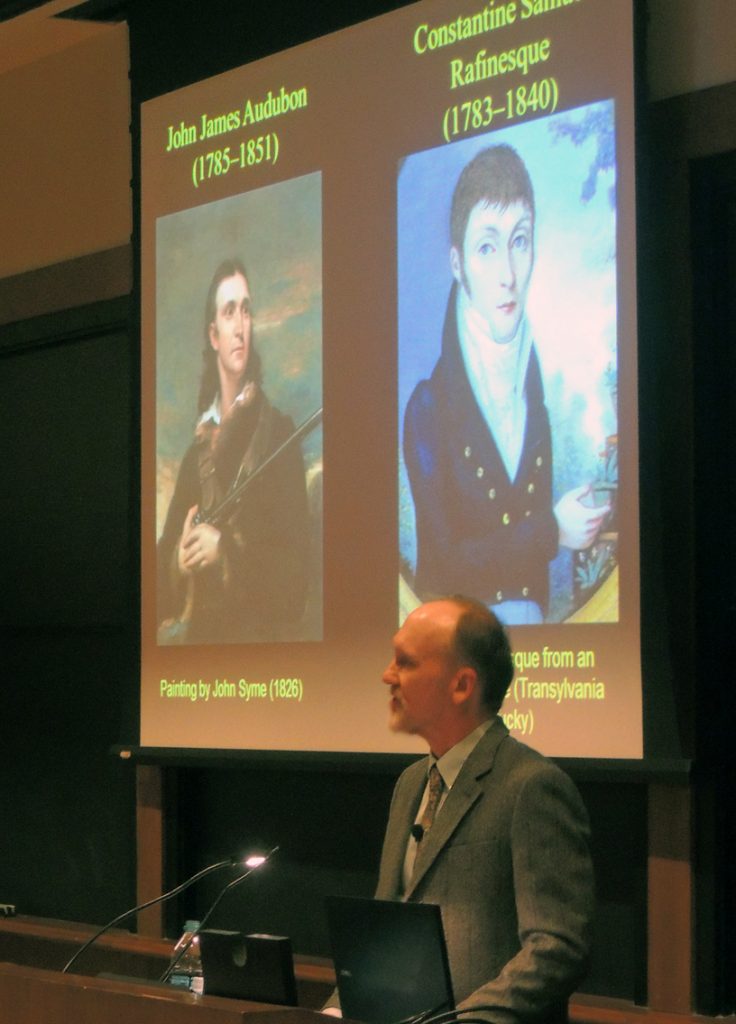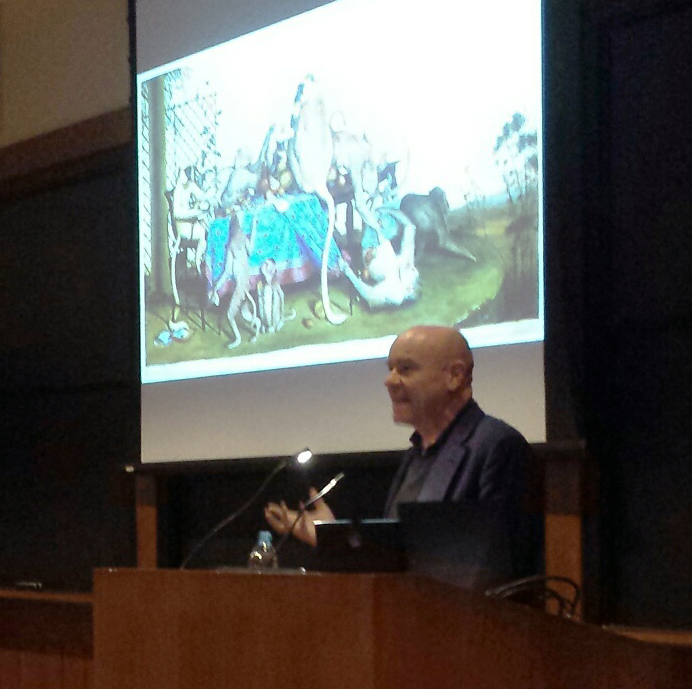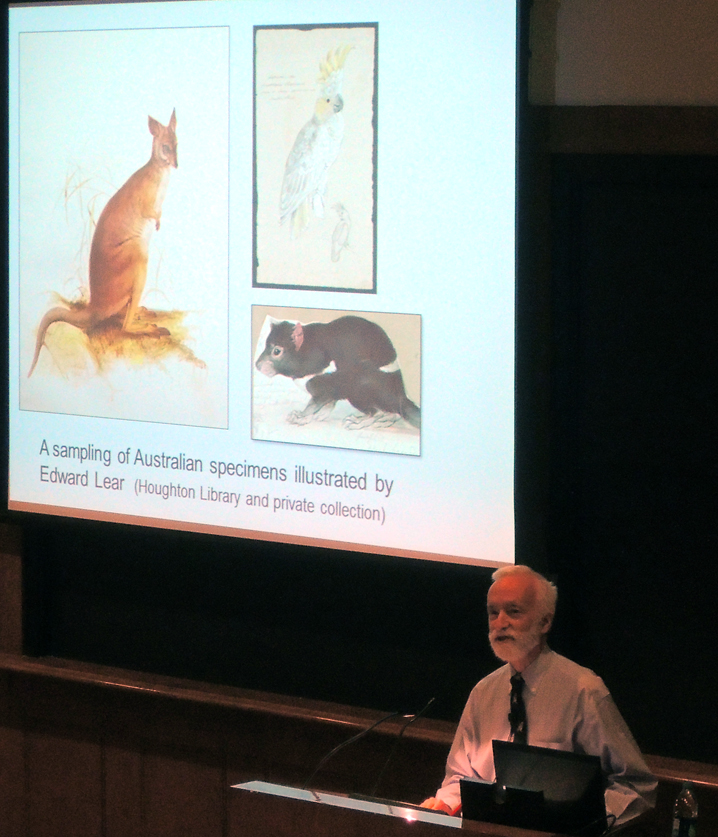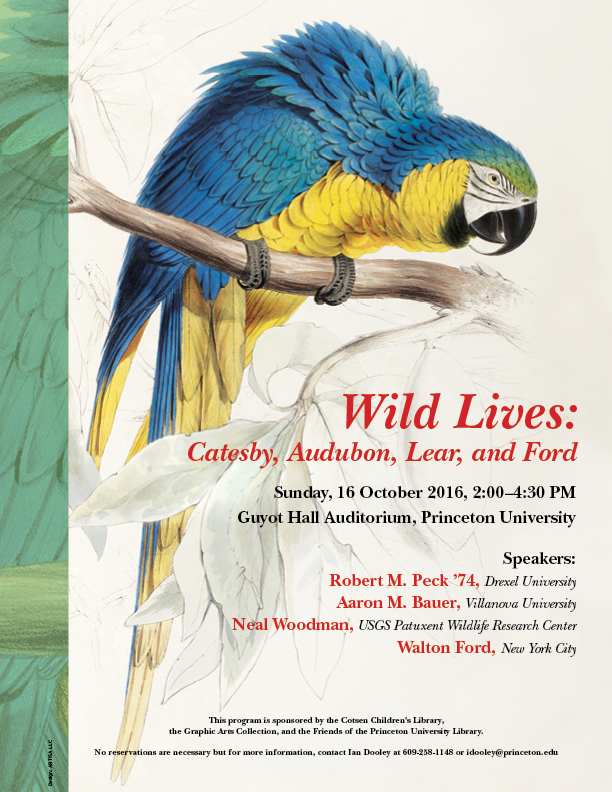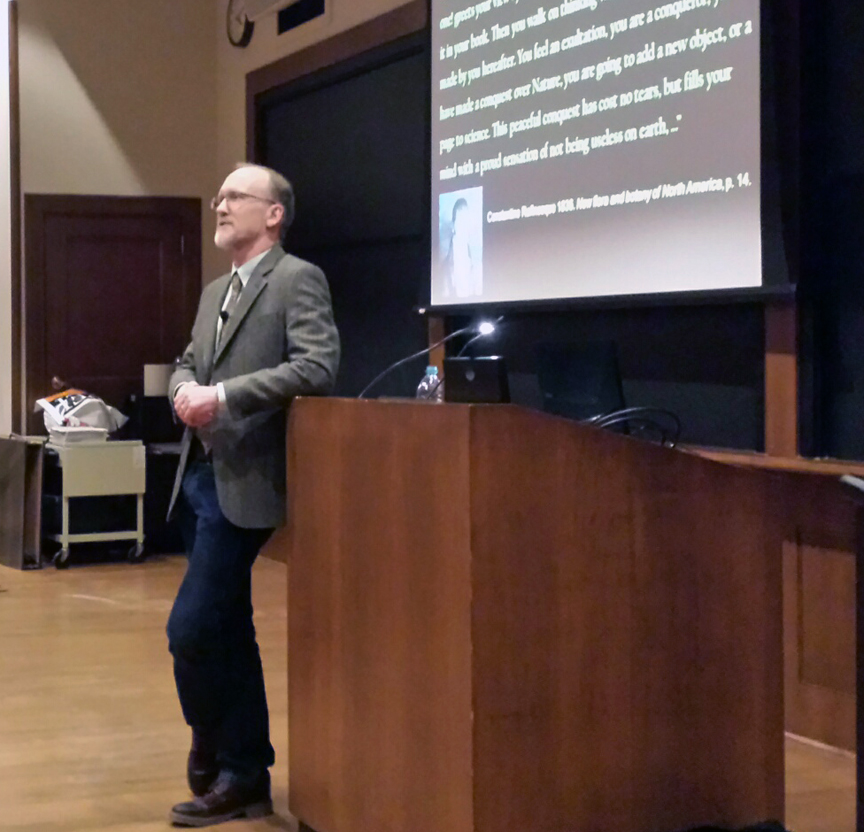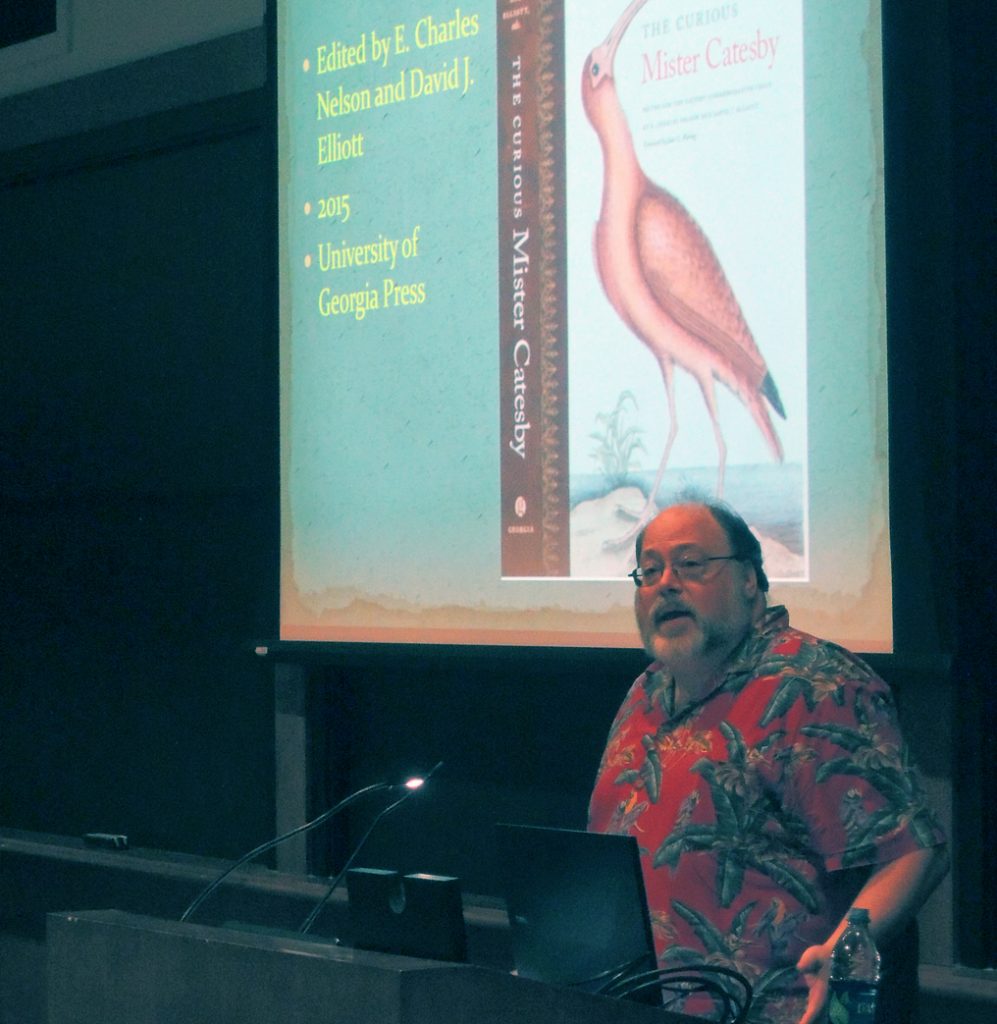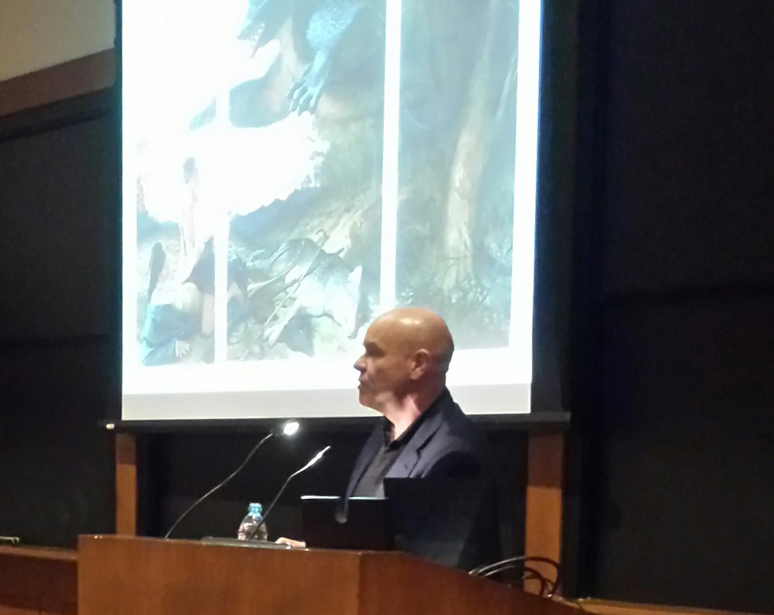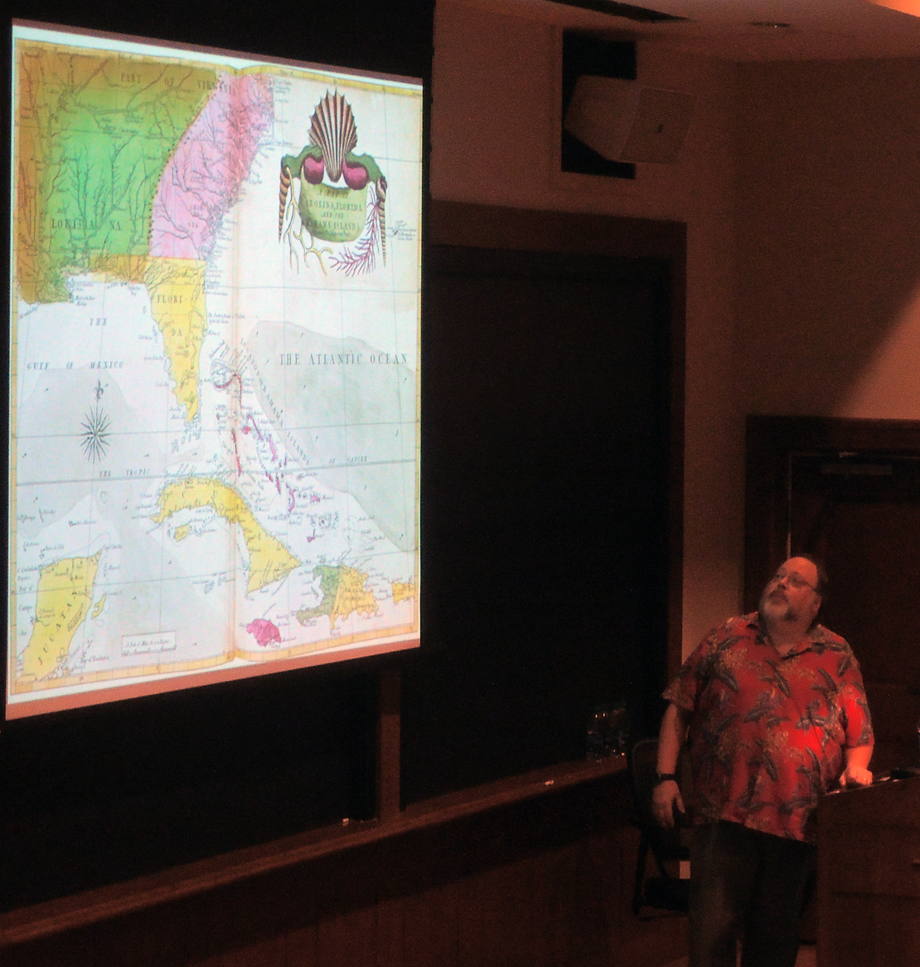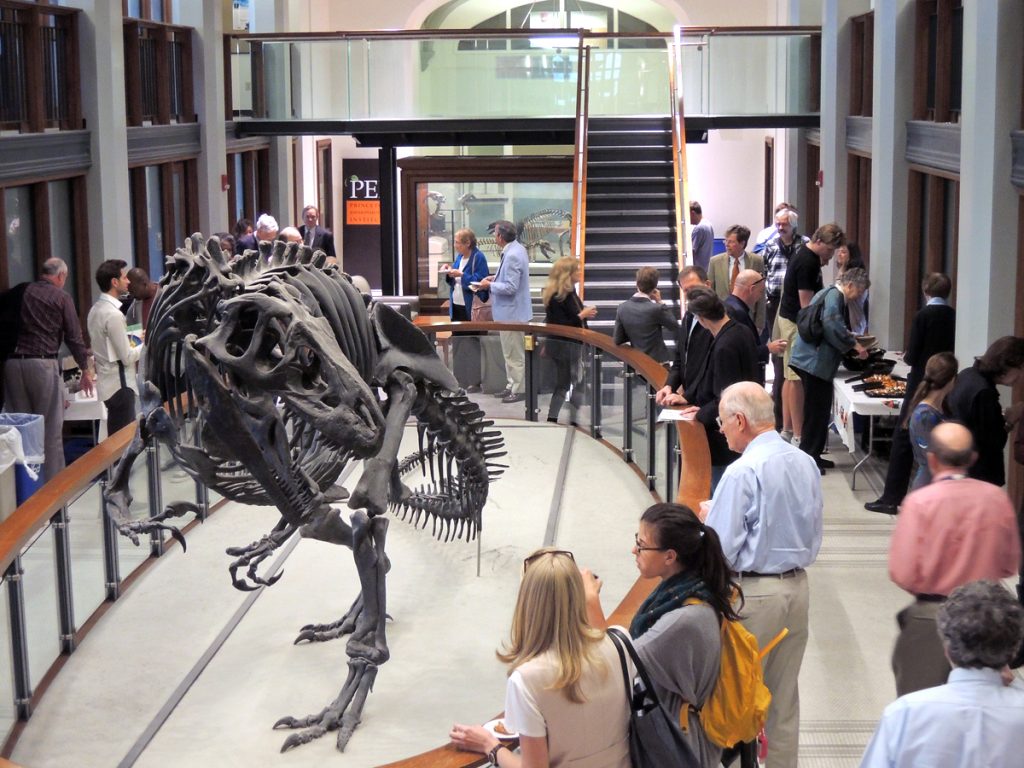 Thanks also to our colleagues in Guyot Hall, the perfect spot for these talks and for a break together with the dinosaurs.