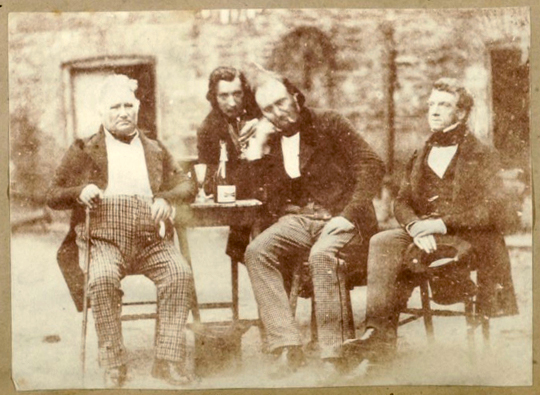 Please save the date for the Inaugural Gillett G. Griffin Memorial Lecture:
The London Circle: Early Explorations of Photography
delivered by
Sara Stevenson
on Sunday, 2 April 2017 at 3:00 p.m. in The Friends Center, Princeton University
corner of William Street and Olden Street, Princeton, New Jersey
Dr. Sara Stevenson was chief curator at the National Galleries of Scotland for thirty-six years and responsible for building and developing the Scottish National Photography Collection. She is the author of numerous books and catalogues, the most recent written together with Alison Morrison-Low is Scottish Photography: The First Thirty Years (2015).
The focus of Dr. Stevenson's talk will be the Richard Willats album of early paper photography purchased by Gillett G. Griffin for the Graphic Arts Collection, Rare Books and Special Collection, Princeton University. Additional information forthcoming.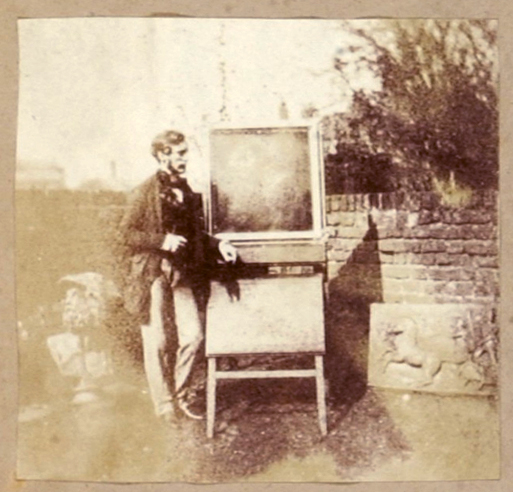 This lecture series is held in honor of Gillett Good Griffin (1928-2016).
"Born in Brooklyn, New York, on June 22, 1928, Griffin grew up in Greenwich, Connecticut. While attending Deerfield Academy, he developed an interest in and began to collect New England children's books printed before 1846. In 1951, the same year he graduated from Yale, he wrote, illustrated, and printed A Mouse's Tale, which was nominated one of the Fifty Books of the Year for its design by the American Institute of Graphic Arts.
Griffin came to Princeton in 1952 as curator of graphic arts in the Princeton University Library's Rare Books and Special Collections division, a position he held until 1966. In 1957 he took a leave of absence to design books for Princeton University Press and write articles on the history of printmaking and related graphic themes." -Jamie Saxon, Arts and Humanities Writer. For the complete obituary see: http://artmuseum.princeton.edu/story/gillett-griffin-collector-curator-and-scholar-dies-87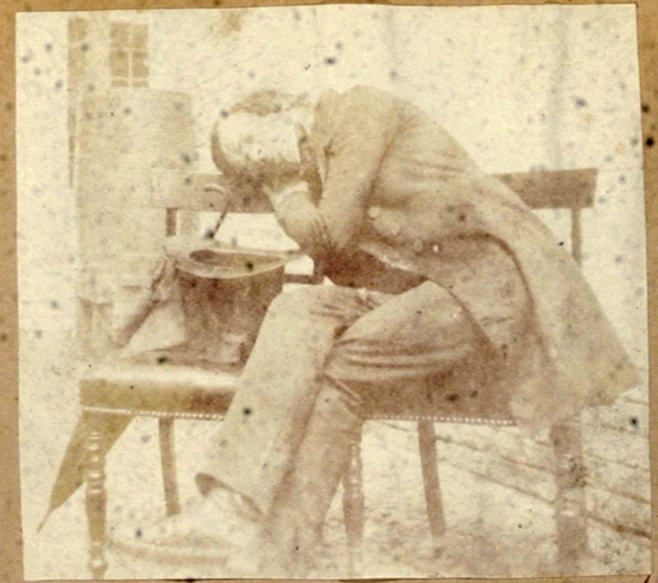 Don't miss it
All photography seen here was reproduced from the Richard Willats album, permanent link: http://arks.princeton.edu/ark:/88435/k930bx11x