Please note, for right now, to play the French silent movies posted on our Pathé Baby site, use: http://rbsc.princeton.edu/pathebaby until the site links are repaired (*not https*).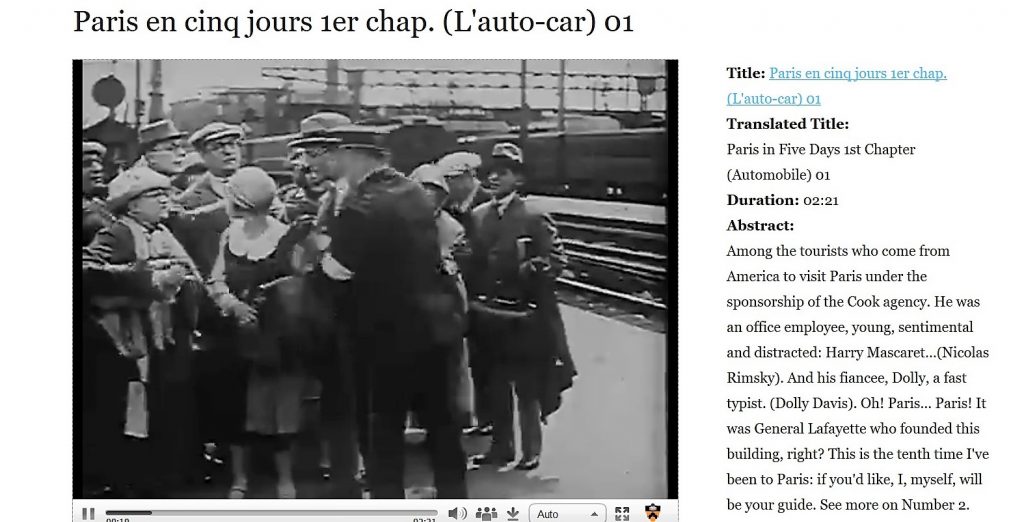 While you are there, take advantage of a snowy afternoon to watch the entire 20 reels of Paris en cinq jours (Paris in Five Days), which begins at: http://rbsc.princeton.edu/pathebaby/node/2309
Here's the first frame introduction: "Among the tourists who come from America to visit Paris under the sponsorship of the Cook agency was an office employee, young, sentimental and distracted: Harry Mascaret…(Nicolas Rimsky) and his fiancée, Dolly, a fast typist."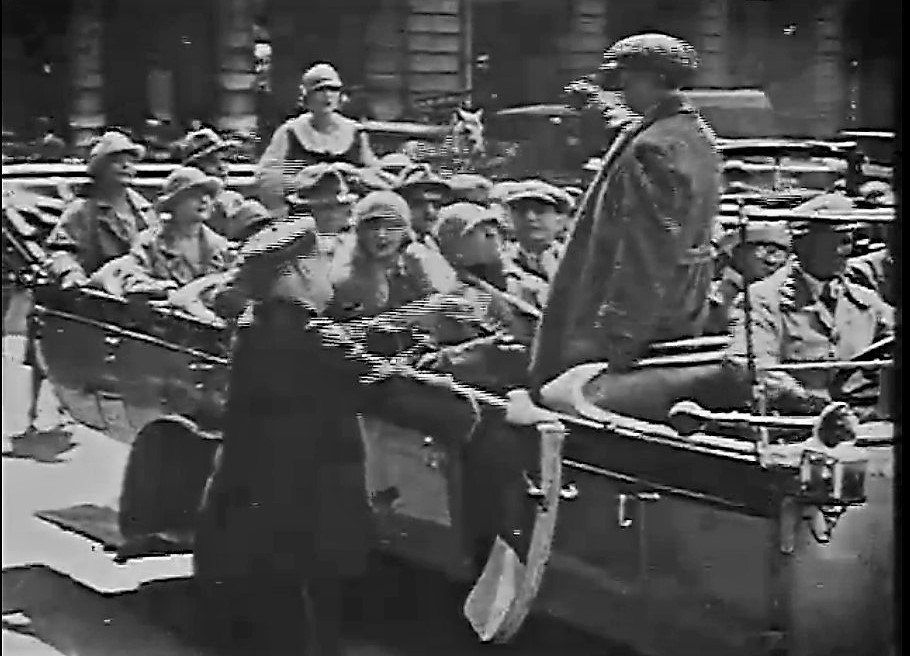 The tourist run into multiple troubles during their visit to Paris, including drunken brawls and riotous trips across the city. Take a look.