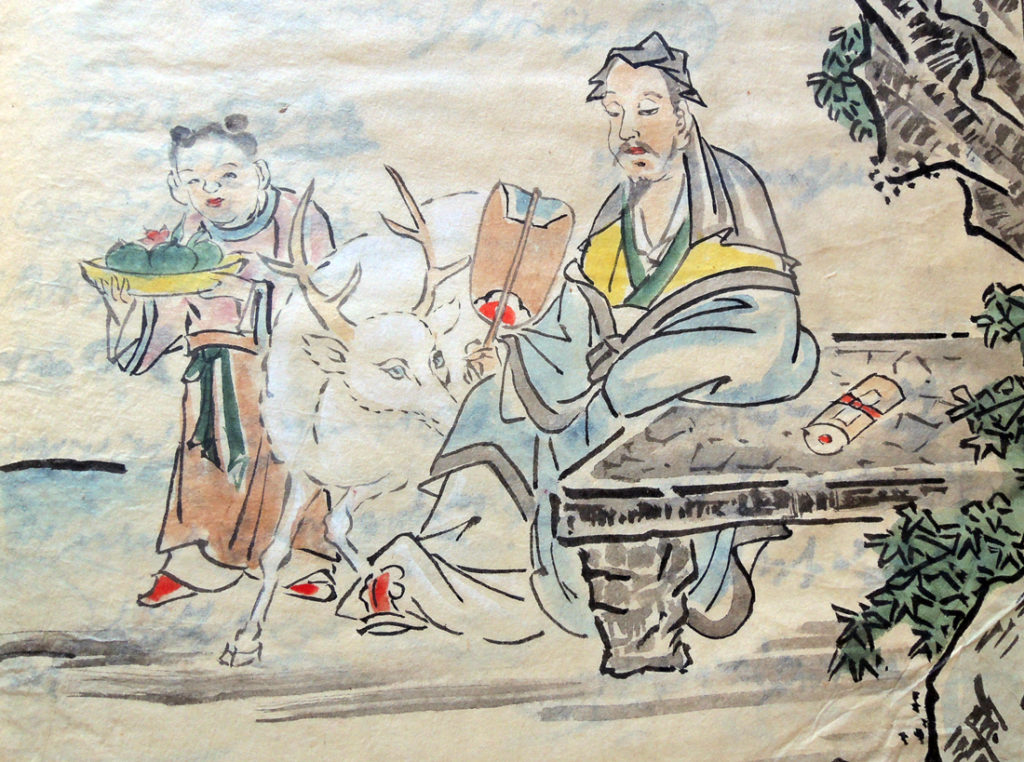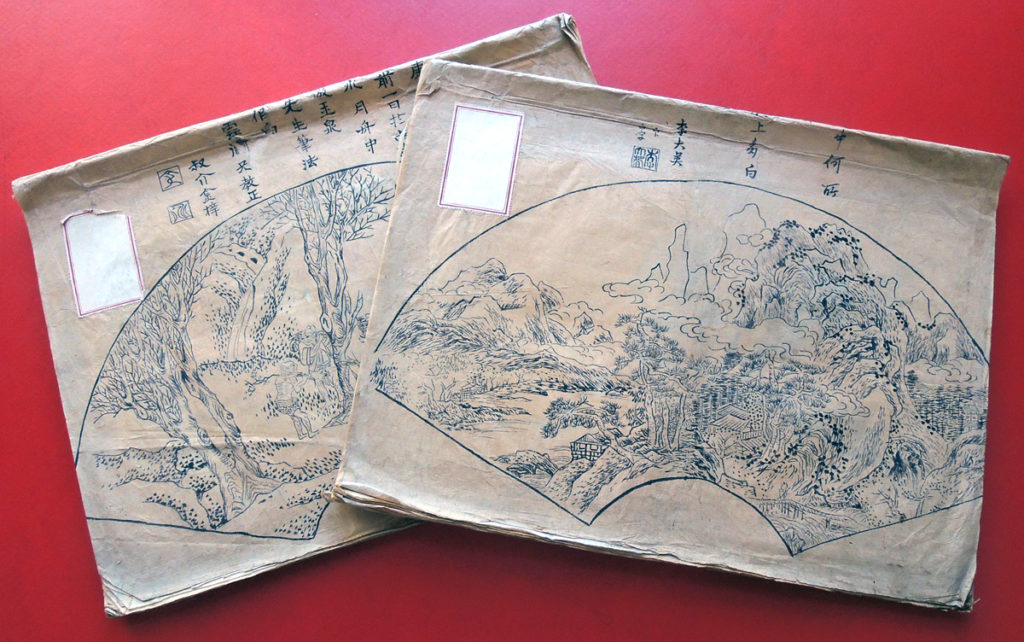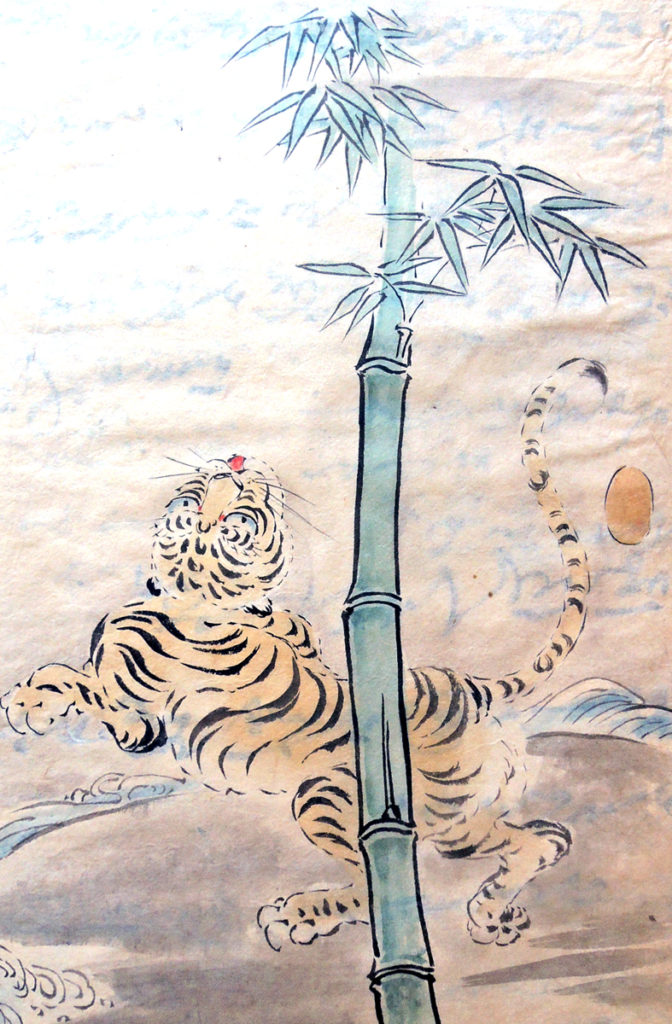 After nearly seventy years, the printed and published Japanese books in the Graphic Arts Collection collected by former curators Elmer Adler and Gillett Griffin, have all be catalogued and processed.
They can be searched along with other materials in the online catalogue: http://catalog.princeton.edu
Our next step is to describe the collection of anonymous sketchbooks, copy books, and scrapbooks that have been donated over the years. These volumes vary enormously, from elaborate finished paintings to quick ink sketches. Here's one example.