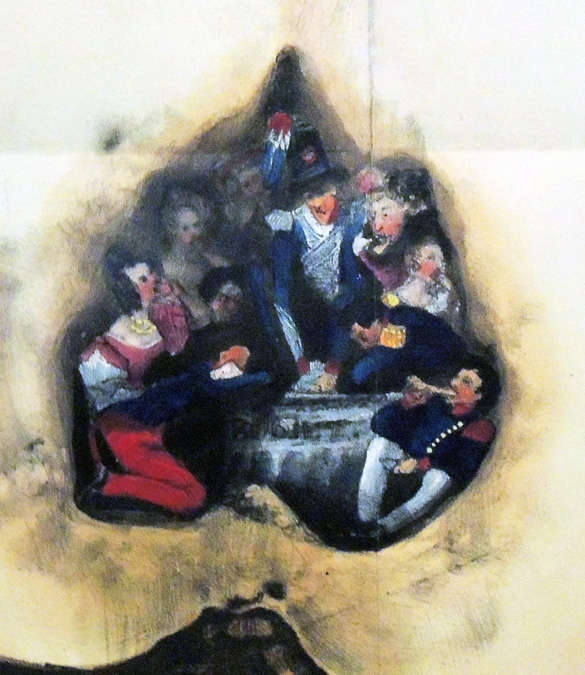 How do you find the bad seeds in the middle of the 10 volume run of La caricature? Answer: using the new index to the magazine, recently published by Alan Wofsy Fine Arts.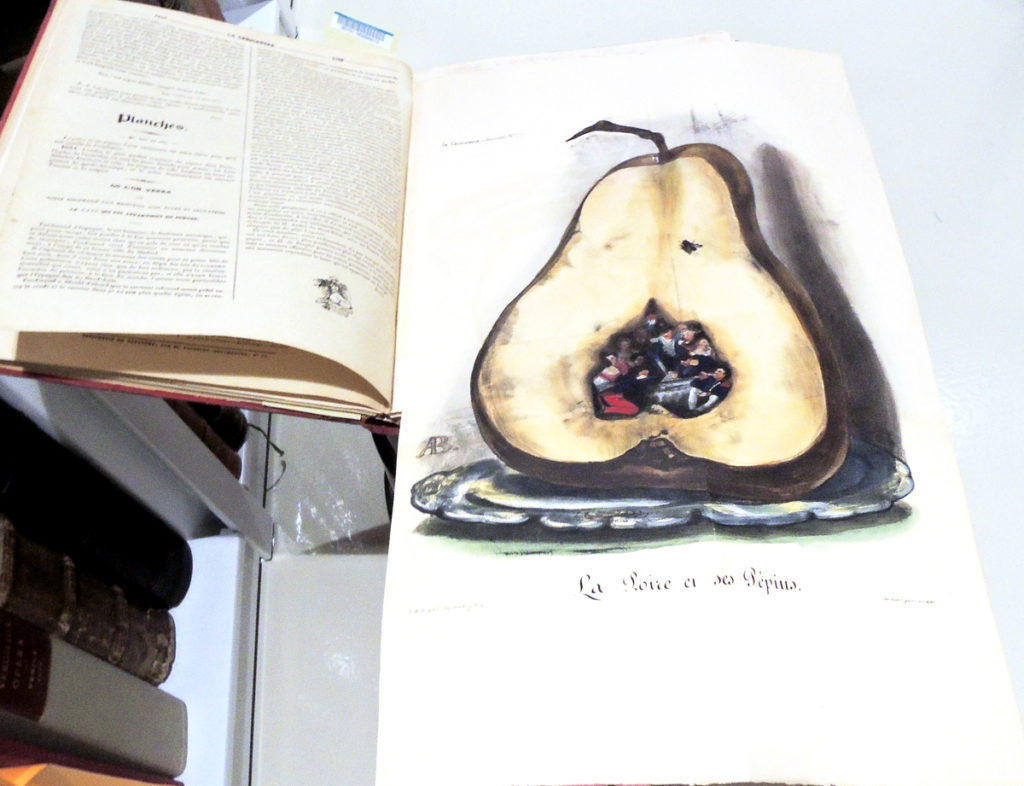 Auguste Bouquet. La Poire et ses Pépins. Paris: Chez Aubert, Galerie Véro-Dodat, 1833; in La Caricature: journal fondé et dirigé / par C. Philipon (Paris: Aubert, 1830-1835). 10 v. Graphic Arts Collection (GAX) Oversize 2009-0240Q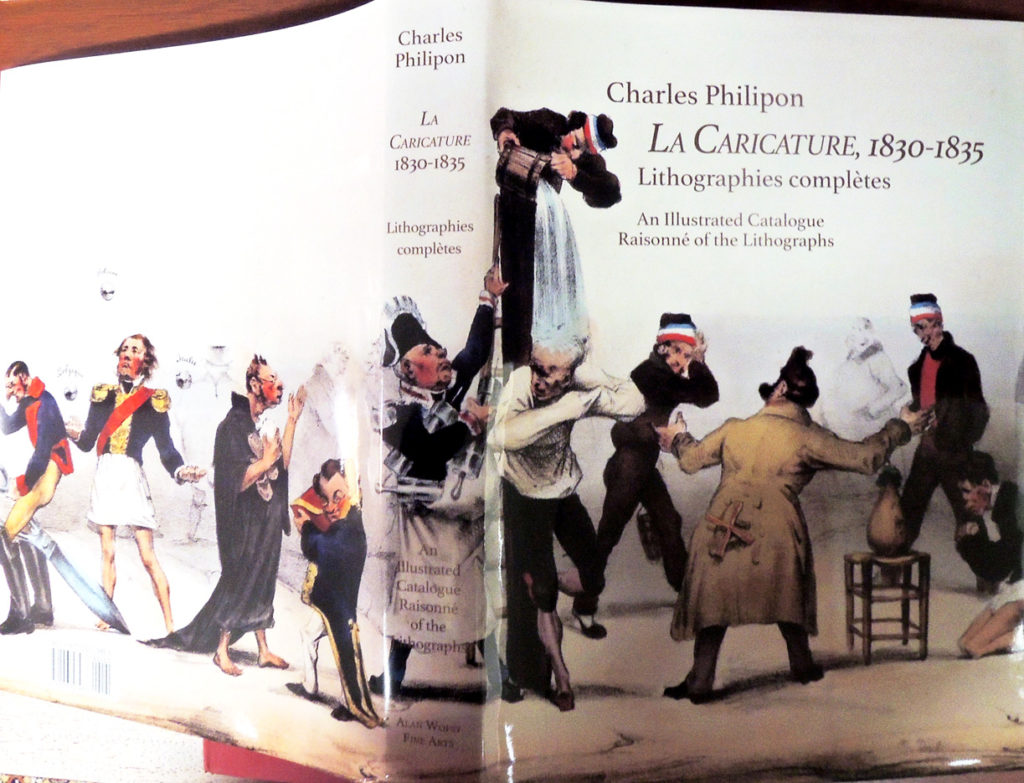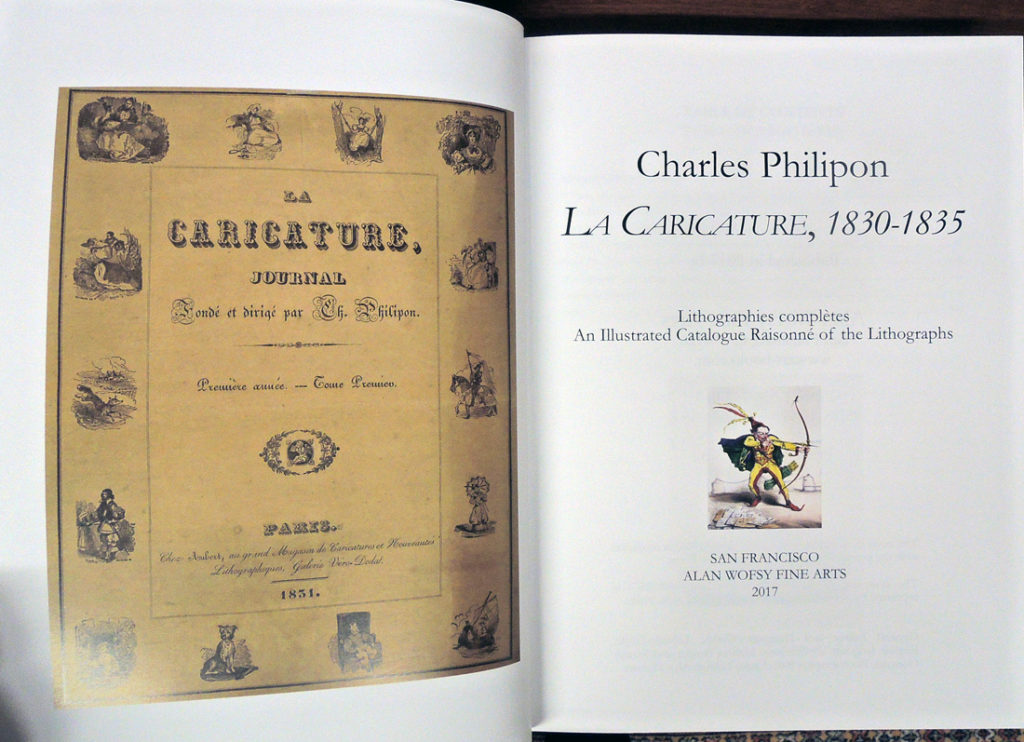 La Caricature, 1830-1835: lithographies complètes: an illustrated catalogue raisonné of the lithographs / general editor and designer: Corine Labridy-Stofle (San Francisco: Alan Wofsy Fine Arts, 2017). Graphic Arts: Reference Collection (GARF) Oversize NC1498 .C3 2017q
Summary note:
La Caricature" was the 19th century equivalent and the precursor of Charlie Hebdo. The editor Charles Philipon employed the major satirical artists of the mid-19th century notably Daumier, Grandville, E. Forest, Charlet, Bellangé, Traviès, Raffet and Gavarni. It appeared for five years, between 1830-1835. The main subjects of the caricatures were Louis-Philippe and his entourage of July Monarchy politicians. Louis-Philippe, son of the Duke of Orléans, came to power after the 1830 Revolution as the Citizen King. However, he was not amused by the caricatures and once put Daumier in prison for 6 months, before suppressing the whole publication in 1835. He became more and more authoritarian and was finally forced to abdicate during the 1848 Revolution.

The plates are numbered 1-524, but approximately 62 are double sheets so there are actually 462 separate prints. Georges Vicaire catalogued the 251 issues and 524 plates in 1895. However they have never been reproduced in a catalogue, nor has there been an English language discussion or catalogue of the corpus of prints.

All of the works are described in French and English and are arranged in the order they appeared in the original publication. There is an index by artist and the catalogue by Georges Vicaire from 1895 is also included. Many of the artists contributed anonymously and were not identified by Vicaire but are now identified. Where there were not descriptions of the plates in the original publication (about 60 of the 462), this new edition now provides descriptions in French.