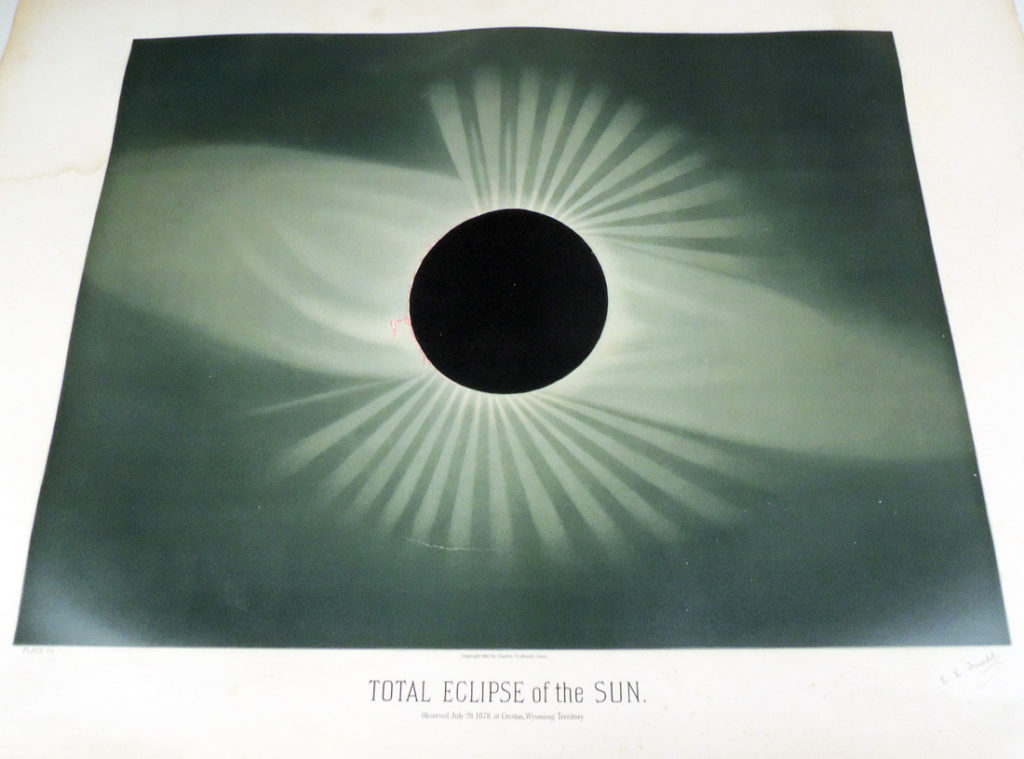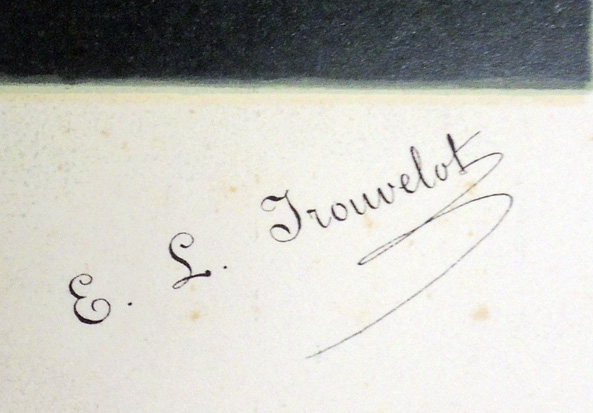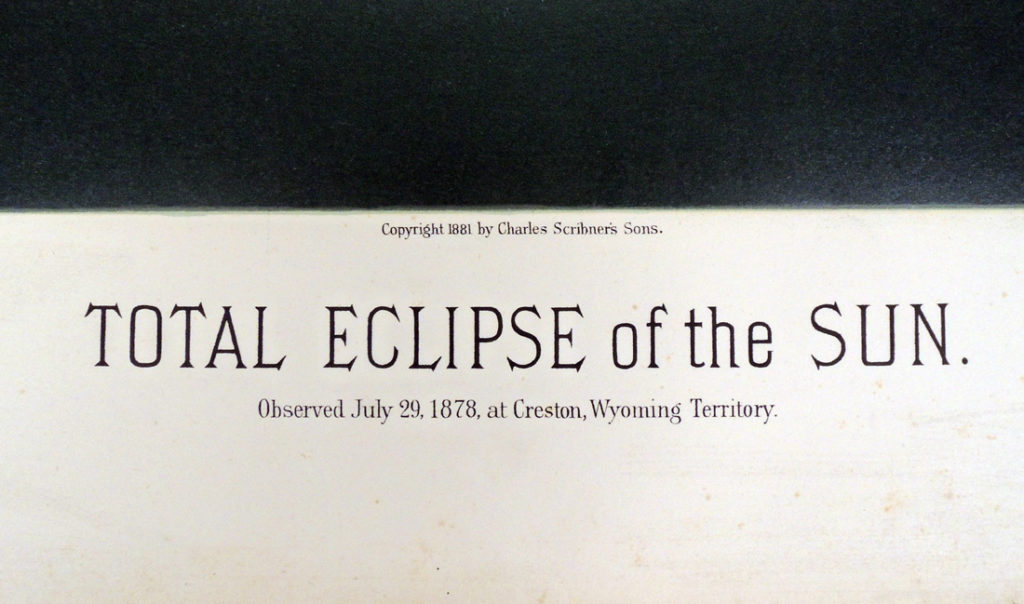 As everyone is preparing for the total eclipse of the sun on Monday, August 21, 2017 (live streaming at https://www.nasa.gov/eclipselive) we pulled out the chromolithographs after pastel drawings by Étienne Léopold Trouvelot (1827-1895).
The French artist and astronomer moved to Boston in 1852 and through a Harvard contact, Joseph Winlock, he was invited to use their telescopes to make drawings, similar to what James Nasmyth and James Carpenter were doing in The Moon: Considered as a Planet, a World, and a Satellite (1874) https://www.princeton.edu/~graphicarts/2012/08/james_nasmyth.html
Records show he produced approximately 7,000 quality astronomical illustrations, 15 of which were reproduced as chromolithographs and published by Charles Scribner's Sons in 1881. We keep the oversize prints separate from the text volume. There were so many layers of color printed to form these images, along with a top varnish, the sheets are slightly warped, as you can see in these reproductions.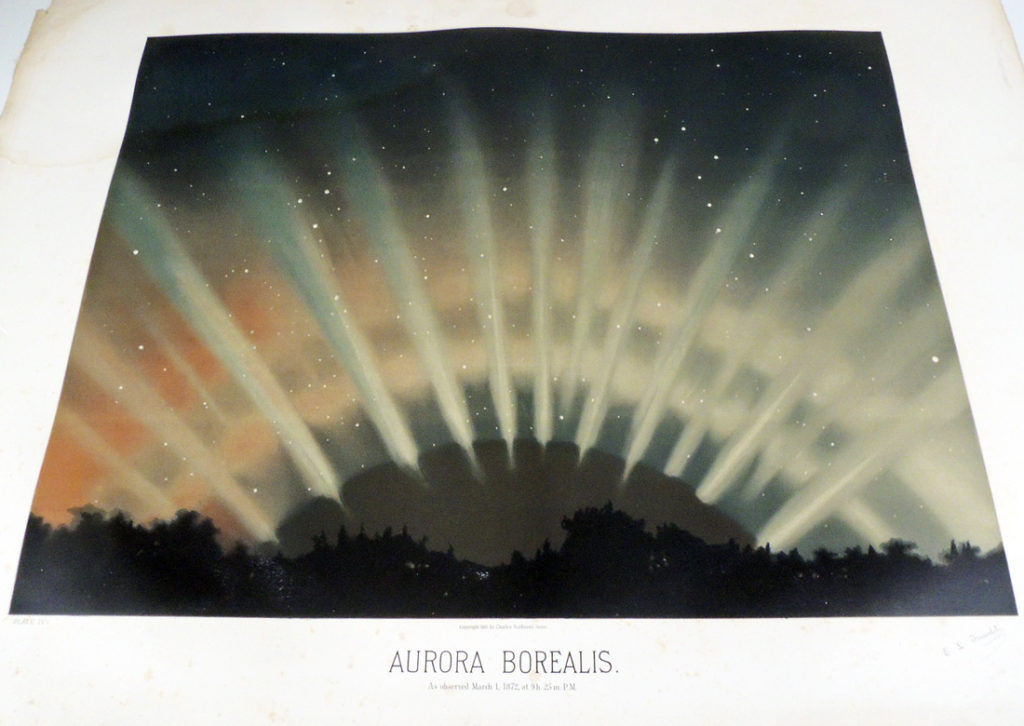 There is no need to pay for these images. The New York Public Library is offering three different resolutions downloaded for free at: https://digitalcollections.nypl.org/collections/the-trouvelot-astronomical-drawings-atlas#/?tab=about
See "The splendor of the cosmos in a trailblazing marriage of art and science more than a century before modern astrophotography" by Maria Popova at https://www.brainpickings.org/2016/07/07/trouvelots-astronomical-drawings/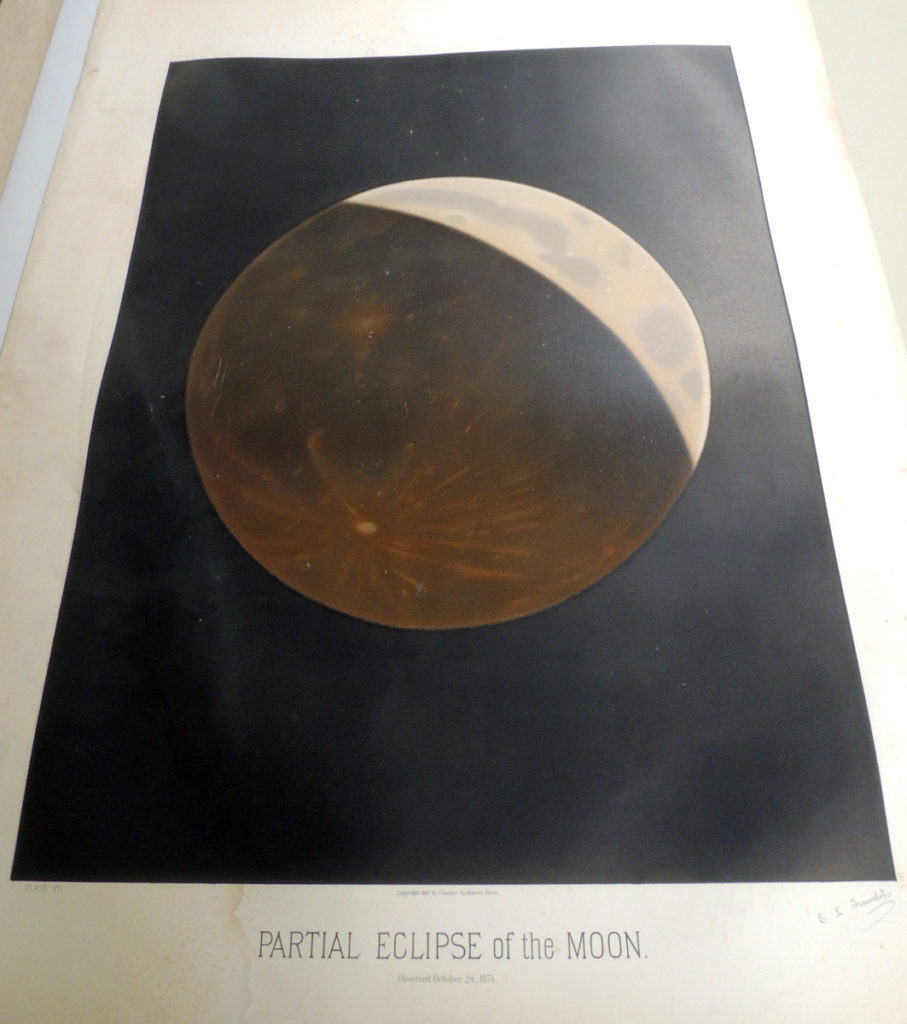 Étienne Léopold Trouvelot (1827-1895), The Trouvelot Astronomical Drawings Manual (New York: C. Scribner's sons, 1882). Graphic Arts Collection (GAX) QB68 .T8 1882 and GC167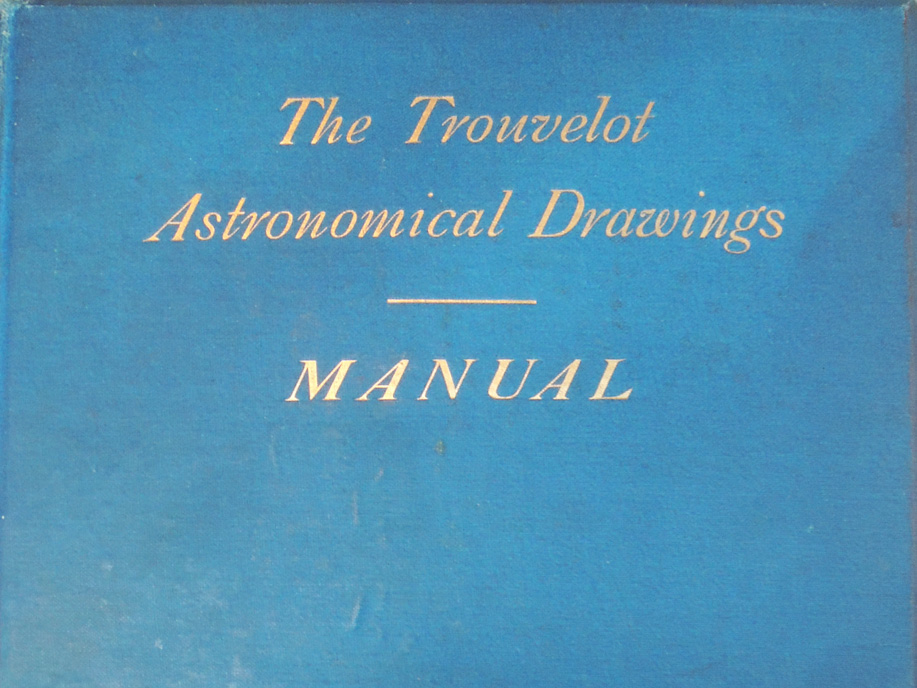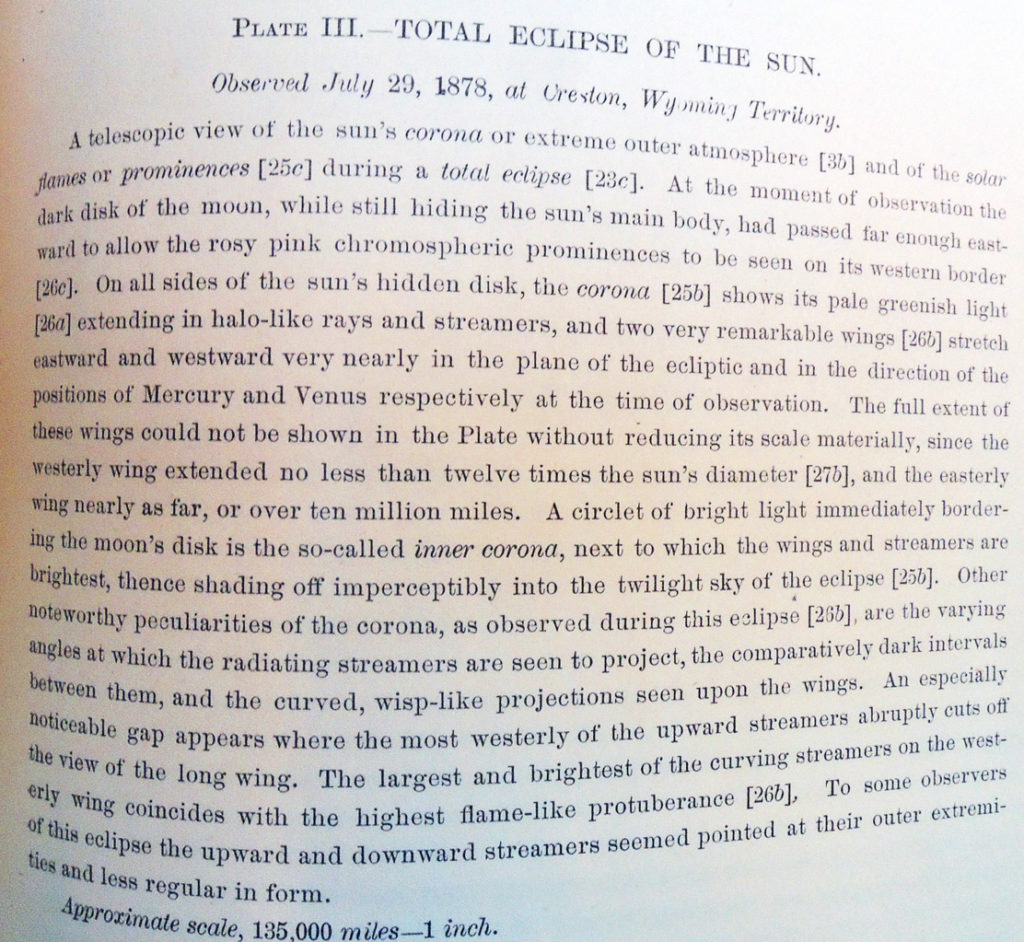 Final note: Another online site mentions that Trouvelot's pastels were exhibited "alongside Alexander Graham Bell's telephone, Heinz Ketchup, the first commercially successful typewriter, and the torch-clutching right arm of the Statue of Liberty at the first World's Fair in Philadelphia."