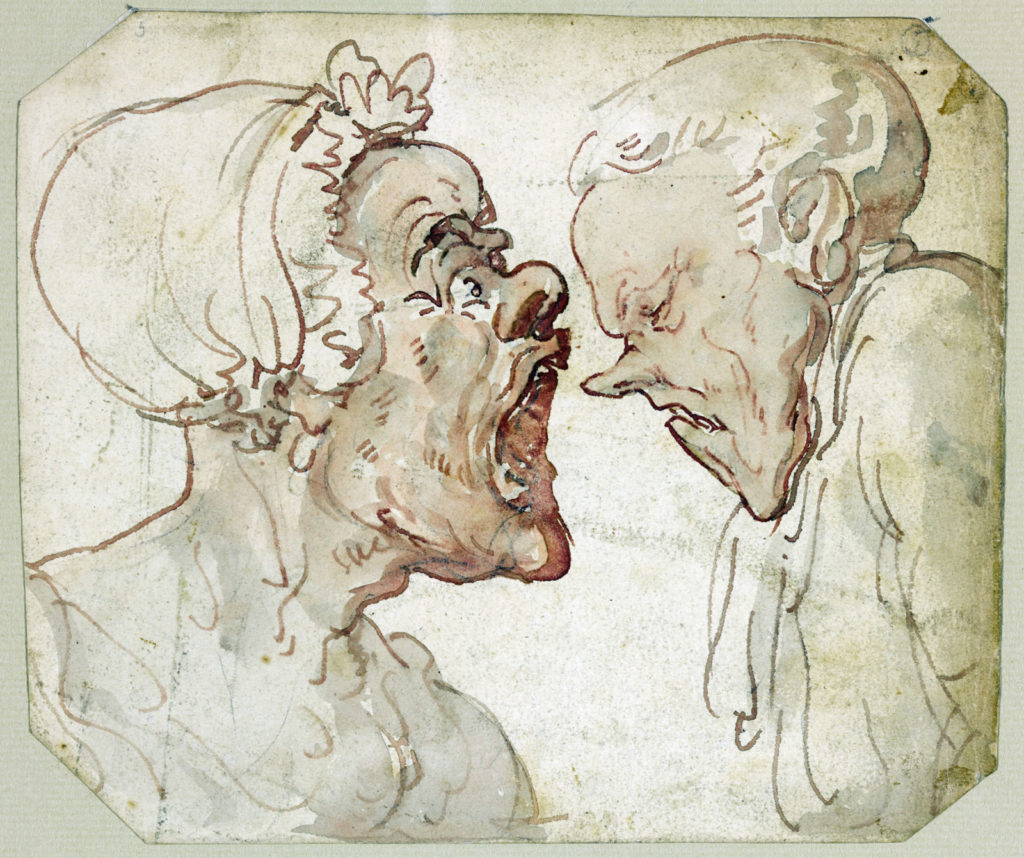 Save the date for an afternoon talk on Sunday, September 17, 2:00 p.m. in 101 McCormick Hall: "That's So Annoying! Thomas Rowlandson and The Miseries of Human Life"
Graphic Arts Curator Julie Mellby will discuss Princeton University Library's collection of satirical drawings by Thomas Rowlandson given by Dickson Queen Brown, Class of 1895, and their relationship with James Beresford's 1806 comic bestseller The Miseries of Human Life. A reception in the Museum will follow.
http://artmuseum.princeton.edu/art/in-the-galleries
Merton College Fellow James Beresford addressed his book "To the miserable," and began:
"Children of misfortune, wheresoever found, and whatsoever enduring, –ye who maintain a kind of sovereignty in suffering, believing that all the throbs of torture, all the pungency of sorrow, all the bitterness of desperation, are your own…! Take courage and renounce your sad monopoly.

Dispassionately ponder all your worst of woes, in turn with these; then hasten to distil from the comparison an opiate for your fiercest pangs; and learn to recognize the lenity of your Destinies."
Please join us in September.