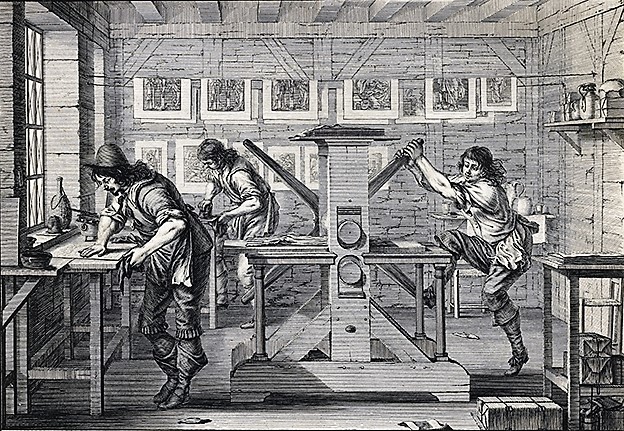 Abraham Bosse (ca. 1604–1676), The Workshop of a Printer (detail). Etching, 1642.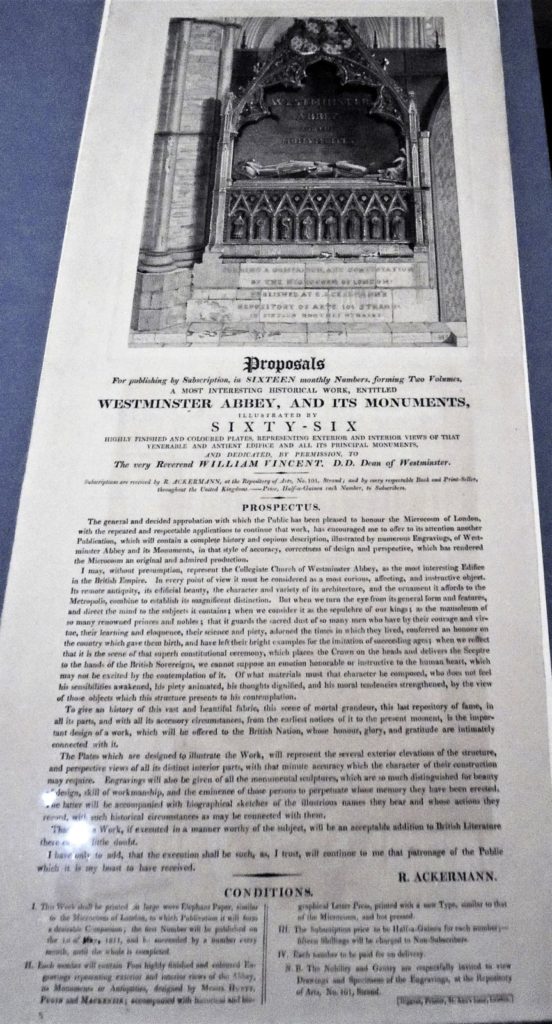 Last year, Princeton University Libraries acquired Antony Griffiths, The Print Before Photography: an Introduction to European Printmaking, 1550-1820. Marquand Library (SA) Oversize NE625.G77 2016q. Described accurately as "a landmark publication . . . destined to be a leading reference in print scholarship."
This week the companion exhibition, The Business of Prints, opened at the British Museum and was packed by noon. Rather than only show master prints, the Museum's former keeper of prints and drawings has filled the cases with extra illustrated volumes, unique impressions, and sequential proofs never seen before. It is an exhibition no other institution could possibly mount.
One example is the prospectus Rudolph Ackermann printed for his publication Westminster Abbey.  [left] There are two copies of the published volume at Princeton but not this print describing the project and requesting subscribers.
William Combe (1742-1823), The History of the Abbey Church of St. Peter's Westminster: Its Antiquities and Monuments (London: Printed for R. Ackermann … by L. Harrison and J.C. Leigh, 1812). Plates signed by Augustus Pugin (1762-1832). "With … coloured plates after Pugin, Huett and Mackenzie."–Dict. nat. biog. Marquand Library (SA) Oversize 14653.262q and Rare Books (Ex) Oversize 14653.262q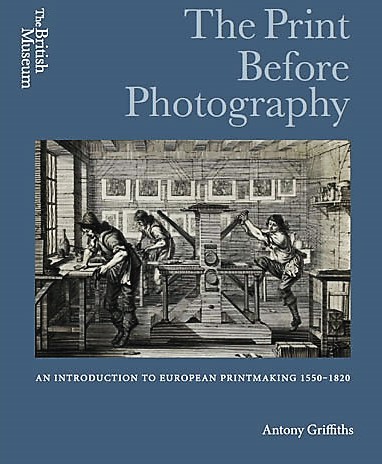 The making of a mezzotint. Where else can you see a proof of the fully rocked sheet?