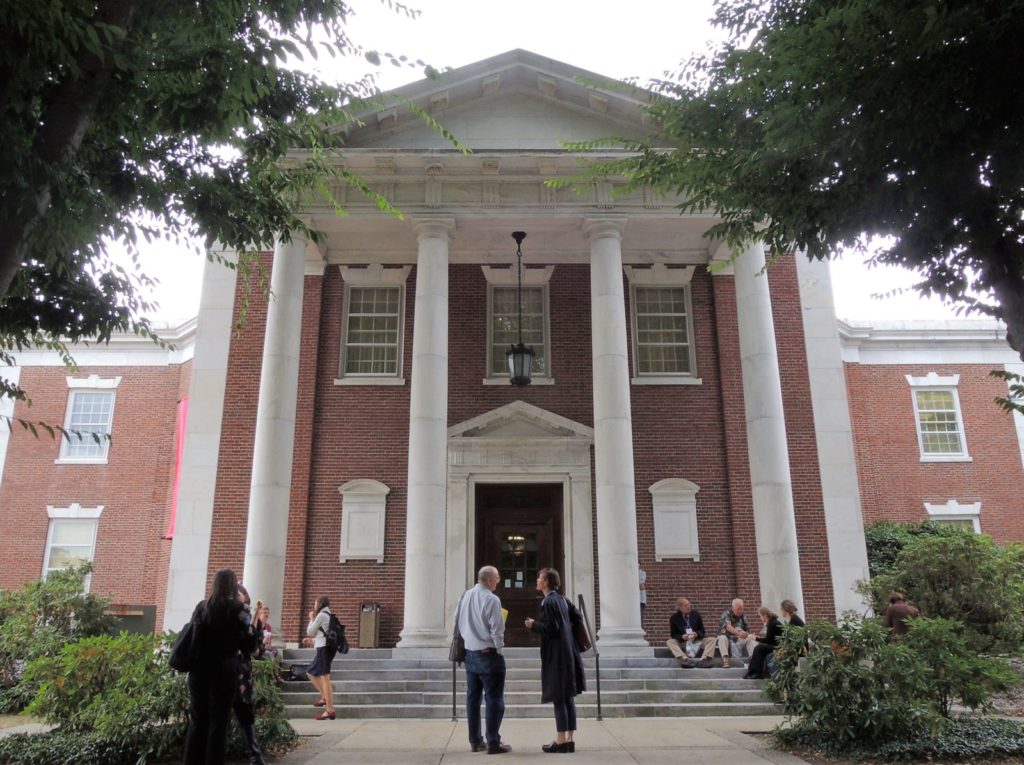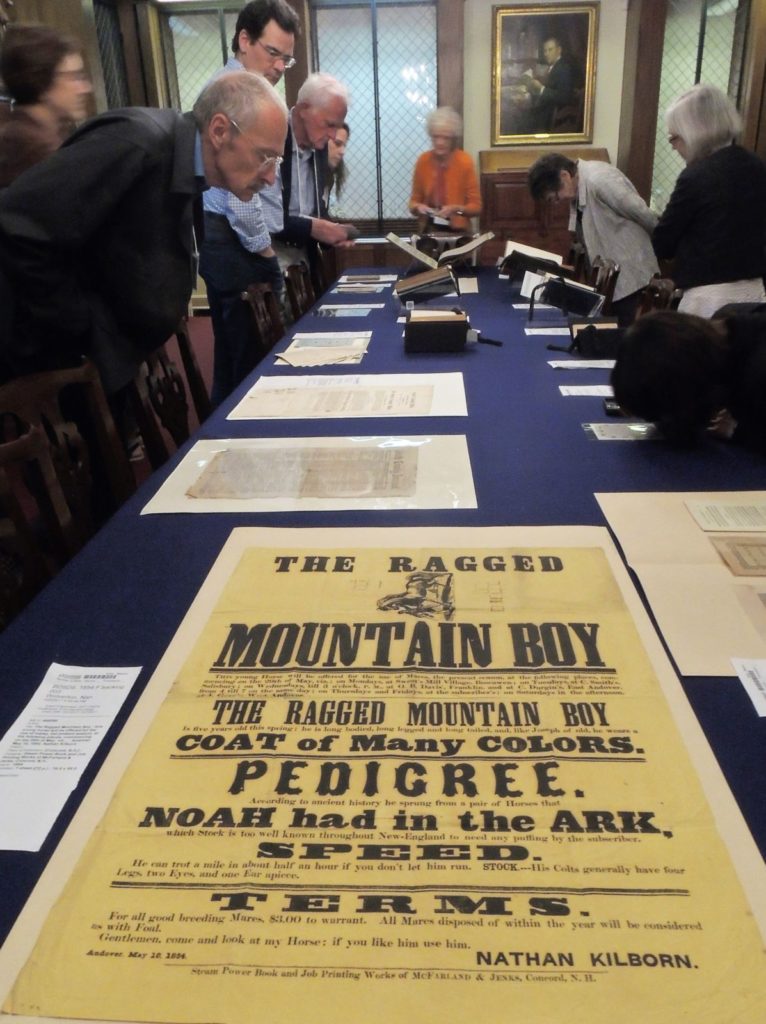 Over the long weekend a broad cross-section of historian attended "Good, Fast, Cheap: Printed Words & Images in America before 1900," a joint conference sponsored by the American Printing History Association (APHA) and the Center for Historic American Visual Culture (CHAViC) at the American Antiquarian Society (AAS). https://printinghistory.org/2017-conference/
The program was organization by Sara T. Sauers, APHA VP for Programs, and Nan Wolverton, AAS Director, CHAViC, (with the help of many others). Besides two dozen papers, there were exhibits, receptions, and a performance. A private visit to the Museum of Printing History in Haverhill, Massachusetts, rounded out the weekend. http://apha.memberlodge.org/event-2622155
We learned about typos in the Declaration of Independence, female run and printed newspapers (not only as sheet feeders), the time and cost of adding an intaglio image to a letterpress book, pictorial envelopes, what happened when newspaper publishers ran out of white paper, what happens when you take the ornaments off title pages (including those of William Morris), and much much more.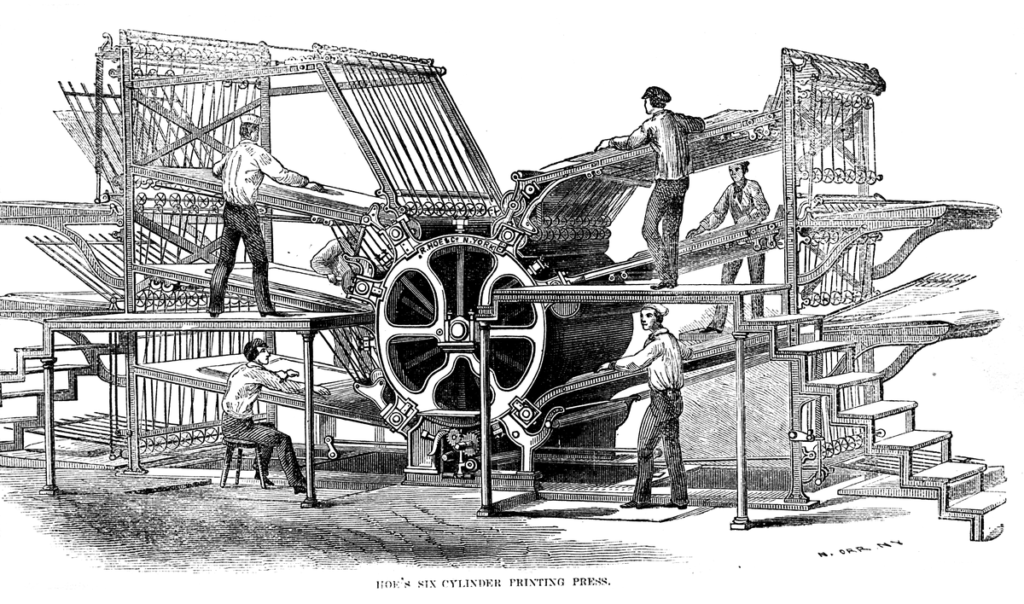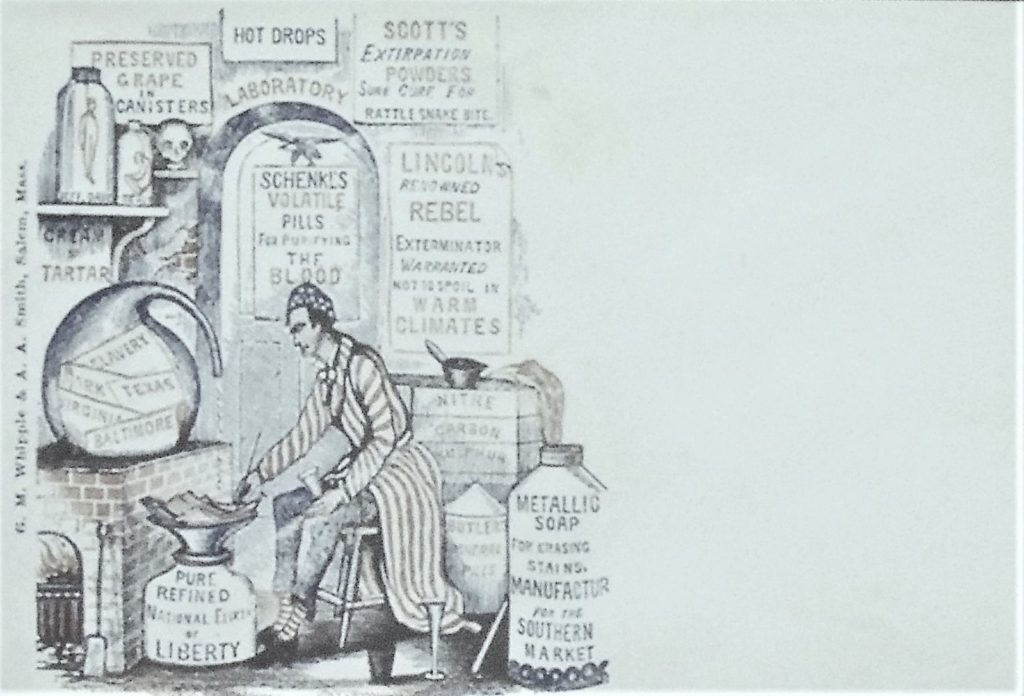 My favorite printed envelope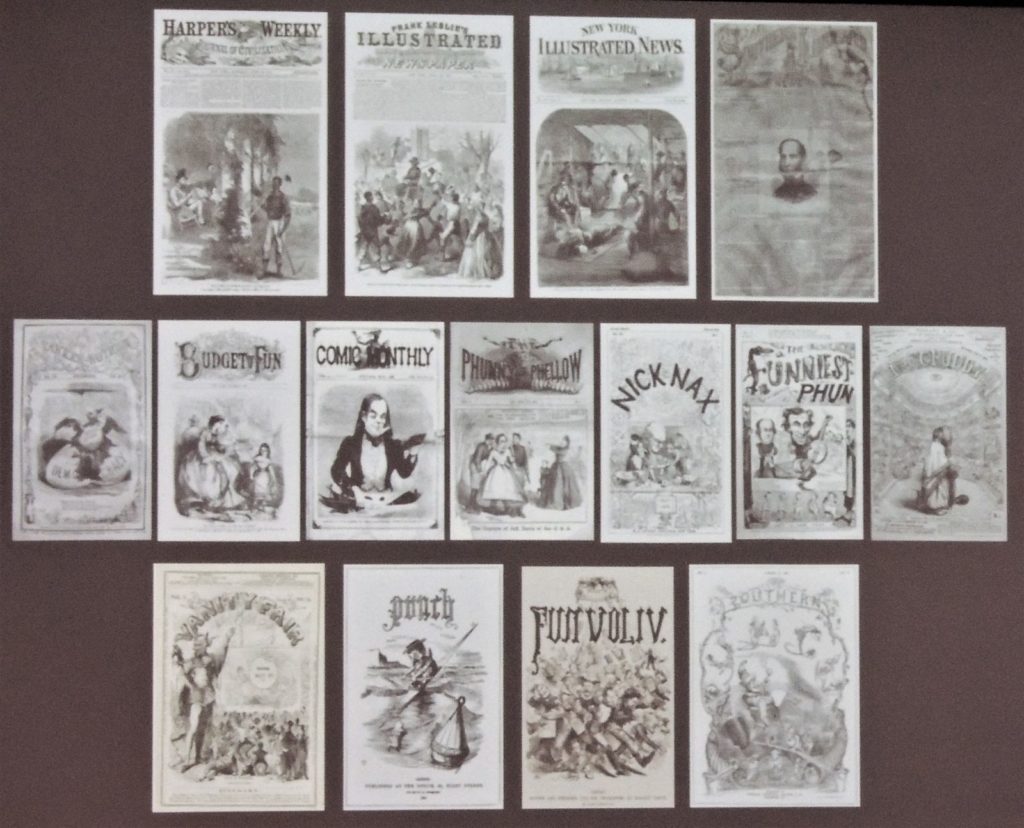 APHA is a membership organization founded in 1974 that encourages the study of the history of printing and related arts and crafts, including calligraphy, typefounding, typography, papermaking, bookbinding, illustration, and publishing. The organization does this through a wide variety of programs and services: the annual conference and Lieberman Lecture series; the fellowship program; the scholarly journal Printing History; and annual individual and institutional awards that honor distinguished achievement in the field of printing history.
CHAViC was established at the AAS in 2005 and is dedicated to providing opportunities for educators to learn about American visual culture and resources, promoting the awareness of AAS collections, and stimulating research and intellectual inquiry into American visual materials. CHAViC accomplishes these goals by offering fellowships, exhibitions, workshops and seminars, conferences, resources, and improved access to AAS collections.