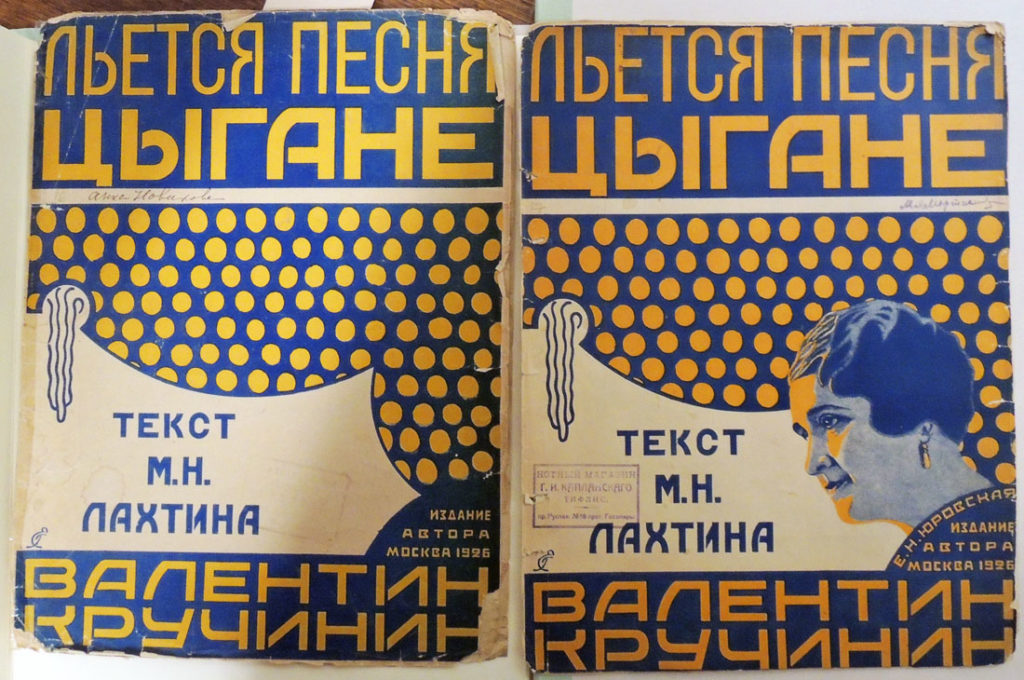 The Graphic Arts Collection of Early Soviet sheet music, purchased in conjunction with Slavic East European Studies, has been conserved, digitized, and now, individually catalogued by special collections assistant Anna Meerson, along with dozens of new name authority records created by Eva Eslami, Western Languages Cataloging Team.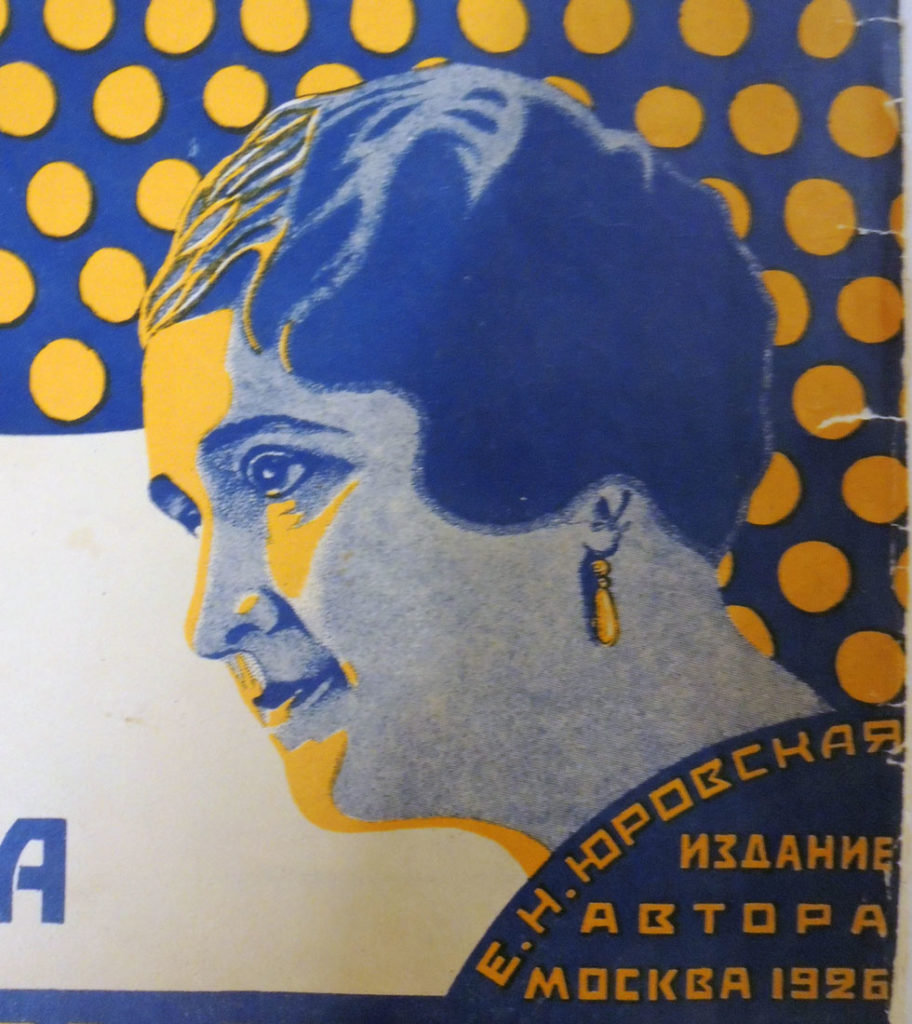 Thanks to Thomas Kenan, Slavic, East European, and Eurasian Librarian, two copies of the sheet music for the same 1926 song were identified, which is already rare but in addition, one has a portrait on the cover of the Russian singer E. N. I︠U︡rovskai︠a︡ (also written Ekaterina Nikolayevna Yurovskaya, 1886-1949) while the other has no such image.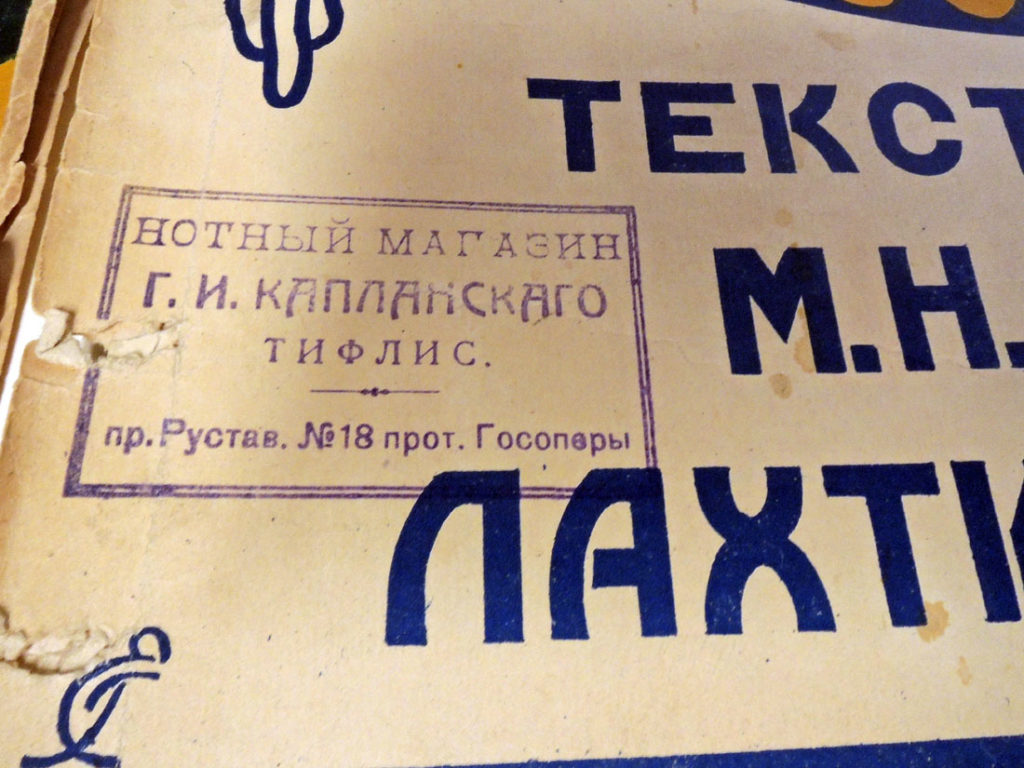 The music, "L'etsi︠a︡ pesni︠a︡. t︠s︡ygane" was written by Valentin Kruchinin and the lyrics by M.N Lakhtin. Our score is designed by the artist Evgeniĭ Mikhaĭlovich Gol'shtein (ca. 1880-ca. 1942).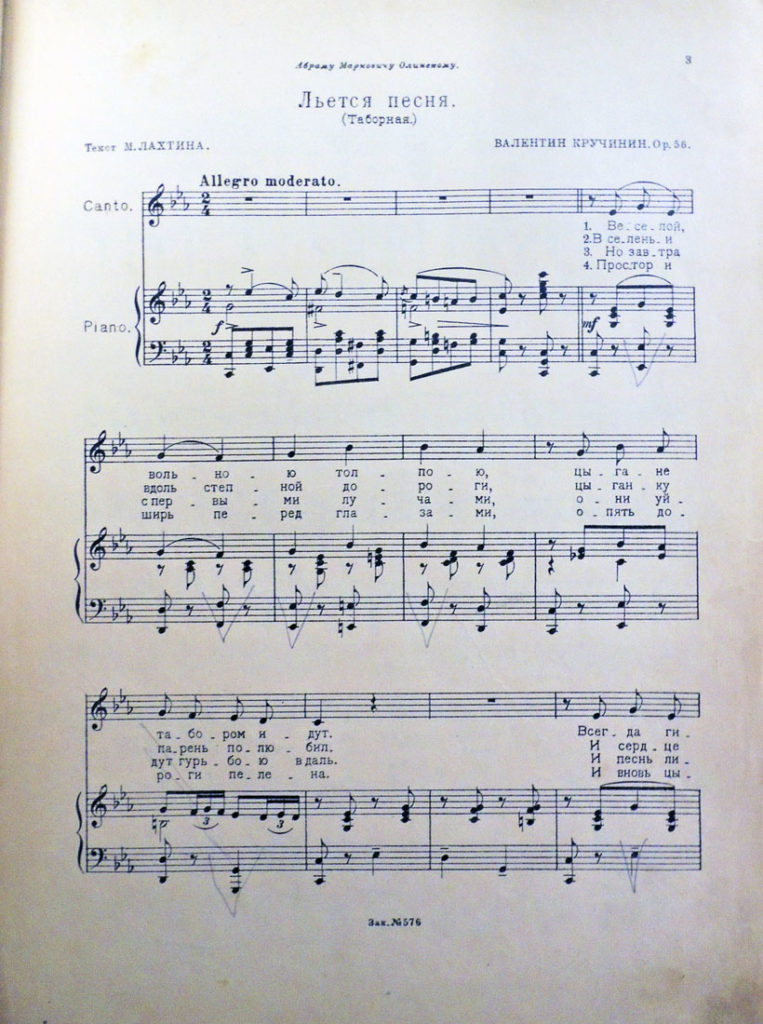 Each piece of music can be searched by composer, lyricist, title, and other elements here: http://library.princeton.edu/. This one is: Valentin Kruchinin (composer) and M.N. Lakhtin (lyricist), Lʹetsi︠a︡ pesni︠a︡ t︠s︡ygane (Moskva: Izdanie avtora, 1926). Notes: "Abramu Markovichu Olinskomu"—Cover; Artist's monogram "EG"—Cover; Illustrated by Golʹshteĭn, Evgeniĭ Mikhaĭlovich. Artist's full name is taken from the book "Opredelitelʹ monogramm khudozhnikov-oformiteleiĭ proizvedeniiĭ pechati"; sostavil Alekseĭ Morozov. Graphic Arts Collection Q-000377
Listen to a recording by Ekaterina Yurovskaya here: http://www.russian-records.com/details.php?image_id=18812&l=Russian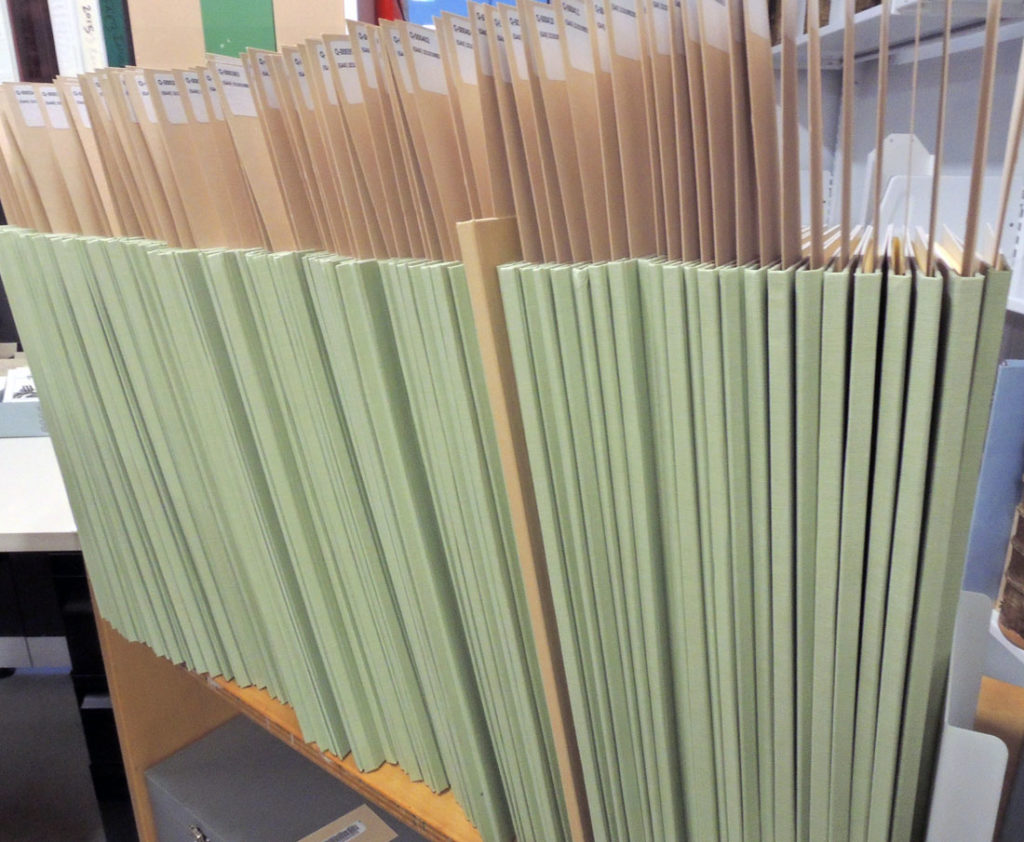 Thanks to Mike Siravo for processing the collection.