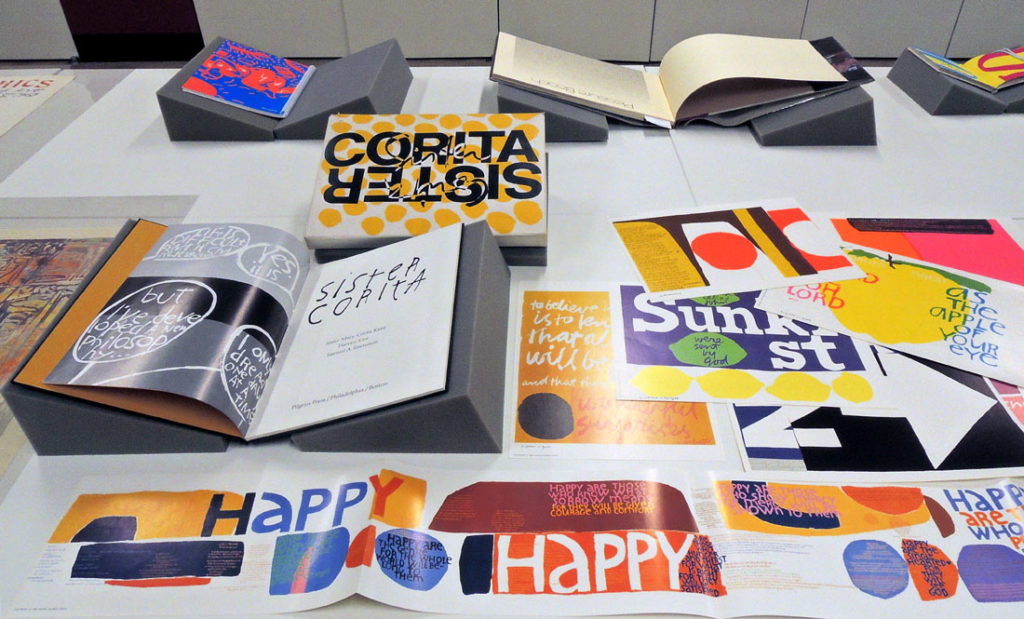 One of several themes explored during the visit by students in VIS 326 "Pathological Color" with James Welling, was the artistic lineage from Ben Shahn (1898-1969) to Andy Warhol (1928-1987) to Sister Corita Kent (1918-1986).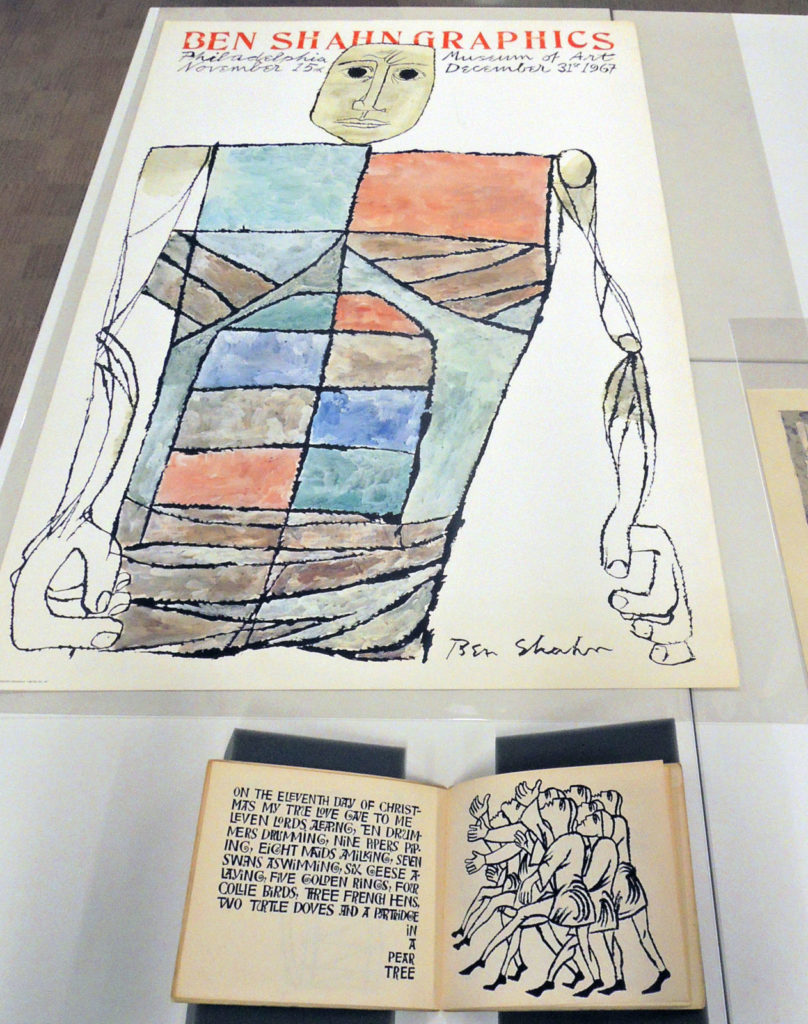 All three of these celebrated artists also had connections with Princeton, beginning with Shahn who lived a few miles east in Roosevelt, N.J., a homestead originally designed for Jewish immigrant garment workers who wanted to leave New York City.
Throughout the 1940s and 1950s, Shahn's painting and graphic arts were exhibited in Princeton and at the University. He participated, along with composer John Cage and Judith Malina, co-founder and director of the Living Theatre, in a 1961 panel discussion entitled, "Art and the Responsive Action," at Princeton's Murray Theater that inspired many residents to begin protesting injustice.
The following year, Shahn received an honorary degree of Doctor of Fine Arts from Princeton and that June, designed the set for a production of W.B. Yeats's play, "Calvary," at Princeton's Theatre Intime. These are a few of many interactions Shahn had with the students and faculty.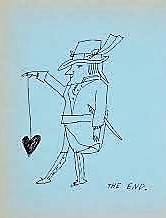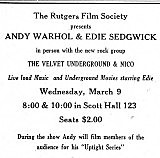 We are fortunate to own Andy Warhol's self-published A is an Alphabet and Love is a Pink Cake, given to then curator Gillett Griffin on a visit to the artist in New York City. They are two of a series of books and multiples Warhol printed from 1953 to 1959 as personal gifts to introduce his work to art directors and publishers.
Early in March 1966, many of our students joined Rutgers colleagues to hear Warhol personally introduced a program of his films. Todd Simonds, class of 1968, interviewed the artist:
"Andy Warhol is a nervous, soft-spoken, ordinary-looking man. He dresses informally, wears his hair medium length, streaked artificially with gray. In short, he could get lost in a crowd. He also happens to be the man at the top Ol the Pop Culture heap. If he is not the 'best, he is at least the best known. Mr. Warhol first gained national attention when his paintings of soup cans and salamis were suddenly in demand by serious art collectors in New York."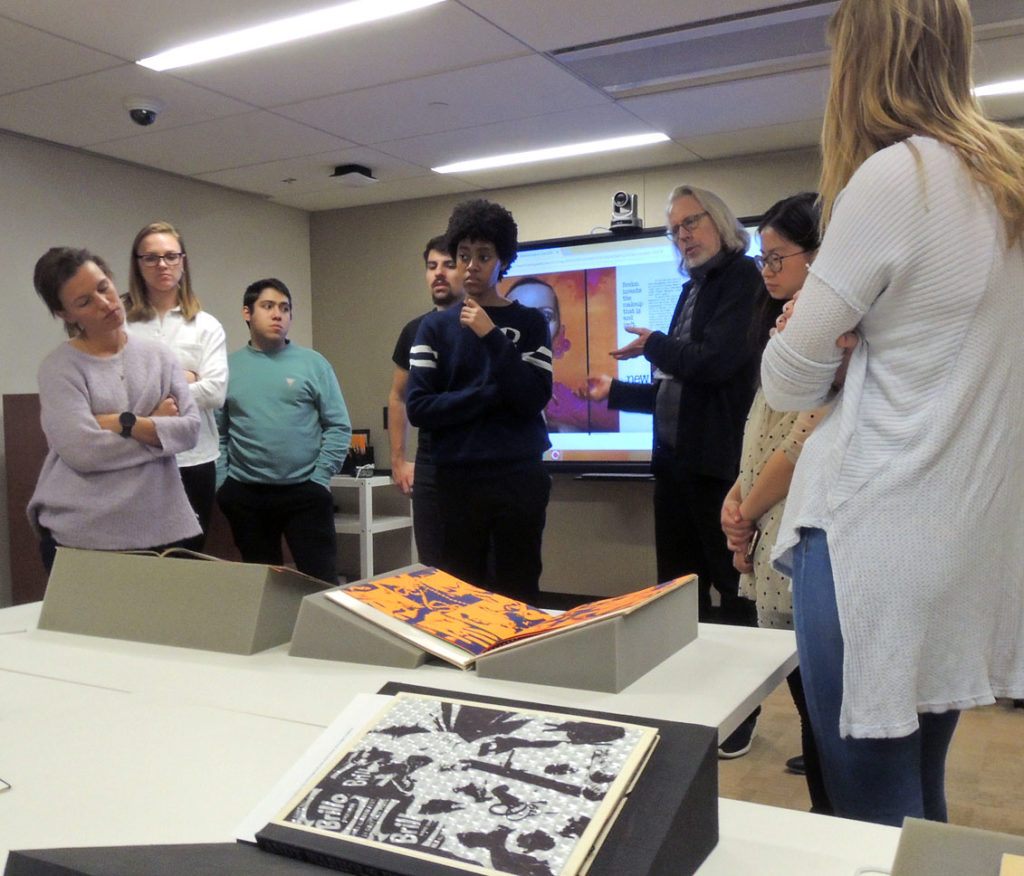 "…With him he brought his circle of co-workers —actors, cameramen and friends. The Rutgers program consisted of three films, ranging from a back-and-white soap opera (one of his first films) through a 35-minute reel of a blonde-haired New York post-debutante named Edie Sedgewick eating breakfast to a wild, multi-projector floor show. Before the show began, Mr. Warhol and Gerard Malanga (who calls himself an "underground superstar") discussed their work."
You will enjoy reading the extended article here.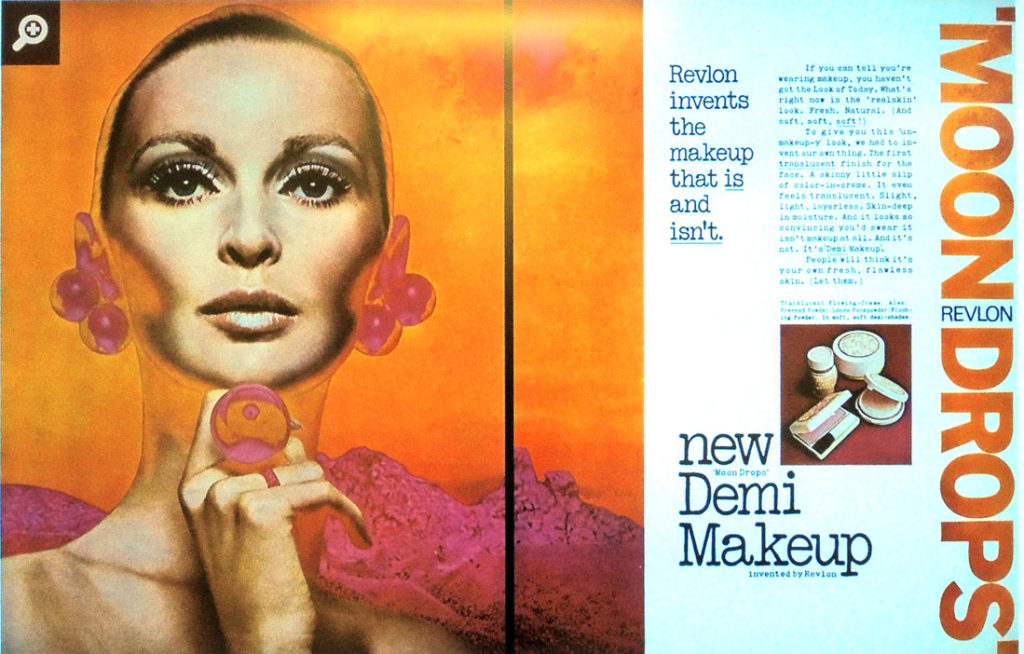 Born Frances Elizabeth Kent, Sister Corita created iconic works of Pop art and social activism. In 1962, she visited the Ferus Gallery in Los Angeles where Andy Warhol's soup cans were on view and began producing her own prints. Like Warhol, she favored brightly colored screen prints.
In 1962, Town Topics reported on an exhibition of liturgical art held at Princeton's Aquinas Foundation on Stockton Street featuring Ulli Steltzer and Sister Mary Corita, among others. A few years later, the Calvary Baptist Church mounted a show of Carita's serigraphs and another was held at Murray-Dodge on the Princeton campus.
The artist returned to campus in March 1968 to give a lecture at the Princeton Seminary as part of the fourth Edward F. Gallahue "Theology Today" conference. We are fortunate to have recently acquired a box-set of Corita's screen prints from that year.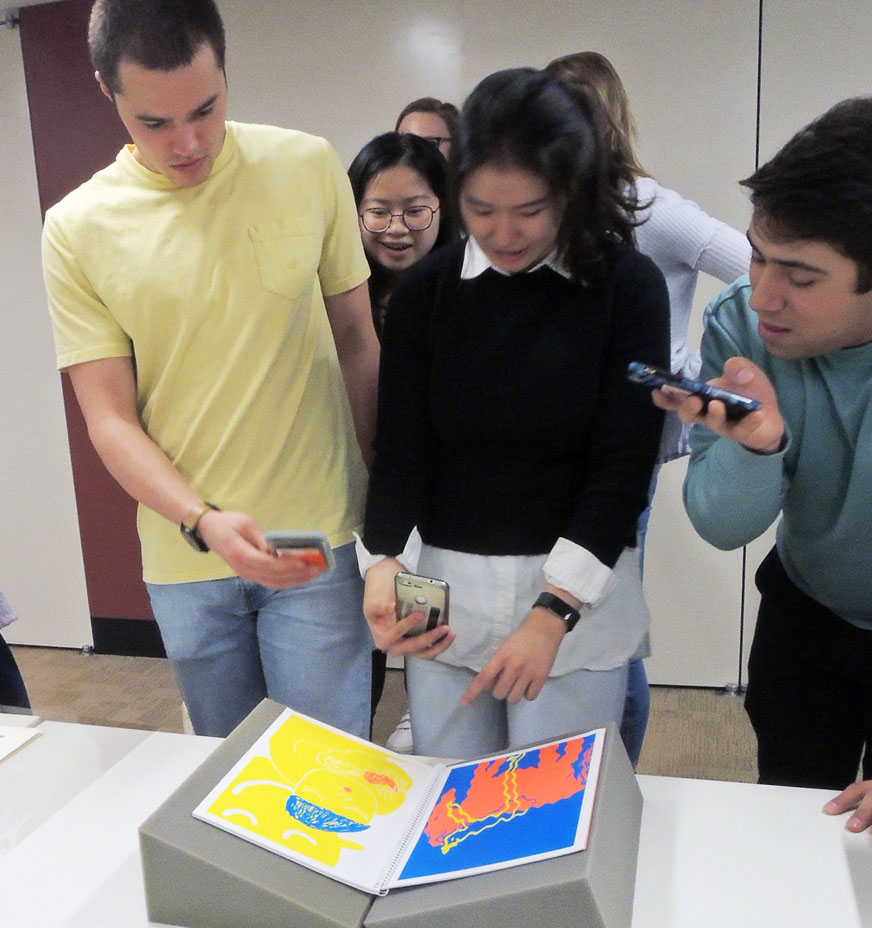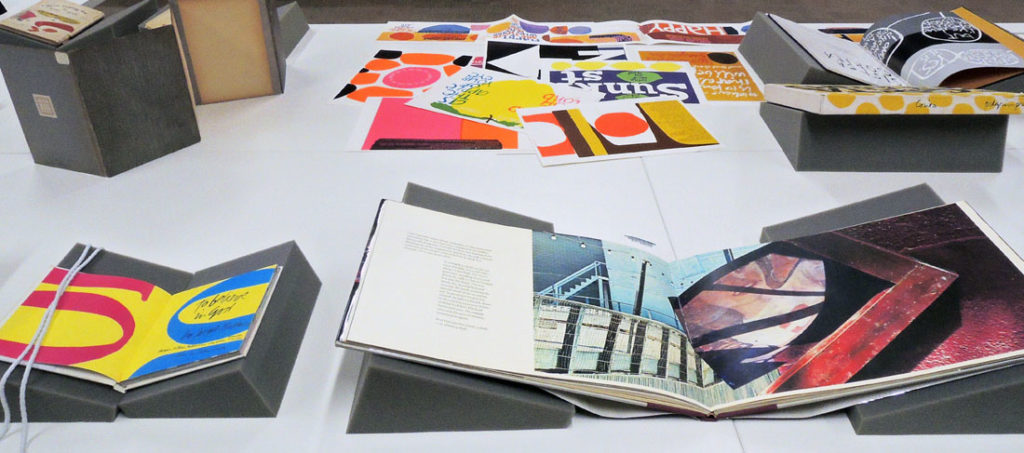 The class will study the history of color both printed and photographic. Here are a few more images from their visit.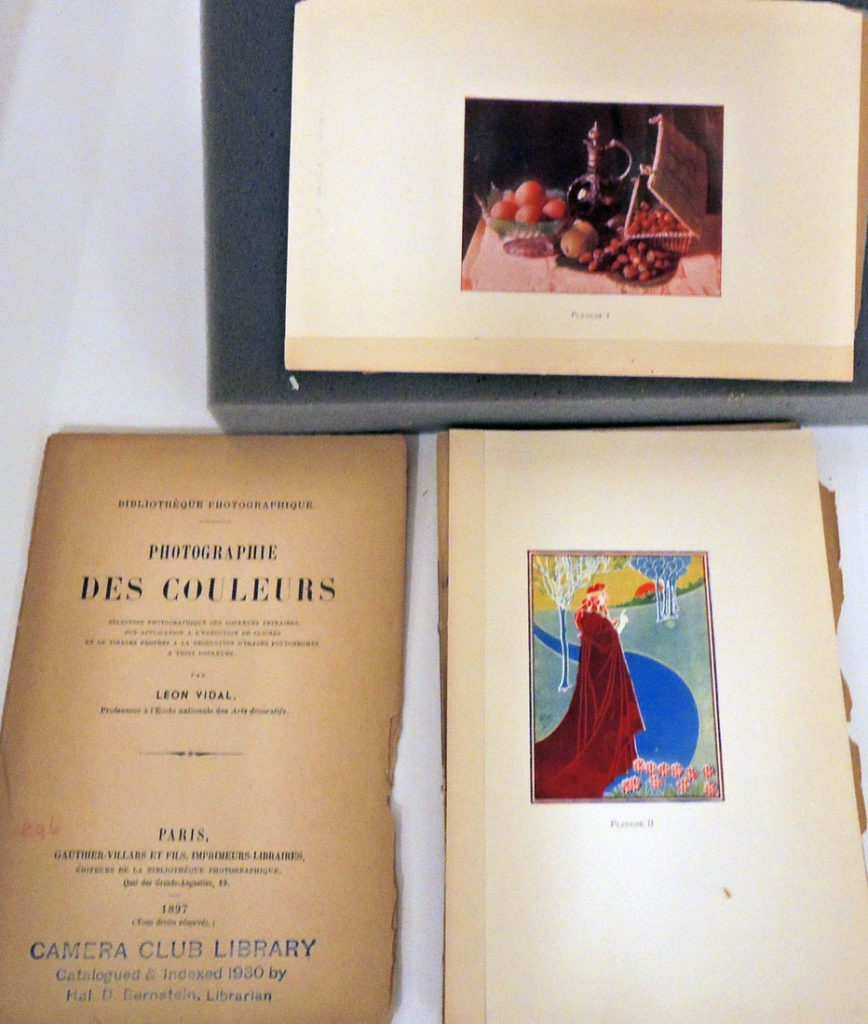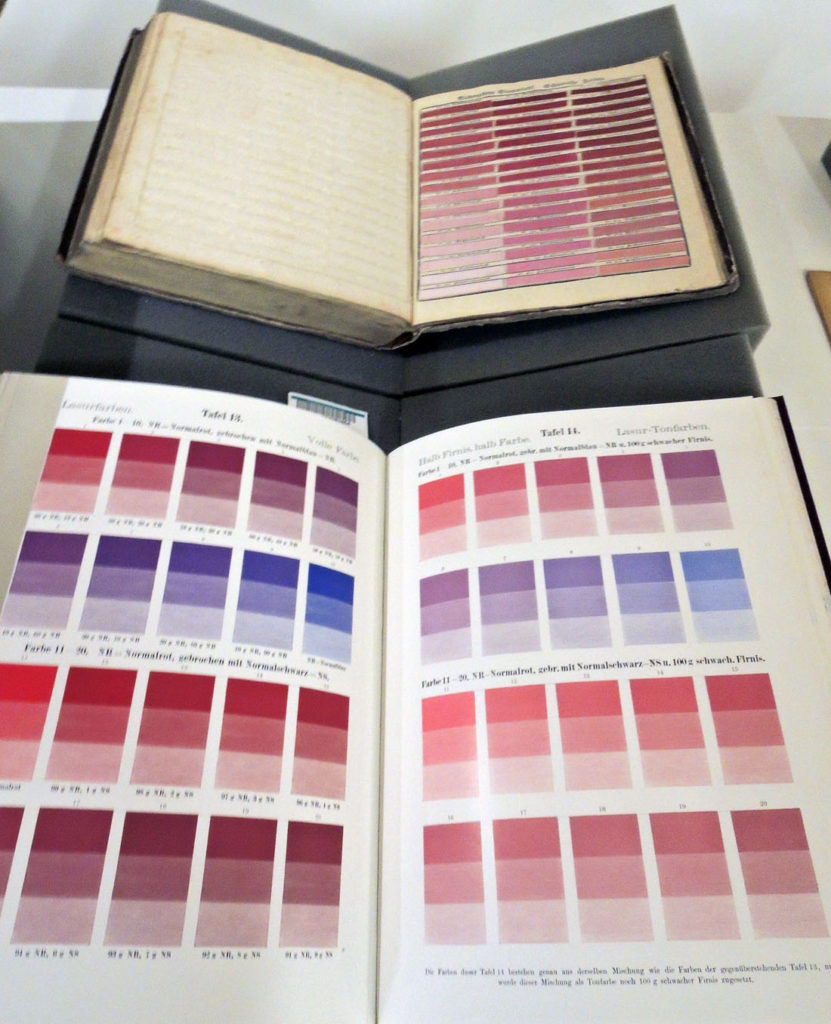 See also: Ludwig Wittgenstein (1889-1951), Remarks on colour, translation of Bemerkungen über die Farben ([Pasadena, Calif: Archetype Press, Art Center College of Design, 1994]). "This work is limited to sixty copies. It is printed in 43 colors on Mohawk Superfine letterpress paper using foundry and wood type and polymer plates. The cover is handmade Diego Negra paper. The end papers are Japanese Moriki. The binder was Alice Vaughn. All work was printed on Vandercook proof presses at Archetype Press …"–Colophon. Graphic Arts Collection Oversize Z232.A59 W57f