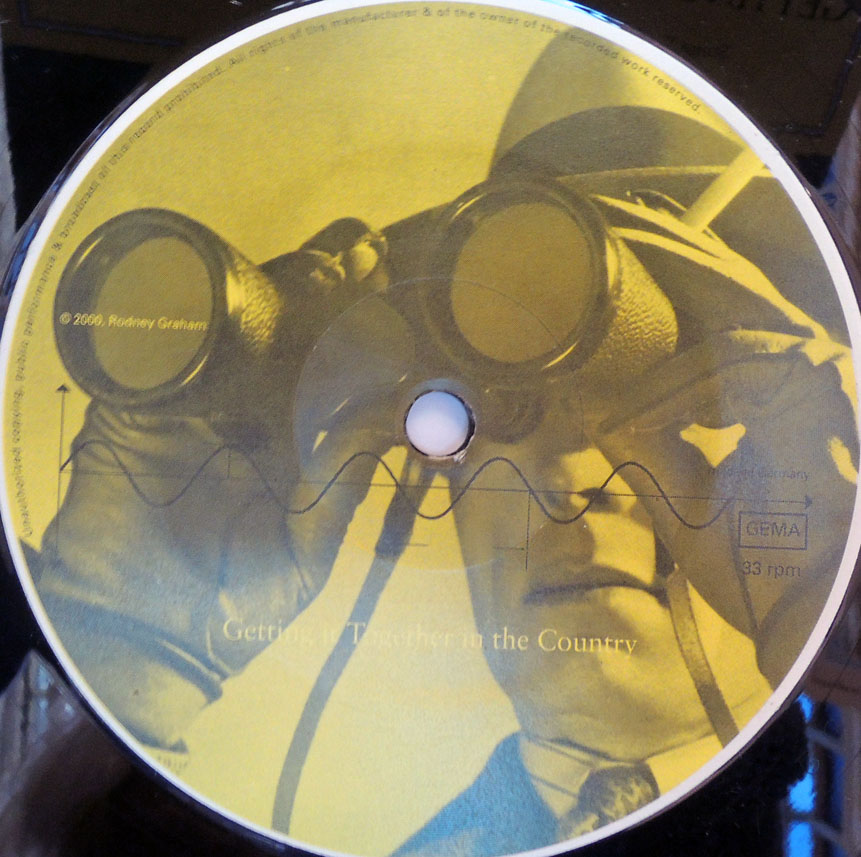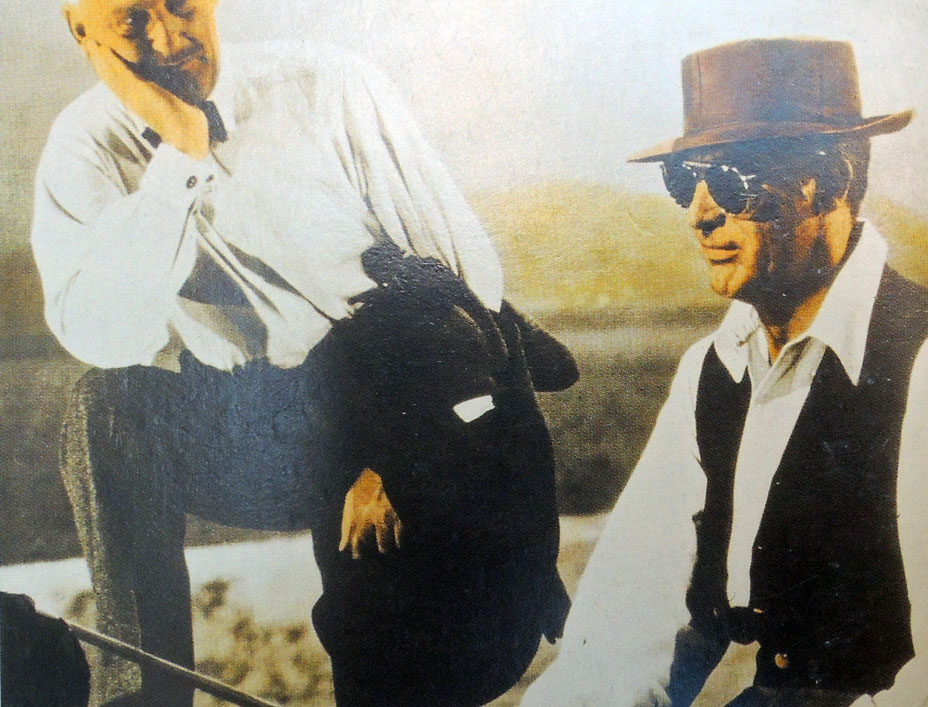 The Graphic Arts Collection recently acquired several projects by the Vancouver artist Rodney Graham. The term 'projects' is chosen deliberately because Graham is a writer and a photographer, a musician and a filmmaker, a conceptual humorist who continues to experiment with the written, spoken, and sung word. Most of these projects are out-of-print and so, even nicer to receive as donations.
In the late 1970s, when many art school students were torn between punk rock and the visual arts, Graham formed a band with Jeff Wall and Ian Wallace called UJ3RK5 (pronounced "you jerk," – the five is silent). They had one, surprising hit song, "Eisenhower and the Hippies," before breaking up. Since then, Graham has continued to mix art on vinyl with art on paper, subverting distinctions of format and genre.
"Graham was captivated by the idea of this interpolation," wrote Shepherd Steiner. "Stealthy and ingenious, Graham's interventions into the art of the past revealed an almost cunning impulse to hack into the works of his forebears and wreak mischief therein."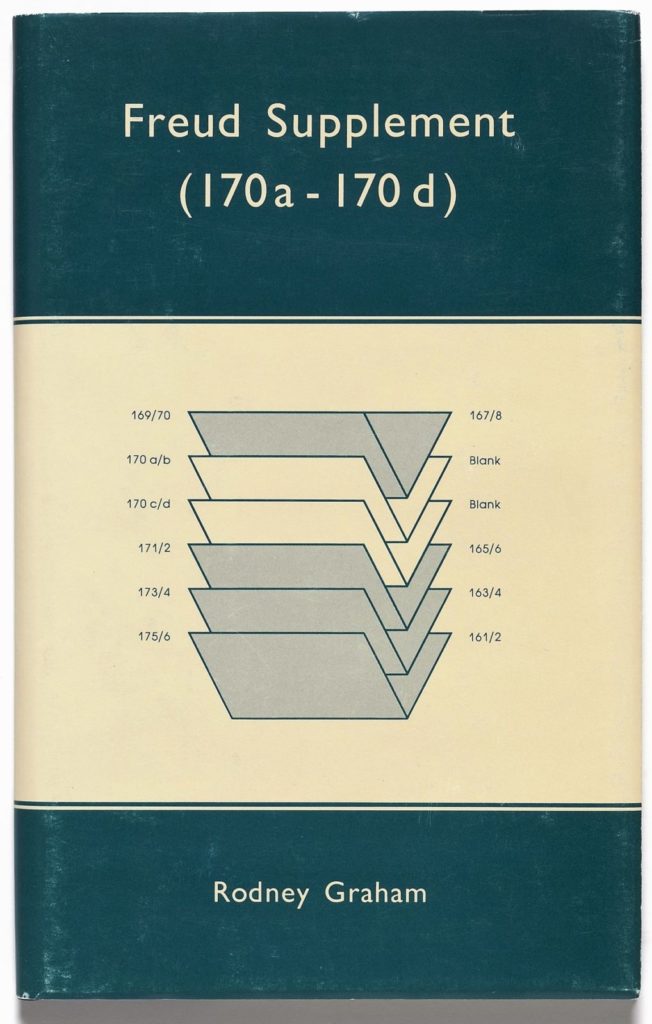 In The System of Landor's Cottage, Graham created a fake addendum to a story by Edgar Allan Poe, so popular it has been reprinted several times. Freud Supplement (170 a-170 d) does much the same for Sigmund Freud's The Interpretation of Dreams.
The artist spent 2000-2001 in a year-long residency at DAAD in Berlin. The year ended with a physical exhibition, accompanied by a conceptual artists' book rather than traditional catalogue, called Some Works with Sound Waves, Some Works with Light Waves and Some Other Experimental Works. The book and vinyl disc contain lyrics, performance stills, and meditations on Kurt Cobain and Michelangelo Antonioni, along with essays by Martin Pesch, Susanne Gaensheimer and Dirk Snauwert. The cover is designed as a facsimile of the classical LP's put out by the Deutsche Grammaphone label.
UJ3RK5 (Musical group), UJ3RK5 (Vancouver: Quintessence Records, 1980). Members: Rodney Graham; Jeff Wall; Ian Wallace; Colin Griffiths; Danice MacLeod; Frank Ramirez. Recorded at Little Mountain Sound, December 1979. Graphic Arts Collection GAX 2018- in process
Rodney Graham, The System of Landor's Cottage: a Pendant to Poe's Last Story ([Toronto]: Y. Gevaert & the Art Gallery of Ontario, 1987). One of 250 numbered copies. Graphic Arts Collection GAX 2018- in process
Rodney Graham, Freud Supplement (170 a-170 d) ([S.L.]: Rodney Graham, 1989). Graphic Arts Collection GAX 2018- in process
Rodney Graham, Getting It Together in the Country [Multimedia]: some works with sound waves, some works with light waves and some other experimental works (Köln, et al.: Oktagon, 2001). Graphic Arts Collection GAX 2018- in process