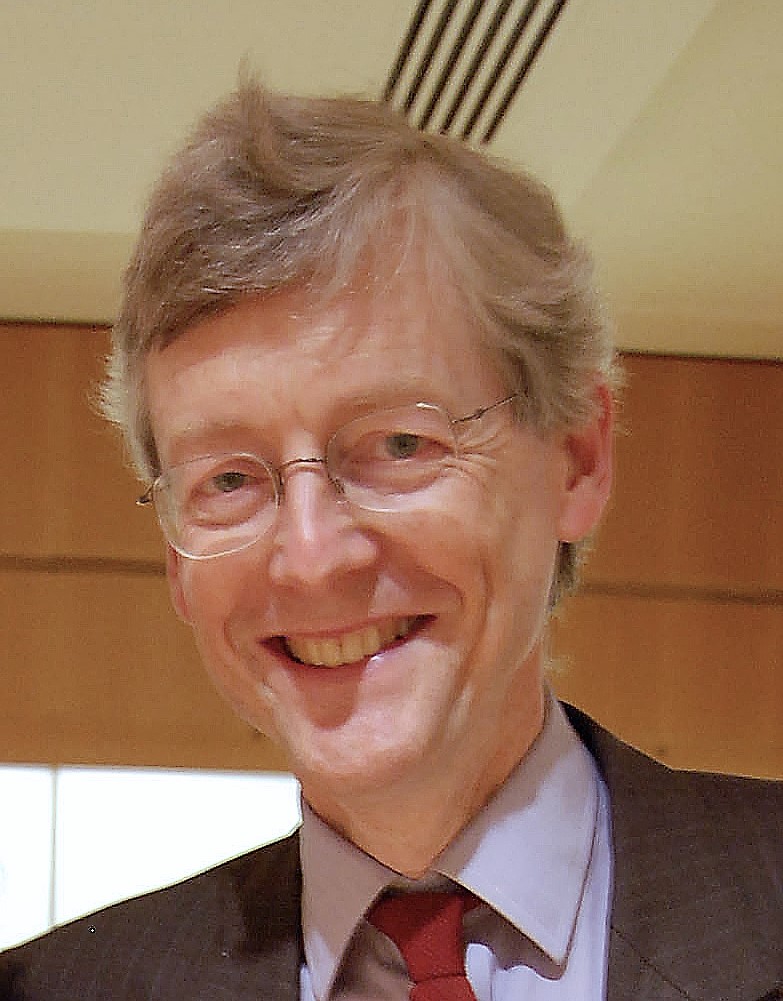 The Fourth Annual APS (Association of Print Scholars) Distinguished Scholar Lecture will be held today, January 25, 2019, at the City University of New York. Titled "Print Catalogues and Databases: Past, Present, and Future," Antony Griffiths, FBA, is expected to speak to a standing-room audience of students, curators, historians, collectors, conservators, and dealers.
Griffiths will share his long-term work on the British Museum's online print catalogue and the implications of this work for other institutions and future scholarship on the history of prints. As many collection databases are being merged with a broad range of other mediums in online databases, the loss of image specific information and art historical data is a serious concern to us all.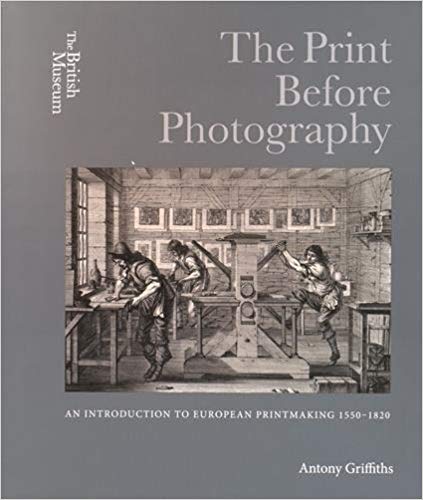 Antony Griffiths is the Former Keeper of the Department of Prints and Drawings, British Museum, where he served from 1991 to 2011. He was also Slade Professor of Fine Art at the University of Oxford for the 2014/2015 academic year, where he delivered a series of lectures in conjunction with his book, The Print Before Photography: An Introduction to European Printmaking 1550–1820.
Please note that the lecture will be recorded and is to be made available online for APS members and the general public.
The Association of Print Scholars (APS) is a non-profit organization that encourages innovative and interdisciplinary methodological approaches to the history of printmaking. By maintaining an active website, sponsoring working groups, and hosting periodic symposia and lectures, APS facilitates dialogue and community among its members and promotes the dissemination of their ideas and scholarship. APS supports research grants and sponsors projects in the digital humanities that advance knowledge of printmaking. Membership is open to anyone whose research focuses on printmaking across all geographic regions and chronological periods.
https://printscholars.org/