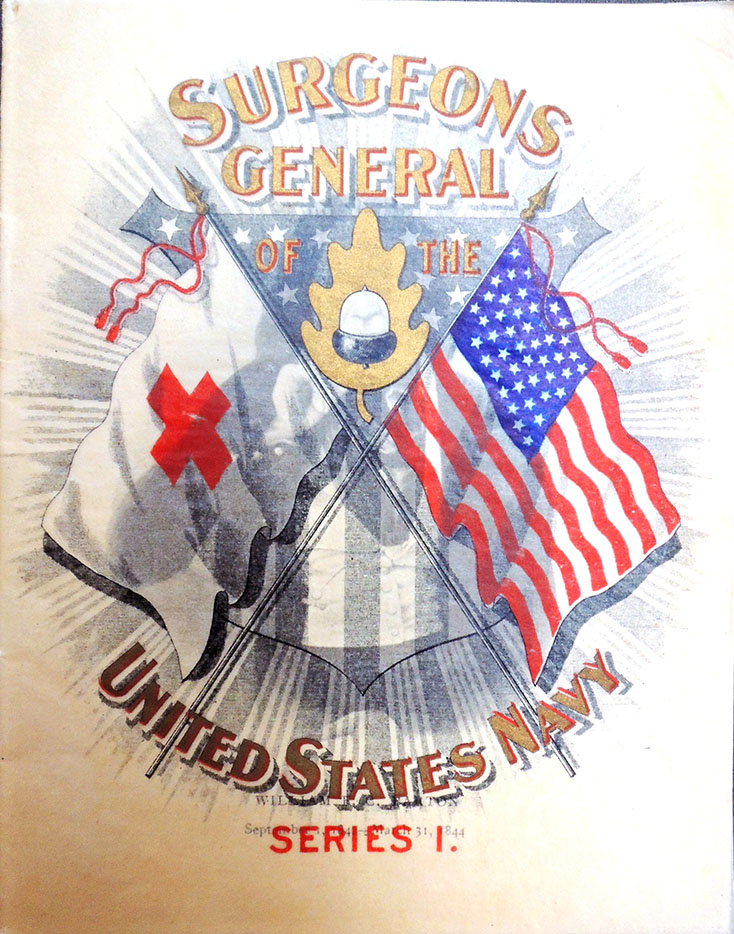 In the late 19th and early 20th centuries, The Maltine Company of Brooklyn published a series of pamphlets advertising the company to the general public through interesting facts and medical history. This was the first, ca. 1898, listing the Surgeons-General of the U.S. Navy.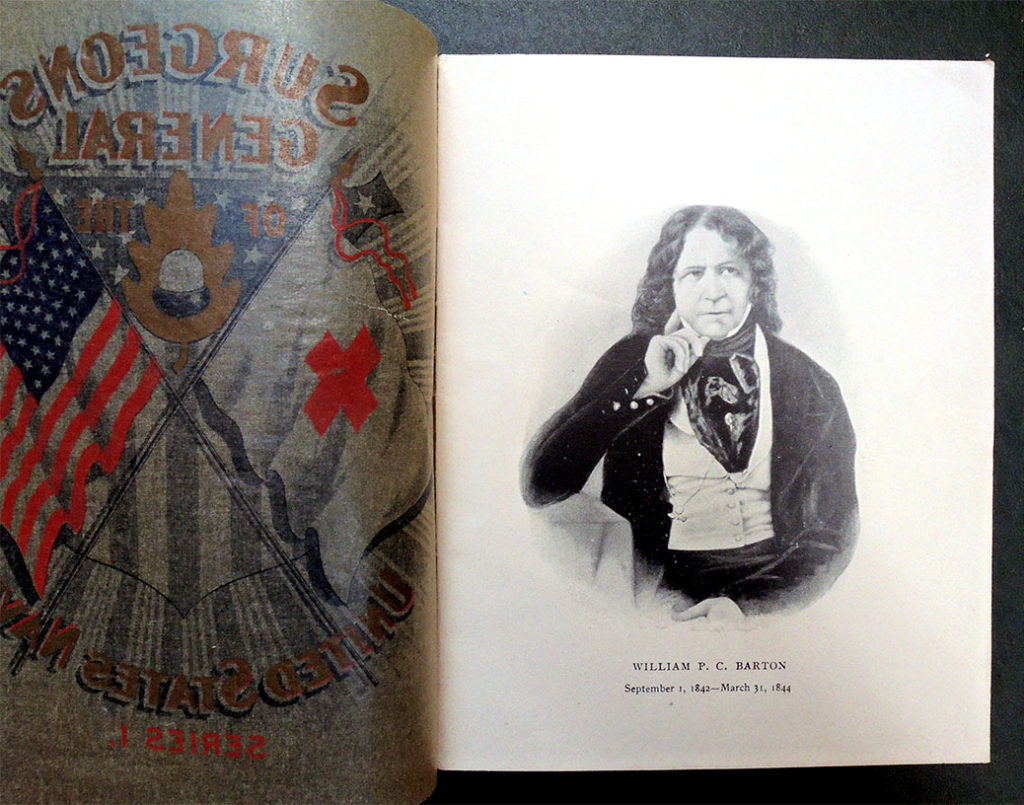 William P.C. Barton (1786-1856), Princeton Class of 1805, studied medicine at the University of Pennsylvania before entering the Navy at the age of 23 as a surgeon. The portrait below left is by Thomas Sully (1783-1872), depicting Barton in his first uniform [Philadelphia Museum of Art]. The artist of the portrait used by the Maltine Company is not identified.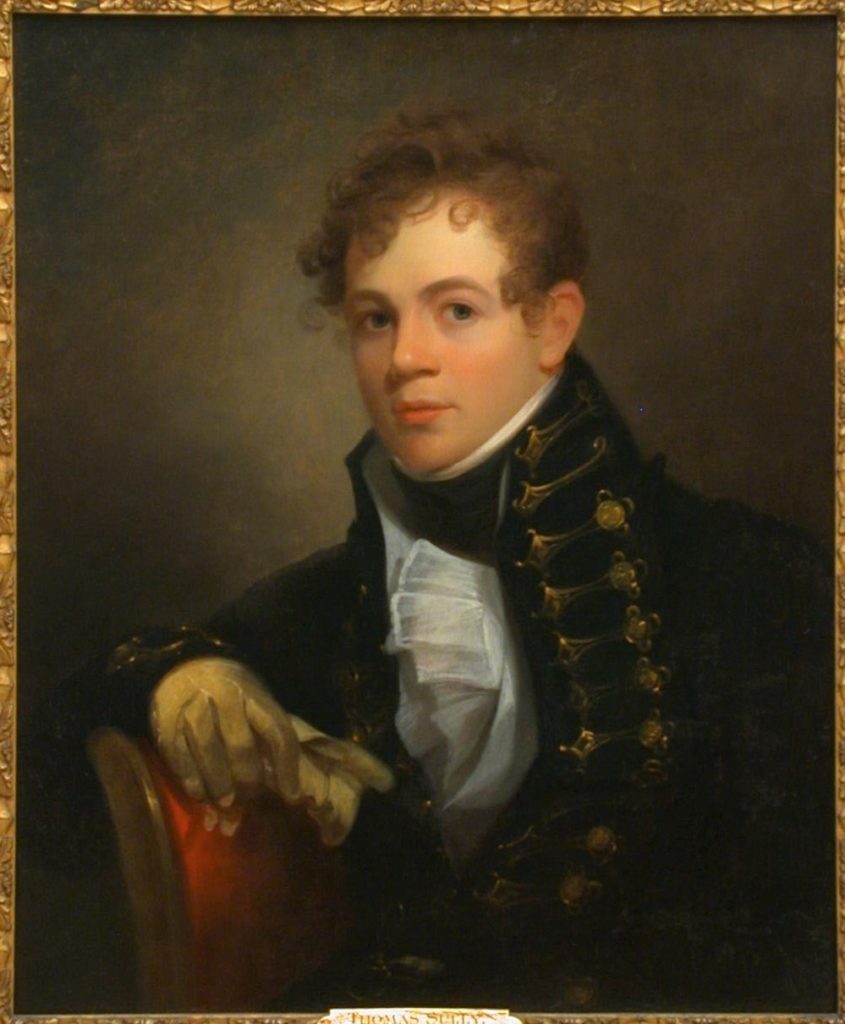 Besides teaching and practicing medicine, Barton was a talented botanical illustrator, publishing: Vegetable Materia Medica of the United States or, Medical botany: containing a botanical, general, and medical history, of medicinal plants indigenous to the United States (Philadelphia: M. Carey & Son, 1817-1818). Graphic Arts Collection 2015-0057Q
and
A Flora of North America. Illustrated by coloured figures, drawn from nature by William P.C. Barton (Philadelphia: M. Carey & sons, 1821-23). Graphic Arts Collection 2015-0055Q
According to Appletons' Cyclopaedia, the U. S. Naval Bureau of Medicine and Surgery was organized by Barton and he was the first chief clerk of that Bureau, appointed in 1842 by President John Tyler. Although the post of Surgeon General of the Navy wasn't created until 1871, Barton is considered the first to hold the Navy's senior position.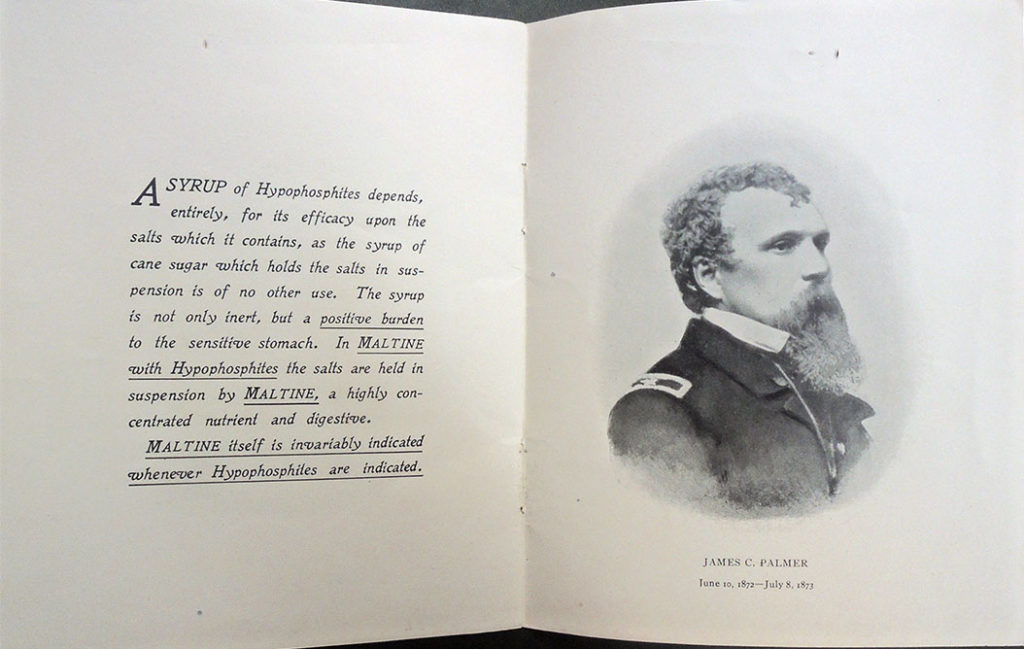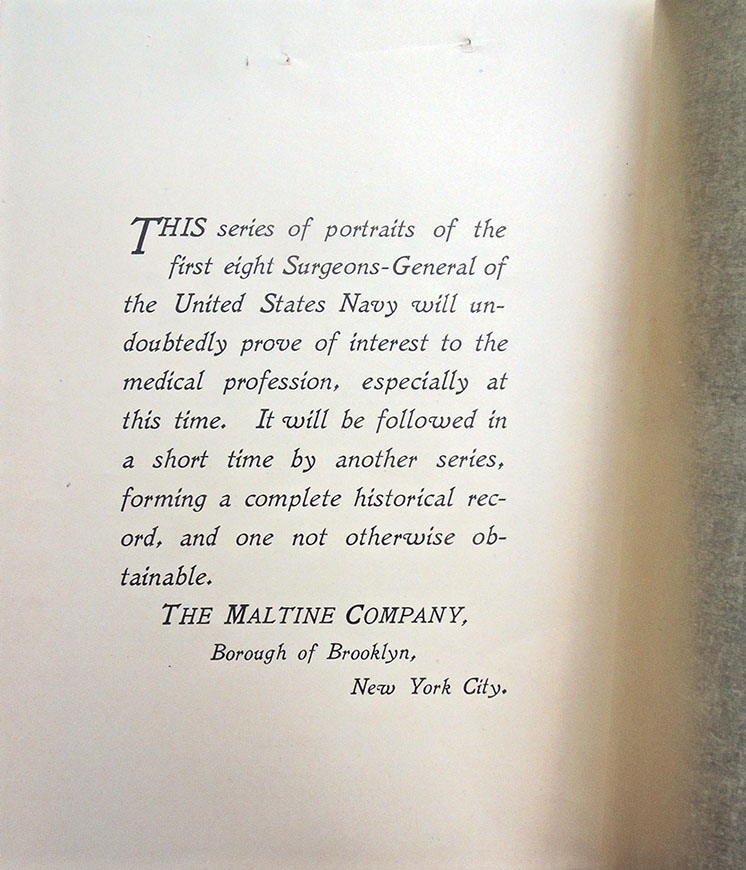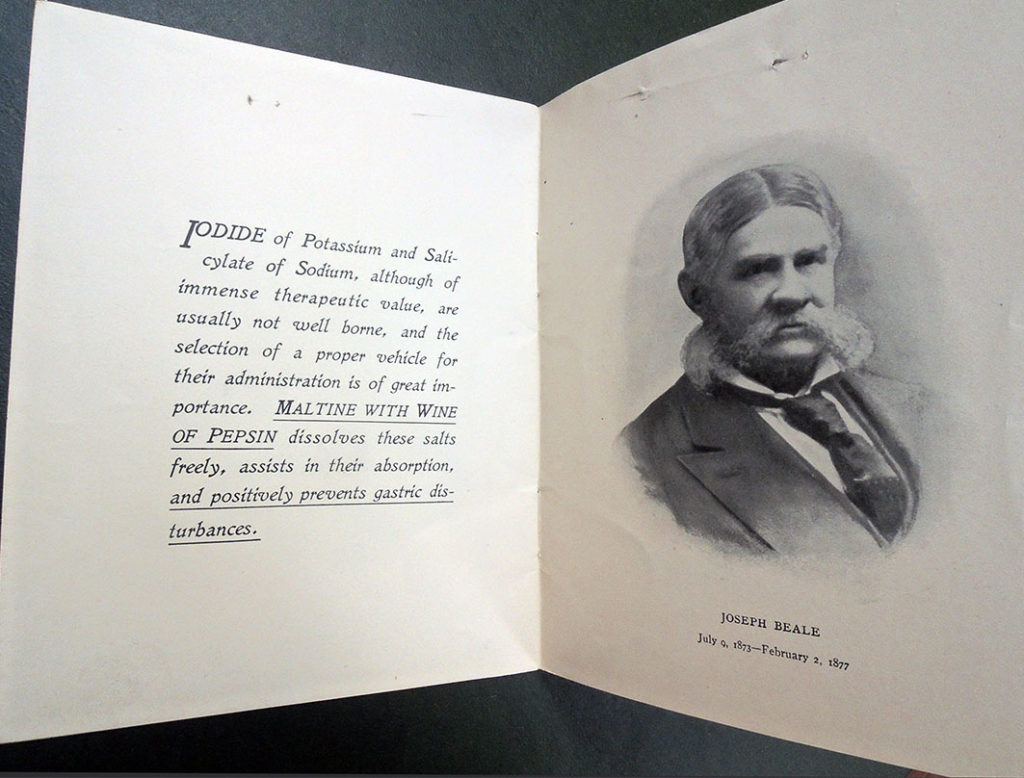 Surgeon-Generals of the Navy
William P. C. Barton 1842–1844
Thomas Harris 1844–1853
William Whelan 1853–1865
Phineas J. Horwitz 1865–1869
William Maxwell Wood 1869–1871
Jonathan M. Foltz 1871–1872
James C. Palmer 1872–1873
Joseph Beale 1873–1877