Tag der druck kunst, the first national Day of Printing Arts held last March in Germany was a tremendous success and a call has gone out for a European Day of Printing Arts, to be held March 15, 2020. Initiated by the Berlin-based "Bundesverband Bildender Künstler" (the German Artists Association) all graphic artists, along with as museums, galleries and art institutes are being called to participate. The date was selected to celebrate the anniversary of the recognition of printing techniques as intangible heritage by the German Council of Unesco.
https://www.aepm.eu/publications/conference-proceedings-2/safeguarding-intangible-heritage-passing-on-printing-techniques-to-future-generations/towards-a-european-lobby-for-intangible-printing-heritage/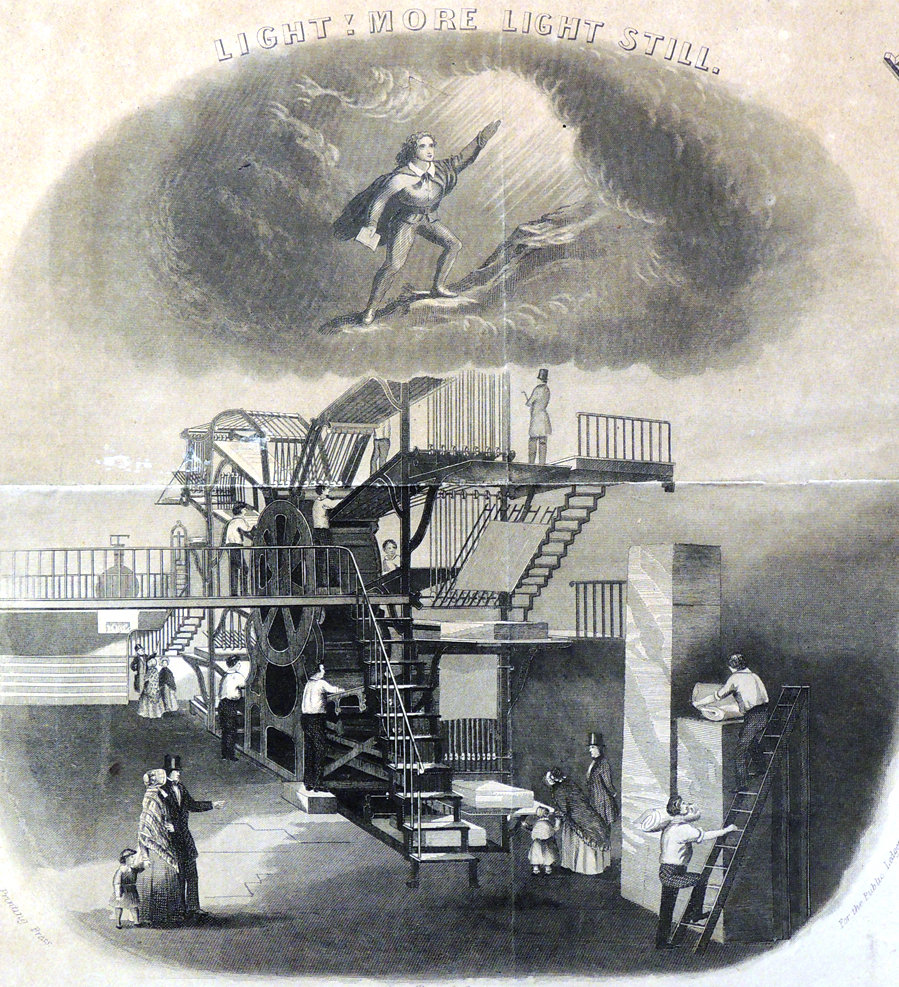 Wouldn't it be wonderful if members of the printing community in the United States were to join our colleagues and hold an international day of printing arts? APHA? Grolier? STA? Ladies of Letterpress? CBAA? Guild of Bookworkers? APA?