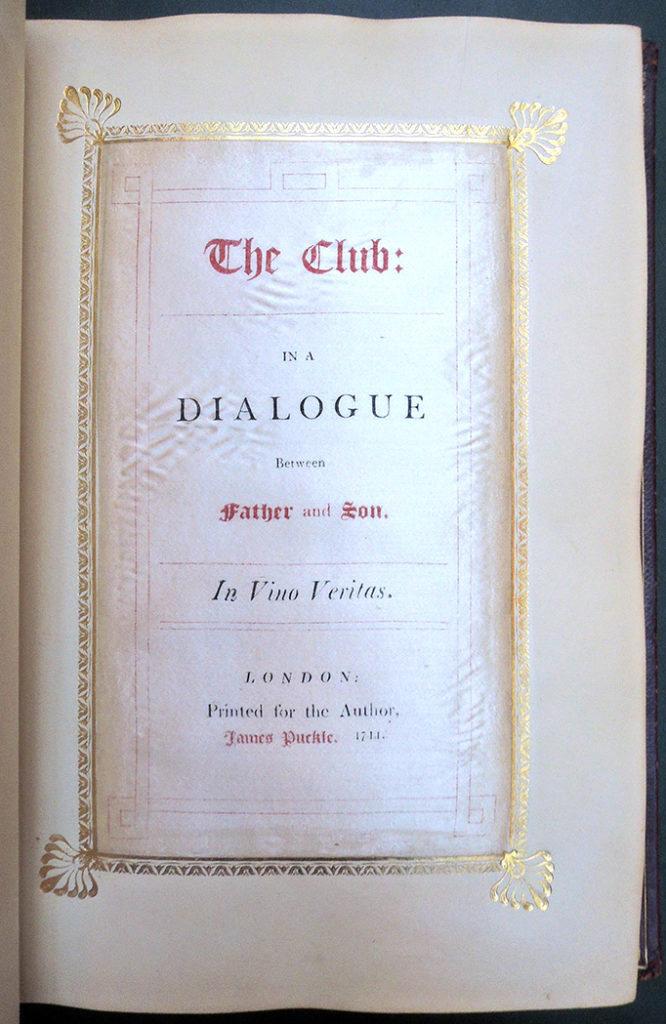 "In Wine [there is] Truth"
James Puckle (1667?-1724), The Club; in a Dialogue between Father and Son. Edited by Edward Walmsley ([London, Imprinted by J. Johnson, St. James Street, Clerkenwell] 1817). One of seven copies. Imperial paper watermarked "J Whatman 1817." Graphic Arts Collection GAX 2019- in process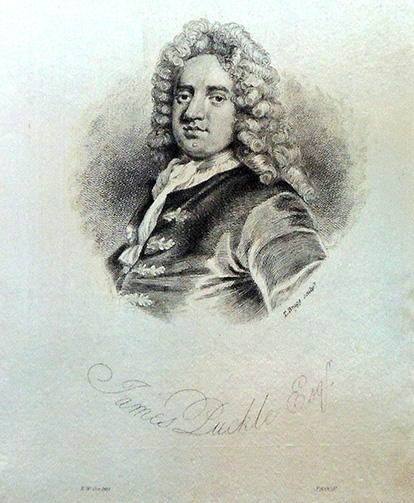 This edition includes a frontispiece portrait of Puckle engraved by T. Bragg (active early 19th century) after an engraving by George Vertue (1684–1756) after a painting by John Baptist Closterman (ca. 1656–ca. 1713).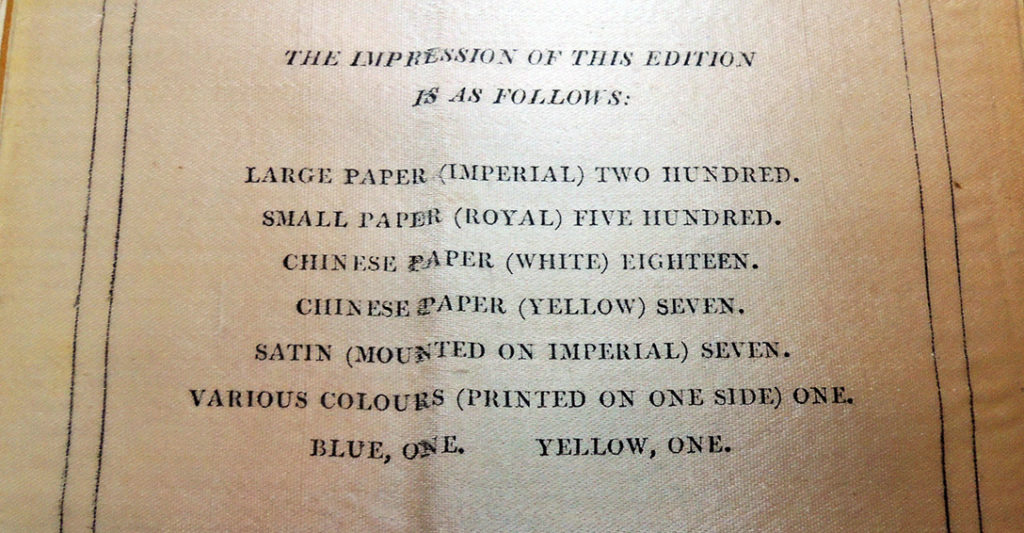 To pair with Princeton's 1817 paper edition of The Club, the Graphic Arts Collection has acquired one of seven copies printed on satin and mounted within gold borders on rectos of Imperial paper watermarked "J Whatman 1817. The satin is pasted on the inside of the regular border, the joint being hidden by a broad gold line. It is bound in 19th century full red morocco, elaborately gilt, by Wilson, 19 Foley Place [Mary-le-bone, London], gilt spine in 6 compartments, wide inner gilt dentelles (probably John Wilson. See Charles Ramsden, London book binders 1780-1840 (London 1956), p. 151).
The illustrations by John Thurston (1774–1822) are wood engraved by Robert Branston (1778–1827), John Thompson (1785–1866), Henry White (ca. 1790–1861), William Hughes (1793–1825), Charlton Nesbit (1775–1838), Mary Byfield (baptized 1795–1871), G. Thurston, Jun. (active early 19th century), and William Harvey (1796–1866).
Inventory, lawyer, and author James Puckle (1667?–1724), wrote these dialogues between a father and son in 1711 (Gentleman's Magazine, 1822, pt. i. p. 204). The son tells his dad about two dozen or so club members he met, each one described as a character type: antiquarian, buffoon, critic, rake, etc.  The father gives his son advice about each, adding a moral to every chapter.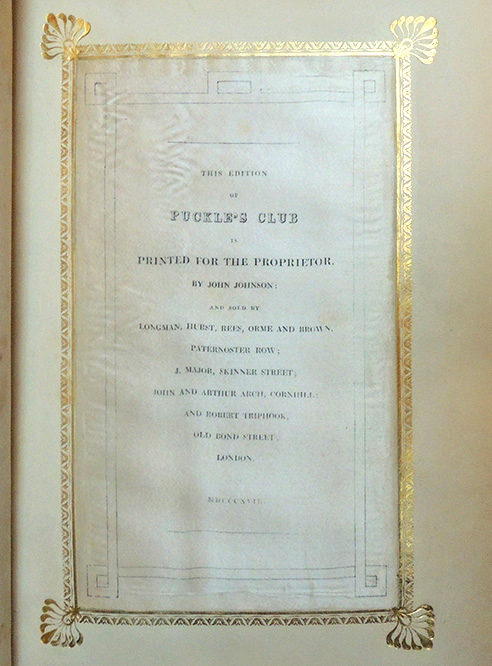 It is, perhaps, surprising to see such a luxury edition of this work but the Puckle morals were extremely popular and the various editions widely distributed, this one printed by John Johnson and sold by Longman, Hurst, Rees, Orme and Brown; J. Major; John and Arthur Arch; and Robert Triphook (active 1814–23).