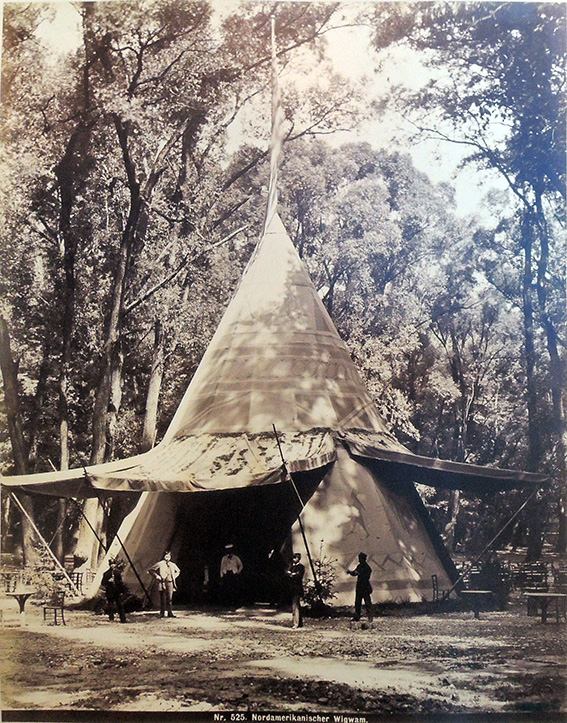 While you might think this was one of the national pavilions at the 1873 International Exhibition in Vienna, is was in fact one of the many restaurants, beer halls and coffee houses opened throughout the fairgrounds. Run by two New York restaurant owners and staffed with a wide variety of non-white waiters, the bar served martinis and other cocktails, described as typical American drinks.
The photograph was made by Josef Löwy (1834–1902), an Austrian painter, publisher, industrialist, and Royal court photographer. Löwy operated a popular photography studio in Vienna, known especially for celebrity portraits. He was also a member of the Wiener Photographen Association, which had their own building at the fair. Oscar Kramer led the Association and was the publisher of this album, recently acquired by the Graphic Arts Collection.
Several of Löwy's photographs won medals during the Exhibition, leading to his appointment as official photographer to the Austrian Court. It is noteworthy that after his death Mathilde Löwy (1854-1908), his wife and also a talented photographer, took over the operation of the studio until her death. His nephew, Gustav Löwy, followed as owner, renaming the studio "Art Institute J. Lowy".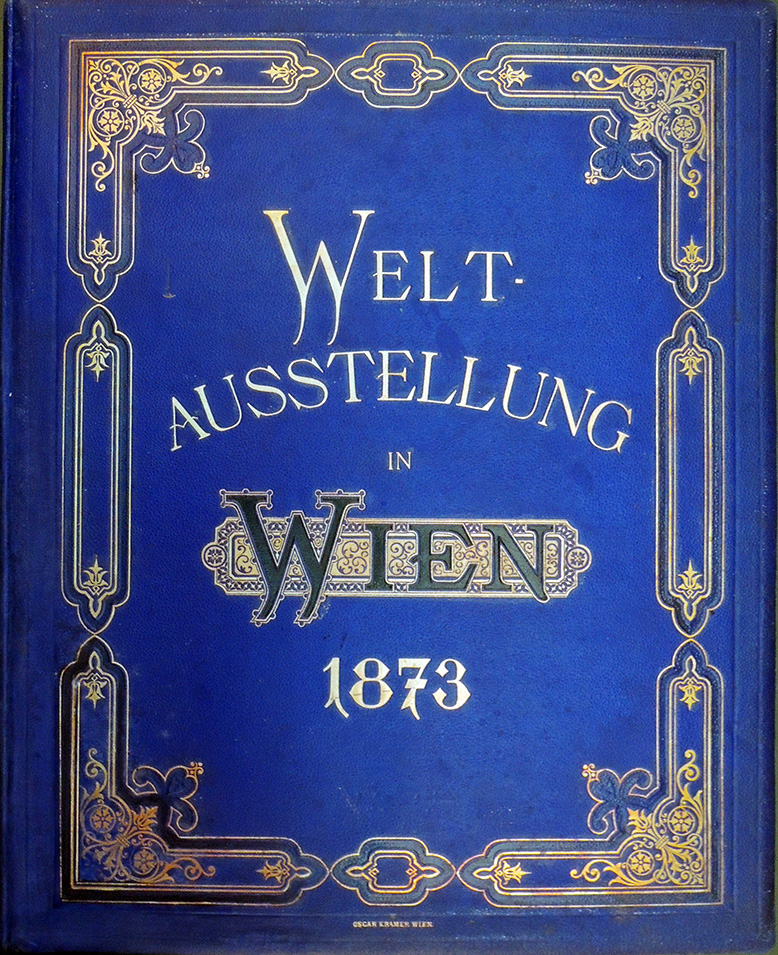 Welt-Ausstellung in Wien, 1873 ([Vienna: Oskar Kramer, 1873]). Graphic Arts Collection 2019- in process. Album of 24 albumen silver prints of the Vienna International Exhibition of 1873.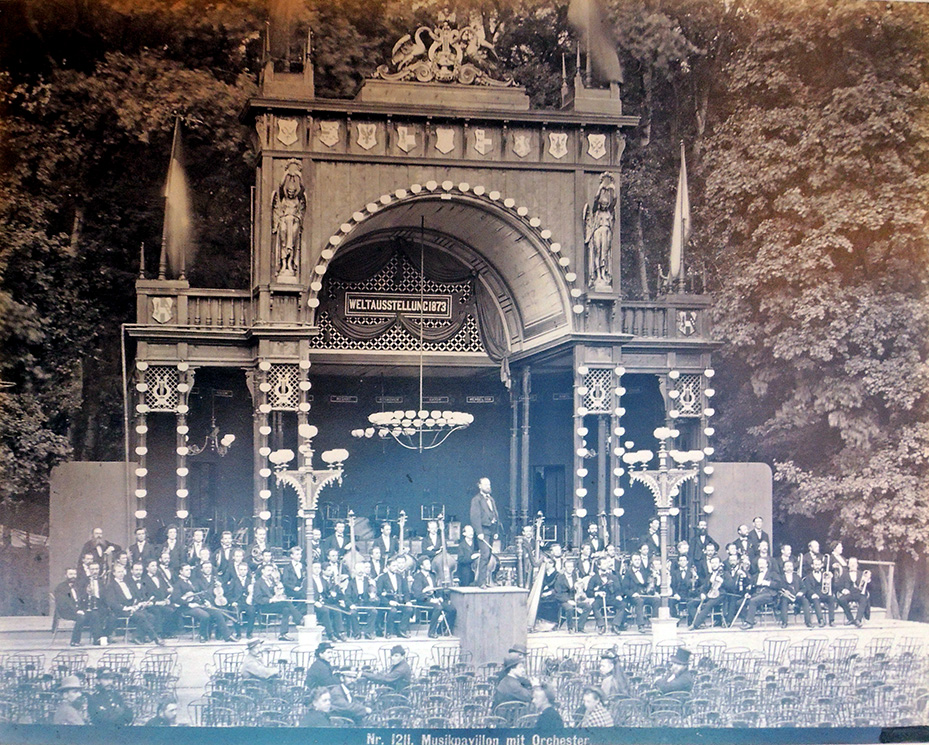 The 1873 Vienna Welt-Ausstellung was open from May 1, 1873 through November and it was the first international exposition held in Austria. Here are a few more plates: