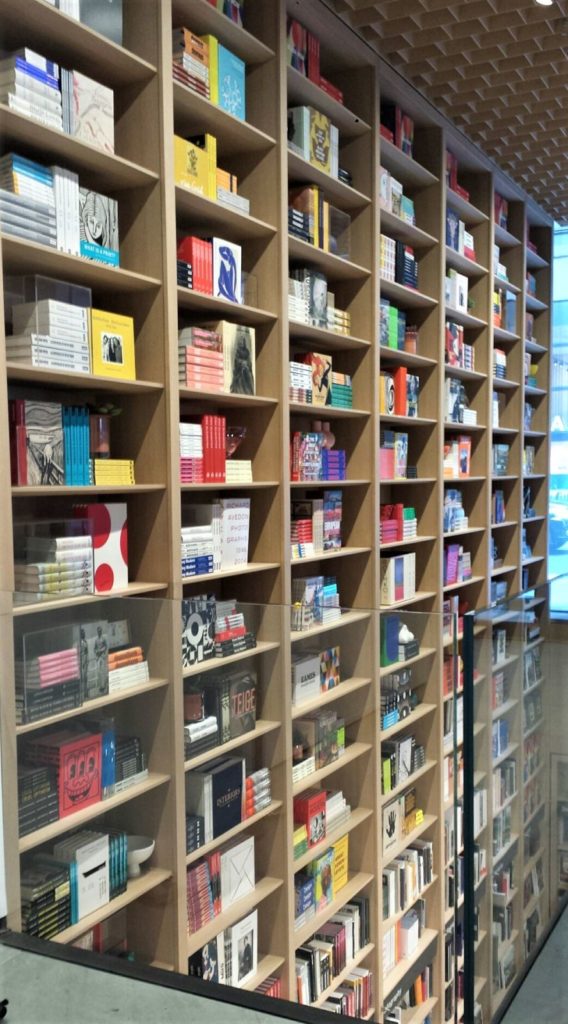 [left] Book shelves as wallpaper.
A first look at the rehung MoMA revealed a surprising number of works on paper, lettrism, fluxus, artists' books, visual poetry, and other graphic arts. Beginning with the major exhibitions such as Dorothea Lange: Words & Pictures, there are more than the usual number of letters, words, sentences, and paragraphs of text, in and among the oil on canvas.
"The Museum of Modern Art will open its expanded campus on October 21, 2019, with a reimagined presentation of modern and contemporary art.
The expansion, developed by MoMA with architects Diller Scofidio + Renfro, in collaboration with Gensler, adds more than 40,000 square feet of gallery spaces and enables the Museum to exhibit significantly more art in new and interdisciplinary ways.
The Studio in the heart of the Museum will feature live programming and performances that react to, question, and challenge histories of modern art and the current cultural moment. …Street-level galleries, free and open to all on the expanded ground floor, will better connect the Museum to New York City and bring art closer to people on the streets of midtown Manhattan." http://press.moma.org/news/museum-renovation-and-expansion-project/
Here are a few examples: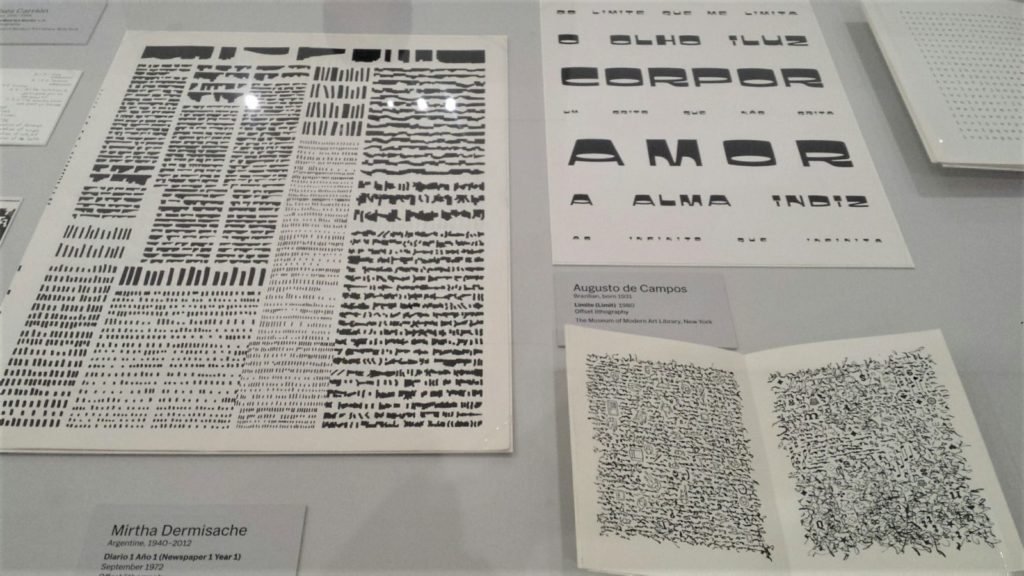 Mirtha Dermisache, Augusto de Campos, et al. Visual poetry.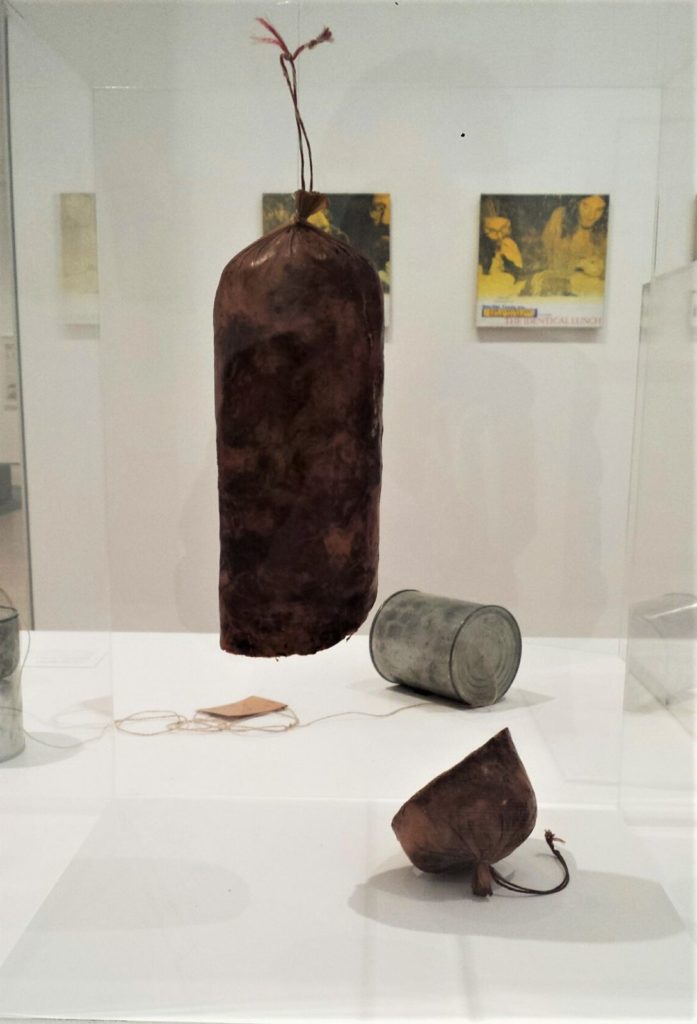 Dieter Roth (1930-1998), Literature Sausage, 1969. Artists' proof.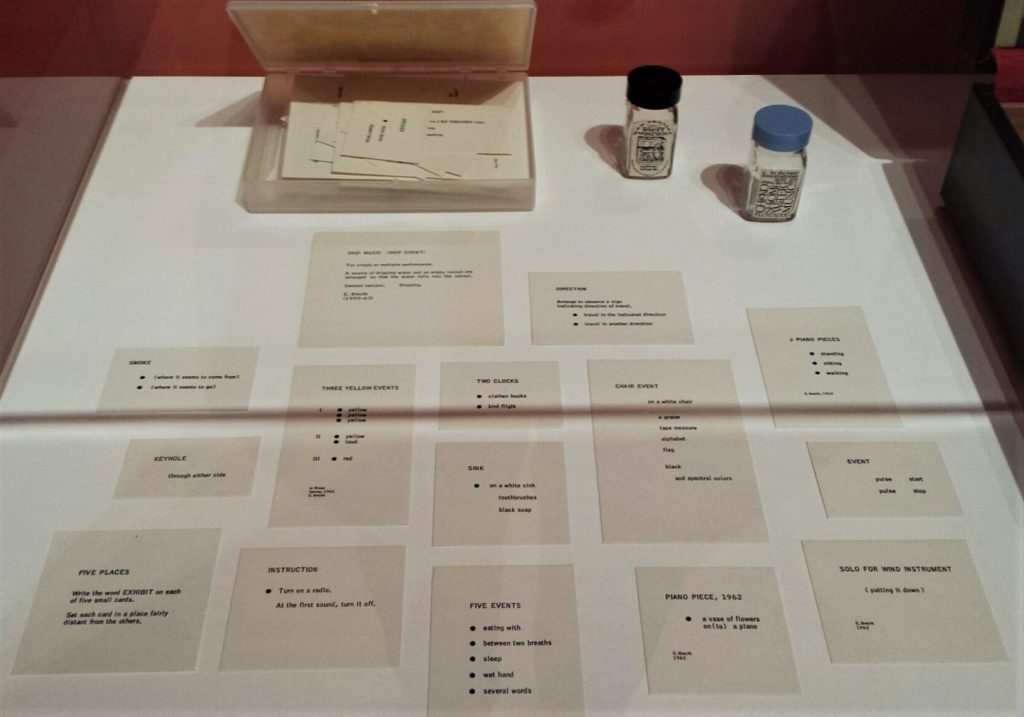 Various artists, Fluxkit, 1965-66. Designed and assembled by George Maciunas.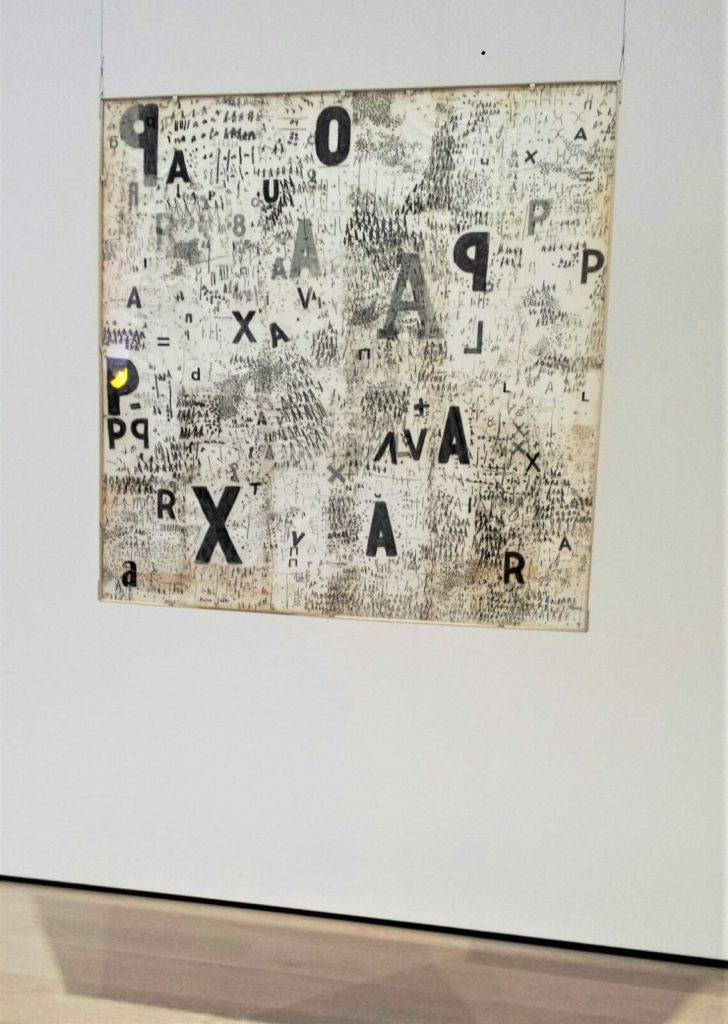 Mira Schendel (1919-1988), untitled from Objetos graficos, 1967.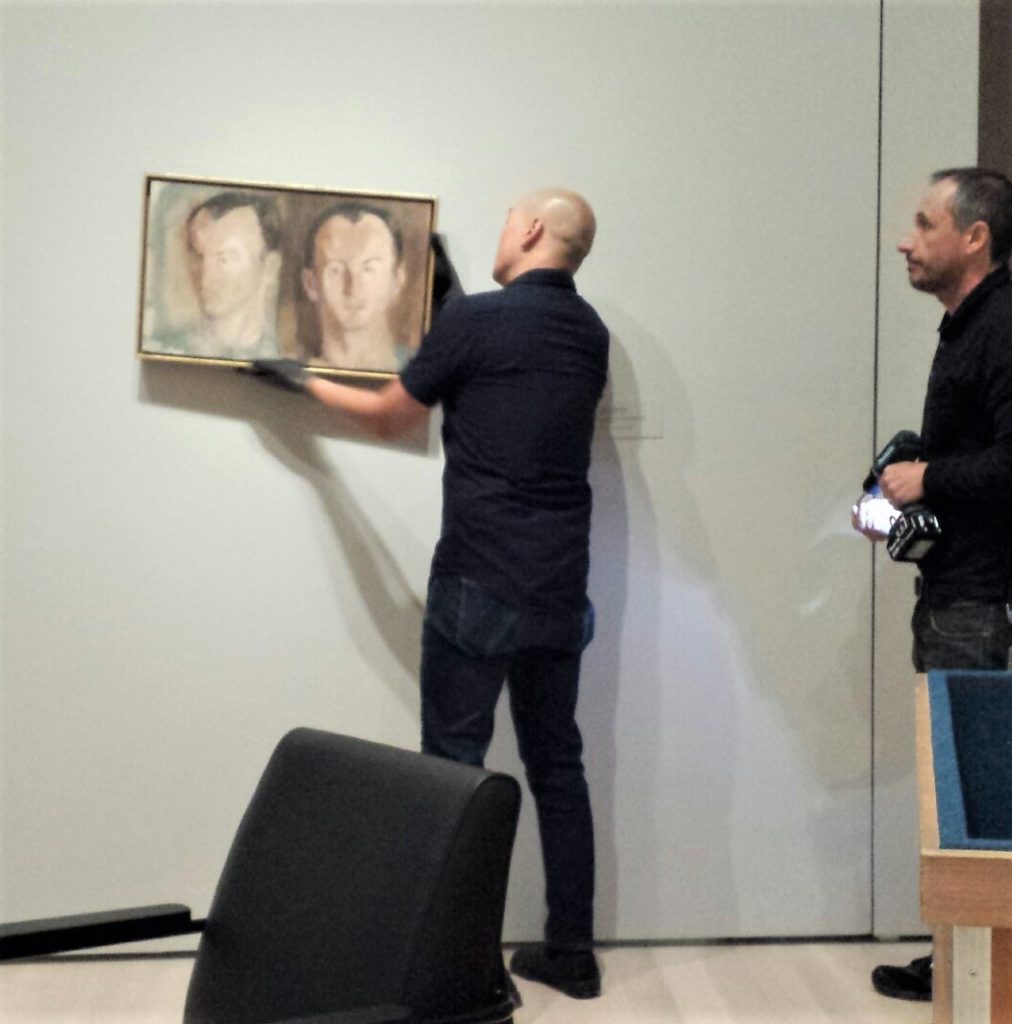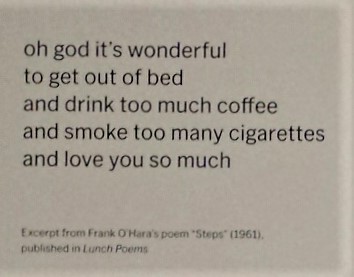 Finishing touches in the Frank O'Hara room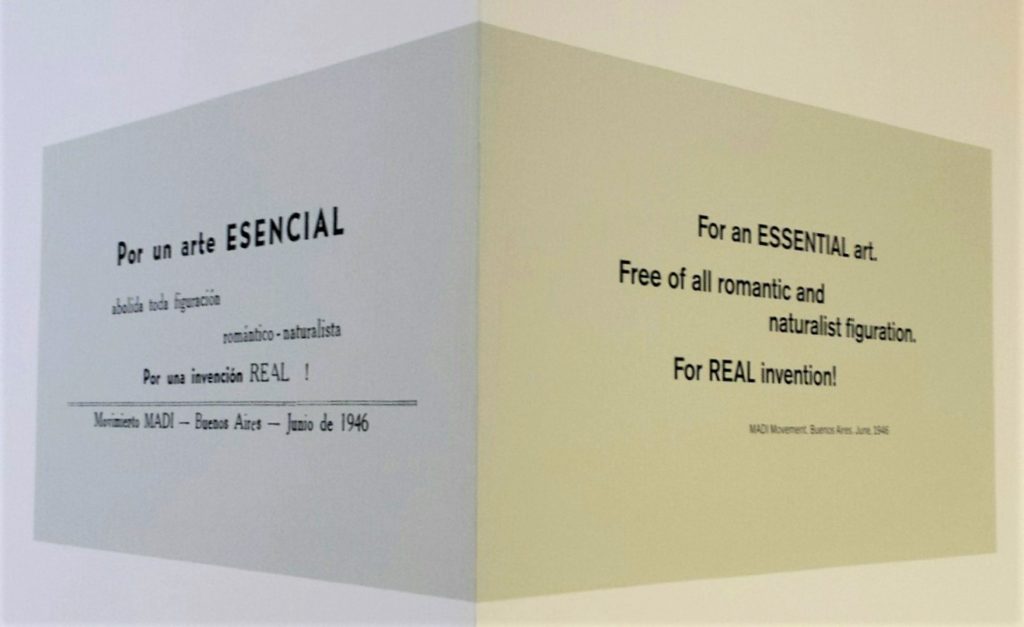 Wall corner note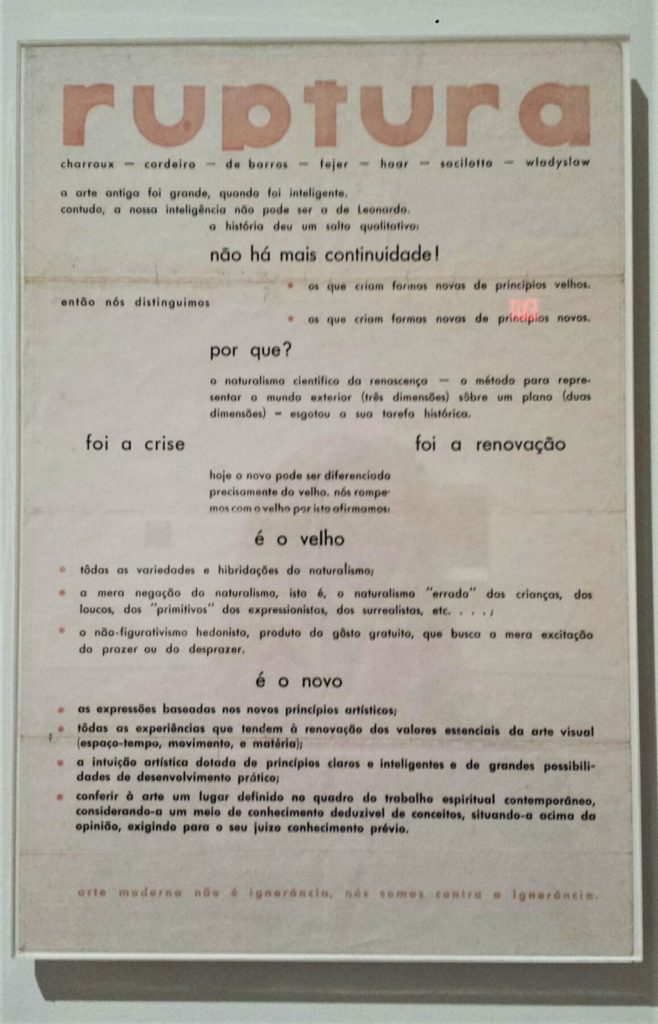 Waldemar Cordeiro, et al., Manifesto Ruptura, 1952.

Lygia Pape (1927-2004), Livro da criação  (Book of Creation), 1958-1960.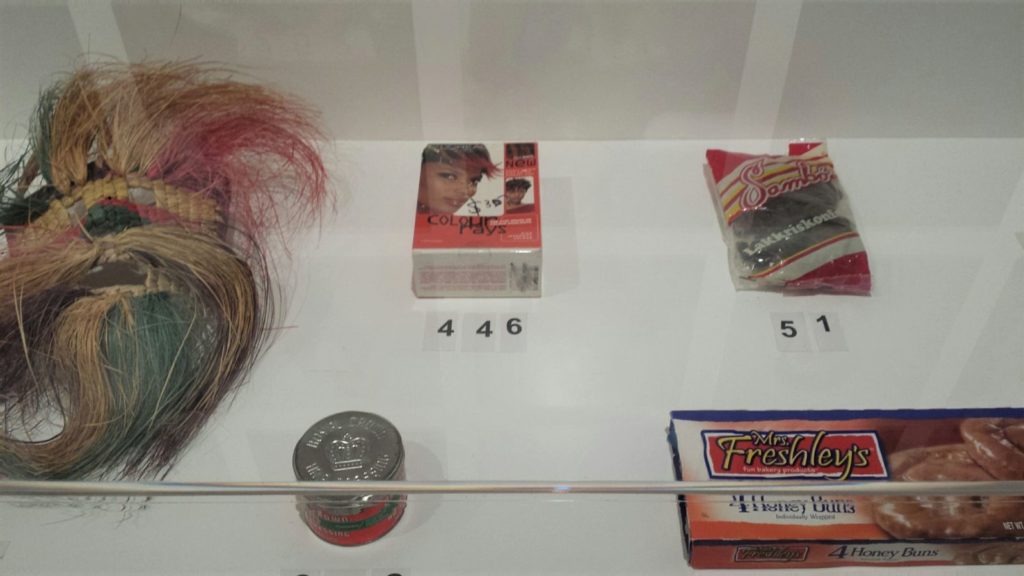 The Black Factory Archive, 2004-