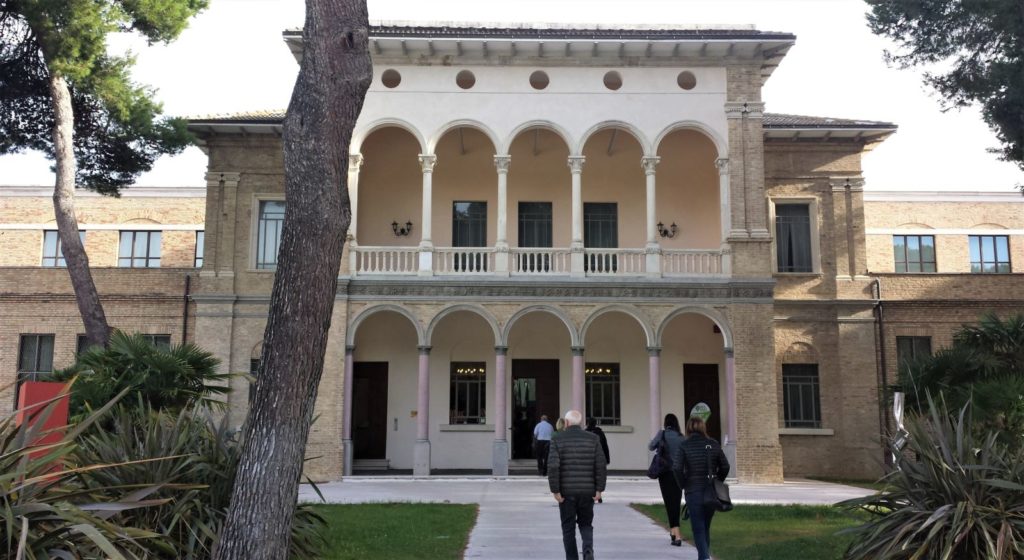 A few fortunate scholars, historians, and collectors are meeting this week in Pescara, Italy, birthplace of the Italian poet Gabriele D'Annunzio, Prince of Montenevoso, Duke of Gallese (1863-1938). Today alone we enjoyed 18 presentations on such diverse topics as the 1491 Kalendrier des bergiers; the digitization of the Baskerville punches; publishing under Franco's dictatorship; publishing within the cultural revolutions in the Arab-Muslim world; and falconry in Jincheng Yinglun China.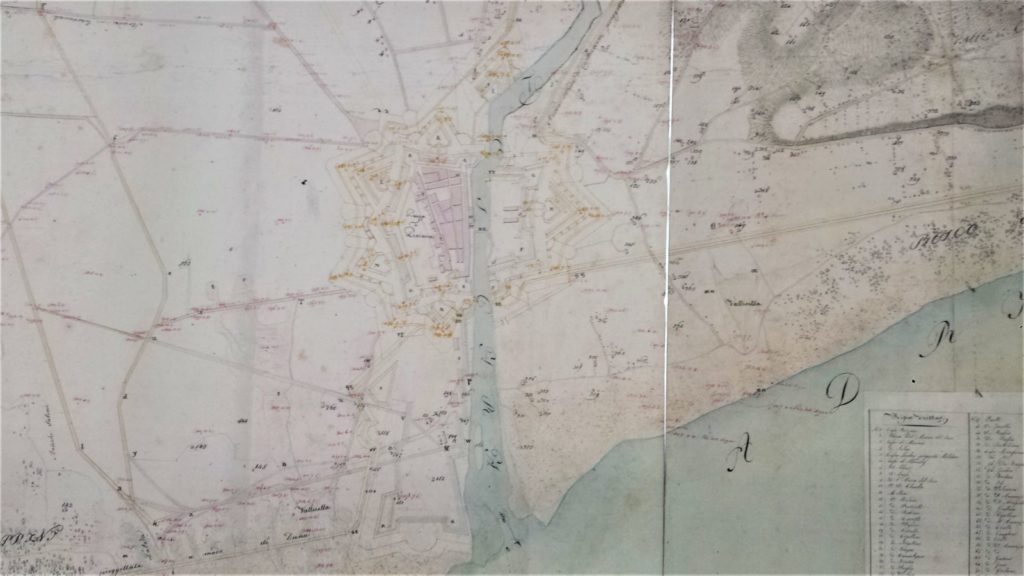 Historic map of the area.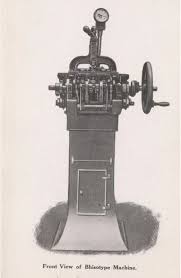 We were introduced to a number of significant individuals we should have already been familiar, such as Donella Meadows and her Limits to Growth. [one of many videos online above]
Another is the Indian inventor Shankar Abaji Bhisey (https://www.bbc.com/news/world-asia-india-48905151) and his Bhisotype [left], along with dozens of other mostly unrealized inventions.
"In 1920, Bhise started the Bhise Ideal Type Casting Corporation in New York to develop and market the type-casting and lead rule-casting machines. He spent over 80,000 dollars on this venture. His efforts were not in vain. Mr W. Ackennan of the Linotype Company of America had this to say about Bhise. He said, 'He (Bhise) has now solved a problem which had been the dream of type-machine inventors for many years.'" –Achievements in Anonymity, Unsung Indian Scientist, edited by Kollegala Sharnia and Bal Phondke.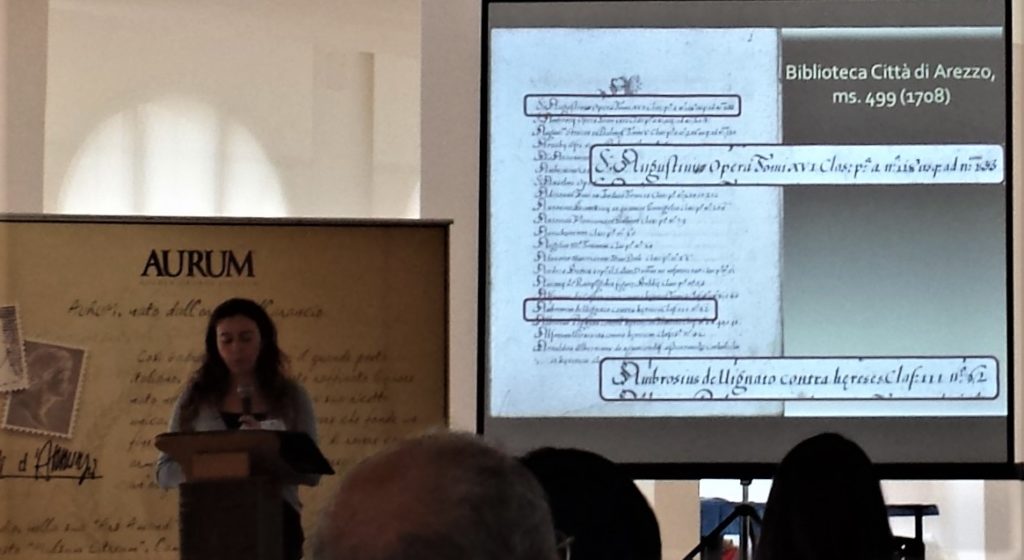 Another whole day to come and another dozen presentations. Thanks in particular to the Centre for Printing History and Culture, University of Birmingham/Birmingham City University and the Department of Modern Languages, Literatures and Cultures, University of Chieti-Pescara.