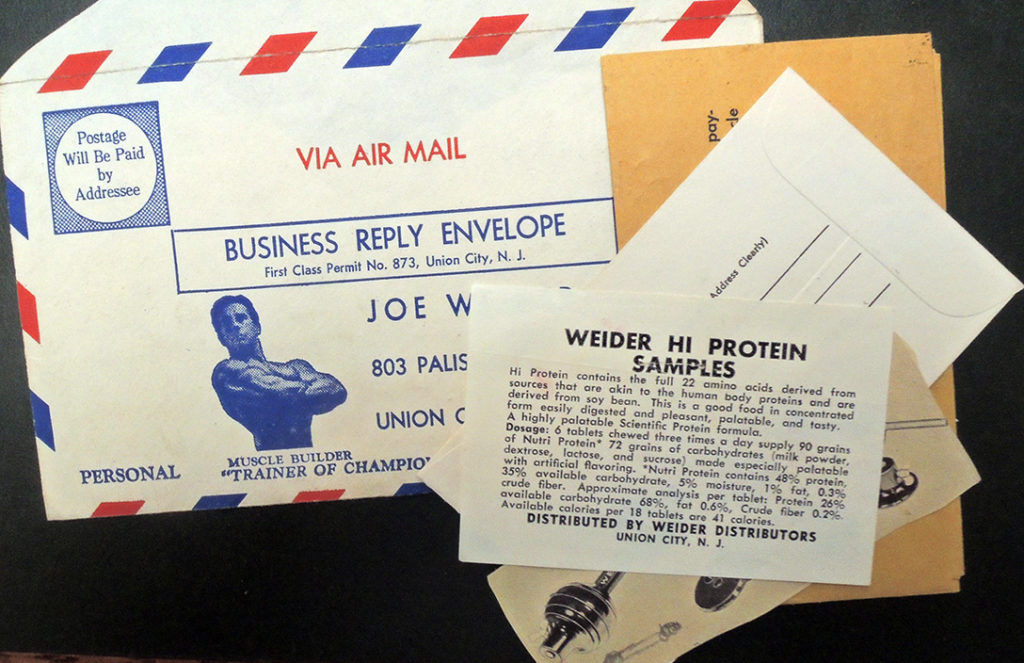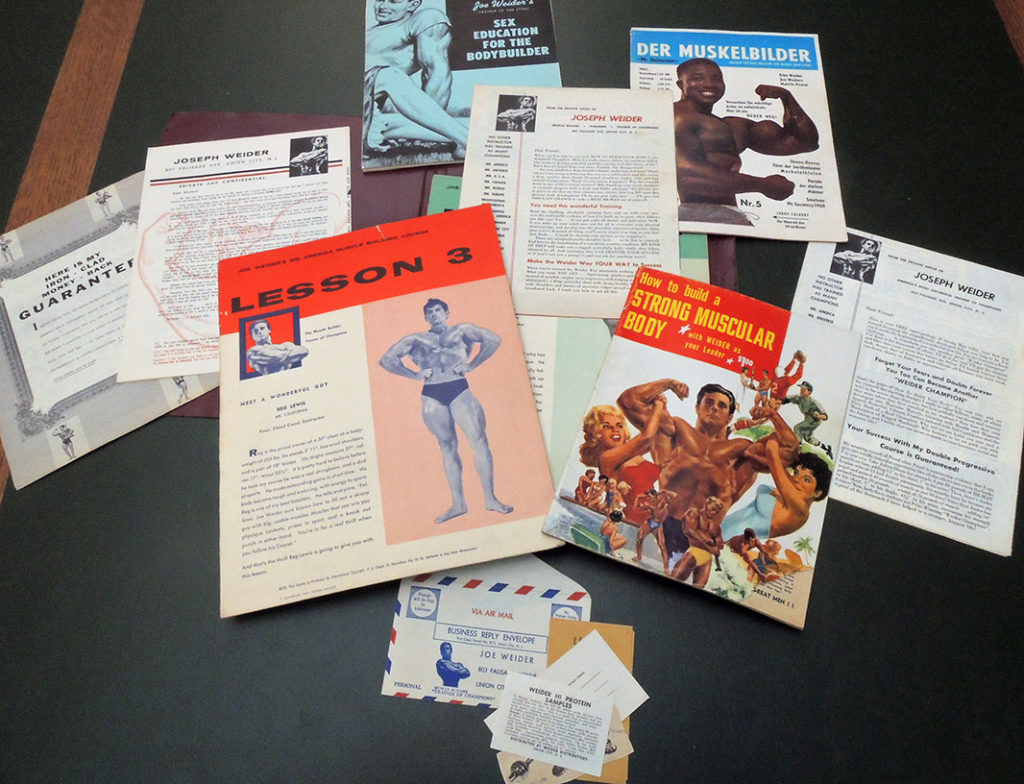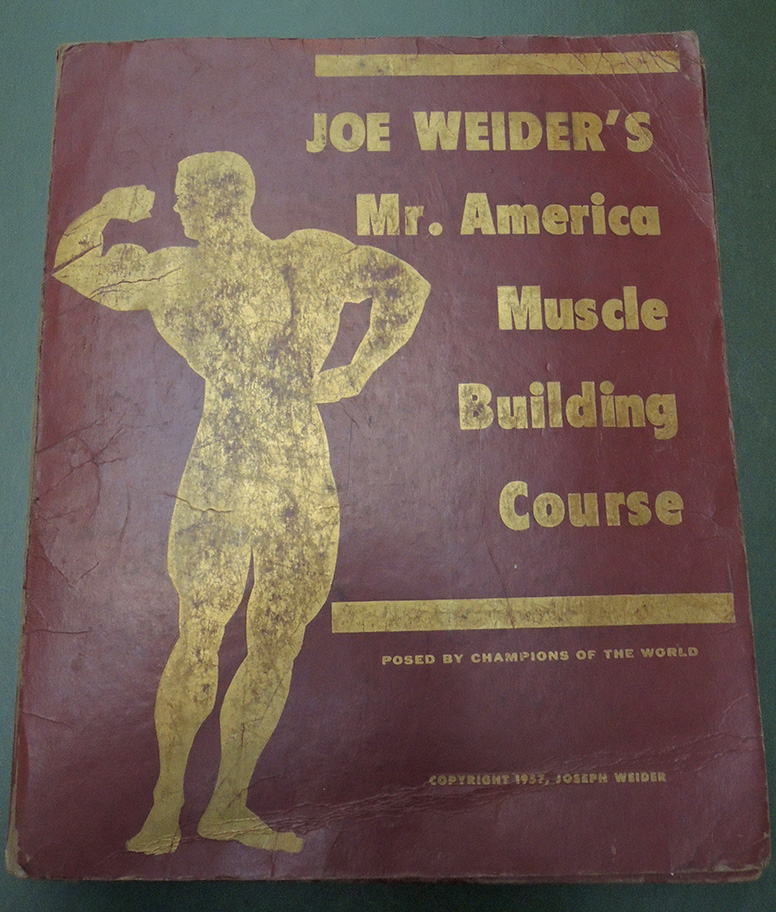 The Program in Gender and Sexuality Studies is not only about women. The Graphic Arts Collection recently acquired a collection of Joe Weider body building pamphlets and ephemera dating from the late 1950s into the 1960s. They include: Joe Weider's Mr. America Muscle Building Course, in its original folder; Joe Weider's "Trainer of the Stars." Sex Education for the Bodybuilder; How to Develop a He-Man Personality; and many more.
From the official Joe Weider website, here is a little history:
Today it is universally accepted that to be healthy one must exercise and eat a nutritionally balanced diet. But it wasn't always that way. The world owes this understanding, in large part, to the lifelong efforts of Joe Weider. Joe Weider is recognized as the man who changed the way the world understands the connection between exercise, nutrition, and good health. He created the famous fitness magazine empire that was the first to bring information about training, nutrition, and his beloved sport, bodybuilding, to men and women eager to improve their physical lives. He created, popularized and sold machinery and weights that are seen in gyms and homes everywhere and his belief in nutritional supplements was instrumental in the formation of today's huge vitamin and supplement industry. Today the Weider name is synonymous with health and fitness. …For years Joe oversaw a publishing empire that included the "Bible" of bodybuilding, Muscle & Fitness, Muscle & Fitness Hers, Flex for the hard-core bodybuilder, Men's Fitness for the active man, Shape for the active woman, and Fit Pregnancy and Natural Health.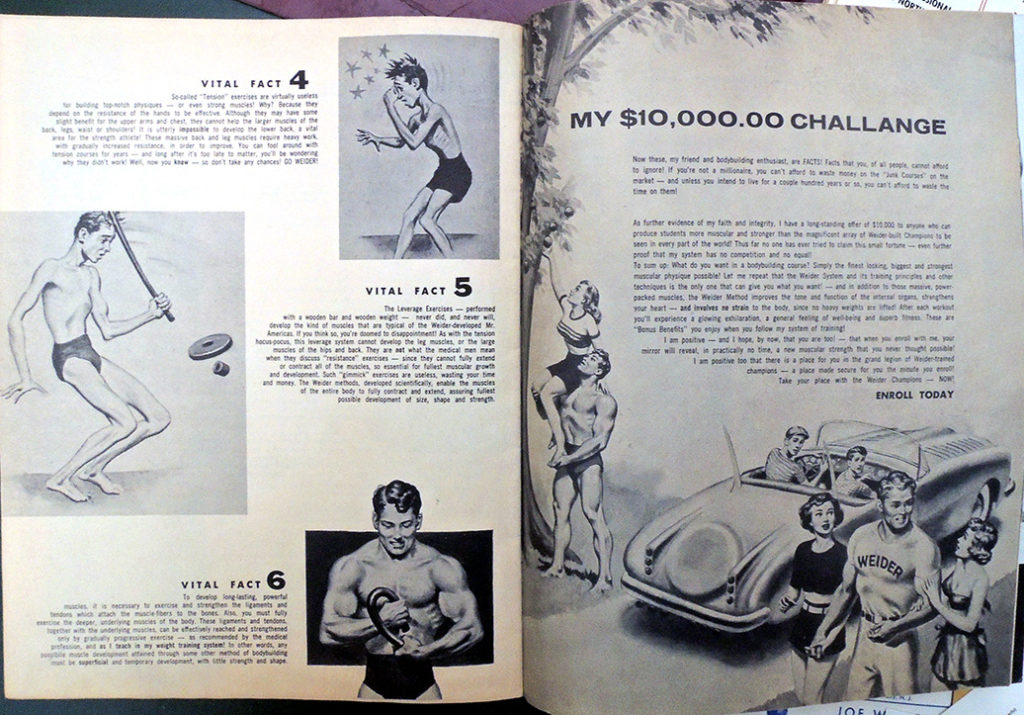 Born in 1920, Joe Weider grew up in a tough neighborhood in Montreal, Canada during the hard times of the Great Depression. When young Joe left public school at age 12 to pull a small wagon 10 hours a day delivering fruit and groceries for a market, it was an act of survival for both him and his family. Standing 5'5" and weighing a mere 115 pounds, Joe became easy prey for teenagers looking to score some quick change, which prompted him to head off to the Montreal YMHA and request a tryout with the wresting team. The coach turned him down, for fear he would be hurt. Undaunted, he made his way to a local newsstand and purchased two used magazines for a penny, including a 1930 edition of the Milo Barbell Co.'s Strength magazine. Those publications inspired him to lift weights, and later to begin his own magazine. Joe scavenged a local train yard for an old axle and two flywheels, which he cobbled into a makeshift barbell. He lifted, pumped and pressed this scrap metal endlessly, and his scrawny physique was rewarded with sprouting sinews of muscle. By the time he turned 15, neighborhood bullies no longer bothered Joe. A scout from the Verdun Barbell Club in Montreal invited to Joe to join. Two years later, Joe competed in his first amateur contest, the Montreal District Senior Meet, where he lifted 70 pounds more than competitors in his weight class. His total surpassed even those of the light-heavyweights and heavyweights and earned him a national ranking.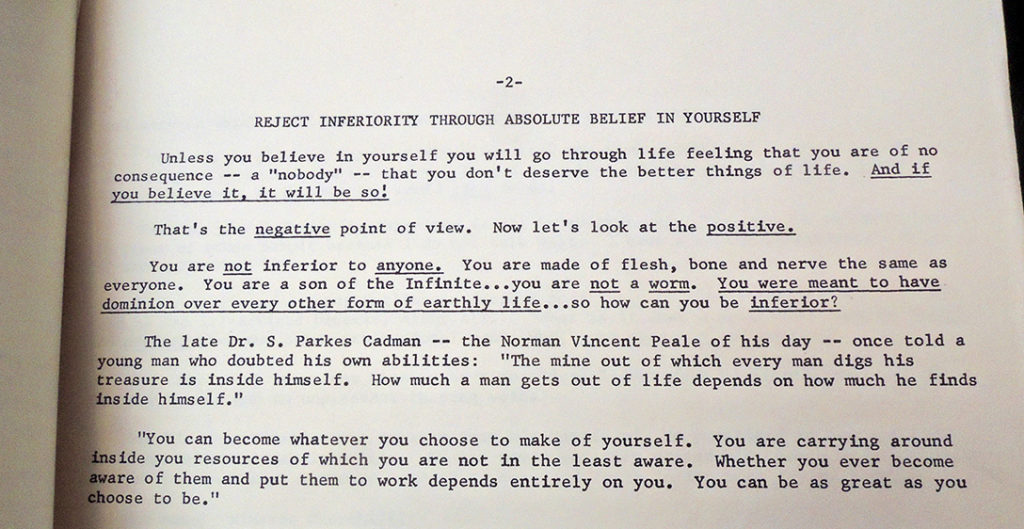 His dream, however, was to publish a magazine committed to sharing accurate, complete training advise with routines with its readers. So, with $7 in his pocket, he began to work on what would become the first issue of Your Physique, to be published in August 1940. Orders poured in, and within 18 months Joe had made a $10,000 profit—a small fortune at a time when a loaf of bread cost 4 cents and a gallon of gas 11 cents. Remembering his own difficulties in tacking down equipment, Joe started the mail-order Weider Barbell Co. in 1942; his magazine now offered weight sets and other equipment as well as some rudimentary vitamin and mineral supplements. In 1946, Joe and his brother Ben rented Montreal's Monument National Theater to host the first Mr. Canada contest, and former the International Federation of Bodybuilders that night. In 1965 he created the Mr. Olympia contest, which is the premier contest in all of bodybuilding. Among the most famous Mr. Olympia winners is Arnold Schwarzenegger, a seven-time titleholder. In recognition of women's dedication to the sport, Joe went on to create the Ms. Olympia contest in 1978, and added the Fitness Olympia contest in 1995. There are presently 170 countries affiliated with the IFBB and it now ranks as one of the top seven international sport federations in the world.