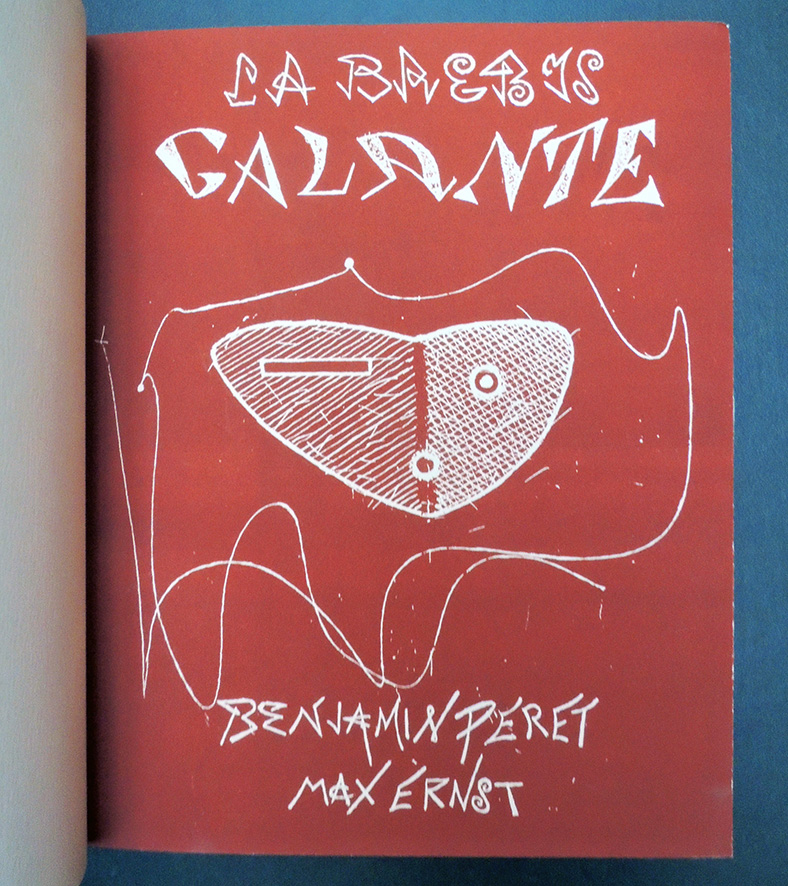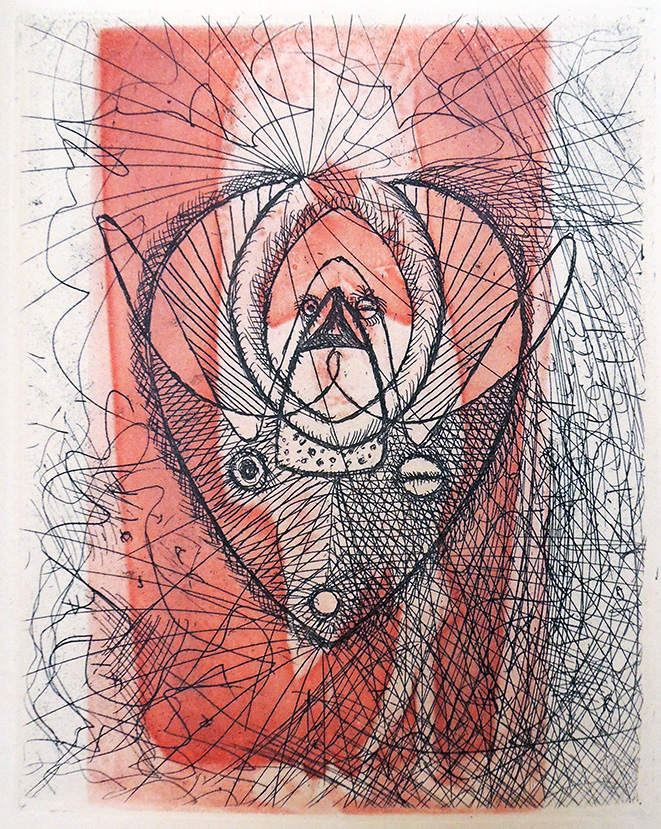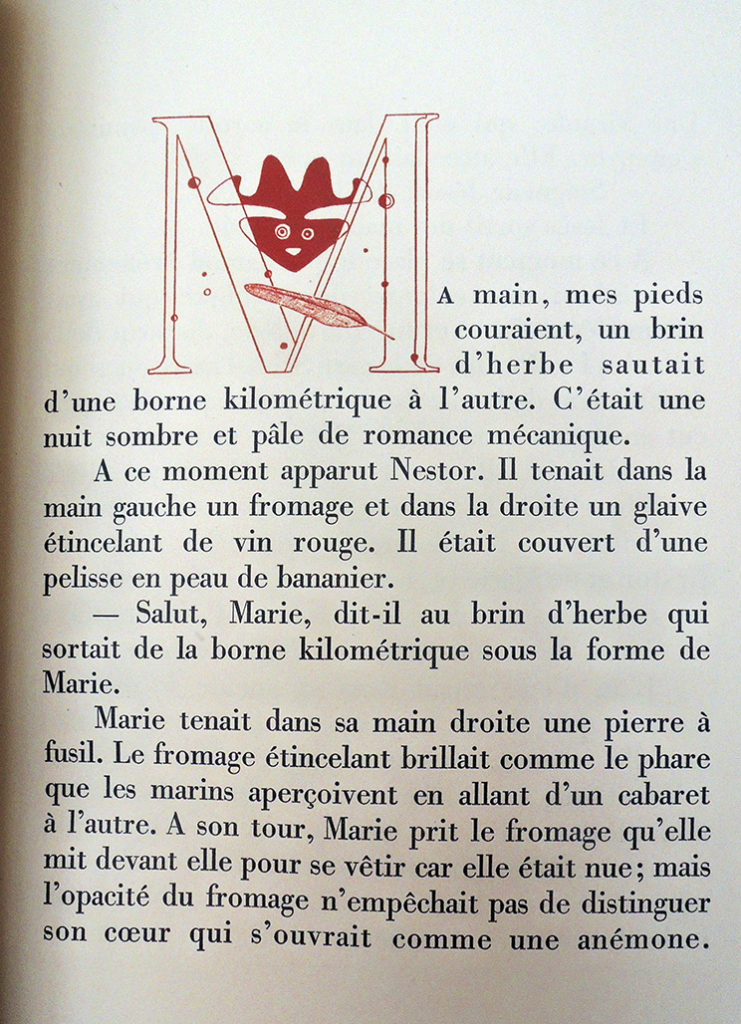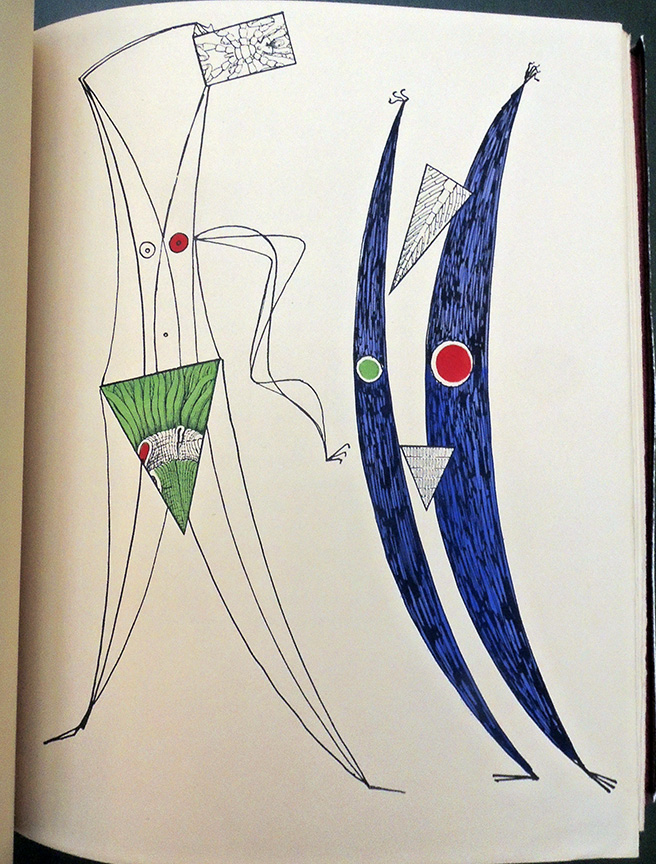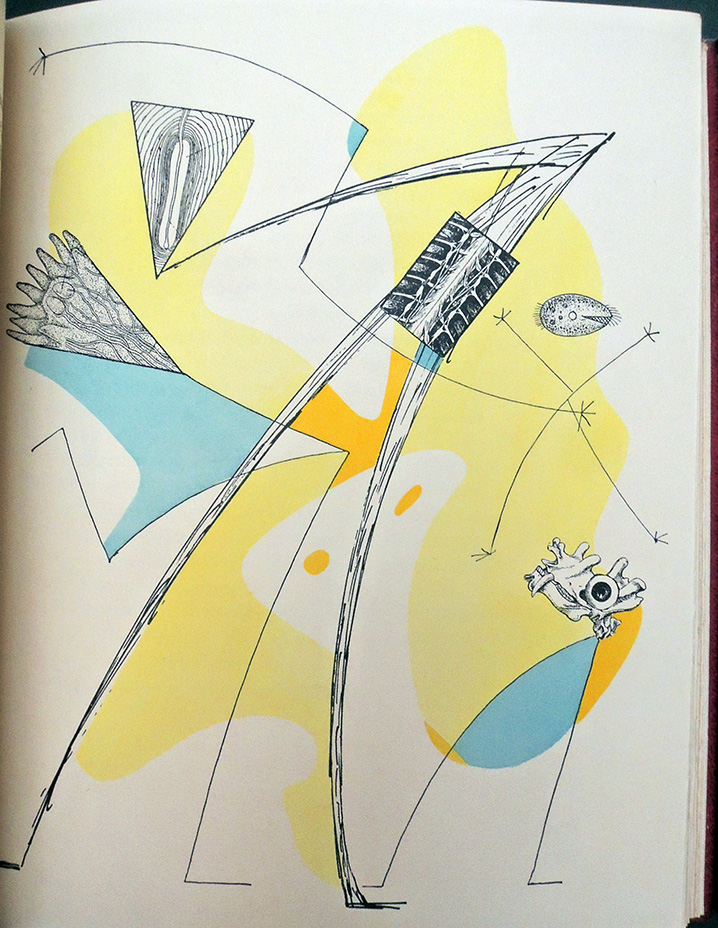 Max Ernst (1891-1976) and Benjamin Péret (1899-1959), La brebis galante [The Gallant Sheep] (Paris: Editions premières, 1949). Graphic Arts GAX 2019- in process.
***Note this was a collaboration, not illustrations as after thought.***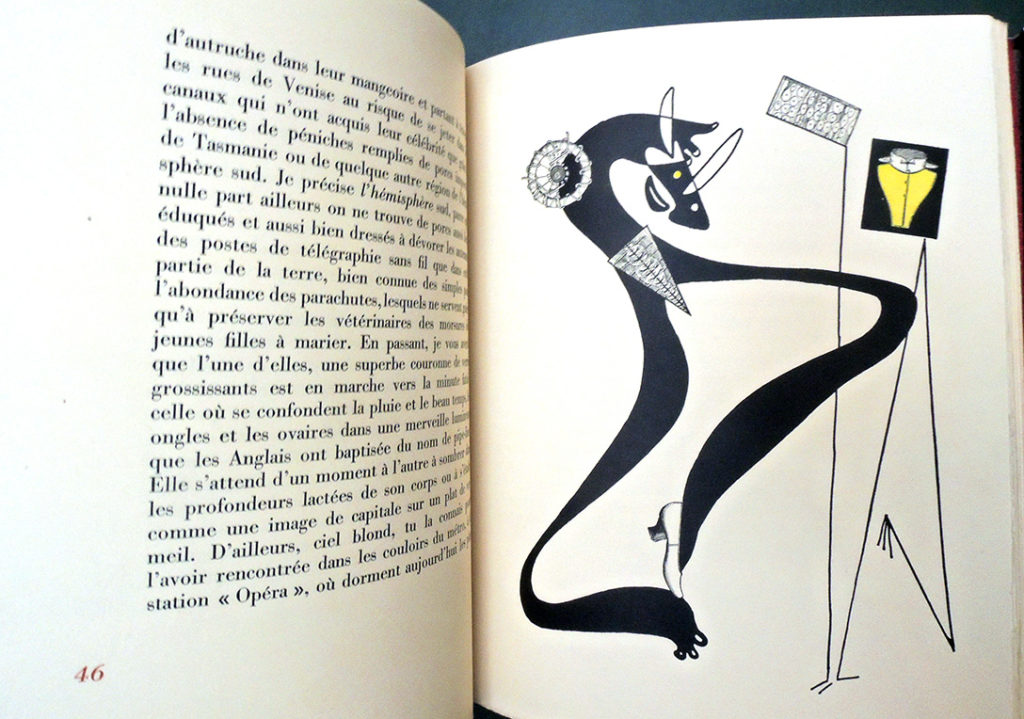 Cet ouvrage, le premier de la collection GBMZ … a été achevé d'imprimer … le douze novembre mil neuf cent quarante-neuf … Il a été tiré trois cent seize exemplaires … Un exemplaire unique sur vieux Japon … Quinze exemplaires sur Vélin Montval … Trois cents exemplaires sur Grand Vélin d'Arches, numéroté de 1 à 300 et comportant trois eaux-fortes originales. Il a été tiré en outre cinq exemplaires nominatifs sur Vélin Montval …"–Page [2]. =This work, the first in the GBMZ collection … was finished printing … on November 12, 1949 … 316 copies were printed … A single copy on old Japan … 15 copies on Vélin Montval … 300 copies on Grand Vélin d'Arches, numbered from 1 to 300 and containing 3 original etchings. Five nominative copies were also printed on Vélin Montval … "–Page 2.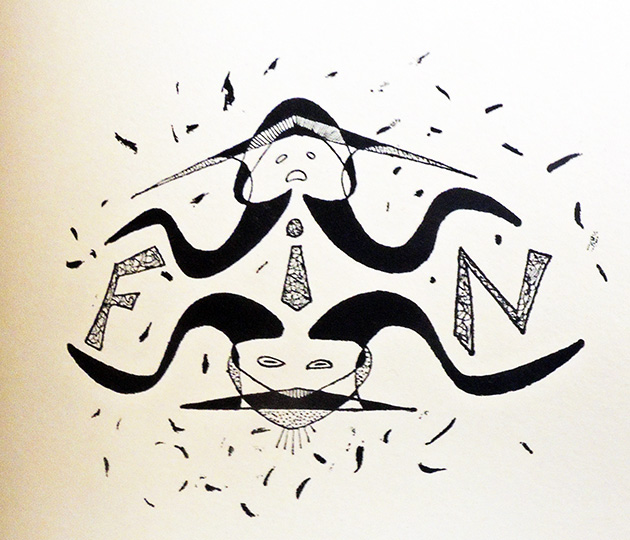 Beyond the three 'original' etchings, 18 of the relief line block illustrations are pochoir colored in striking yellows, greens, reds, oranges, and blues.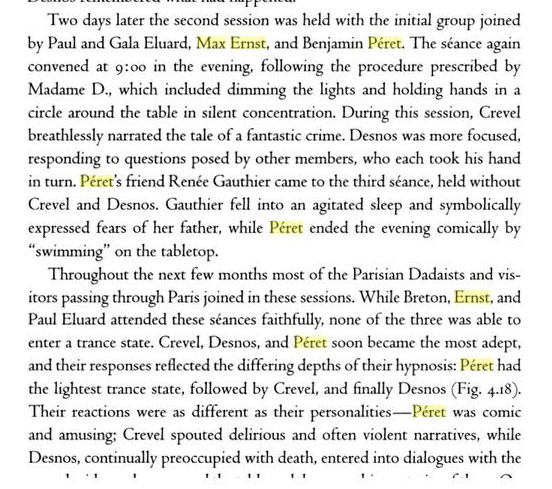 M.E. Warlick, Max Ernst and Alchemy: A Magician in Search of Myth (University of Texas Press,  2013)