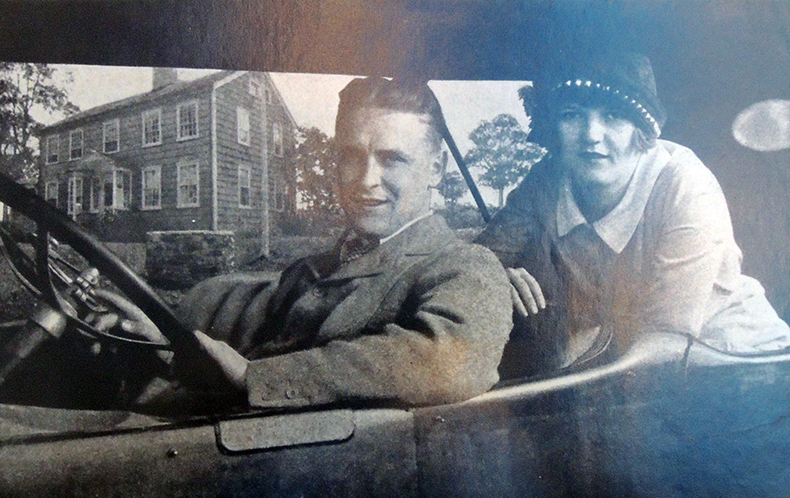 Here are a few of the materials pulled for the upcoming writing seminar "Living with AI" led by instructor William Penman and assisted by Anu Vedantham, assistant university librarian for research services. The students will compare early 19th and 20th-century technology with contemporary ways we are "searching YouTube, unlocking our phones with our faces, seeing advertising on Facebook, asking Siri to turn up the music . . . actively and passively use artificial intelligence (AI) daily. How does AI promise new kinds of interactions? Why are some industries turning to AI while others are not? How are the risks and benefits of AI shaping the future design of these technologies?"
Both fiction and non-fiction texts are being considered, including the definitive 20th-century car book, The Great Gatsby.
F. Scott Fitzgerald, "The cruise of the rolling junk," in Motor (New York, N.Y.)  Vol. 41, no. 3-5 (Feb.-Apr., 1924). Oversize 2003-0046F. "Beginning an adventure in motoring by the author of "This side of paradise." — Pt. 1. "The modern argonauts, the author and his wife, in a battered Expenso, are en route from Westport, Connecticut, to the family homestead in Alabama. … " — Pt. 2. "The author and his wife are driving from Westport, Connecticut to the family home in Alabama, in quest of peaches and biscuits …" — Pt. 3.
The Locomobile book: a description of the latest models. Designs by T.M. Cleland (Bridgeport, Conn.: Locomobile Company of America, 19150. Graphic Arts Collection Oversize TL215 .L636 1915q
George E. Goddard, Body seating-dimensions ([Detroit, Mich.? : Society of Automotive Engineers?], 1922). Rare Books Oversize 2008-0305Q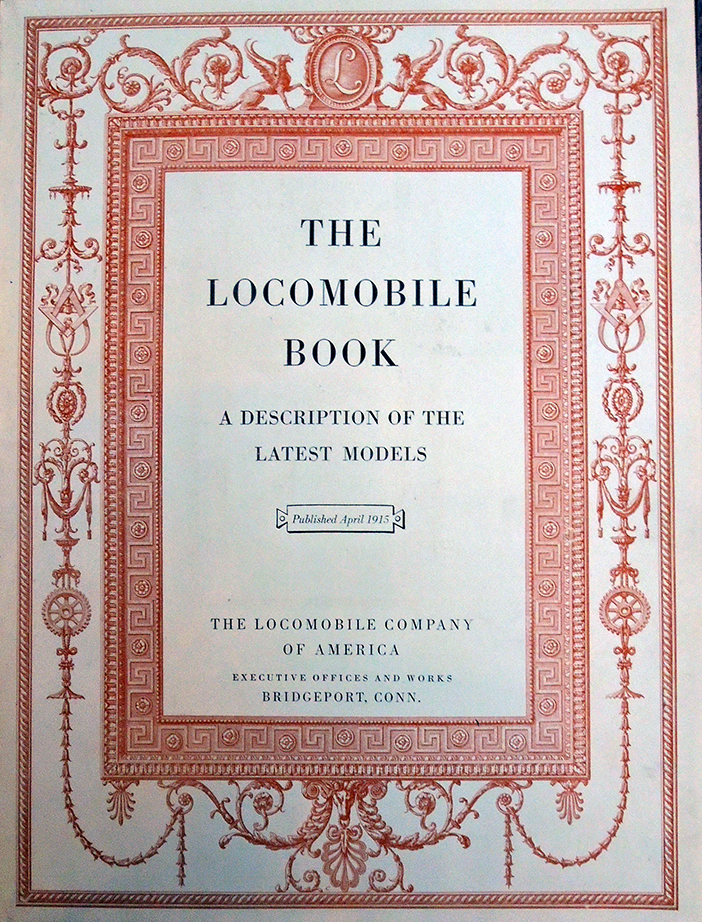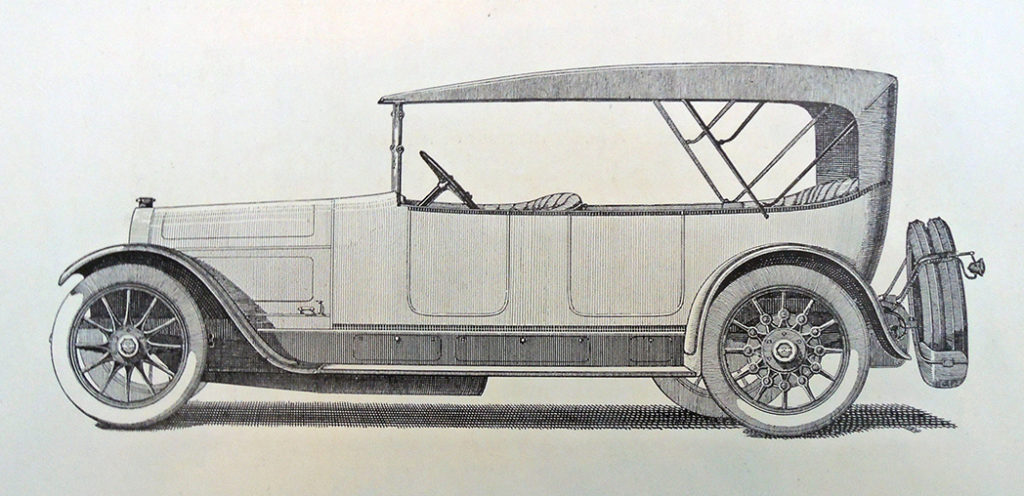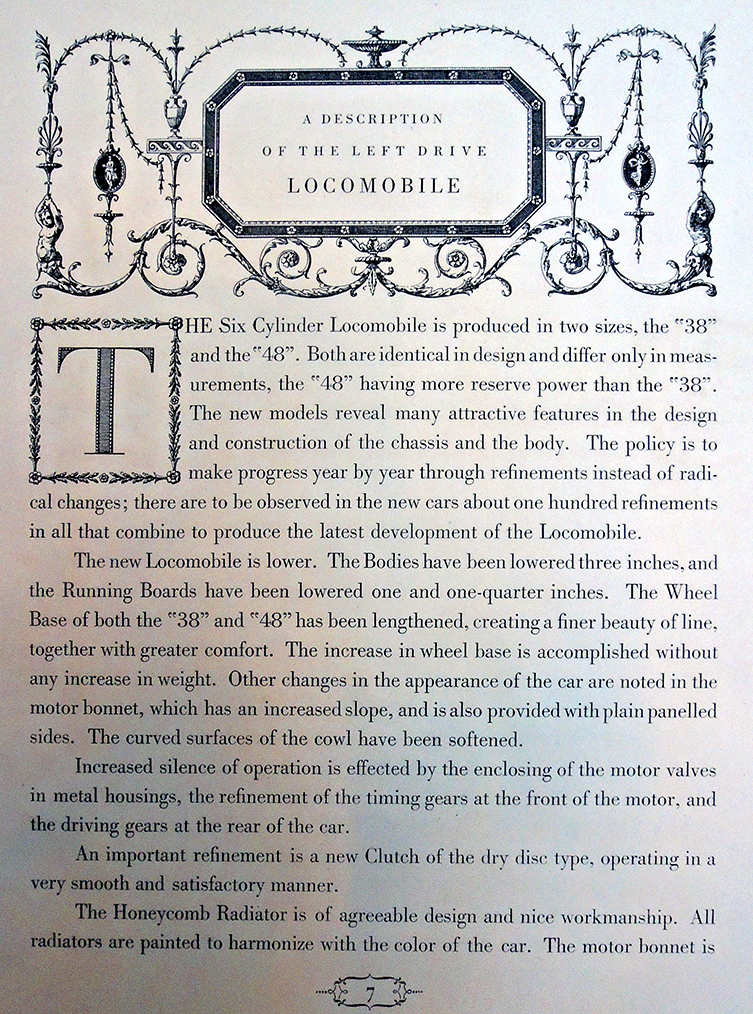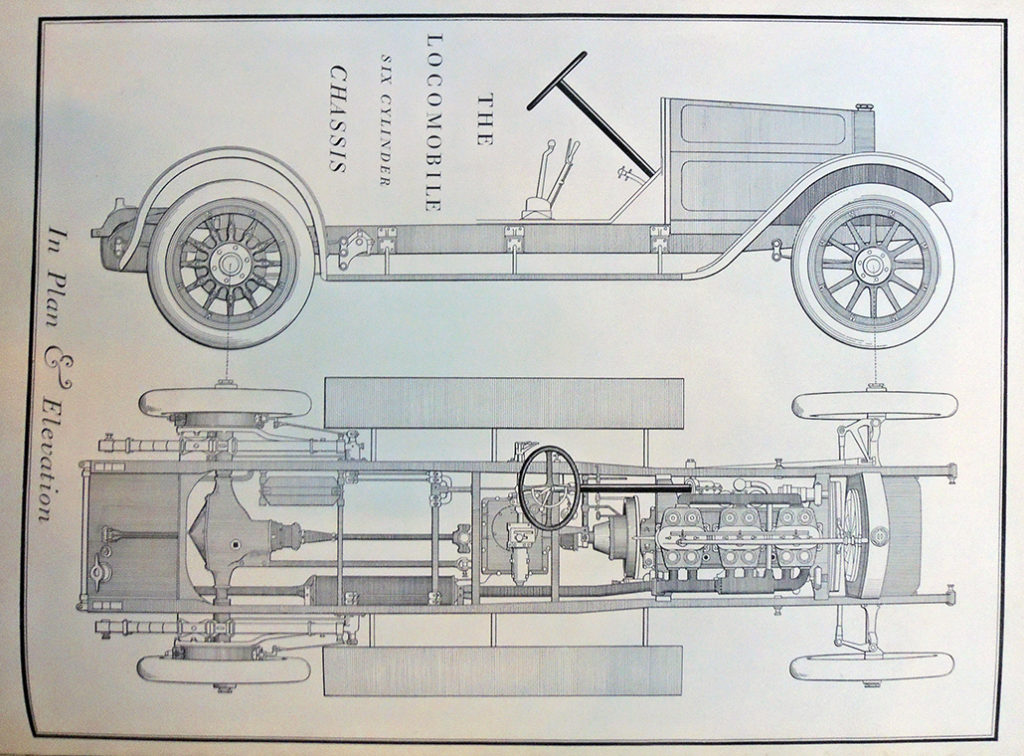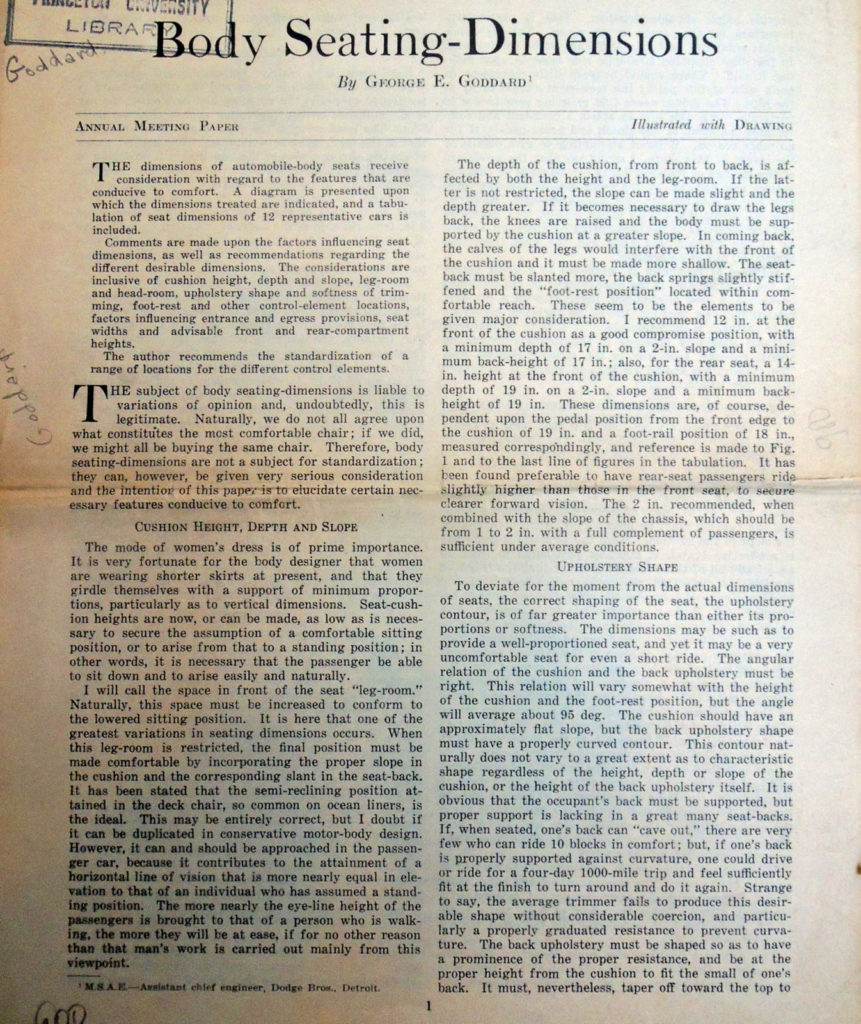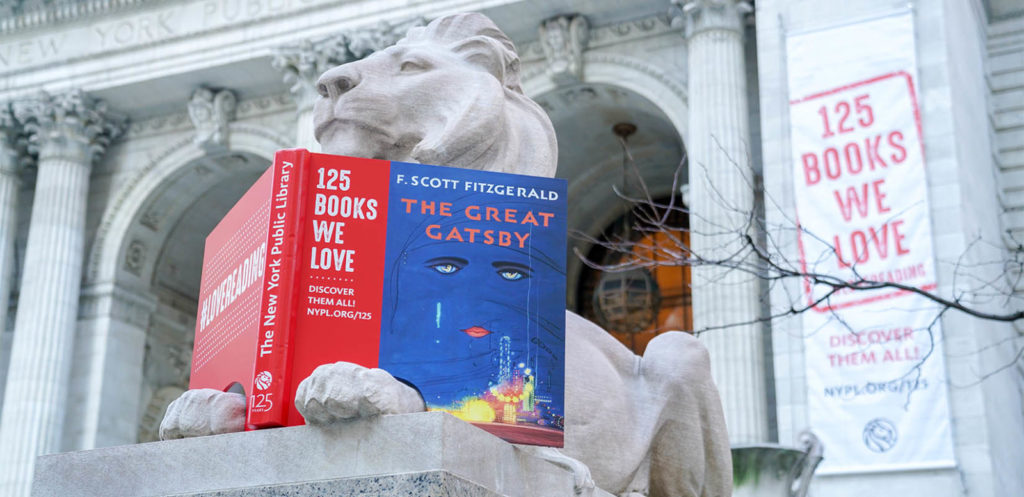 Fortitude outside New York Public Library reading The Great Gatsby.