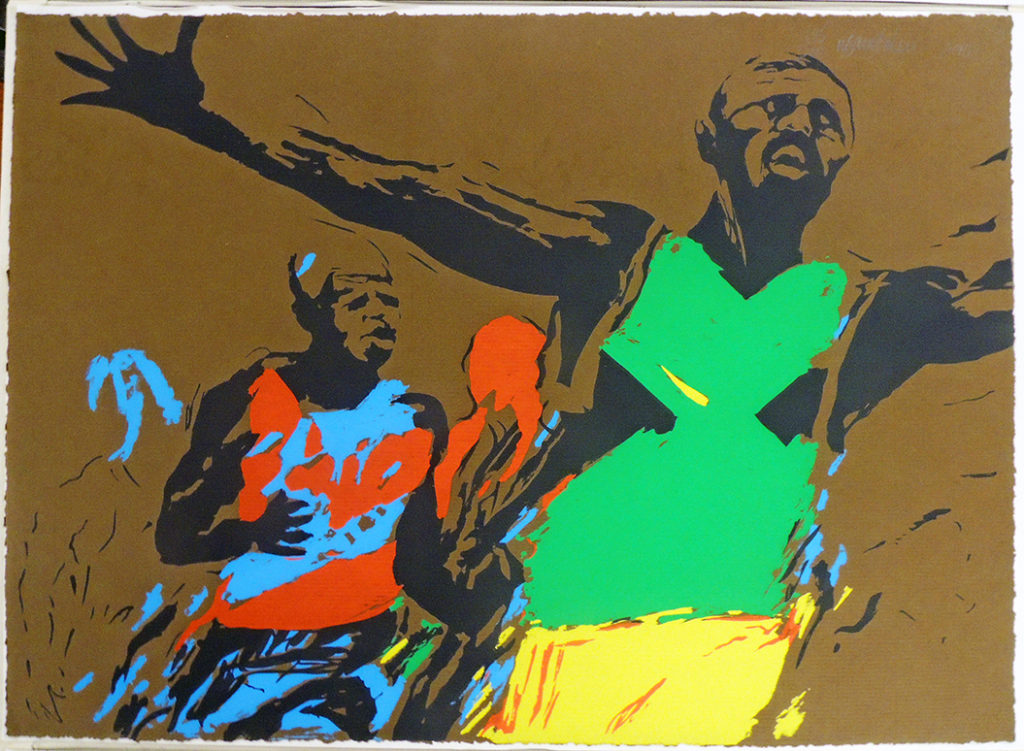 The Graphic Arts Collection recently acquired two portfolios by the wonderful Puerto Rican artist Nelson Sambolín (born 1944). The first is De Olimpia a Mayagüez: Portfolio Conmemorativo de los X Juegos Centroamericanos y del Caribe celebrados en Mayagüez, Puerto Rico en el año 2010. (Puerto Rico: Proyecto Om.; printed by Luis Maisonet, José (Pepe) Ibañez, and Nelson Sambolín, 2010).
De Olimpia a Mayagüezincludes 2 unnumbered leaves with an essay by Edgardo Rodríguez Juliá (born 1946) and 12 screen prints, 50 x 70 cm, produced by Proyecto Om, Inc. in commemoration of the XXI Central American and Caribbean Games, officially endorsed by the Mayagüey Committee 2010. Princeton holds copy 145/200, a few  examples shown here: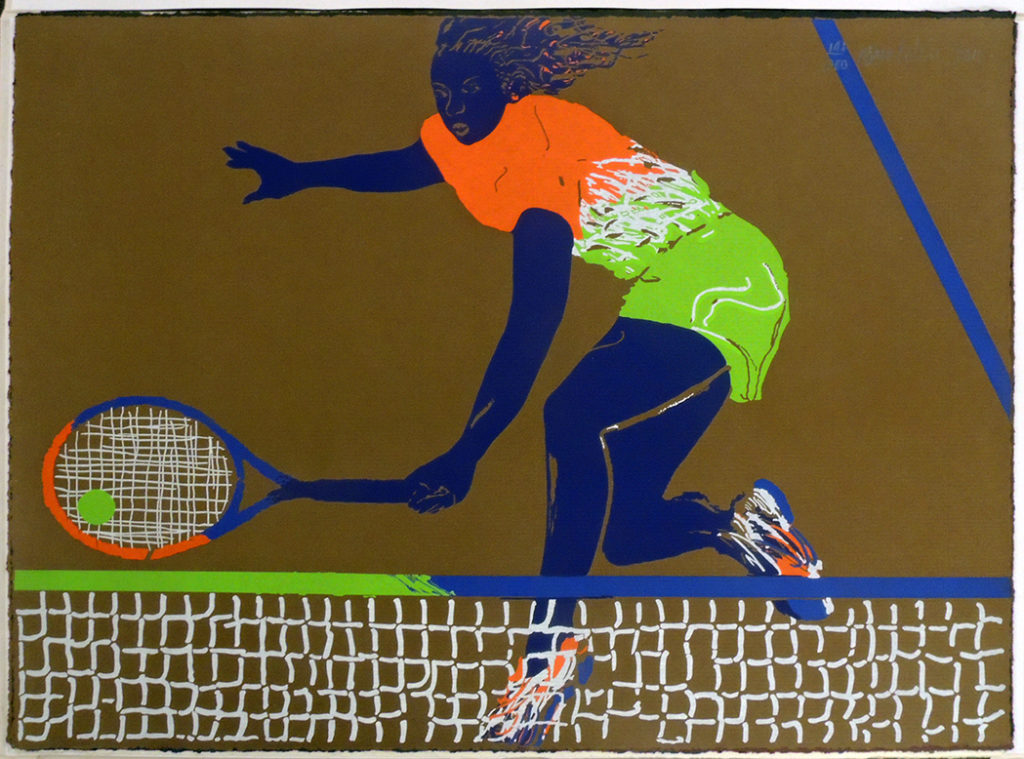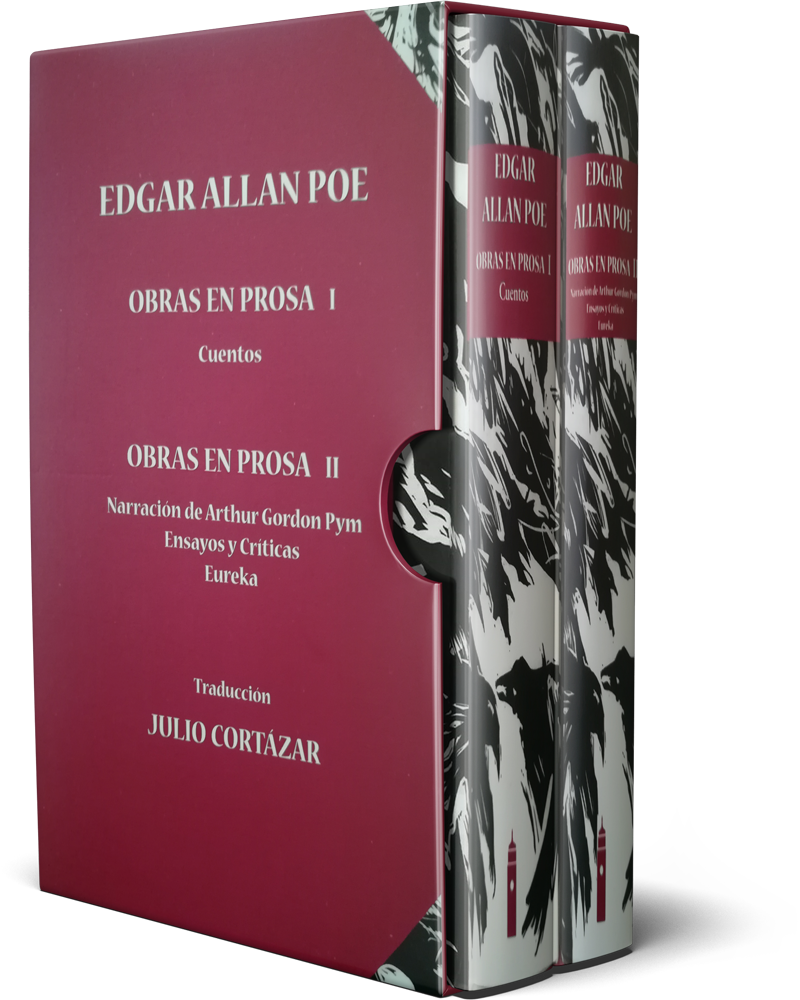 Our second acquisition celebrates the 2009 bicentenary of Edgar Allan Poe's birth, when the Editorial Universidad de Puerto Rico published a new edition of what is considered the best Spanish translation of his writing, entitled Edgar Allan Poe Obras en Prosa I & II. (Firestone Library PS2612 .C6 1956). The translation by the Argentine writer Julio Cortázar (1914-1984) was first published in 1956, commissioned by the University of Puerto Rico at the request of Francisco Ayala, the first editor of La Editorial.
Nelson Sambolín designed the graphic illustrations for this two-volume set and also produced a separate portfolio of 12 monumental linocuts entitled Grabados a Poe. The Graphic Arts Collection holds copy 7/10, a few shown here: