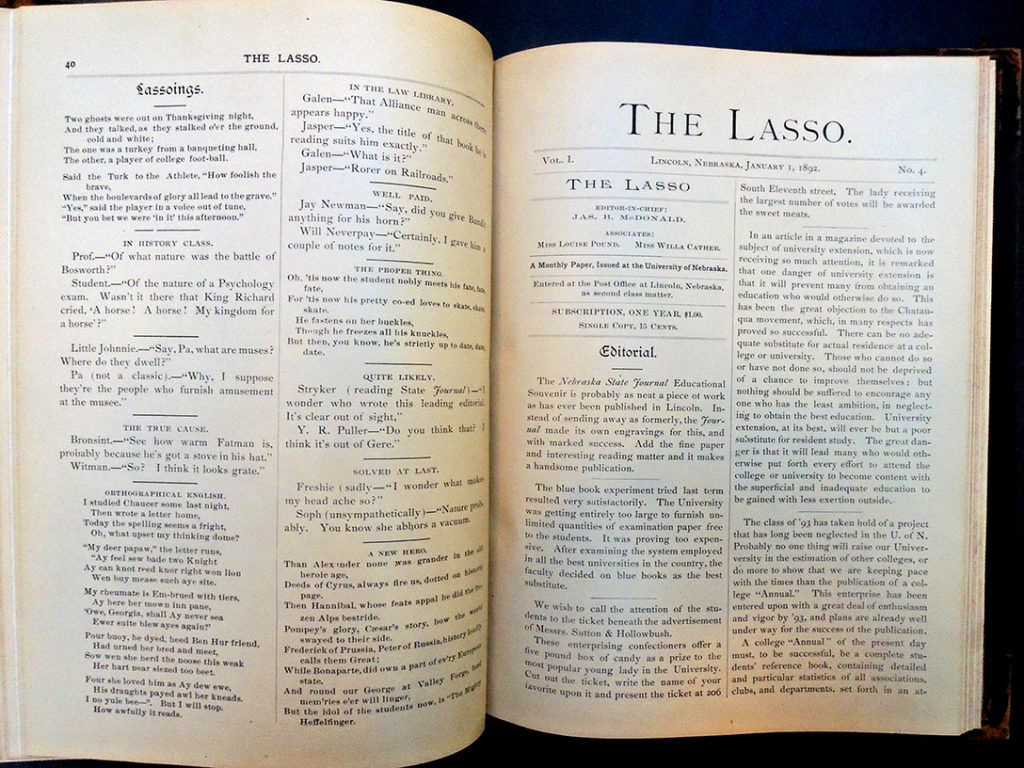 According to the Cather archive: https://cather.unl.edu/life/longbio
In September 1890, Cather moved to Lincoln to continue her education at the University of Nebraska, initially planning to study science and medicine. She had had a childhood dream of becoming a physician and had become something of an apprentice to the local Red Cloud doctor. During an initial year of preparatory studies, Cather wrote an English essay on Thomas Carlyle that her professor submitted to the Lincoln newspaper for publication. Later Cather recalled that seeing her name in print had a "hypnotic effect" on her—her aspirations changed; she would become a writer. Her college activities point to this goal: the young writer became managing editor of the school newspaper, the author of short stories, and a theater critic and columnist for the Nebraska State Journal as well as for the Lincoln Courier. Her reviews earned her the reputation of a "meat-ax critic," who, with a sharp eye and even sharper pen, intimidated the national road companies. While she was producing four columns per week, she was still a full-time student.
While at university, Cather joined the editorial staff of the school's newspaper The Lasso, and the Graphic Arts Collection has acquired the issues published under her involvement as associate editor.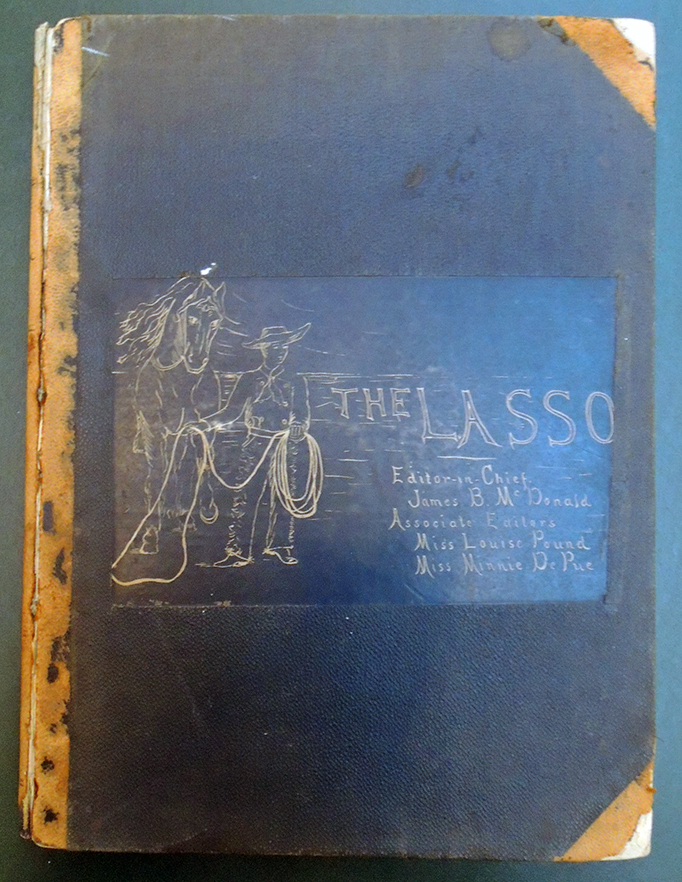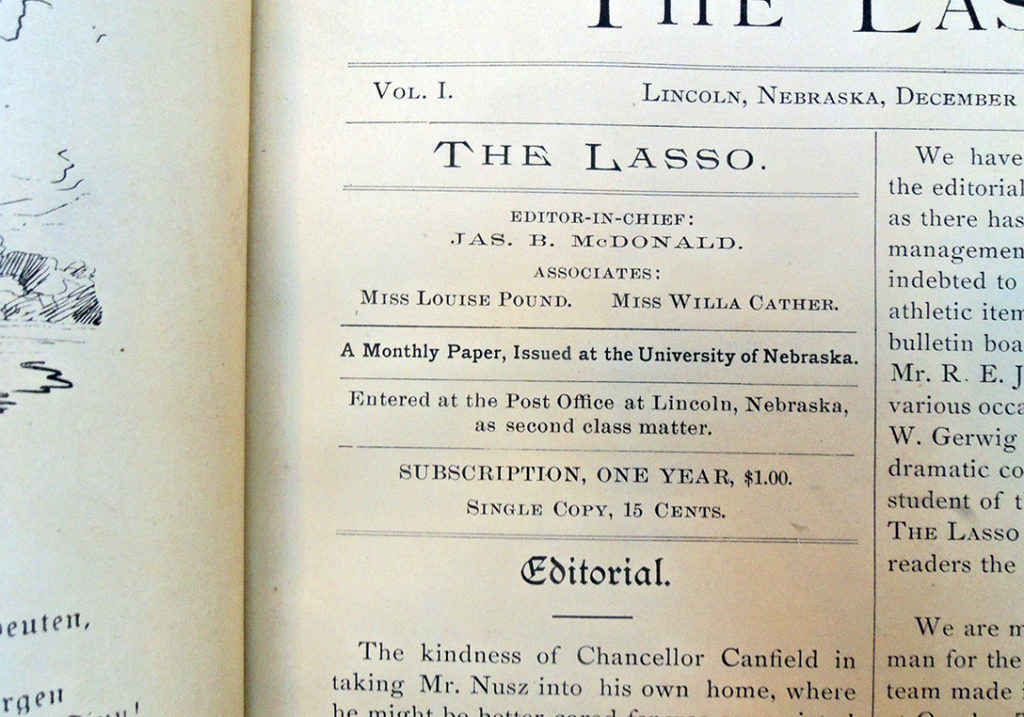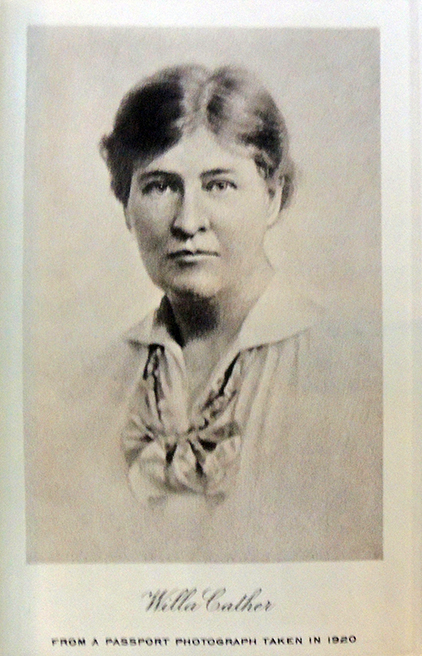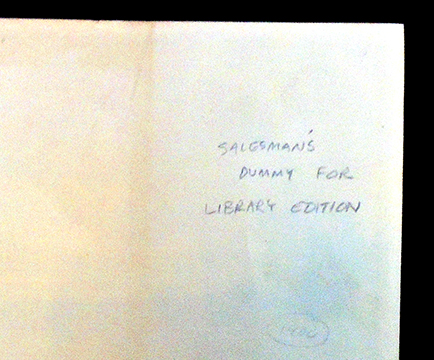 Cather had a complicated relationship with Ferris Greenslet, her editor at Houghton Mifflin. One of the major complaints involved the strength and enthusiasm of their promotion of her books. It is significant that the Graphic Arts Collection has also acquired the salesman's dummy for the 1937 "library edition" of her Novels and Stories, which includes the prospectus with revisions to that of the "Autograph edition" along with portraits, facsimiles, and samples of the text and binding. Here are a few pages: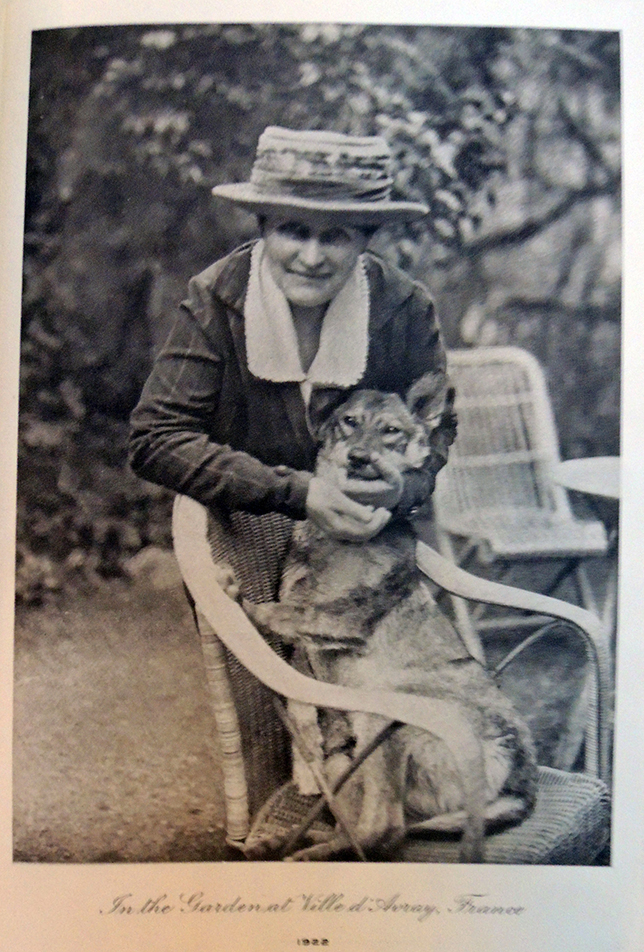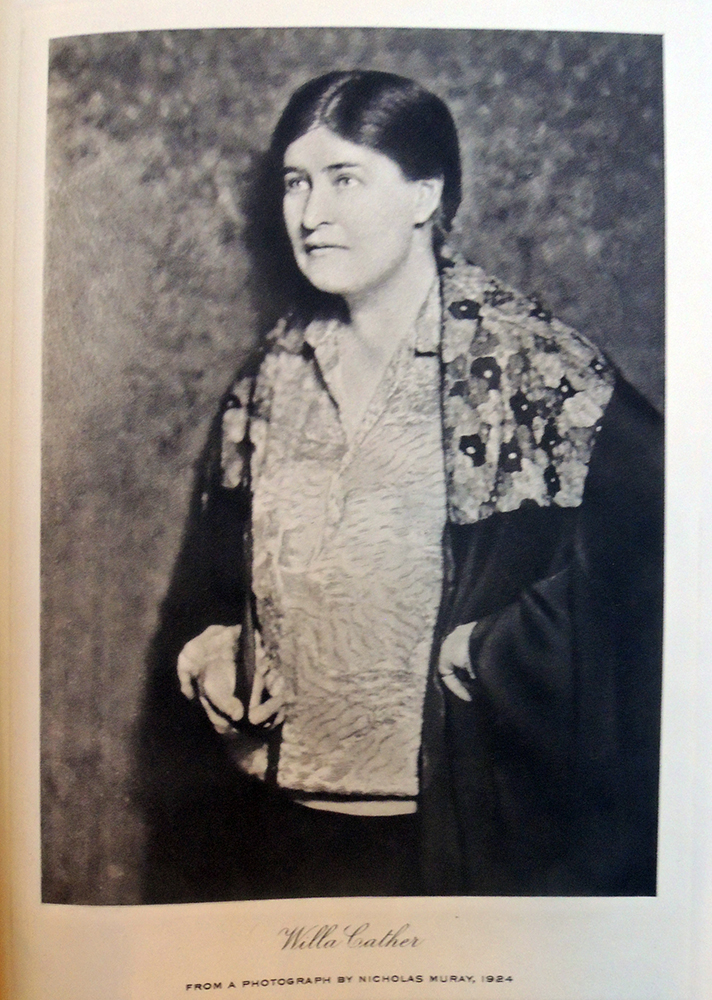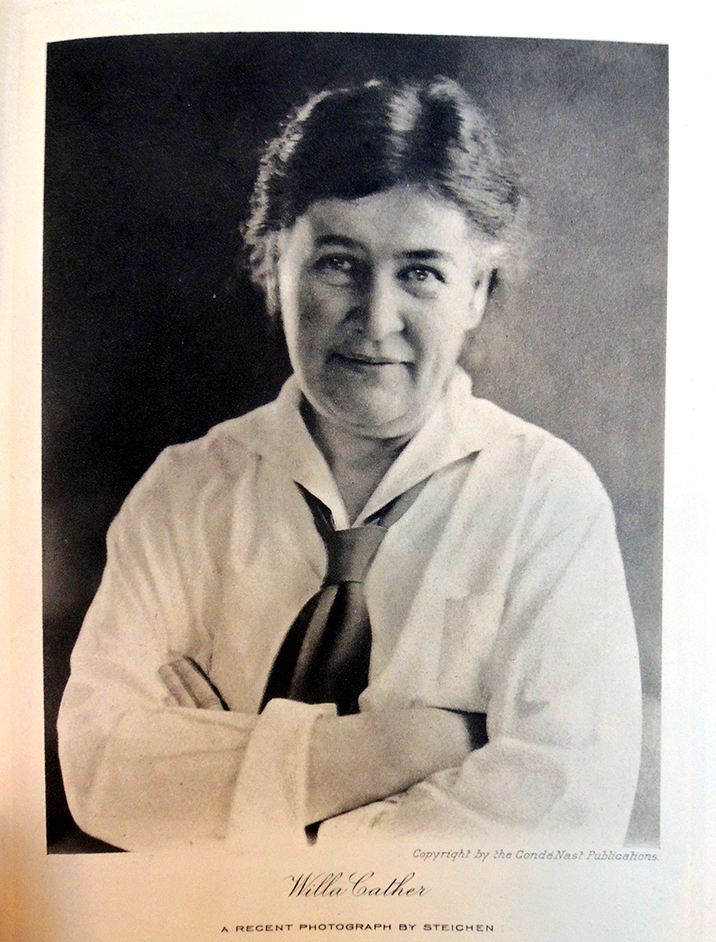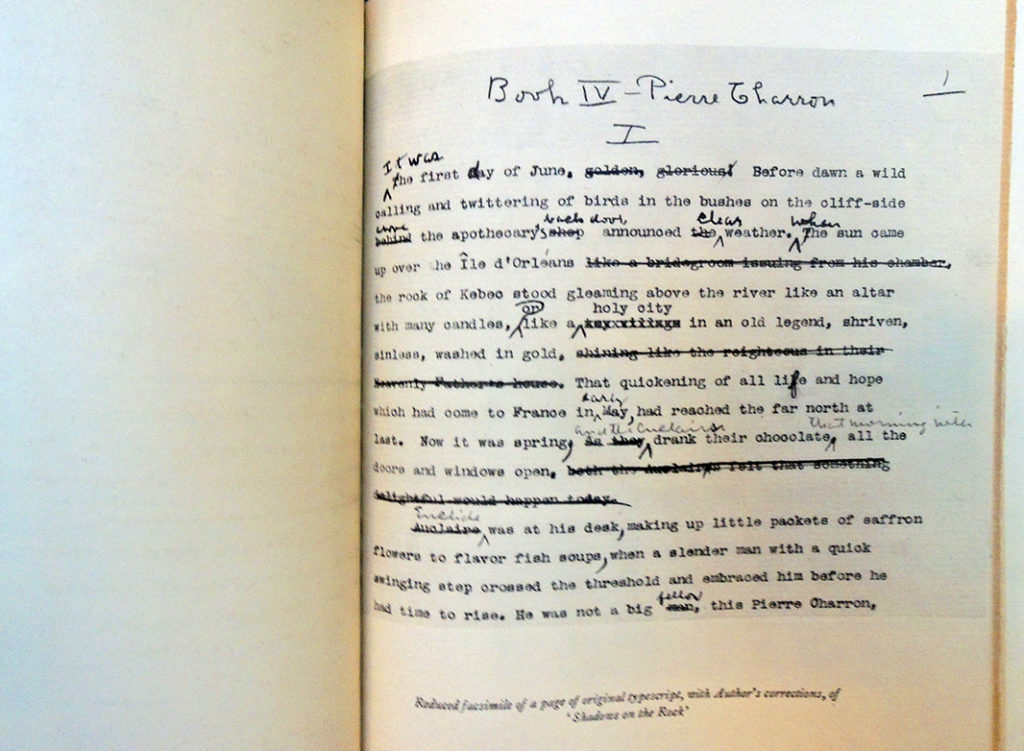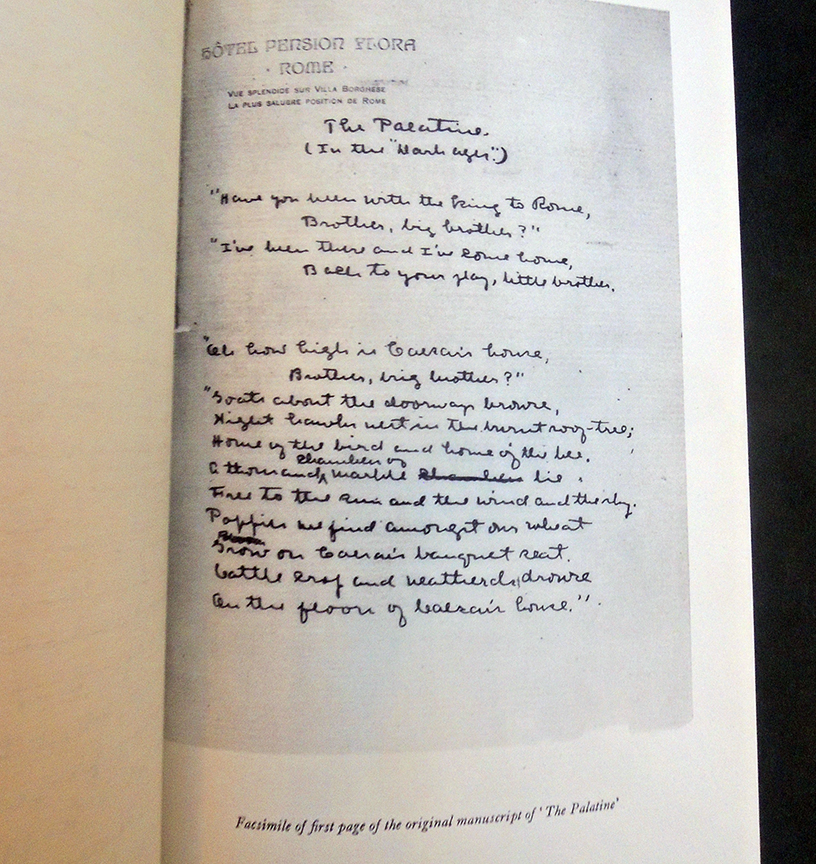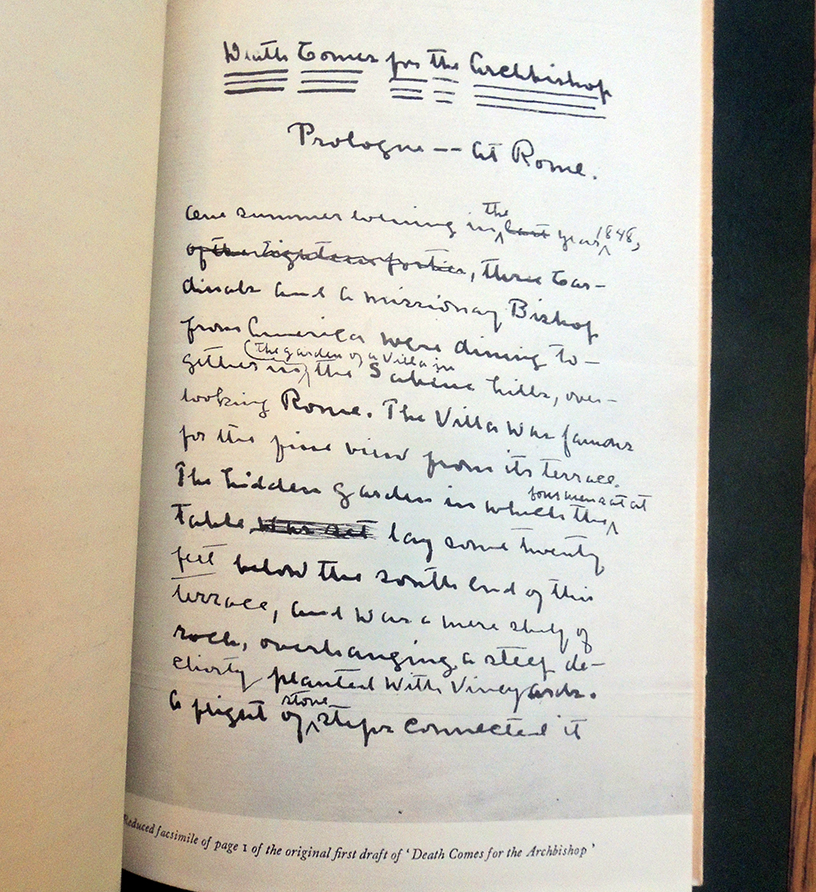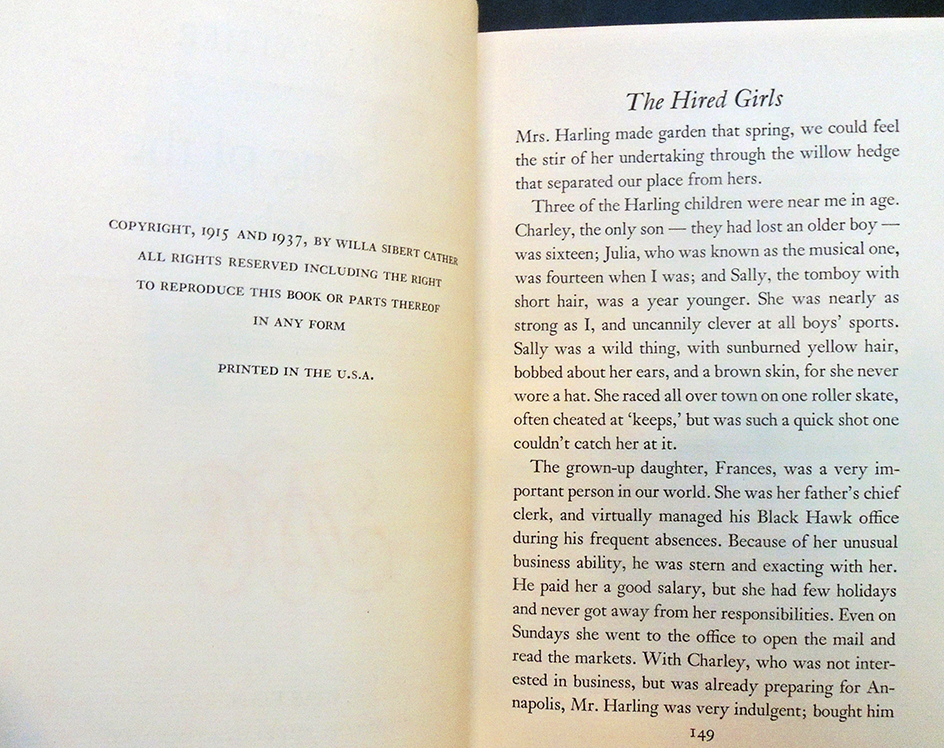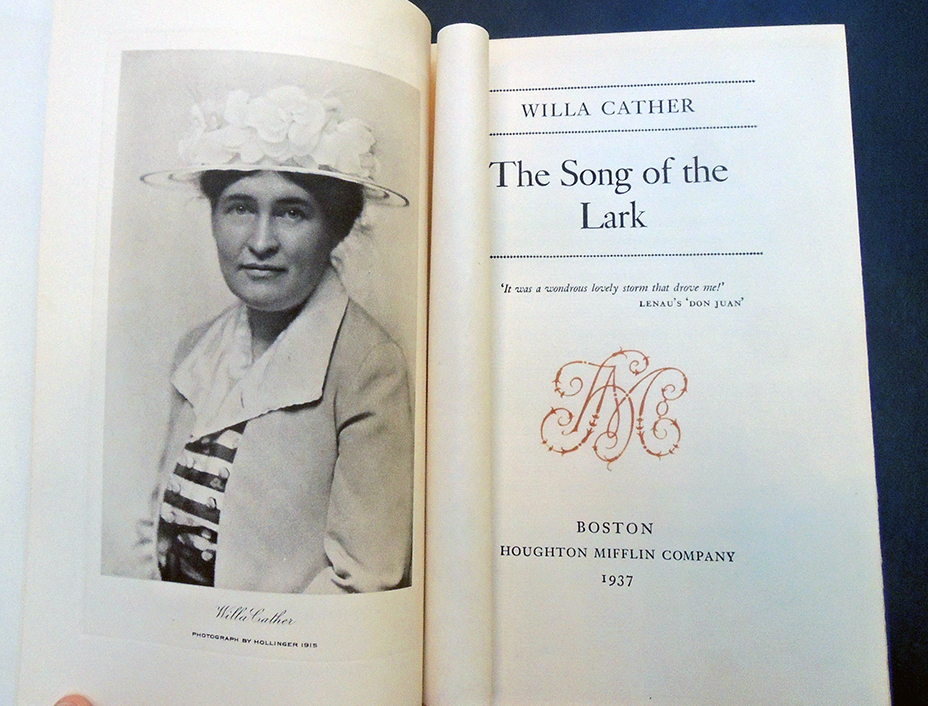 See also: https://graphicarts.princeton.edu/2020/02/15/willa-cathers-april-twilights/