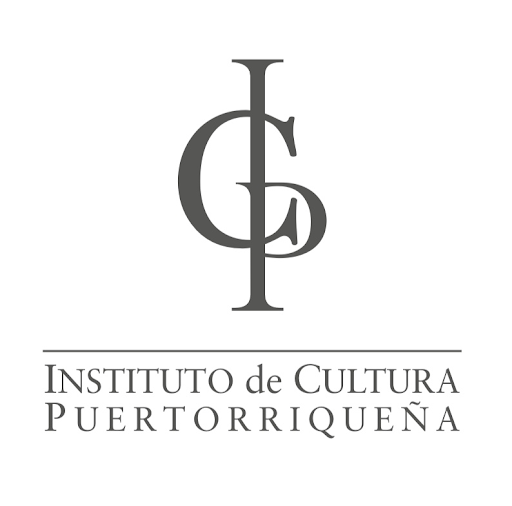 The Institute of Puerto Rican Culture (Instituto de Cultura Puertorriqueña or ICP) is the department of the Puerto Rican government "responsible for the establishment of the cultural policies required in order to study, preserve, promote, enrich, and diffuse the cultural values of Puerto Rico." The ICP began operating in November 1955 under its first executive director Dr. Ricardo Alegría and continues to promote all aspects of Puerto Rican culture, including archeology, museums, parks, monuments, historic zones, music, visual arts, and dance, as well as maintaining the Archives and the National Library of Puerto Rico. Their site is here: Instituto de Cultura Puertoriqueña
ICP's first logo was designed by Lorenzo Homar (1913-2004), who also established the Institute's Graphic Arts Workshop (Taller de Artes Gráficas). During the 960s, Homar designed and screen printed a number of posters for the ICP, many of which are now represented in Princeton's Graphic Arts Collection thanks to the generosity of Alma Concepción and Arcadio Díaz-Quiñones. Not only are they beautiful works of graphic art but they document important events in Puerto Rican history.
https://www.youtube.com/watch?v=p2b5R0L7HVQ
This 2015 video was recorded in conjunction with the exhibition HOMAR: A Tribute to an Artist of the Puerto Rican Diaspora, organized by the Hunter College Center for Puerto Rican Studies. It features a conversation among artists to share their memories, personal experiences and the ways they have been influenced by the renowned artist and graphic designer Lorenzo Homar and his peers in the Puerto Rican art scene both on the island and among the Puerto Rican stateside communities: Rodríguez-Calero and Nitza Tufiño, with moderator: Néstor Otero.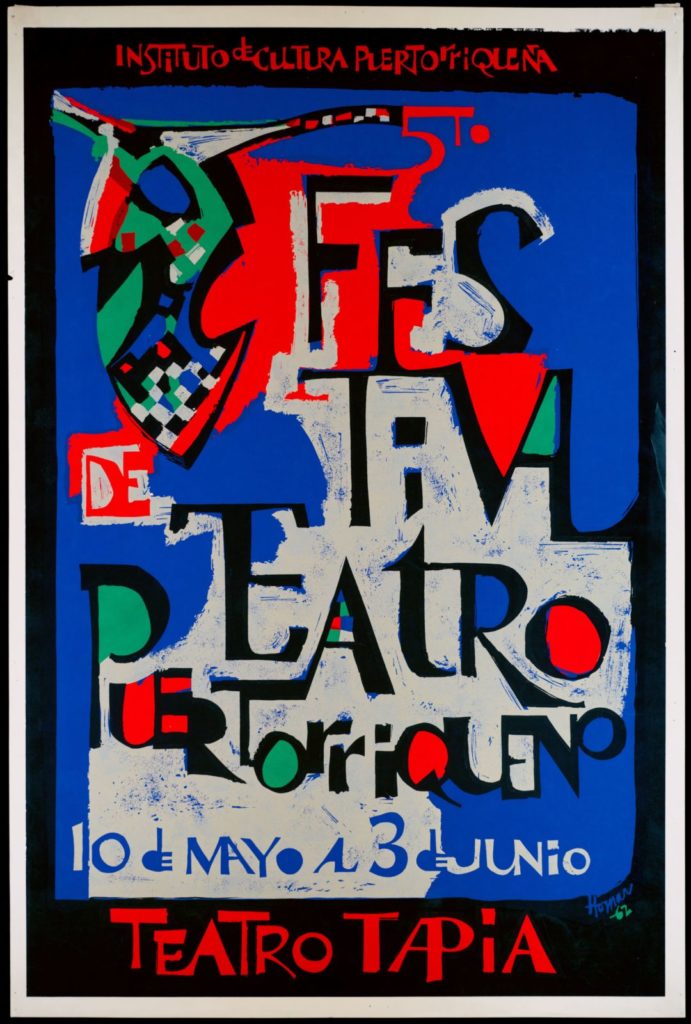 Lorenzo Homar (1913-2004), Festival de Teatro Puertorriquena, Teatro Tapia, 1962. Graphic Arts Collection GA 2007.03985.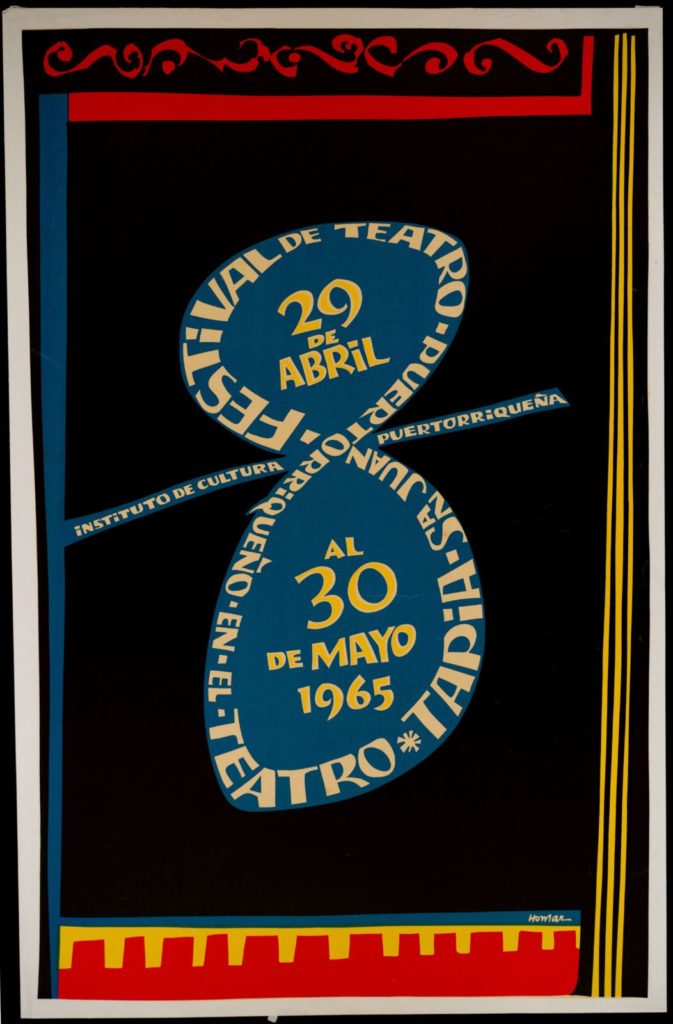 In 1956, barely into its second year, the ICP created the Theater Arts Promotion and Dissemination Program and in 1958 launched an annual Puerto Rican Theater Festival to promote the work of Puerto Rican playwrights. Lorenzo Homar designed and printed several of the festival posters, including this one in 1962 for the 5th annual festival held at the Teatro Tapia, the oldest permanent theater in Puerto Rico.
Located in Old San Juan on Fortaleza Street in front of Plaza Colón, the Tapia Theater was given its name during its reconstruction of 1948, honoring Alejandro Tapia y Rivera (1826–1882) one of the fathers of Puerto Rican literature.
https://enciclopediapr.org/en/encyclopedia/tapia-y-rivera-alejandro/. "As a playwright, Tapia is particularly known for the 1867 play La cuarterona, in which he denounced racial prejudice."
Full text available: https://babel.hathitrust.org/cgi/pt?id=uc1.a0000253484&view=thumb&seq=11 or in a bilingual edition: https://muse.jhu.edu/article/691871
Homar also designed the poster [left] for ICP's 8th annual theater festival: Lorenzo Homar (1913-2004), Festival de Teatro Puertorriqueno en el Teatro Tapia, 1965. Graphic Arts Collection GA 2007.03989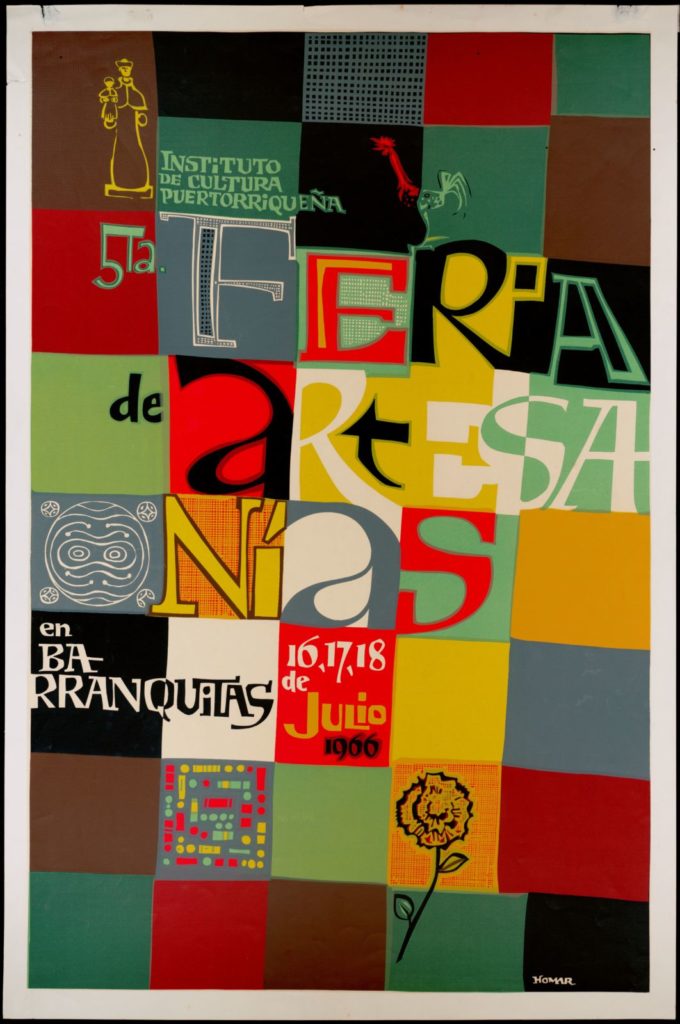 Lorenzo Homar (1913-2004), Feria de artesanias en Barranquitas, Instituto de Cultura Puertorriquena, 1966. Graphic Arts Collection GA 2007.03947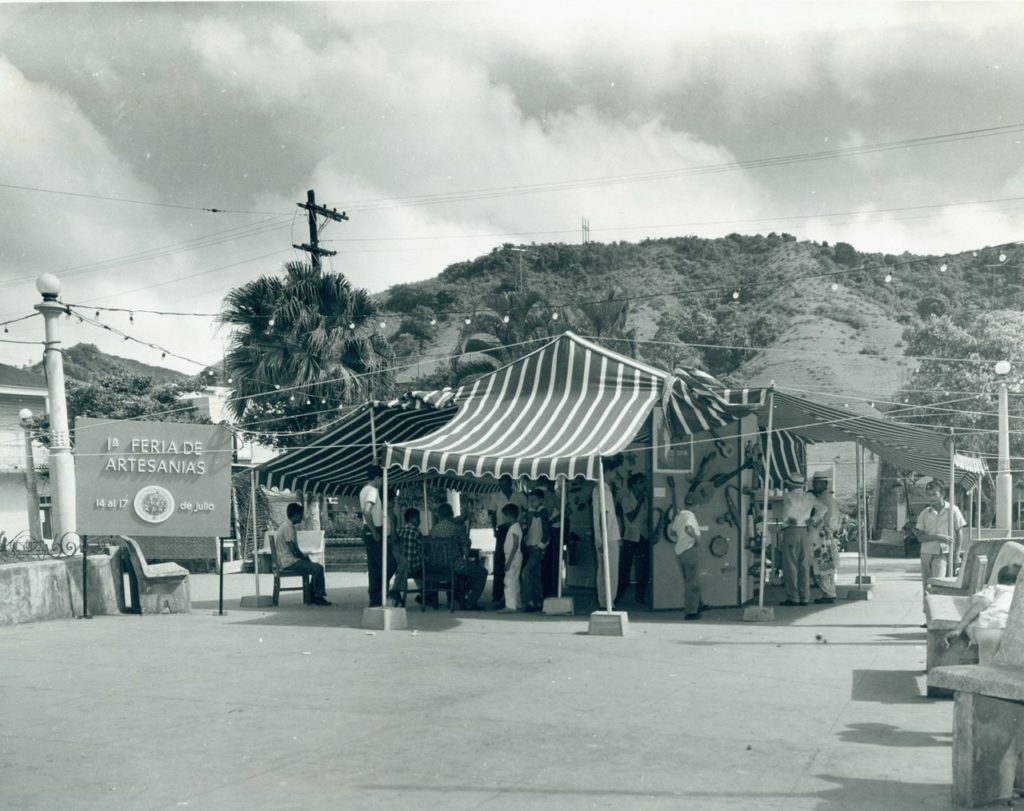 The National Artisan or Crafts Fair (Feria Nacional de Artisanas de Barranquitas) takes place every July in Barranquitas, a small mountain town in the center of Puerto Rico. This annual event brings together local artisans from around the island and last year nearly 200 local artisans took part; making this the largest craft festival in Puerto Rico.
The fair dates back to 1959 when the first event was held to mark the centenary of the birth of local barranquiteno hero Luis Muñoz Rivera (1859-1916). https://en.wikipedia.org/wiki/Luis_Mu%C3%B1oz_Rivera
"At that time there was only a single kiosks where local craftsman displayed their creations. The following years fair saw even more artisans taking part and in 1961 the Institute of Puerto Rican Culture announced the first National Fair of Handicrafts in Barranquitas. Since then the fair has grown in popularity, not only with local artisans, but in the variety of cultural activities that occur during the event."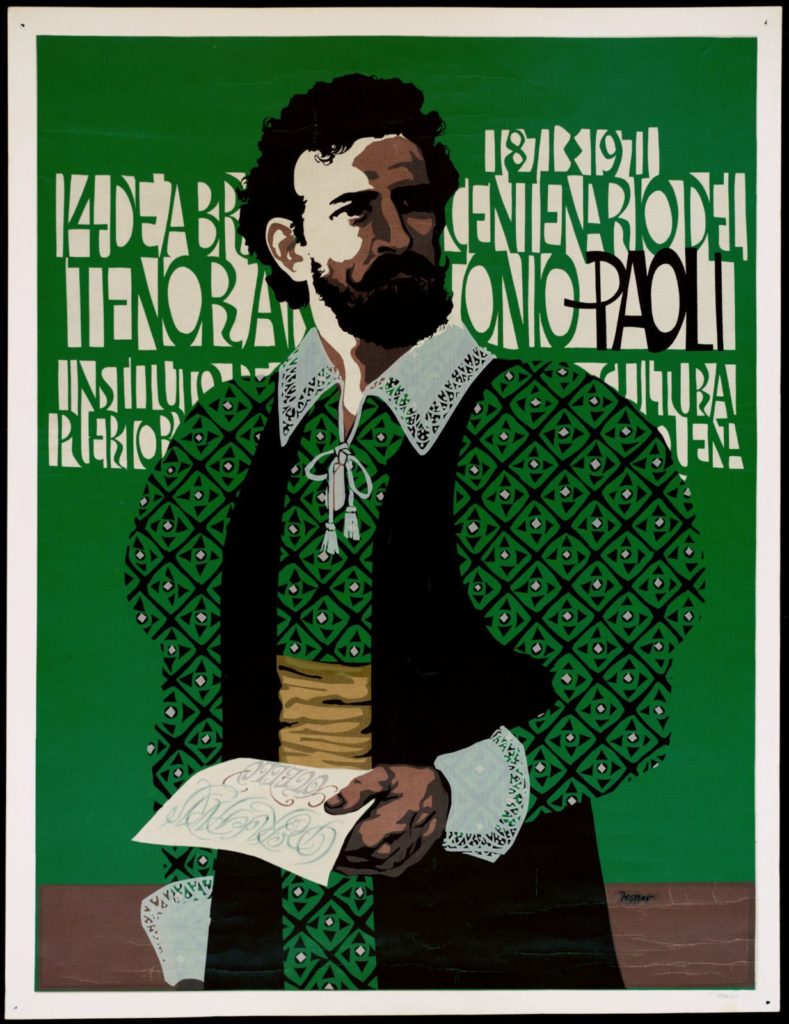 Lorenzo Homar (1913-2004), 1871-1971 Centenario del tenor Antonio Paoli, 1971. Graphic Arts Collection GA 2007.03999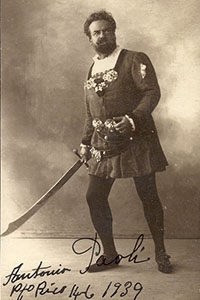 For the centenary of the tenor Antonio Paoli (1871-1946), this poster celebrates the first Puerto Rican to gain international recognition in the performing arts. His Wikipedia page lists 1,725 performances between 1888 and 1942, including 575 performances of Verdi's Otello. To his credit, Paoli was also the first opera singer in the world to record an entire opera; he was part of a recorded performance of Pagliacci by Ruggiero Leoncavallo in Italy in 1907.
The ICP organized a celebration in 1971 and commissioned a screen printed poster from Homar, who depicts Paoli in his most famous role of Otello. See more: https://historyofthetenor.com/antonio-paoli/