Future Library: A Century Unfolds
from
Katie Paterson
on
Vimeo
. Suggestion, play this as large as possible, it is gorgeous.
Karl Ove Knausgård's new book is scheduled to come to Princeton University Library in 2114. This isn't a new type of quarantine or social distancing. The novelist is the 2020 author for the Future Library, of which Princeton is a member. As announced last fall 2019, he is to become the sixth contributor to the Future Library, which collects works by contemporary authors that will remain unread until 2114.
"A forest in Norway is growing. In 100 years it will become an anthology of books. Every year a writer is contributing a text that will be held in trust, unpublished, until the year 2114. The texts will be printed on paper made from the trees, only to be read a century from now.

A new film [above] documenting Future Library's journey so far was commissioned for Katie Paterson's solo exhibition at the Scottish National Gallery of Modern Art, Edinburgh. Due to the early closure of this exhibition, we are very pleased to share this with you."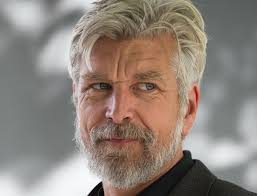 Knausgård will hand over his new manuscript for Future Library on Saturday September 5th 2020. The event was due to take place on May 23rd 2020 but has been shifted to accommodate for current important health concerns relating to the Covid-19 virus. We are all invited to attend, direction are on their website.
"It's such a brilliant idea," Knausgård writes, "I very much like the thought that you will have readers who are still not born – it's like sending a little ship from our time to them. I like that it will be opened in 100 years and I like the slowness of the forest growing, that everything is connected. It's such a wonderful green artwork."–Karl Ove Knausgård
Conceived by Katie Paterson, Future Library is commissioned and produced by Bjørvika Utvikling, and managed by the Future Library Trust. Supported by the City of Oslo, Agency for Cultural Affairs and Agency for Urban Environment. Currently the project consists of 1,000 spruce trees that were planted in Oslo's Nordmarka forest in 2014. After a century, they will be cut down and turned into paper. Until then, each of the 100 manuscripts will be held in a specially designed, wood-lined room [below] in Oslo's Deichman central library.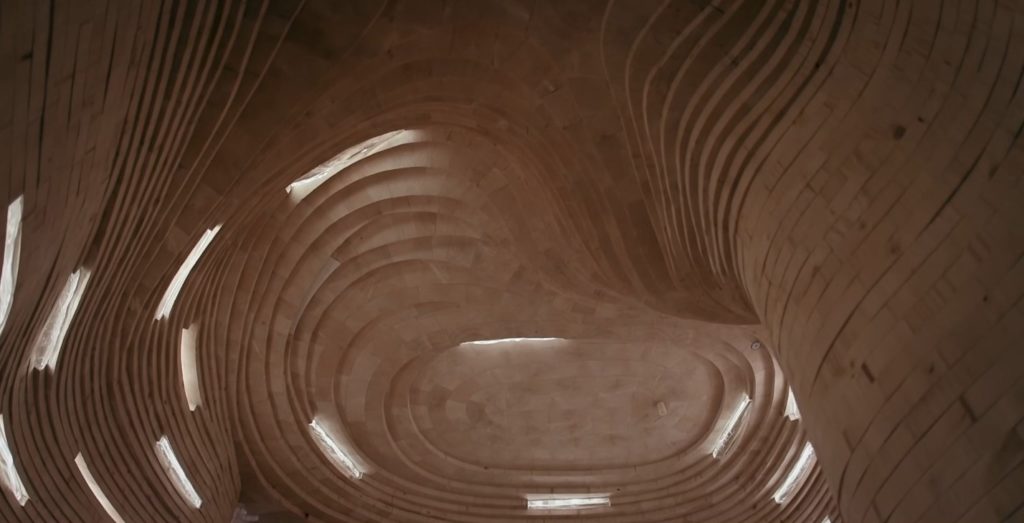 Future Library Handover Day with David Mitchell, 2016 from Katie Paterson on Vimeo.