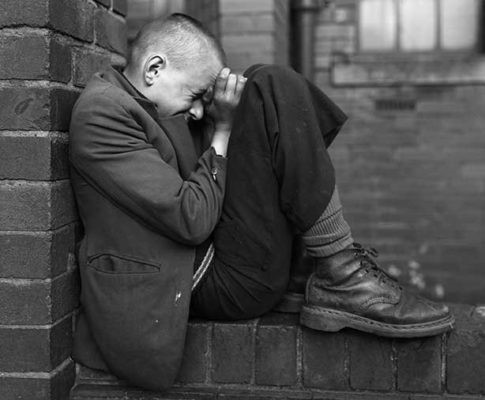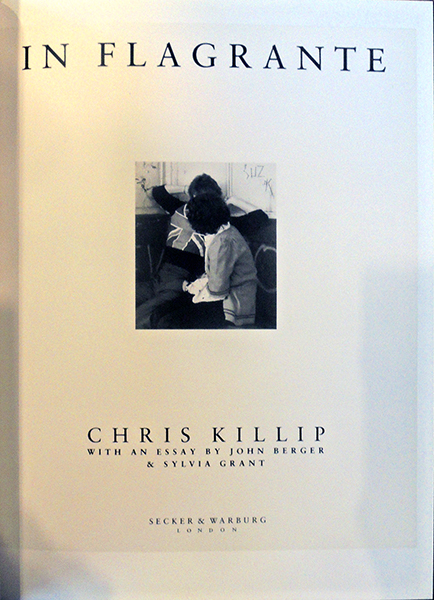 In Flagrante is one of the greatest photobooks of our generation. Its artist/author Chris Killip passed away yesterday at the age of 74. His photographs for that series, created between 1973 and 1985, were published, sold out, republished, sold out, and continue to be loved by the world. Hopefully you are lucky enough to have one or at least a reproduction of one.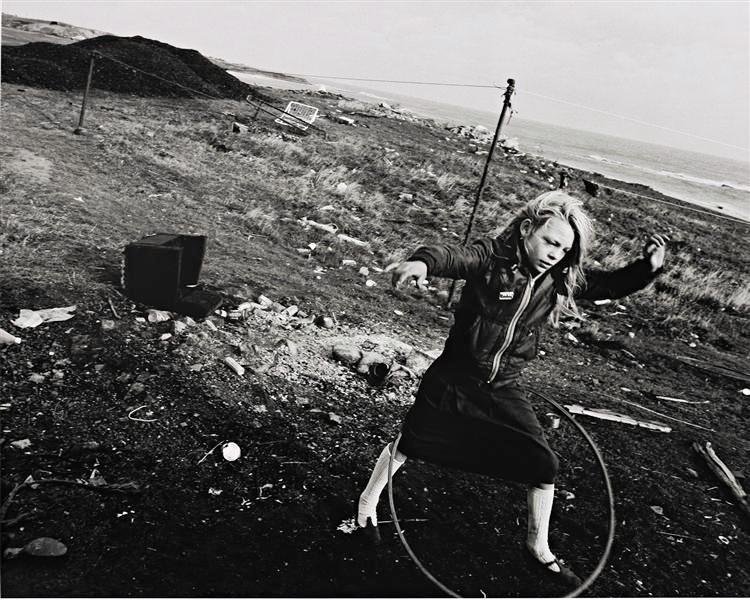 "History is what's written, my pictures are what happened."
In the Guardian today, Martin Parr is quoted, "Chris is without a doubt one of the key players in postwar British photography. …It was a different way of looking. Put simply, Chris created a new narrative by looking more closely at his subjects and what they represented."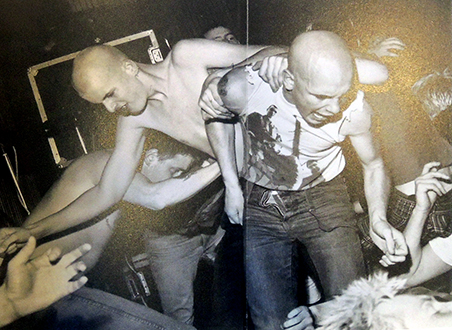 While Four Young Photographers, the catalogue for Killip's 1972 group show quickly made its way to library shelves in America and remains a classic, his prints were first appreciated on the East Coast thanks to John Szarkowski's 1989 exhibition Photography Until Now, followed in 1990 by MoMA's British Photography From The Thatcher Years.
Fittingly born on the Isle of Man, Killip was a charming and enthusiastic mentor to many young students. "In 1991, Killip was invited to Harvard University, in Cambridge, Massachusetts, as a visiting lecturer. He embraced the move to America, was made a tenured professor in 1994, and remained teaching at the world-famous university until 2017, as a professor of visual and environmental Studies."—Art Newspaper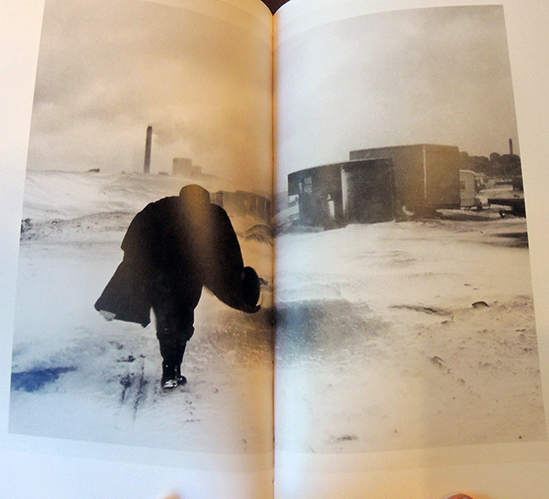 His personal webpage offers more: https://chriskillip.com/index.html, including this link to a recent interview: https://a-small-voice-conversations-with-photographers.simplecast.com/episodes/094-chris-killip
A few years ago, The Getty mounted Now Then: Chris Killip and the Making of "In Flagrante", noting "Poetic, penetrating, and often heartbreaking, Chris Killip's In Flagrante remains the most important photobook to document the devastating impact of deindustrialization on working-class communities in northern England in the 1970s and 1980s. The fifty photographs of In Flagrante serve as the foundation of this exhibition, which includes maquettes, contact sheets, and work prints to reveal the artist's process. The show also features material from two related projects—Seacoal and Skinningrove—that Killip developed in the 1980s, included selectively in In Flagrante, and revisited decades later." — https://www.getty.edu/art/exhibitions/chris_killip/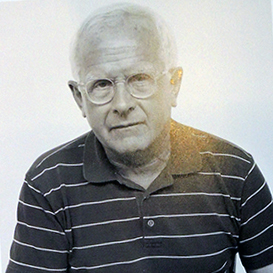 Chris Killip (1946-2020), In flagrante; with an essay by John Berger and Sylvia Grant (London : Secker & Warburg, 1988).
https://www.theguardian.com/artanddesign/2020/oct/14/chris-killip-hard-hitting-photographer-of-britains-working-class-dies-aged-74