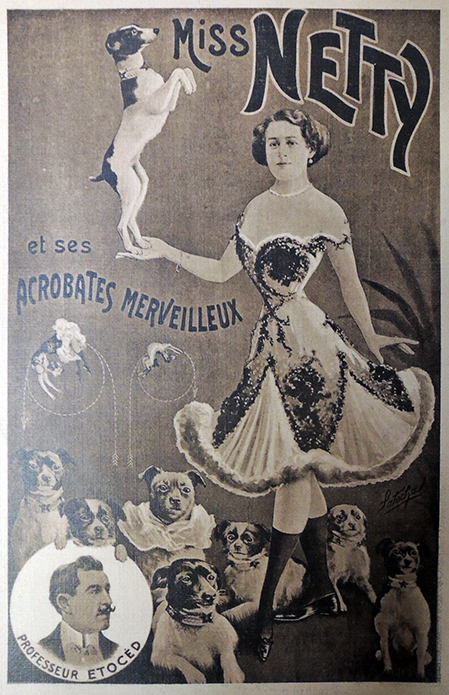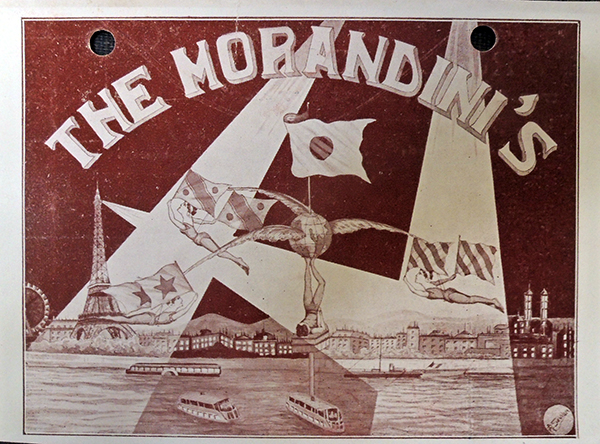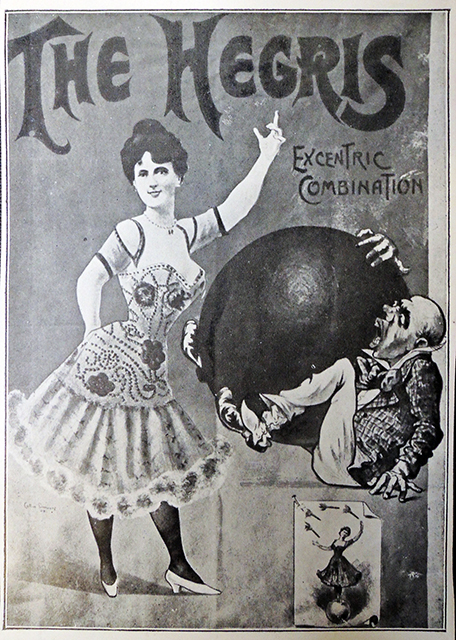 A new archive of 96 advertising postcards has come to the Graphic Arts Collection, primarily featuring women performing acts of strength and balance. These European cards are meant for promotion and communication but few have actually been mailed. They date from the early twentieth century, most humorous, only a few with politically incorrect images.
Several are family acts or husband and wife combos. The performers are seen lifting a variety of animals, objects, and people. Most cards printed in France, Italy, or Spain as collotype or off-set, although there are a few photographic cards.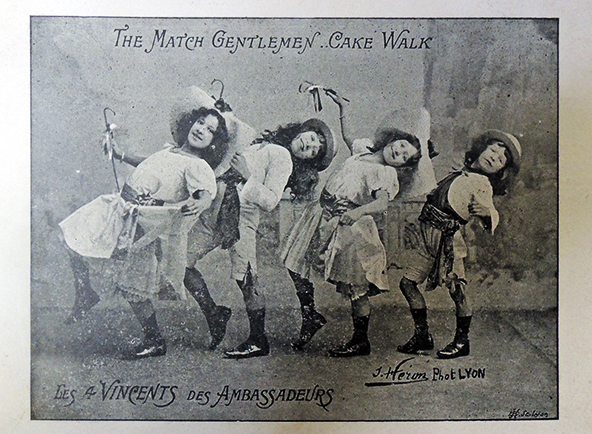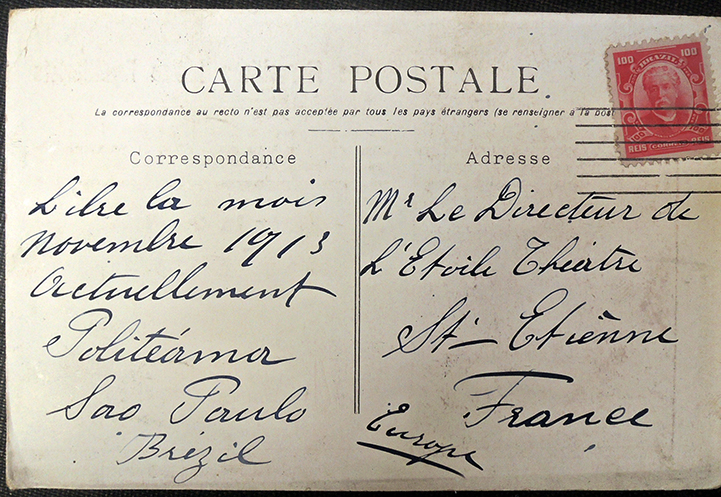 Here is just a tiny selection:
"Dick Carter" Detective Humoriste. [French]. Paris: Amax. Composite portrait photo of Carter in character and out, with various hand-cuffs (apparently an escape-art routine).
3 Arizona's Latest Novelties. 2 Ladies 1 Gent Juggling. Russian Dancing While Juggling Unique Tricks. [French].
3 Arizona's Latest Novelties. Juggling, with four while turning single & double, twists… 2 Ladies, I Gentleman. Russian, Dancing, Whole, Juggling.
3 Sandarows. Luft-Act. [German?] Illus by J.S. Brandoly of trio on a stage as well as various aerial routines depicted;
Aidas et Alex, Acrobates Olympiques. [Italy]. Large card featuring poster of the two—with Adas holding Alex aloft. With message on verso (1913) to a theatre in St. Etienne to see if there are any openings in the program there for the pair (then working in Naples).
Alfredo Chimenti. Camposanto de Ierez! Si ella en ti resuscitara… [Firenze: Susini.] Crude illus of Chimenti in uniform, clutching his heart, crying…
Alfredo Chimenti. Io canto le più belle Canzoni Napolitane. [Firenze: Susini.] Crude illus of Alfredo in a checkered sweet, over-sized hands… here promising that he will sing the most beautiful Neapolitan songs.
Anseroul et Cie, Double et Triple Saut Perilleaux/ The Great Anseroul's, TheWorld's Greatest Acrobats Introducing Double-and Treble Somersaults. 2 Ladies/ 4 Gentlemen. [Germany]. Illustrated postcard, send from the Troupe to someone in France.
August Arlys, Jockey-Gymnaste. [France?] Postcard featuring large half-tone of Monseiur Arlys dressed as a jockey, and standing under a giant horseshoe.
Baby Wilfrid, La Plus Forte Femme Porteur. Excentrics, Phenomenals, Equilibrists. [French]. Illus.
Bella Lygie et Carlys. Original. [French]