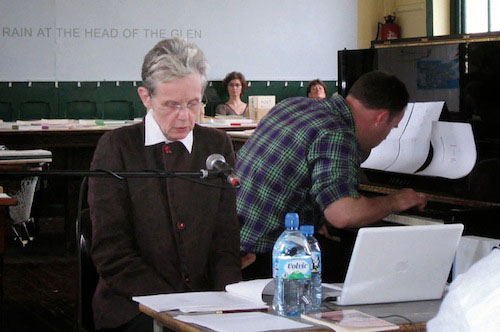 In 2013, the poet Susan Howe came down to Princeton University to perform W O O D S L I P P E R C O U N T E R C L AT T E R , a collaborative performance with the composer David Grubbs. http://www.nassauweekly.com/susan-howe-in-middle-air/.  Some of the poems heard at that event are now included in a new volume entitled, Tom Tit Tot, for which Howe collaborated with her daughter, R. H. Quaytman.
Published by the Library Council of The Museum of Modern Art, the limited edition book brings together sixty-seven poems by Howe created with "slivers of typeset text extracted from her readings in American, British, and Irish folklore, poetry, philosophy, art criticism, and history. Beginning with copies of the source material, and including excerpts from the texts themselves and from surrounding footnotes, tables of contents, and marginalia, Howe cut out words and sentence fragments, then spliced and taped them together while retaining their typefaces, spacing, and rhythms. These re-collected images, formed into arrangements shaped both by control and by chance, were then transferred into letterpress prints." (prospectus)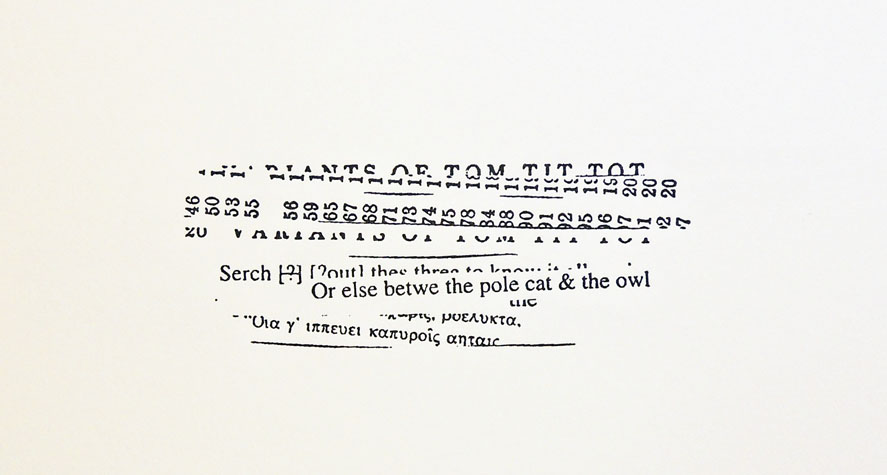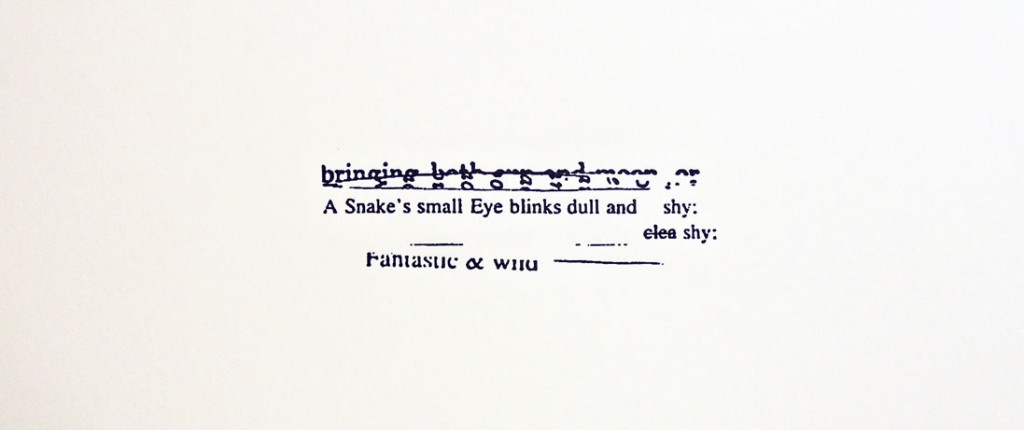 Quaytman's design for the book is inspired partly by the geographical atlases and histories of Emma Hart Willard (1787–1870), an American author, educator, and civil and women's rights activist. For the frontispiece Quaytman created an artwork based on two of Willard's visualizations of geography and history, Picture of Nations and Temple of Time. Quaytman's frontispiece, also titled Temple of Time, was printed as a six-color silkscreen at Axelle Editions, Brooklyn; digitally at the Lower East Side Printshop, New York; and by letterpress at The Grenfell Press.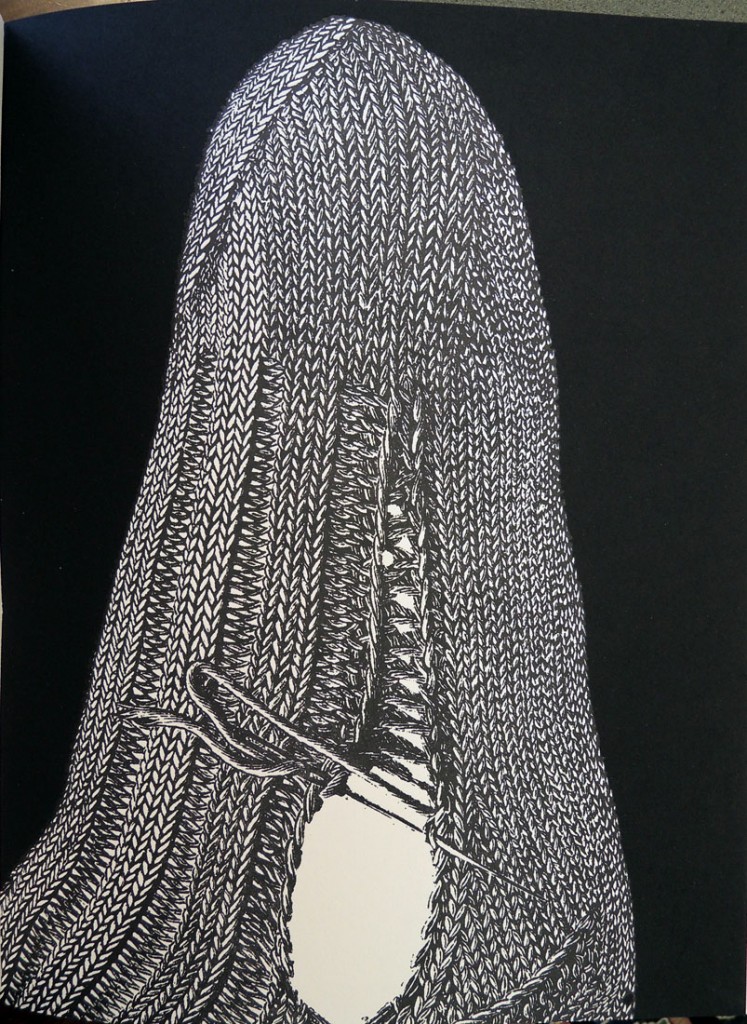 Three more of Quaytman's images, printed by letterpress at The Grenfell Press, are bound into the volume. One shows an unraveled knitted baby's sock, and derives from a photoengraving in Thérèse de Dillmont's Encyclopedia of Needlework, first published in 1886; the second shows a thumbprint on black paper; and the third is an abstract image taken from the artist's frontispiece.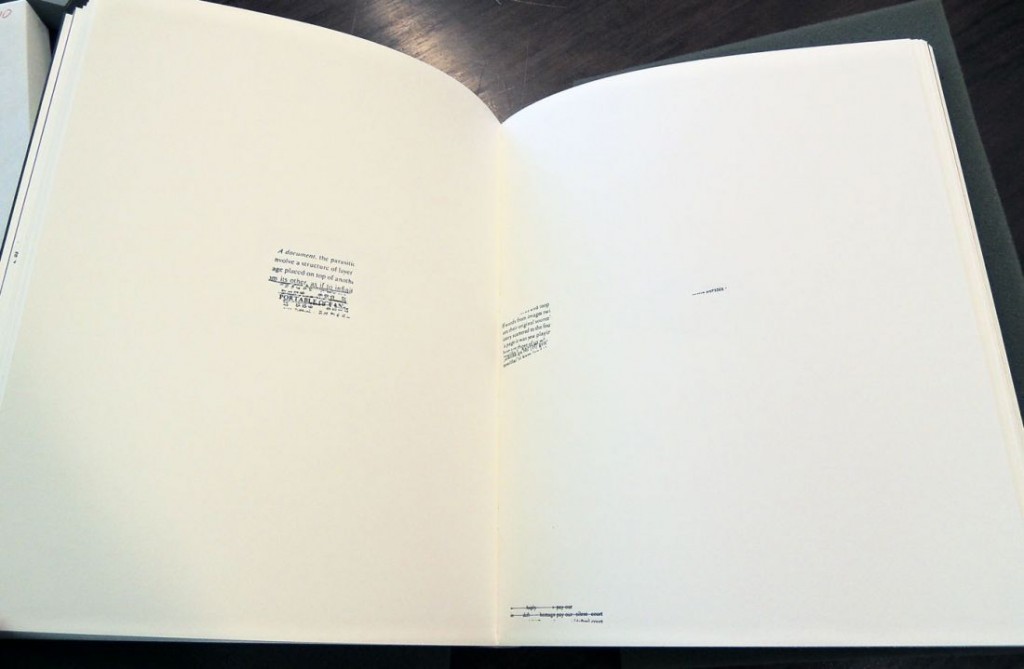 For more on Willard, see Steve Ferguson's post https://blogs.princeton.edu/rarebooks/2008/12/standing_within_the_temple_of.html.  Emma Willard (1787-1870), Willard's Map of Time: a Companion to the Historic Guide (New-York: A.S. Barnes & Co., [1846]). Rare Books (Ex) Oversize Item 5146637q