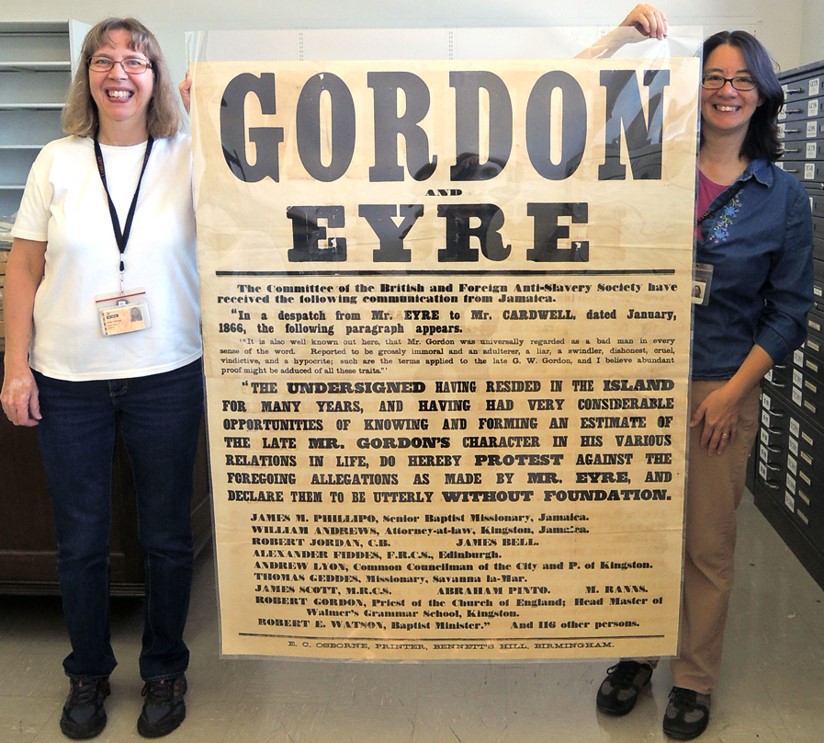 Only two copies of this enormous broadside can be found today in public collections around the world. One is at Princeton University [above]. Although it is not dated, I believe it was printed in the spring of 1867, two and a half years after the Morant Bay rebellion on the island of Jamaica.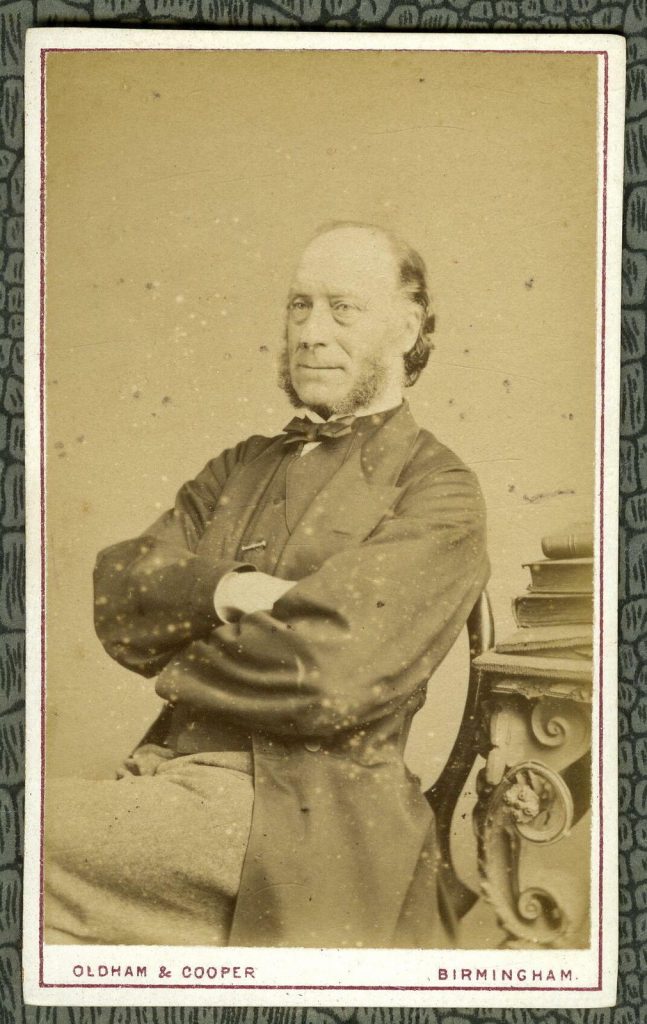 The printer of the sheet was Edward Cornelius Osborne, who opened a Birmingham book and print shop in 1831. Osborne was also a strong supporter of the anti-slavery society and a member of the Jamaica Committee (pro-Gordon and anti-Eyre).
Why he printed such a large broadside, so long after the rebellion, is the subject of a paper at "Printers Unite!" this week at the Marx Memorial Library. For more information, see: http://www.marx-memorial-library.org/index.php?option=com_civicrm&task=civicrm/event/info&Itemid=216&reset=1&id=101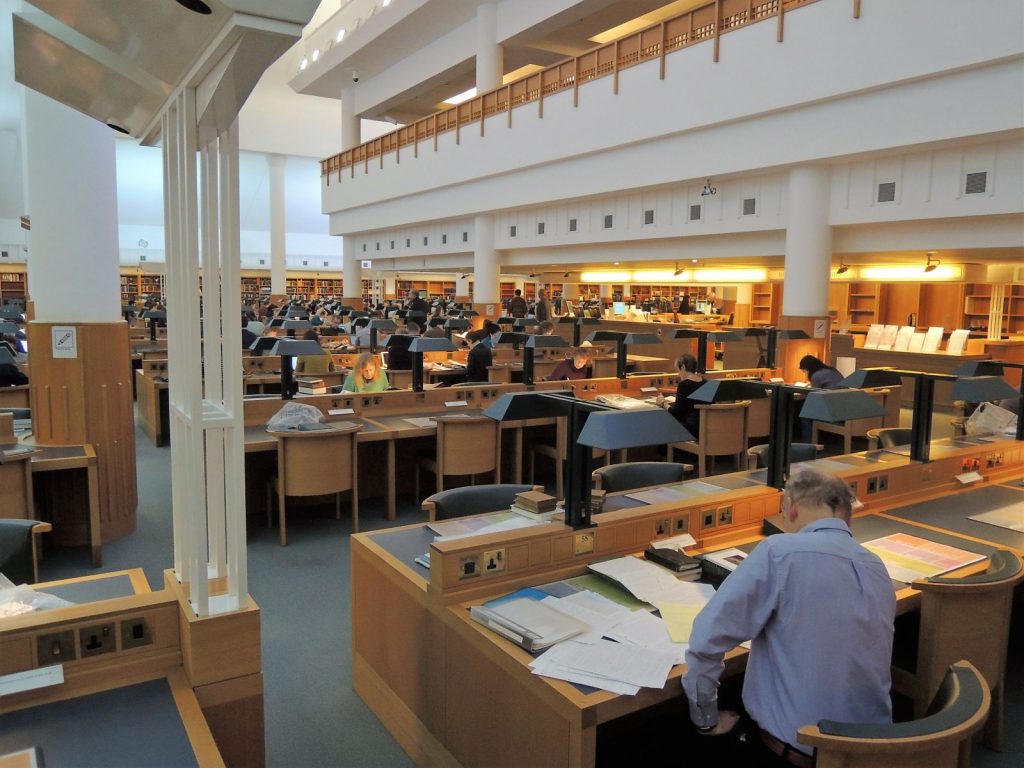 This is one half of the enormous Rare Book reading room at the British Library on Euston Road. It is only one of many such spaces of equally impressive size at the main branch of the Library.
This is where I found the other copy of Osborne's Jamaica broadside, so large it had to be printed in two sheets. So large it required the desk space usually allotted to three separate readers. Our sincere thanks to the entire staff of the rare book division, who all helped in the pursuit and retrieval of this item today.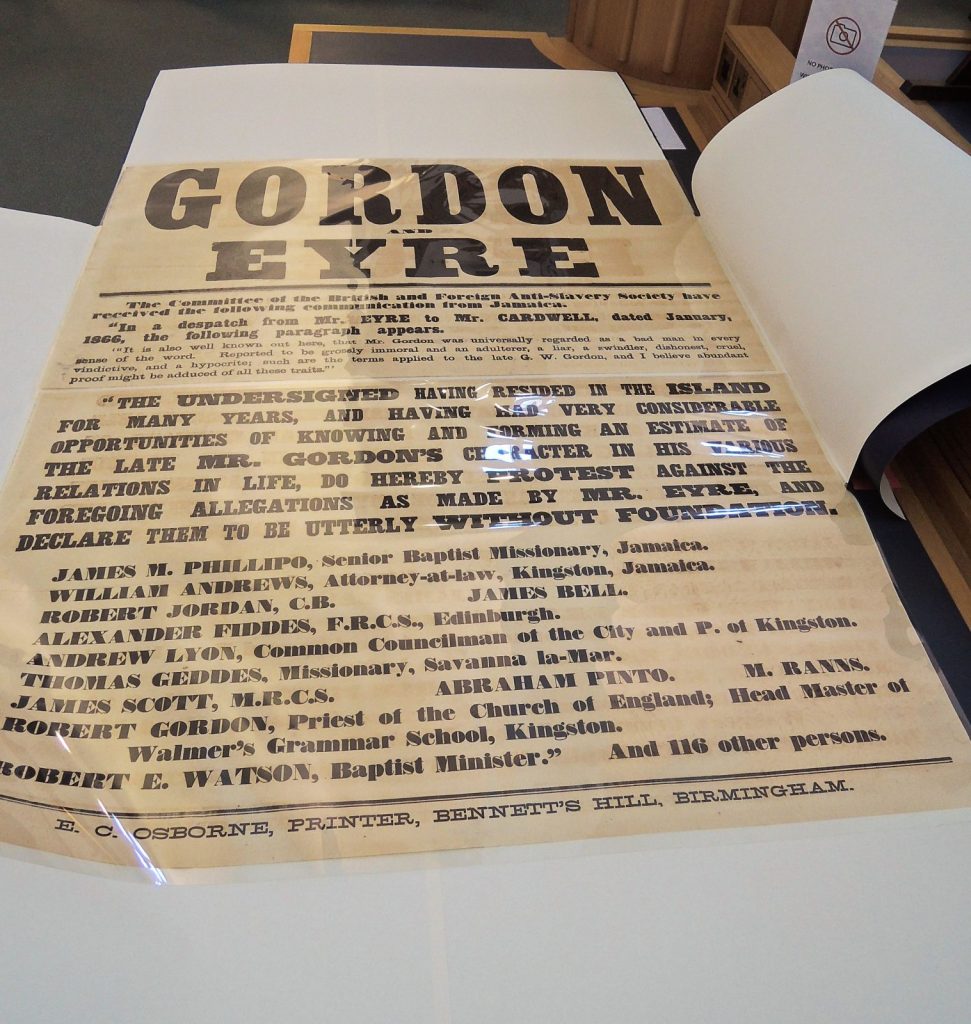 Thanks also to Linda Oliveira and AnnaLee Pauls [at the top] for their help photographing the broadside.