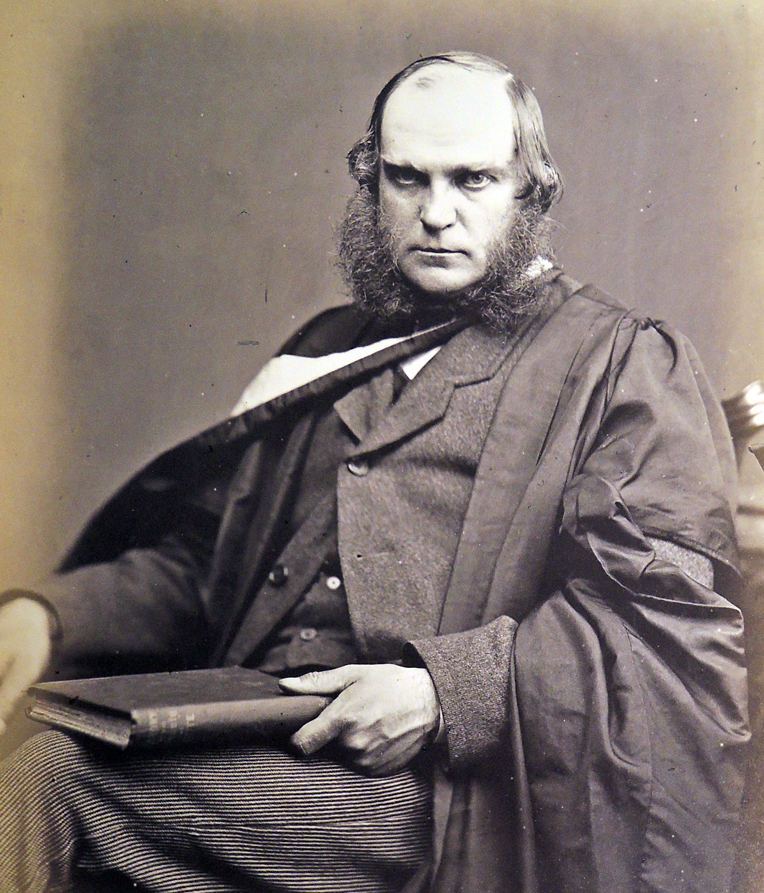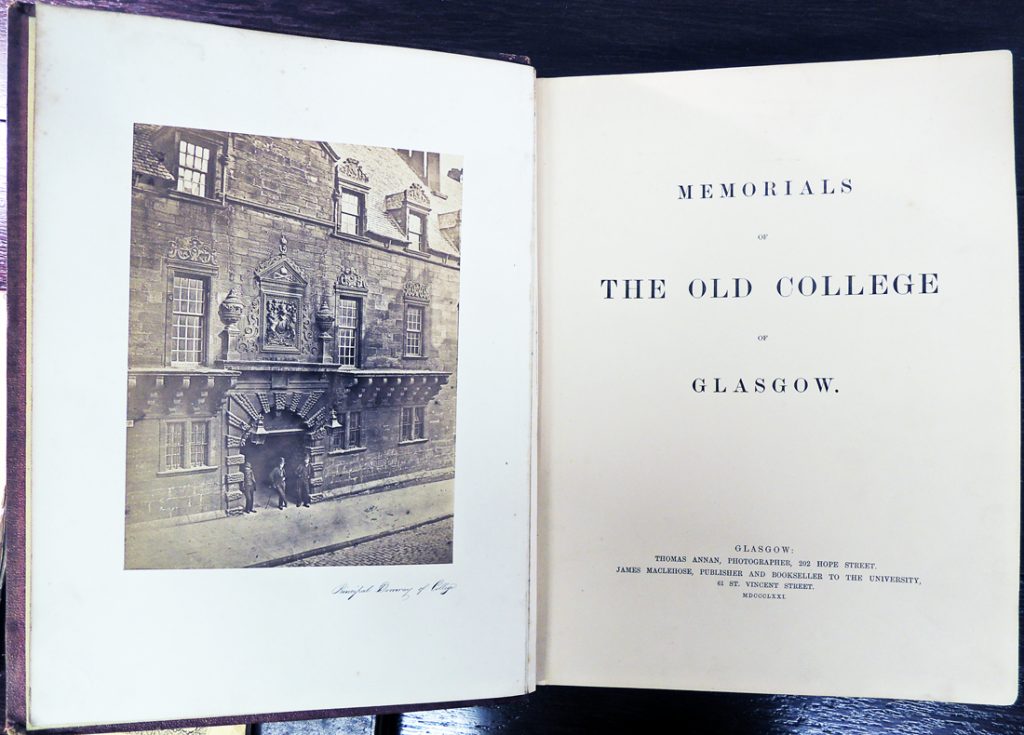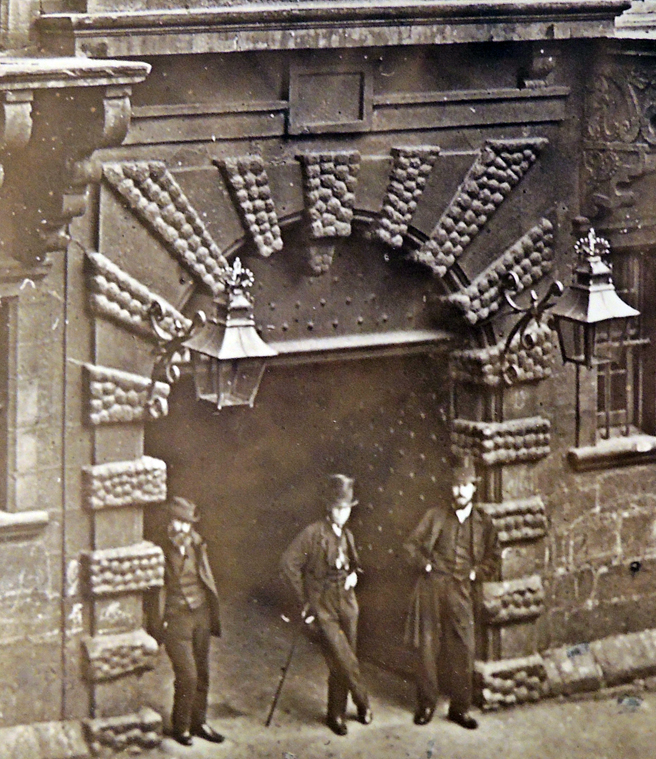 Thomas Annan and others. Memorials of the Old College of Glasgow (Glasgow: Thomas Annan, Photographer, 202 Hope Street. James Maclehose, Publisher and Bookseller to the University, 61 St. Vincent Street. MDCCCLXXI [1871]). 41 albumen silver prints. Graphic Arts Collection 2016- in process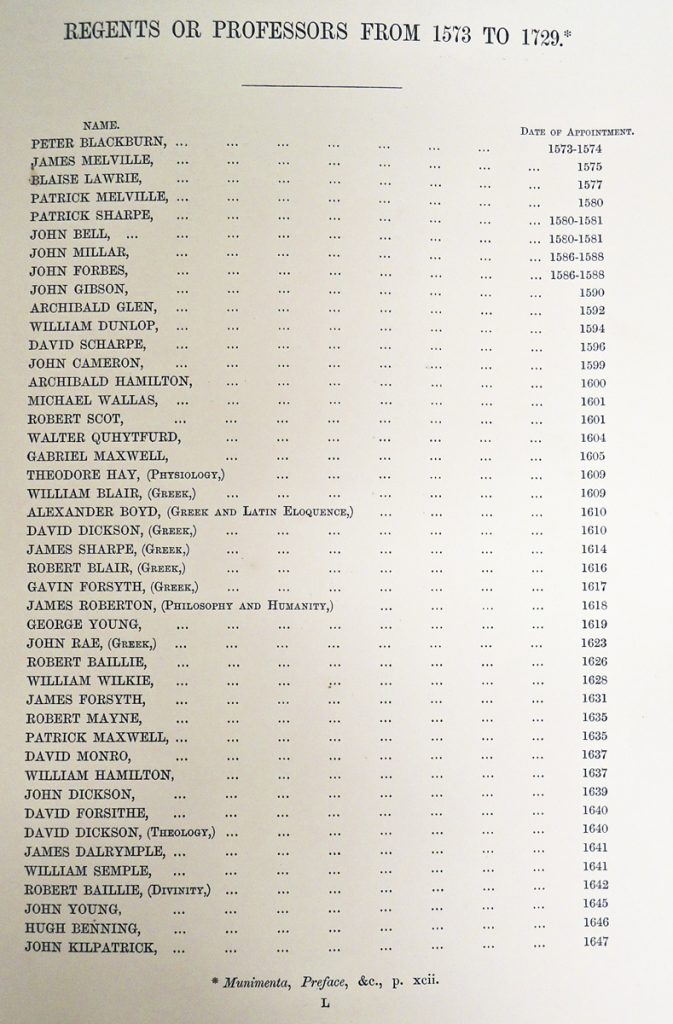 "On July 28, 1870, the Senate of the University of Glasgow met for the last time in the Old College Buildings to confer degrees to outgoing students. The following year the ceremony was moved to the New Buildings.
Annan conceived the present volume as a both a memorial to the 450-year history of the university and as a record of the 'venerable structure before it underwent any change'. Consequently he here presents fifteen interior and external views of the buildings with various aspects of the Inner and Outer Courts, the Professor's Court and the Hunterian Museum.
Three professors, Dr. Weir, Professor Veitch and Professor Cowan, agreed to contribute texts in which they record the history and work of the individual faculties. To their notes Annan added twenty-six portrait photographs of members of the Senate at the time of its removal to the New Buildings."
This is the eleventh album of photographs by Annan acquired by Princeton University Library, in an attempt to document this man's work in its entirety. Whether in portraiture, landscape, or architectural photography, Annan remains one of the most accomplished artists of his time.