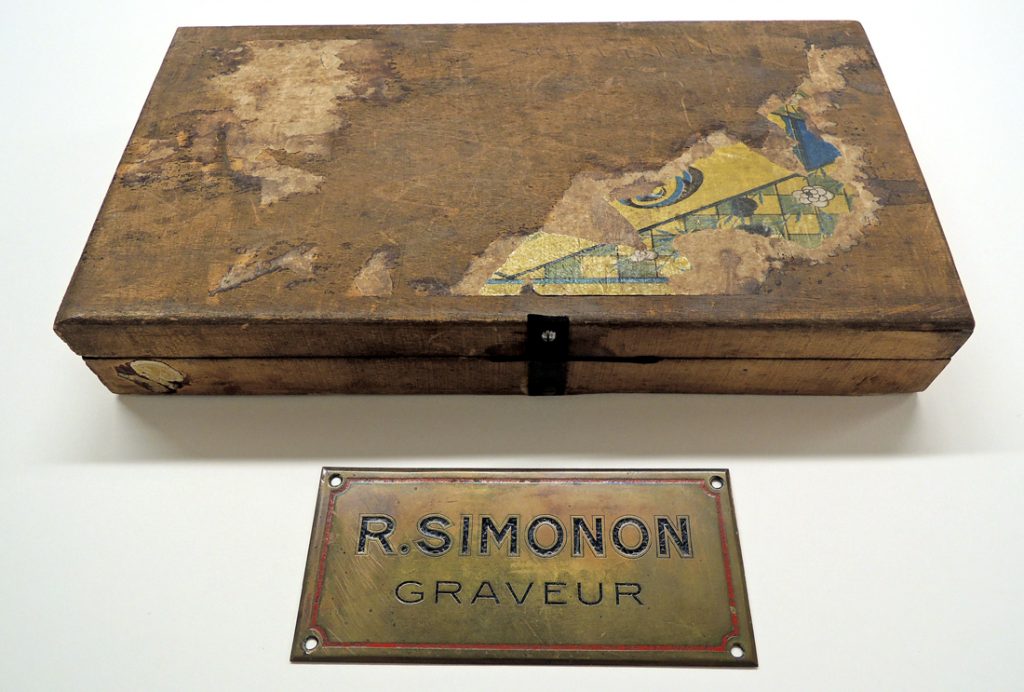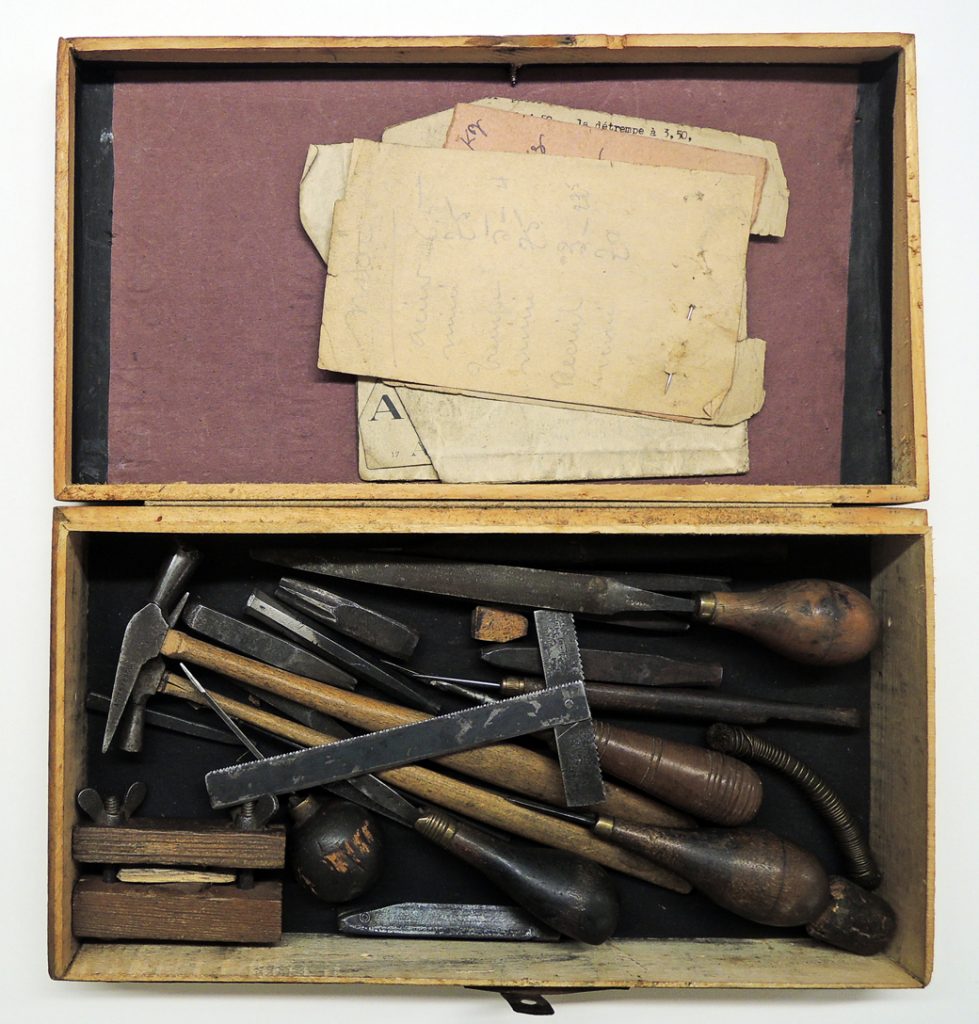 The Graphic Arts Collection recently acquired the printing archive of Roméo Antoine Simonon (1888-1954), whose engraving and die-stamping firm R. Simonon & Cie was located at 170 rue Saint Maur, Paris, during the first half of the twentieth century.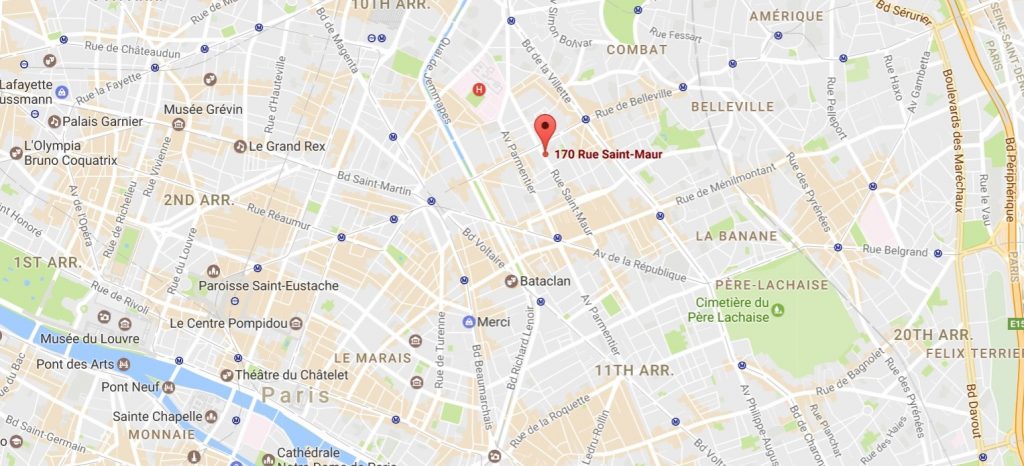 Highlights include both finished work and working proofs, original sketches, printing blocks, and much more. According to the firm's trade card R. Simonon & Cie could design, engrave, and die stamp cards, letterheads, envelopes, and embossed labels. The artist's own cigar box of engraver's tools [above] includes various burins, burnishers, punches, etching needles, and small hammers.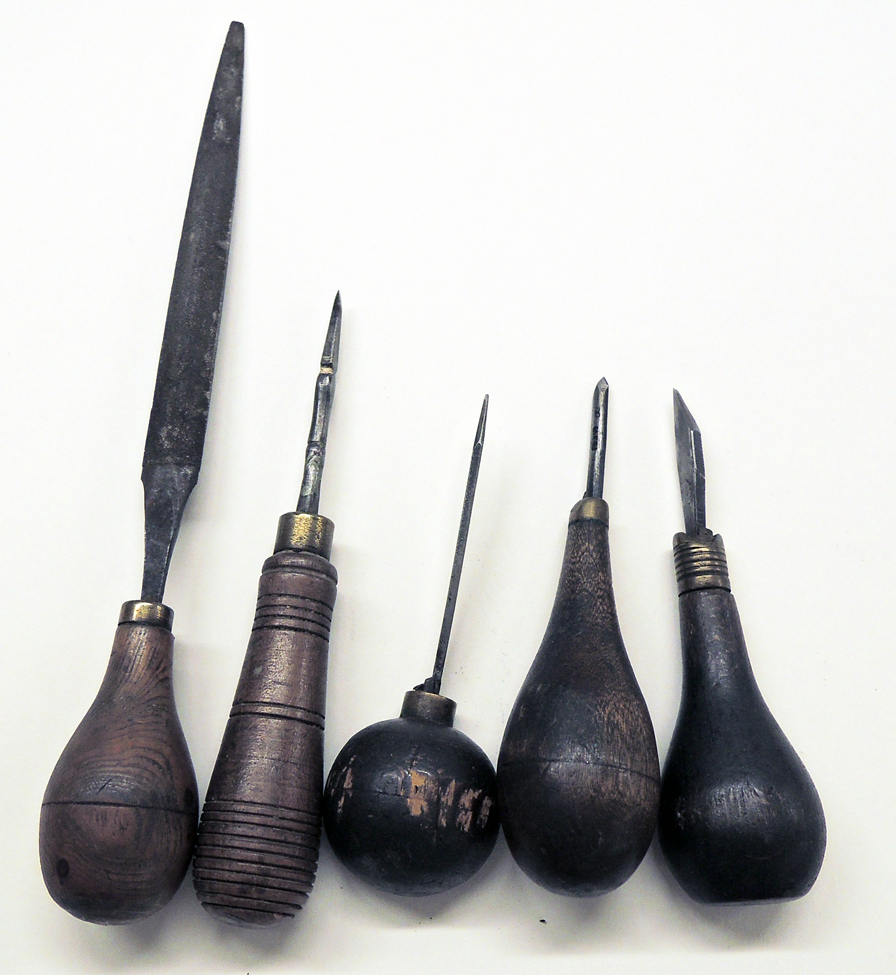 Roméo Simonon was the son of the Belgian engraver Jean Simonon (1847-1916) who began his business at Tilff, near Liege. Jean and his wife, Françoise Veck Simonon, had three children, two girls and Roméo, who was called Meo. At some point the family moved to Paris and the atelier at 170 rue Saint Maur was established.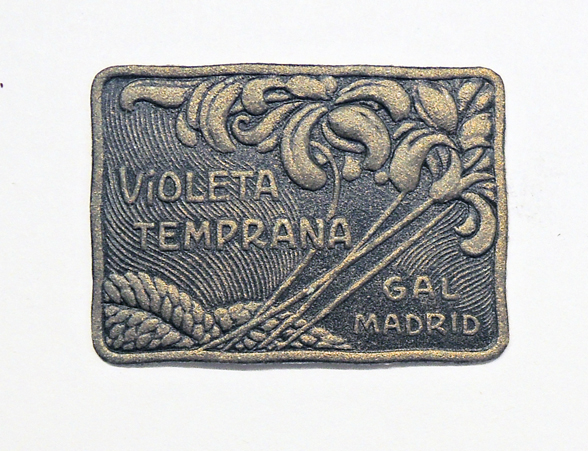 The Simonon collection includes thousands of samples, proofs and documents from the firm's decorative arts business. Because so little is known about trade printers, research will be needed to separate Simonon's own work from the samples he collected made by others. In the archive are examples of embossed labels for perfumes, cigars and confectionery; restaurant menus; greetings cards; visiting cards and business stationery.
This collection demonstrates the methods used by commercial engraving firms. For instance, there are a large number of 'calcques gelatine,' with designs scratched on transparencies for transfer to copper or steel plates and blocks. Thanks to the wide market Simonon served for business stationery, we can also get an idea of the Parisian business community at that time and the related trades.
This collection was purchased in the 21st century from the Simonon family by the booksellers Rogers Turner. Some sort of order had been given to it by grouping similar material into envelopes of various sizes. Additional work will be needed to fully understand Simonon's contribution to the decorative and commercial arts of the period. More will be posted in the coming days.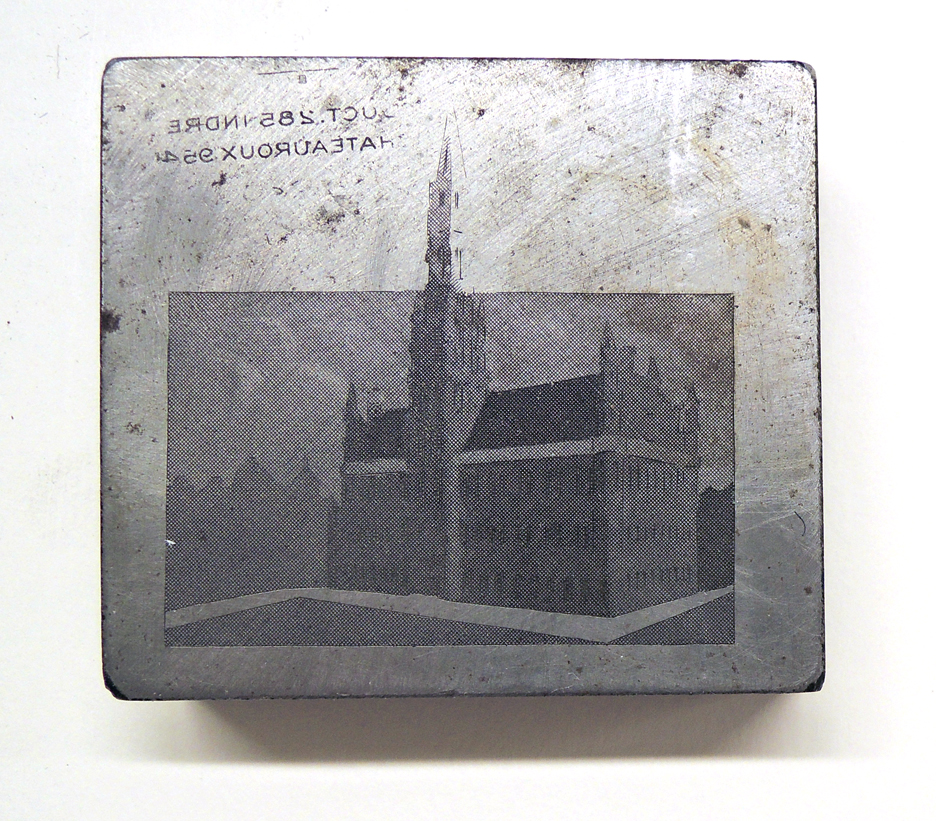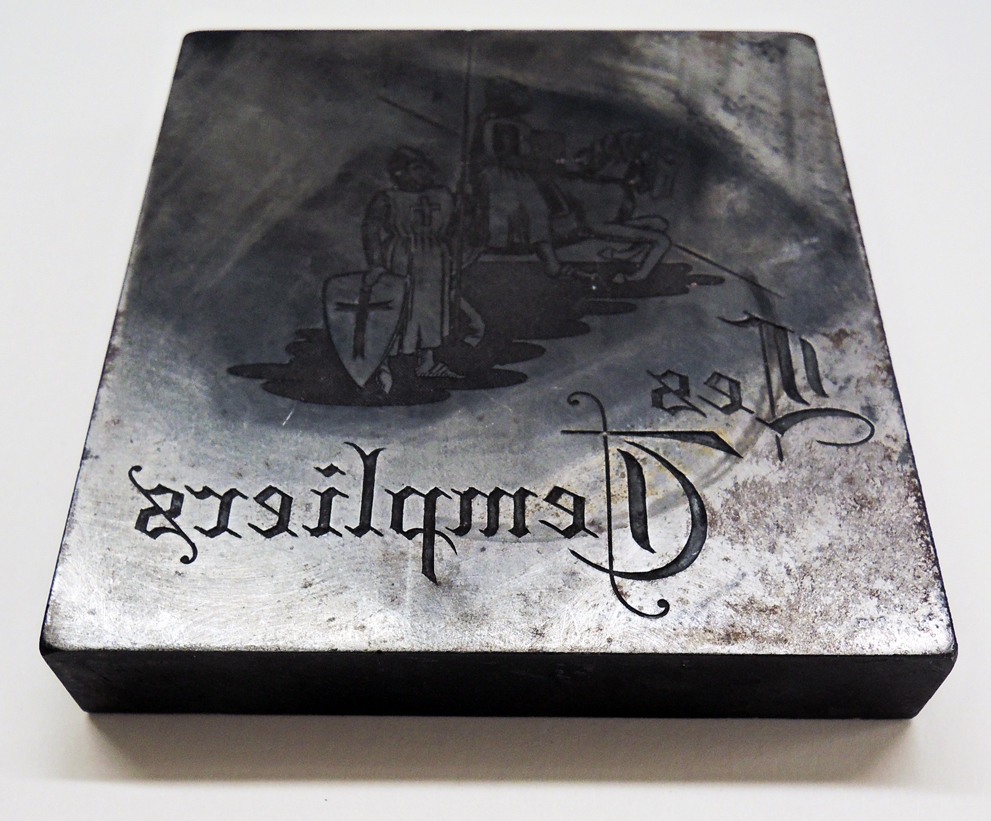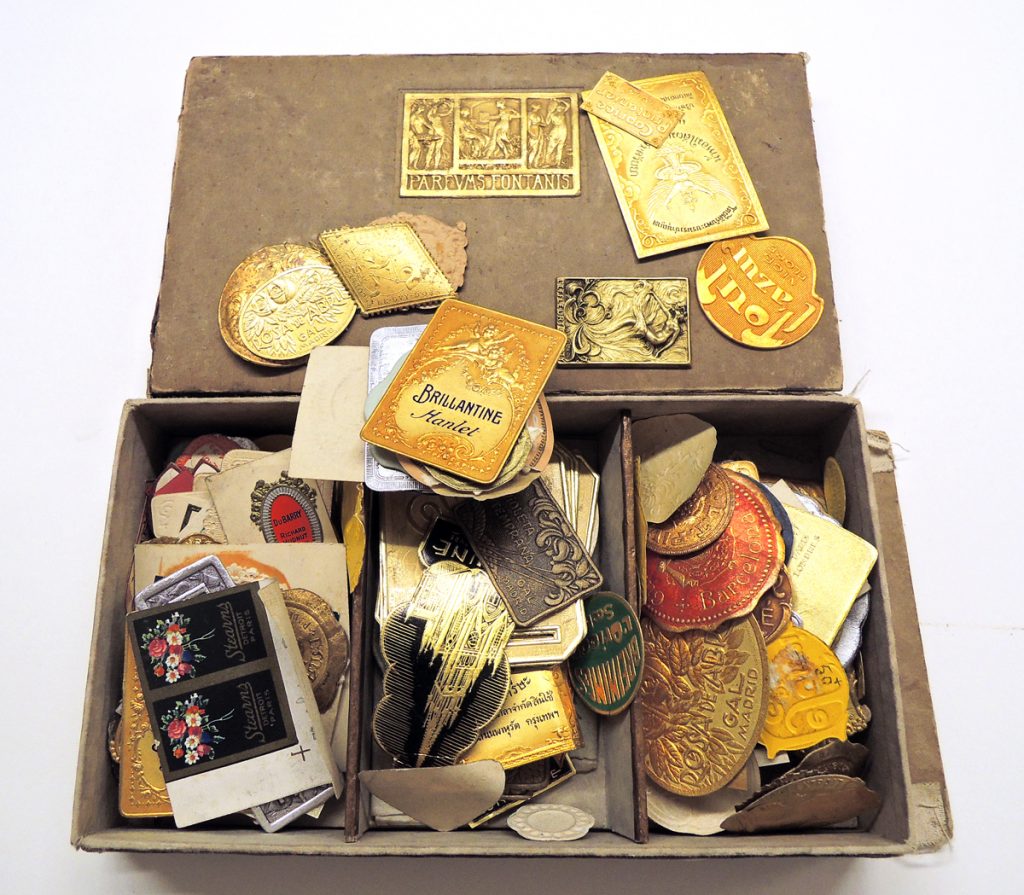 A group of Simonon's embossed labels are held in a perfume box with the Parfums Fontanis emblem printed on top. Rene Lalique is credited with the design of that logo for the famous decorative arts exhibition in Paris in 1925 but it is possible Simonon's firm produced the labels. The Gal-Madrid label above was also for an art deco perfume company in the 1920s.