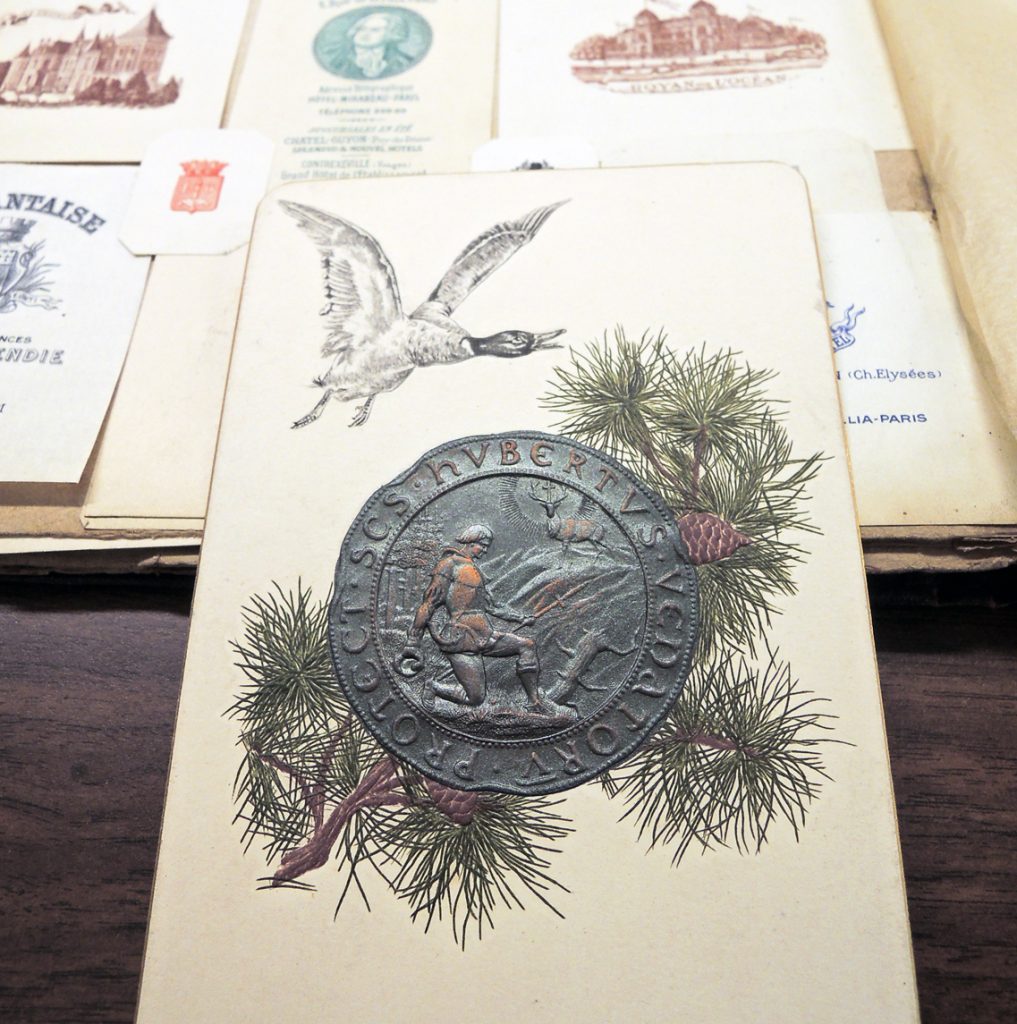 The Graphic Arts Collection recently acquired the printing archive of Roméo Antoine Simonon (1888-1954), whose engraving and die-stamping firm R. Simonon & Cie was located at 170 rue Saint Maur, Paris, during the first half of the twentieth century. This second post shows a little more of the collection.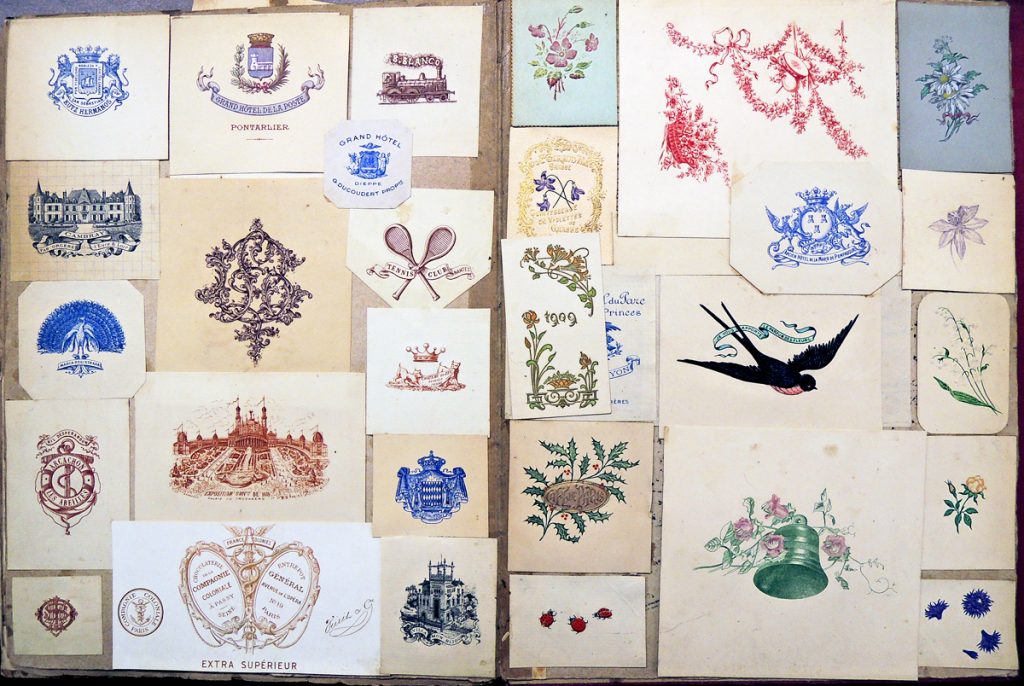 There are several notebooks and files of the trade cards, logos, monograms, and stationery designs created at Simonon & Cie. At first glance, clients included hotels, cosmetics, restaurants, and professionals from France, Germany, Italy, Spain, and South America.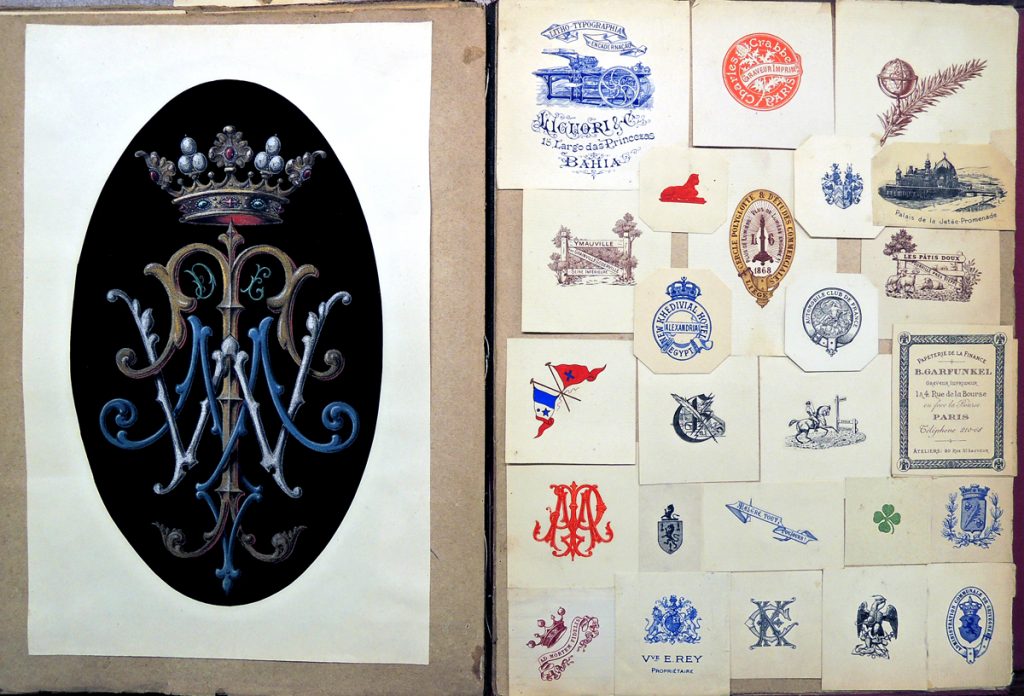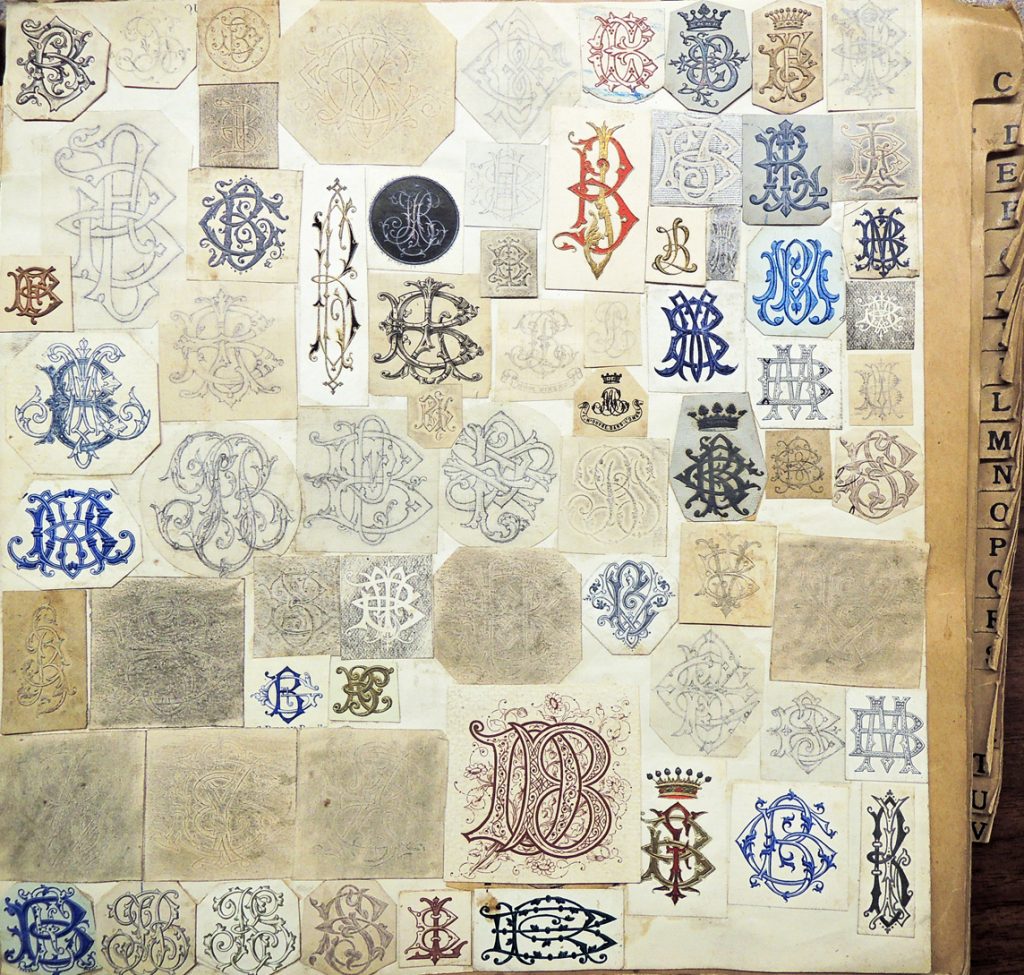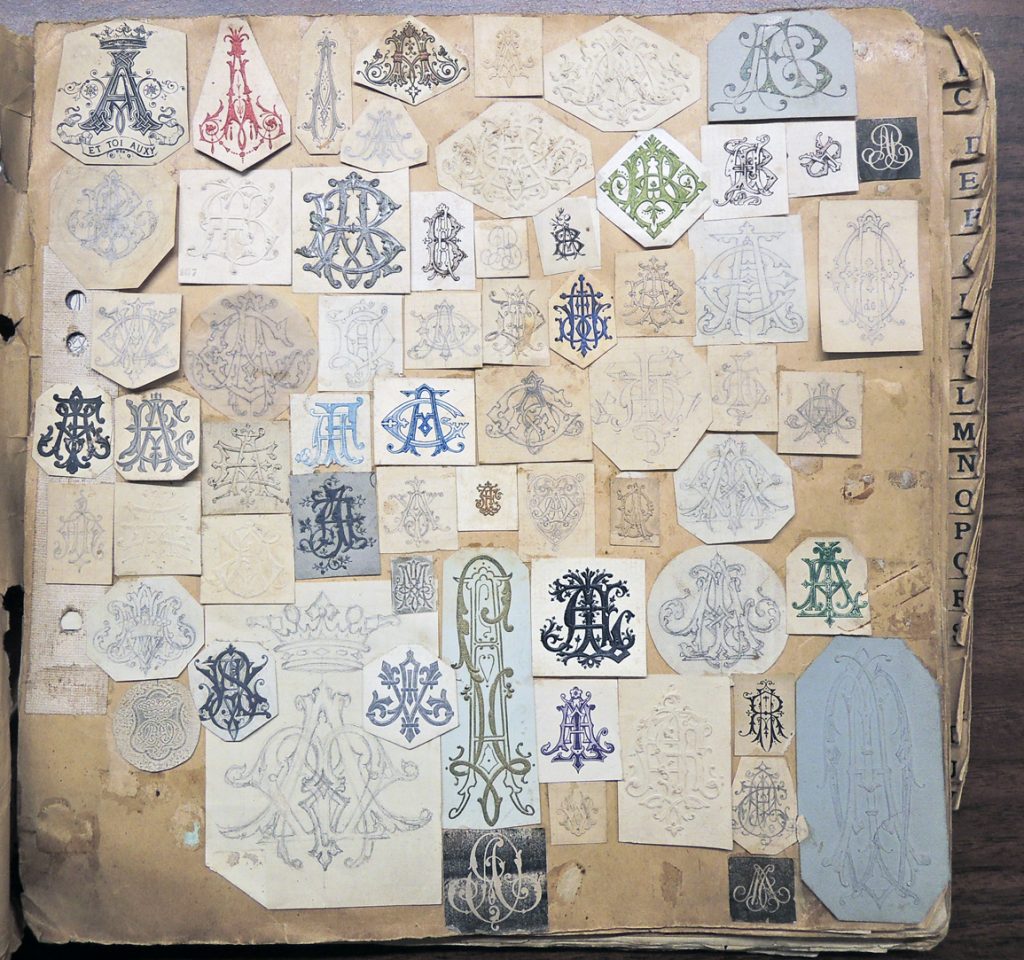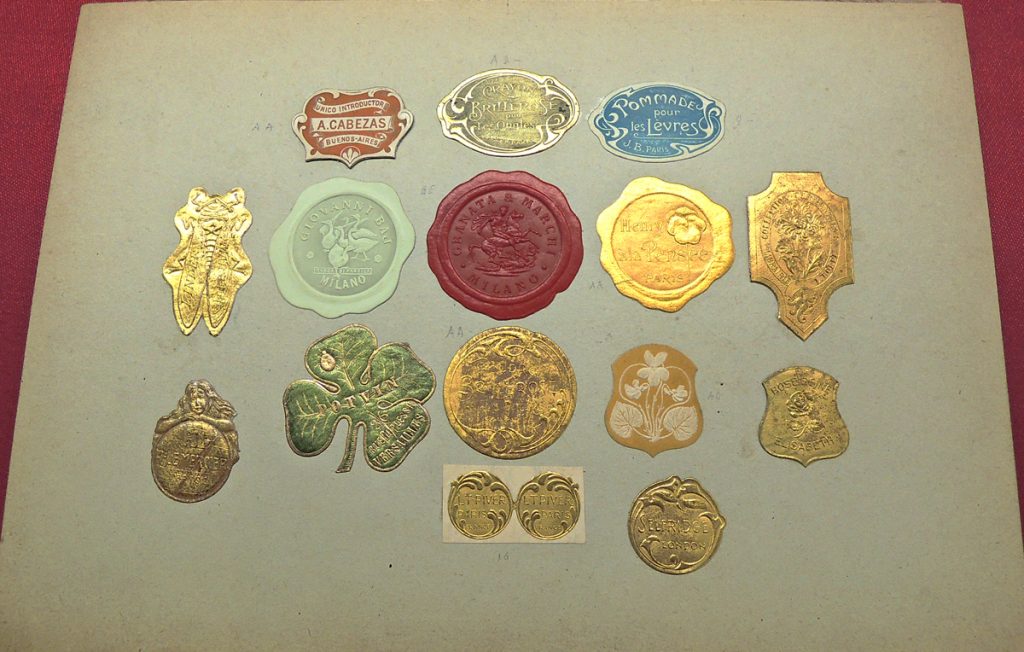 Simonon also made original drawings for illustration, advertising, posters, and other decorative arts projects. Large and small designs in pen and ink, charcoal, and pencil can be found, although the projects are not labeled and it will take some time before the designs are identified and documented.