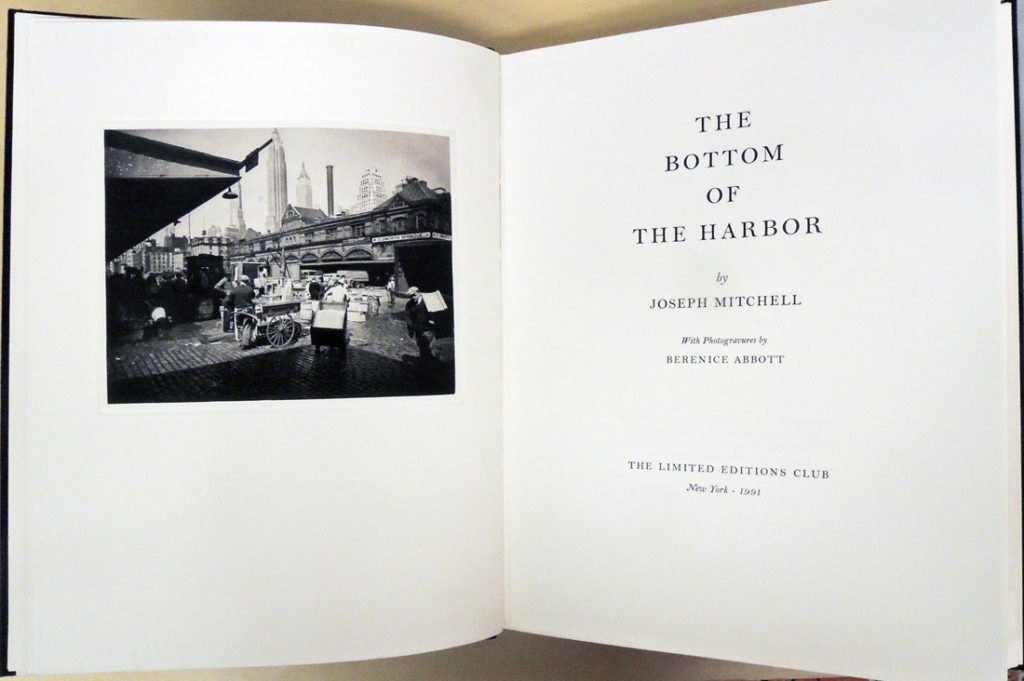 Joseph Mitchell (1908-1996), The Bottom of the Harbor, with photogravures by Berenice Abbott (New York: Limited Editions Club, 1991). "The text was set in Monotype Bell by Michael and Winifred Bixler … Printed at Wild Carrot Letterpress … The photogravure plates were made by Jon Goodman, and were printed by Sara Krohn and Wingate Studio"–Colophon. Copy 89 of 250, signed by the author. Graphic Arts Collection (GAX) in process.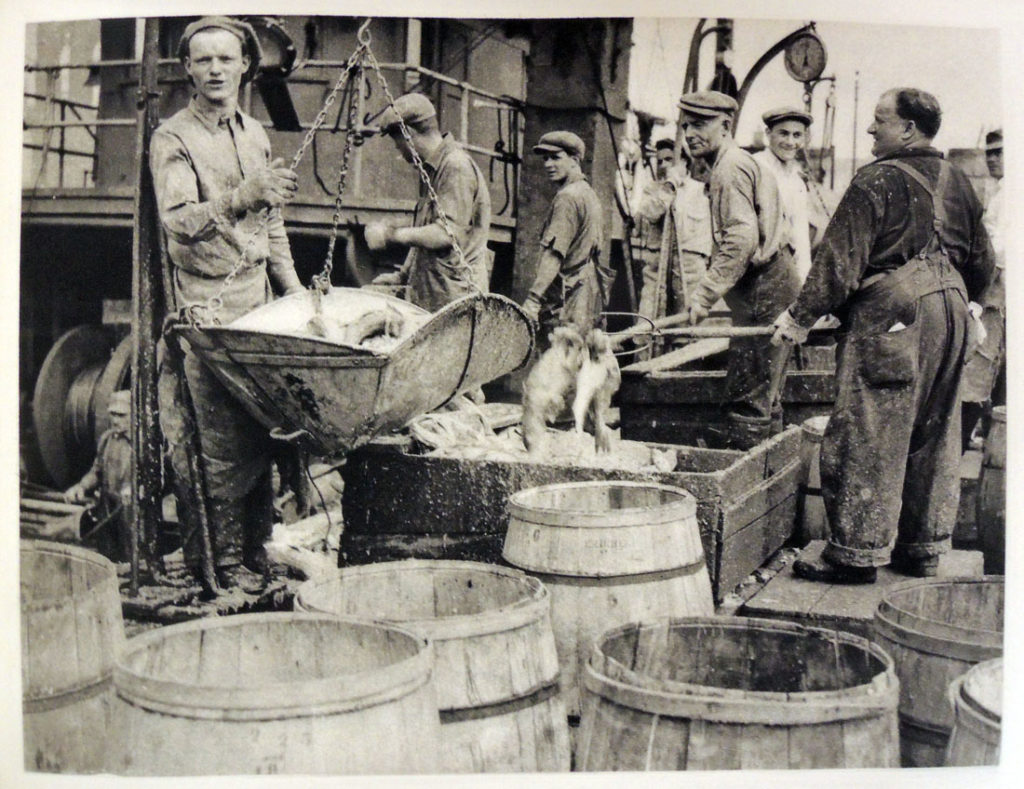 The Limited Editions Club was founded by George Macy (1900-1956) in 1929. After his death, his wife, Helen and then, their son Jonathan Macy, ran the organization until 1970. The club went through several new managers and in 1978, Sidney Shiff (1924-2010) took over, reducing the print runs and emphasizing original art by major artists.
Princeton University Library holds over 200 of the illustrated books and we continue to add to the collection. The most recent addition is the last book Berenice Abbott (1898-1991) participated in before her death at the age of 93.
Returning to New York City in 1929, she began documenting both the modern buildings of Manhattan and the remains of the city's historic past. Thanks to support from the Federal Art Project, Abbott published Changing New York in 1940. Shiff arranged for negatives taken for this earlier project to be transferred to copper plate photogravure by Jon Goodman and printed by Sara Krohn at Wingate Studio in Massachusetts. The result is the perfect accompaniment to Mitchell's text.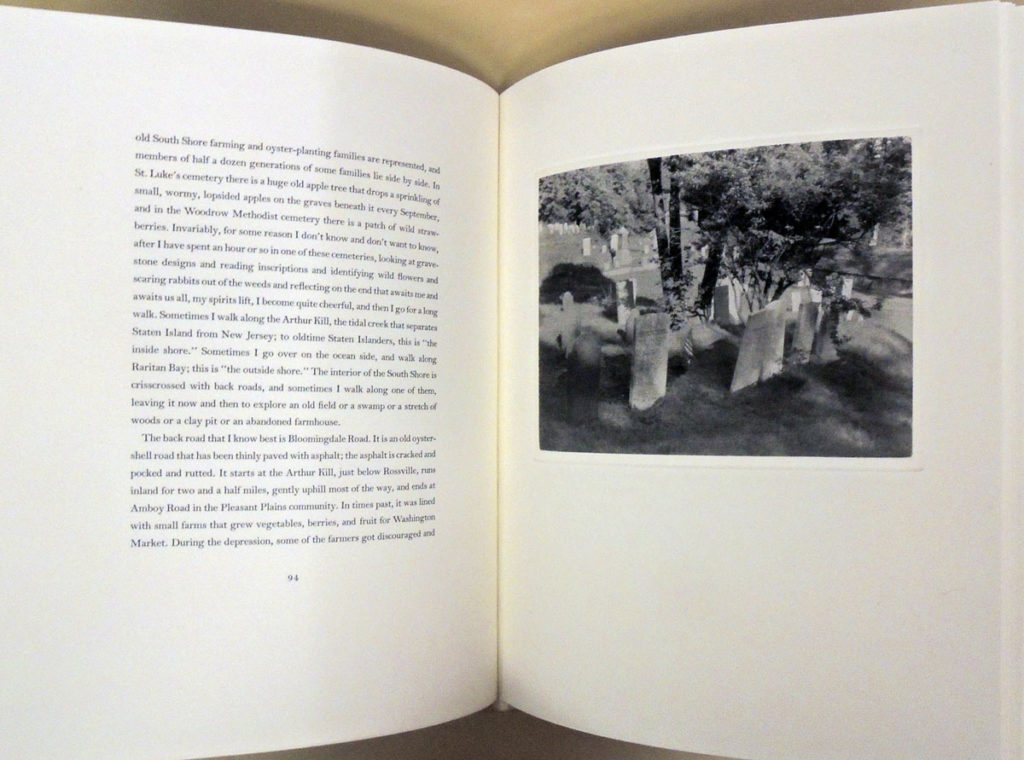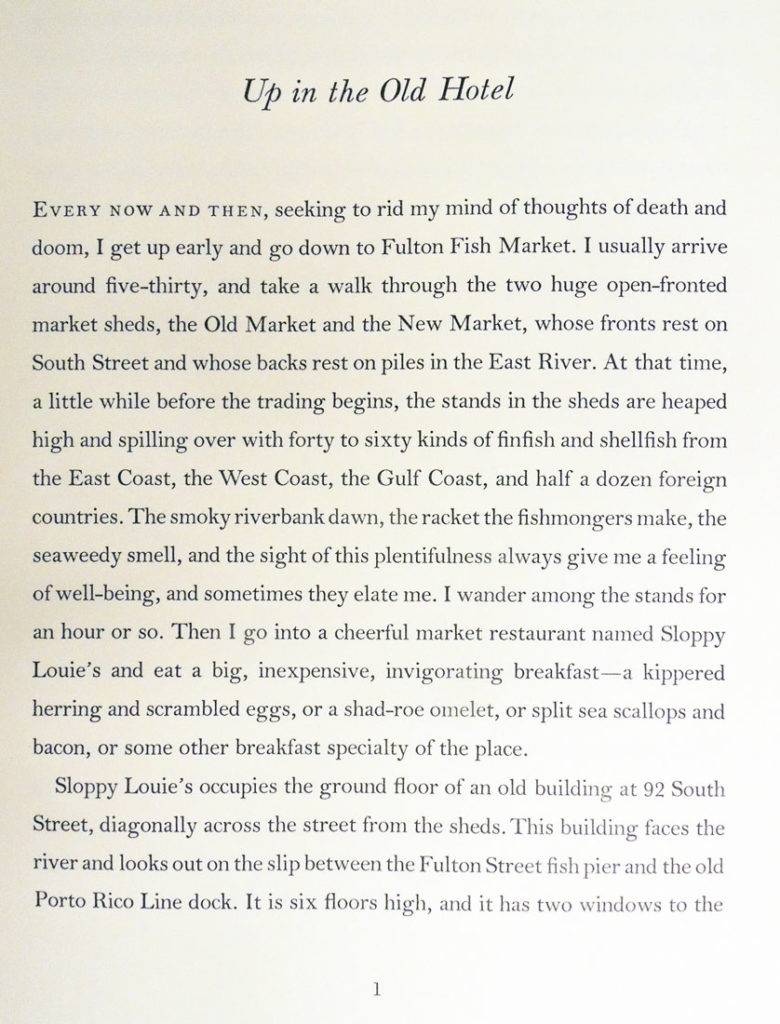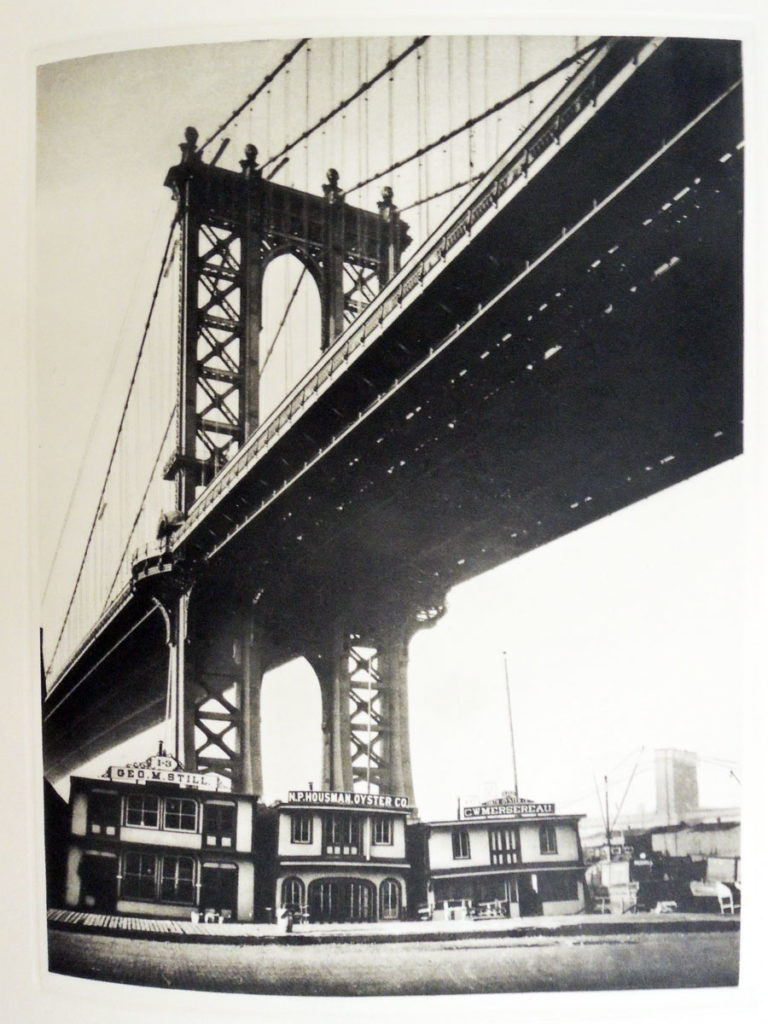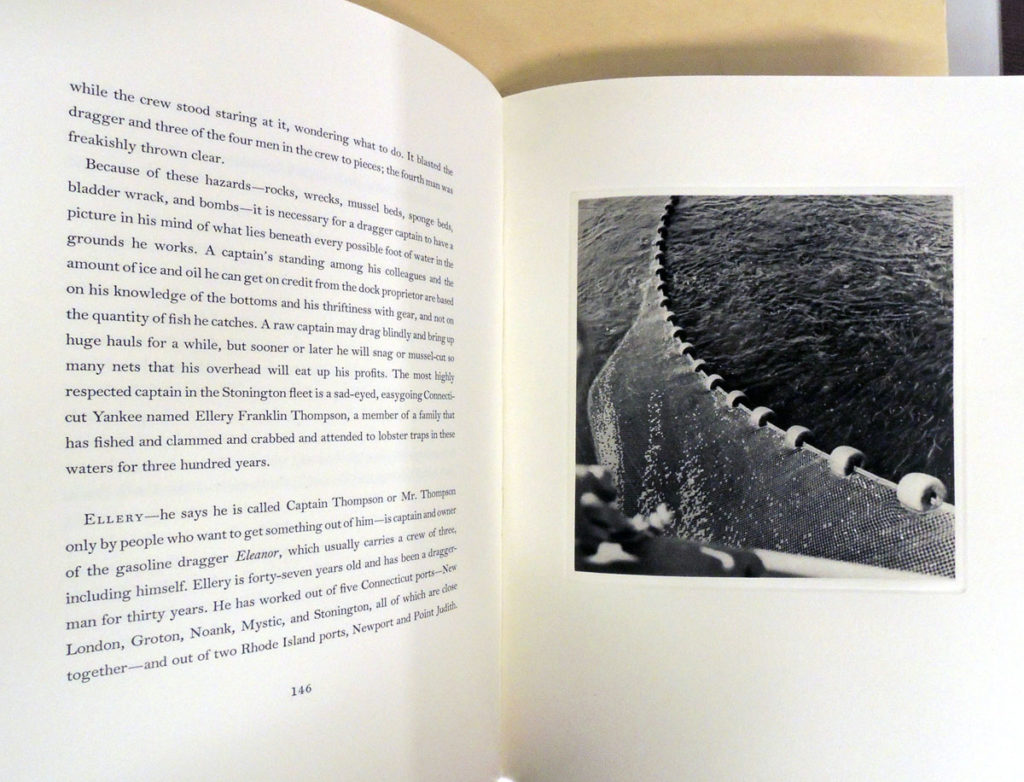 "To furnish, to lovers of beautiful books, unexcelled editions of their favorite works . . . to place beautifully printed books in the hands of booklovers at commendably low prices . . . to foster in America, a high regard for perfection in bookmaking . . . by publishing for its members twelve books each year, illustrated by the greatest of artists and planned by the greatest of designers . . . this is the purpose of The Limited editions Club." –The Limited Editions Club ([New York]: The Club, 1929). Graphic Arts Collection 2010-0386n c.2